5 Tips to Create a Neo Bank with a CRM
Neo banks are a new type of bank that is gaining traction in the marketplace. They offer more customer service and customization than traditional banks, which has led to rapid growth in recent years. However, many neo-banks struggle with retaining customers once they have signed up for an account. One of the main reasons for this is because these types of organizations don't have a CRM system set up. Even if you're not planning on launching your own neo bank anytime soon, there are some other benefits to having a CRM system like increased conversion rates and improved customer satisfaction levels!
In this blog post we will go over 5 tips for creating your very own neo bank with CRM. We'll cover everything from selecting the best software.
1. Select a name for your bank
Most neo bank have a catchy name such as Atom, Monzo, Revolut or N26. The name you choose will have a significant impact on the way your bank is perceived, so it's important to spend time brainstorming and deciding what best represents what your company stands for.
2. Choose an industry niche – like finance, tech, or food
As you are entering a very crowded financial services industry you have to find your own nice. An industry niche is a great way to stand out and identify with a specific group of customers.
Customer segmentation can be a great way to identify what niche your bank will fit into.
If you are looking for some inspiration, here is a list of the most successful neo banks in Europe:
– Atom Bank – Technology/Finance Niche
– Monzo – Tech Niche
– Revolut – Travel & Financial Services Niche
This is also important to create you first customer-based, simplifying your marketing automation and increase quickly your customer retention. Remember Facebook – it was only accessible from a US university email.
Customer relationship management software will help you to collect these data points. With your InvestGlass CRM you can build then your ideal customer journey to make sure that simple or complex onboarding will be accomplished smoothly.
3. Develop a logo and color scheme that reflects the company's values and mission
Every bank has a logo and color scheme. It's important to keep that in mind when developing your own brand or you will get lost in the market. Here is some inspiration:
– Deutsche Bank – Red, Black
– Monzo – Green & Blue
– AtomBank – Orange, Light Grey
We build with InvestGlass CRM a web based portal which is perfect for your banking CRM + connection to third party solution such as ONFIDO for face recognition and ID check, Polixis for name and AML check. AML stands for Anti-Money Laundering. We can give you precious recommendations to build your business rules and connect your self service portals to the best fintech. Connecting any fintech – to create a bank as a service approach.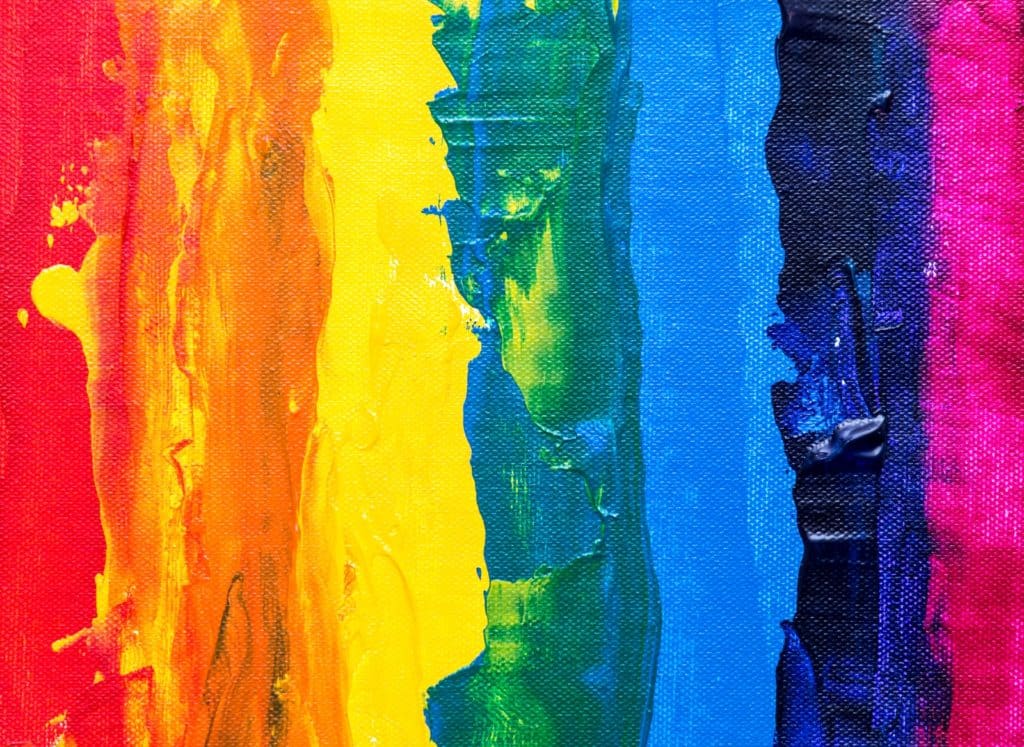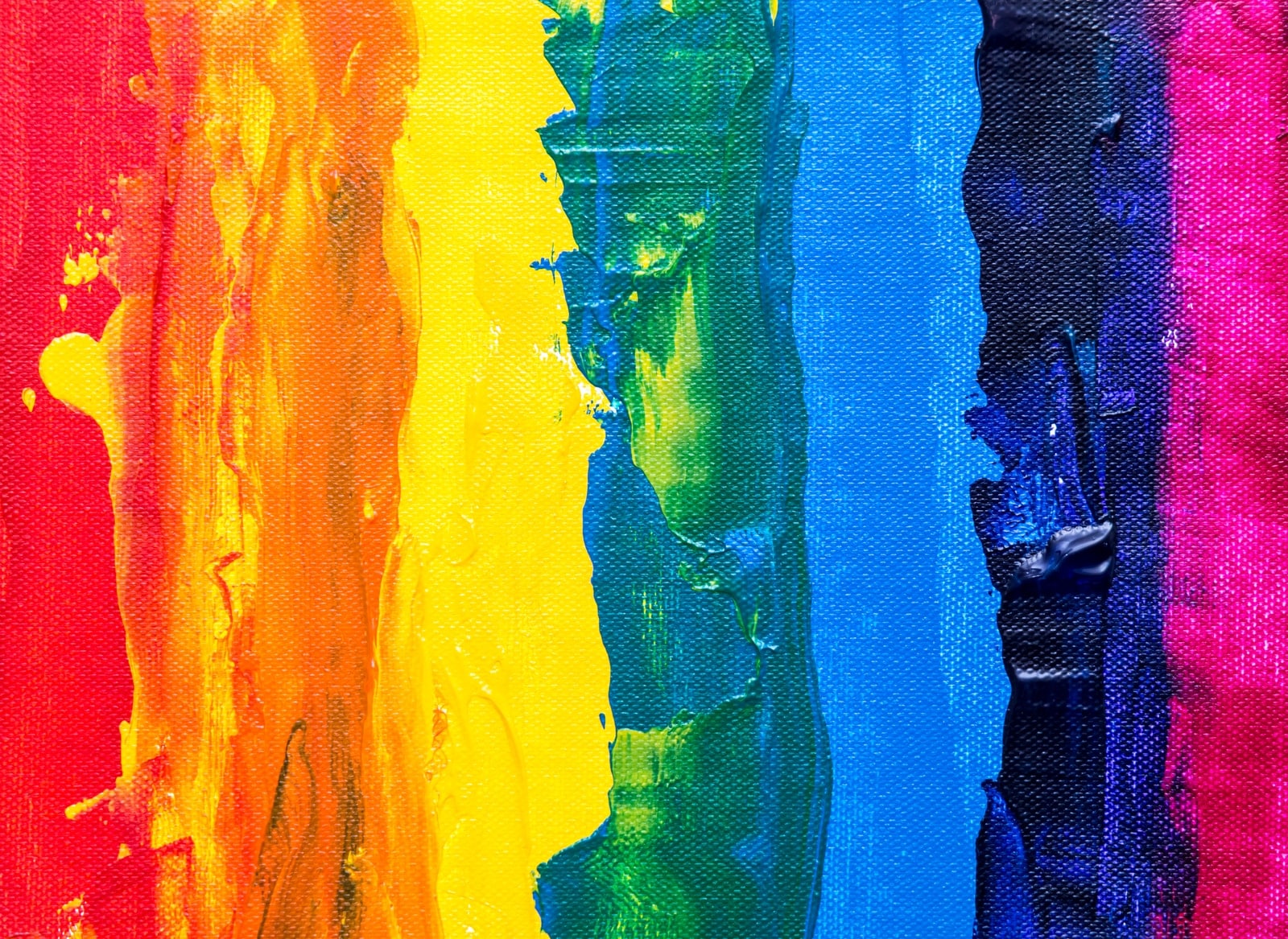 4. Create an online presence for your neo bank with social media accounts, website, blog posts and more traditional emails
Writing blog and generating content is key visits to your website and downloads of your app.
An example of an online presence is a Facebook page. It's important to keep in mind that you should always create content for your Facebook page as well, so make sure that it aligns with the tone and style of communication on your other social media accounts.
We suggest also building a sales pipeline management from the beginning collecting data. This is your contact center management system – CRM which customer profiles will facilitate marketing campaigns. Sending the right offer to the right customer at the right time will make your banking business processes smarter. With InvestGlass we built a solution to hyper – individualize your emails.
5. Find ways to engage customers in their banking experience with a cloud based CRM for neo banks
Engaging your customers with the right product is key as their attention span is little. Make your banking experience interactive and interesting for them – it will be both rewarding and result in more customers.
So, make sure you've asked yourself these questions before starting to create a new bank: How are my current products meeting customer needs? What is the best way to offer personalized service that talks to the individual consumer's goals?
With InvestGlass digital forms, you can quickly build the most accurate digital onboarding to offer new experience and solutions: credit cards, travel, payment facilities, mortgages and real estate planning.
6. CRM to Offer customer service through email or phone 24/7
Your banking business as a neo bank is always open! 24/7 – storing customer information into your CRM is important to reduce frustration and speed up customer engagements. An efficient customer experience is particularly important with neo bank platform as the public is usually tech savvy. Customer journeys should also be pre-constructed in your CRM with a detailed knowledge base.
Each customer engagement is stored into a contact report to make sure that issues will deal with and the neo bank sales intelligence collected into the banking crm software.
Imagine you have a customer stuck into lending processes, you want to operate as quickly as possible to prevent any frustruation or worst bad press on social networks!
InvestGlass offers customer service tickets tools. You can also opt for a digital form – application to pull questions and create a client case. Self service has a limit… human interaction will be needed even for a neo bank. Human recommendations will also create goodwill for your neo bank brand.
Once collected all the data is processed into the CRM with a machine learning solution to improve your next interaction.