Can a CRM Replace Marketing Automation Software?
What is marketing automation software? Marketing automation software is a solution designed for marketers. Such a platform is supposed to enhance lead nurturing, improve marketing efficiency, and analyze campaigns. Nowadays, more and more Customer Relationship Management – CRM – software is competing with marketing automation software as stepping on their functionalities and, thus, clients. Yet, these two tools are diverging in their goal. CRMs aim at managing teams and clients while marketing automation aims solely at improving the relevancy and conversion rate of marketing campaigns. CRMs have only basic marketing automation.
We have seen amazing email marketing tools but most of them lack sales funeral experience. B2B marketing and inbound marketing must be recorded into a CRM. Customer satisfaction as well as case studies should be recorded properly.
A marketing automation platform combines the tools of email marketing automation, lead nurturing and sales pipelines, analytics and reporting, and digital advertising. 
Automation marketing and important tools
The range of tools that marketing automation software can possess is vast and varies. Yet, some basic features are common and needed in order to develop a successful marketing platform. These features represent multiple channels to reach your prospects.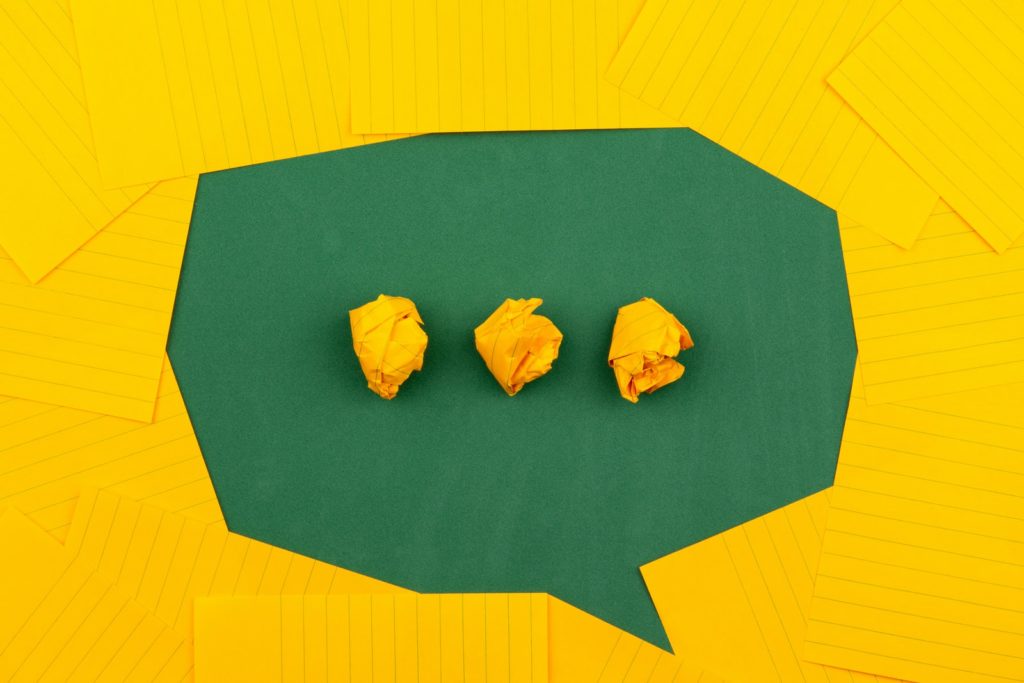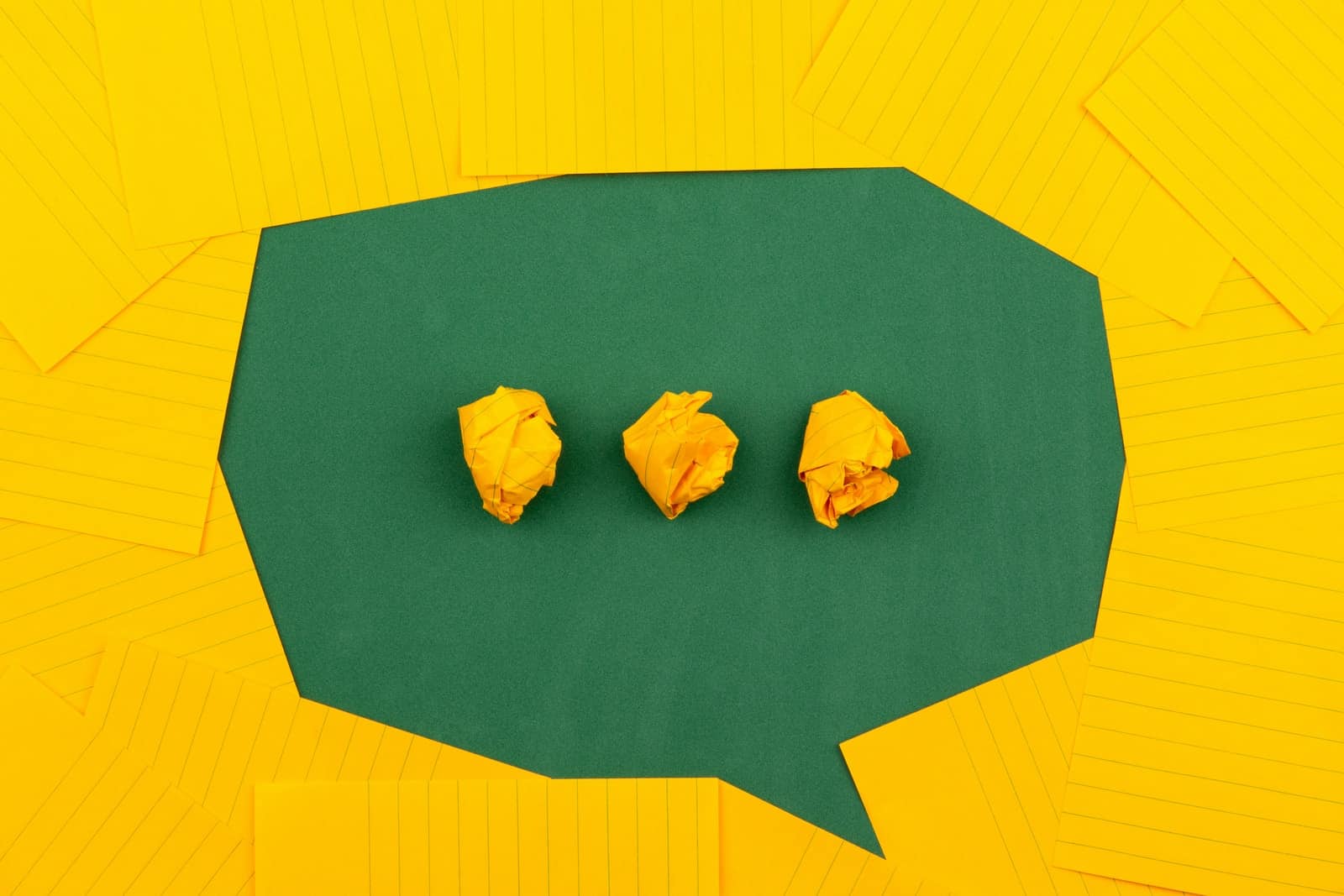 Email marketing automation
One of the tools used by the sales team to contact prospects and develop leads is cold emails. Emails represent a marketing strategy that sees sales send personalized and timed emails to the prospects' mailing addresses. These emails are then automatically recorded and a workflow is followed. For example, if the email does not receive any answer, a follow-up email is sent X days after the first one and so forth.
Email marketing automation is important as it automates the process of sending emails, following up, and marketing. Indeed, the sales team might need to send emails on the launch of a new product, for review on existing products, for surveys, and for many other reasons. Creating email campaigns remove the hassle of writing, copying, pasting, and sending hundreds/thousands of emails. Email automation is therefore a key marketing automation tool.
Need any more reasons to implement basic email marketing?
Target niche market segments
Convert more leads
Engage customers and prospects
Increase efficiency
These are small but key advantages of email campaigns.
Once you start mass mailing for sales reasons or to contact clients, you may need to use a scheduler. Although still rare, schedulers are useful to decide to time of the day and days on which you want your email campaign to be active and contact leads.
How does email marketing automation work?
The best email marketing automation includes custom variables, icebreakers, and the possibility to include specific graphs or pictures to resemble a "real" email. An email will be sent once the desired behaviour is met by the prospect. Within the email, besides custom variables, you can attach forms or files which the receiver can fill. Finally, the most efficient email marketing automation software, such as LemList, possesses mobile optimization and A/B testing.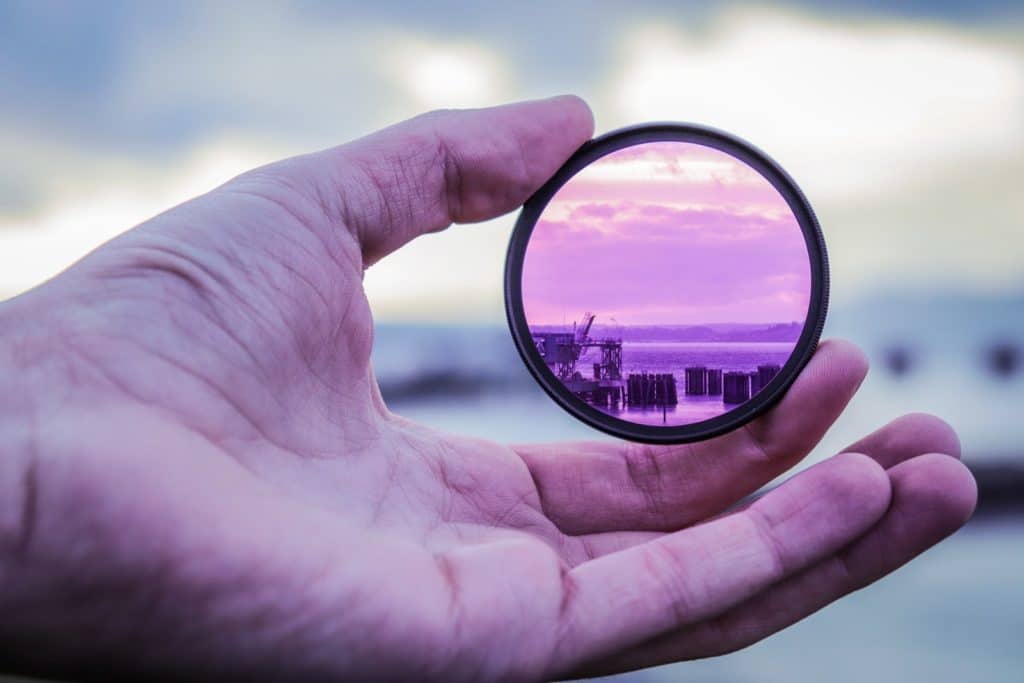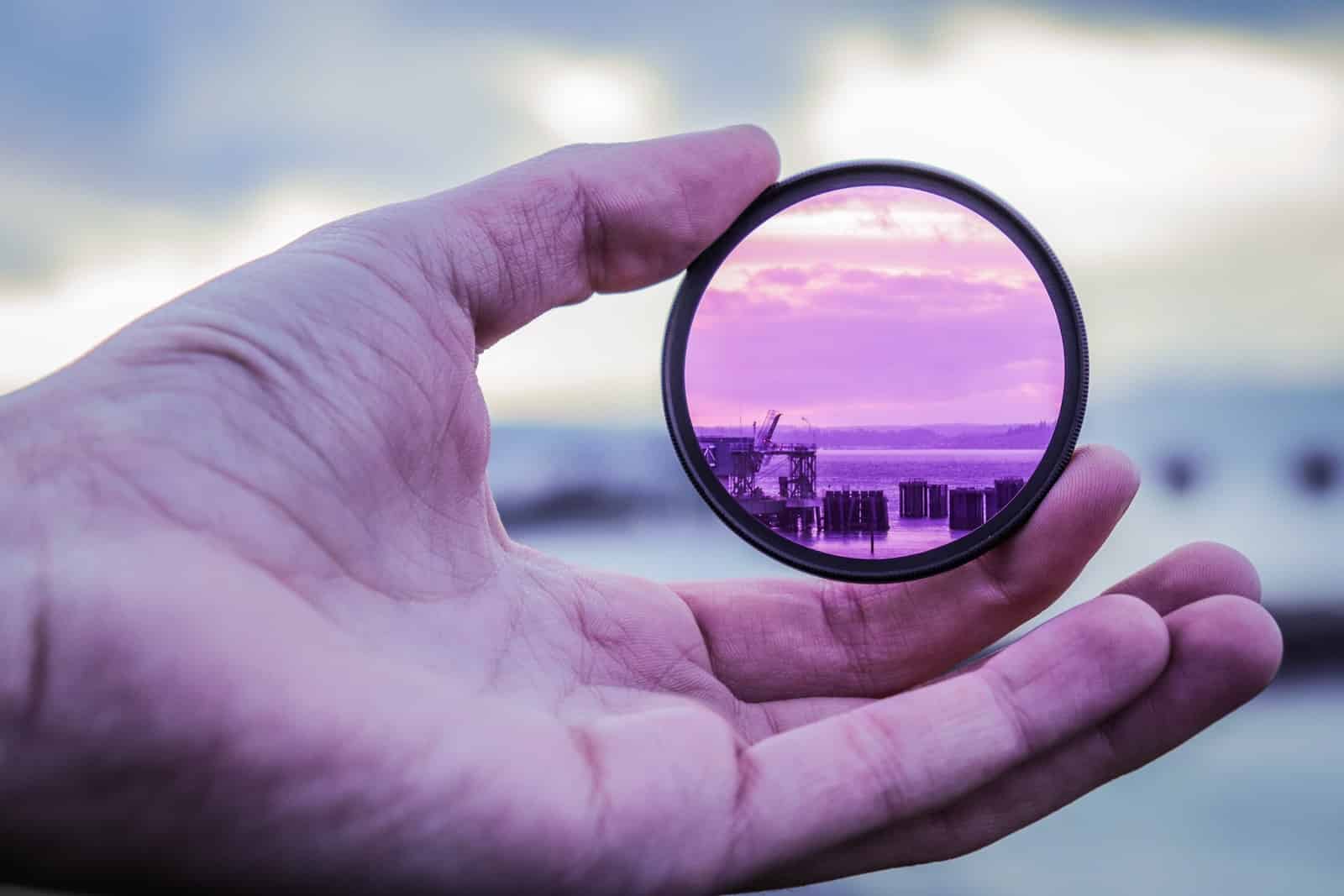 Lead nurturing
From lead to client, the management of the customer journey is a vital focus of marketing software. Therefore, a core focal point of marketing automation is lead generation and management. Lead capture can be done via email, website forms, or even lead generation software. Once a lead is captured, it enters your sale pipeline until recognized as not interested or as a client.
Nurturing leads – as well as clients – is important as it provides a view of your product and service to the prospect. In order to efficiently nurture leads, sales teams need to gather a lot of customer data. In order to set up a campaign, you need to decide upon:
The campaign type. You may want to generate and contact leads, reconnect with past leads, inform clients of new products, etc. An example of a campaign may be drip campaigns which aim at informing your prospect about your company and brand through a series of triggers and actions.
The campaign content. Your content will depend on the campaign you are choosing as you will want to target your audience precisely to their interests and needs.
The campaign complexity. From basic to complex, the workflow and logic behind your campaign must be clear from the start.
The campaign audience. Segment efficiently your target audience and nurture all segments with tailored campaigns.
Finally, you can automate repetitive tasks and lead management via the utilization of pipelines or sales cycles. This feature will enable, usually, the drag and drop option which allows a clear and simple recording of leads in their correct sales cycle stage. Lead scoring is used to calculate the value and probability of lead generation revenue.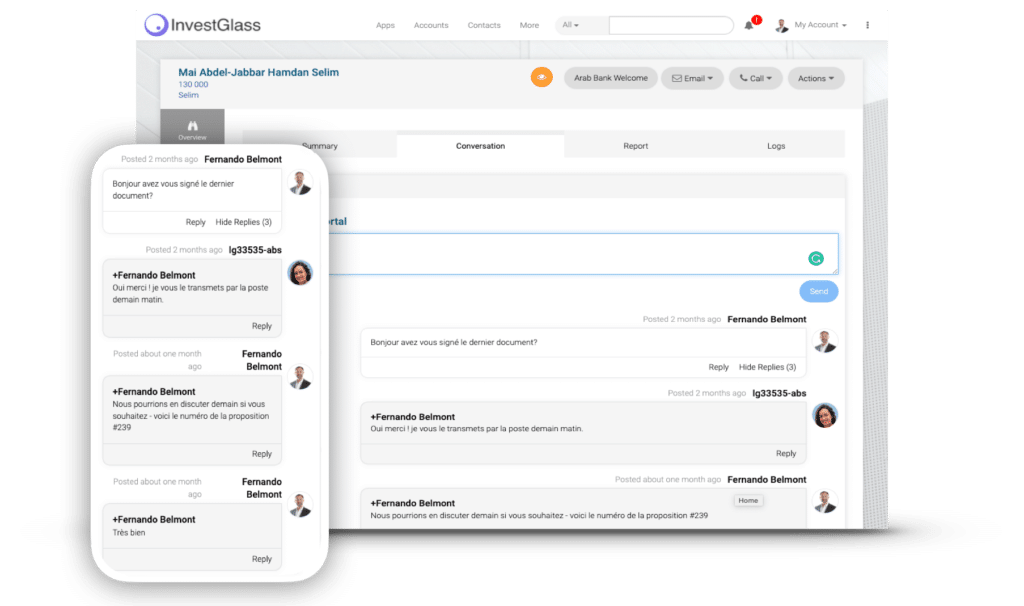 Analytics and Reporting
Once you launch your marketing automation, one prerequisite is to be able to analyze your campaigns via straightforward reports and intuitive graphics. This view resonates with one of the 2021 wealth management trends: gamification of reports. These analytics and reports must include an analysis of the response rate and conversion rate. For example, for an email campaign, the number of sent, opened, and answered is a must-have for any marketing automation software.
Reporting enables the possibility of generating reports and in-depth analysis of where your campaign is performing and where it is lacking personalization. These metrics are key to developing your campaign, improving, and engaging customers. Our tools have been developed to facilitate banks and financial institutions to engage with people are targeted offerings.
Our solution will measure marketing ROI, lifetime value, and new customers' cost of acquisition. The objective is clear, workflow automation should improve your team process. That solution should help you to grow your business and not hire more people! Reporting will present in Bonn marketing automation effectiveness and encourage marketing teams to be more creative.
Digital advertising
Digital advertising represents the ability to deliver advertising content to prospects and clients via multi-channel communication, including social media, text messages, emails, client portals, or even phone calls. Therefore, as with most marketing automation tools, digital advertising thrives on data. Digital advertising regroups:
Search engine marketing. Most popular search engines regroup Google or Bing. These companies thrive on paid ads. Companies, in order to be showcased first when a certain keyword is typed, are ready to compete for their ads' place. Obviously, the price depends on the keyword and its attractiveness.
Display marketing. This type of marketing is inherent to almost any company, ranging from Youtube to Sports events.
Social Media Ads. This type of marketing is appreciated by marketers. Social media marketing includes LinkedIn, YouTube, Facebook, Instagram, and so forth.
InvestGlass as a marketing automation tool
InvestGlass is a Swiss CRM based in Geneva that newly developed marketing automation solutions. This development was needed to tend towards an inclusive CRM and Marketing automation software. The combination of both focuses may well be a market changer.
Customize your marketing and sales management with a CRM that combines an all-in-one client management software with lead tracking and marketing automation solutions. Although the platform includes an email marketing campaign planner and other marketing and sales management automation tools, some development is still waiting on the digital advertising focus; yet, this is clearly on the road map.