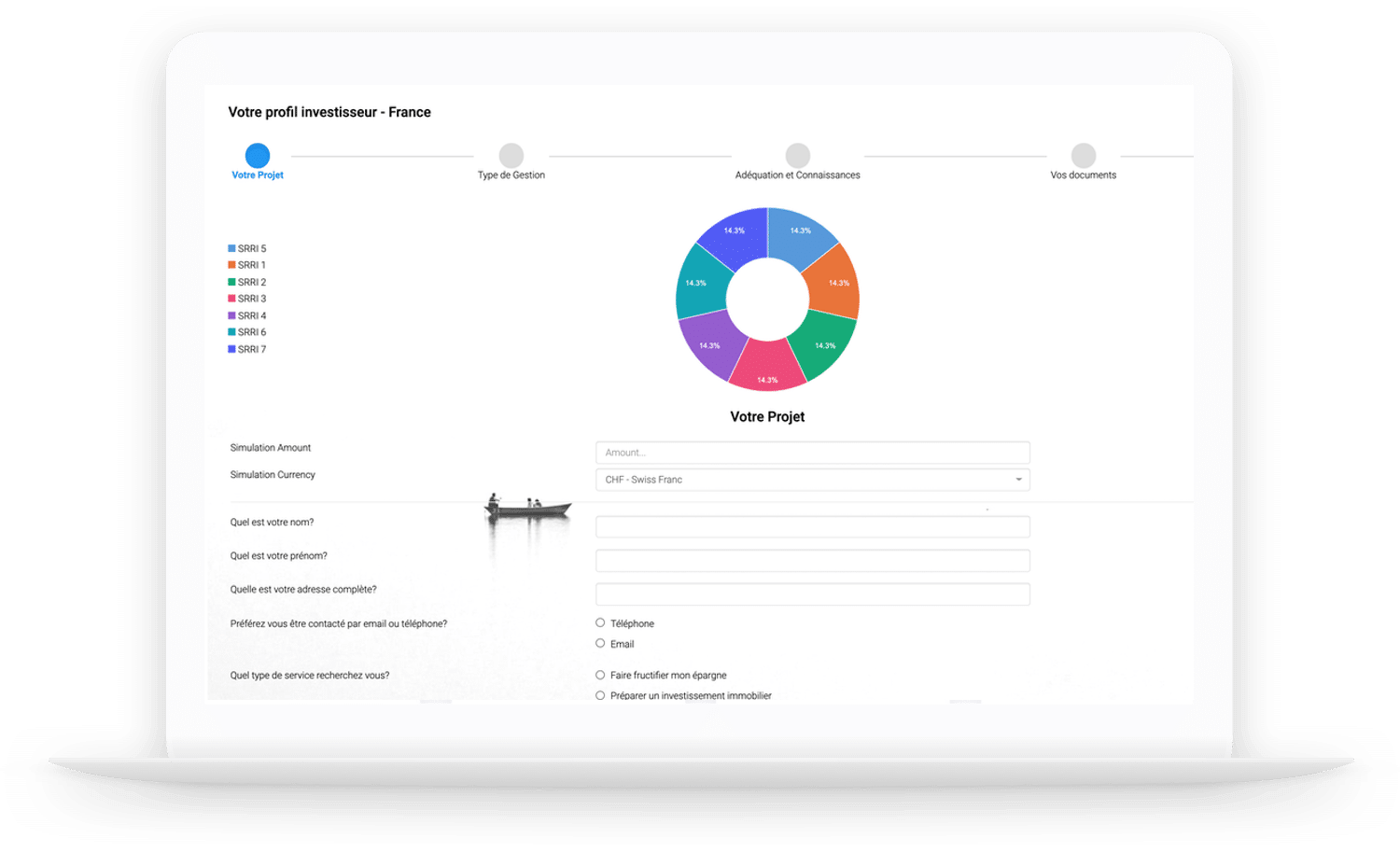 Customer relationship management built for NGO
The period of uncertainty created by the pandemic has affected all spheres of society. More especially, nonprofit organizations and charities have, for the majority, reduce their implications due to the lack of fundraising. Yet, non-profit companies face relatively limited resources per se. Therefore, it is important to generate and use these resources efficiently. The crisis has also fostered a need for digital transformation even in charities. The companies need simple and user-friendly marketing, donor management, fundraising management, and event attendees CRM software accessible anywhere at any time by members of the organization.
Donor and event management software
InvestGlass offers a wide range of features that ease overcoming the issues of digitalization, team management, and logistics. Use our document digitalization technology and onboarding processes to gather the necessary information from your donors and attendees, ranging from needs understanding to their contact details and feedback. InvestGlass is building as a fundraising software and gather data for easy reporting and analysis. You can enhance your fundraising by analyzing donor data and donor retention rates. Manage your teams with our task and tagging systems, enabling close customization of permission and time management. Generate leads and manage projects with our pipeline management system, and automate reports for relevant events.
Our CRM for non-profit organizations template focuses on the needs and requirements of charities. While including all the CRM tools, our coaching video develops an exponential learning curve. Focus on your mission and on your donors!
Get in touch, or create an account