Automate Simply – Grow Sustainably Delivering The Right Info to the Right Customer
In the heart of Geneva, Switzerland, a group of ambitious individuals began to dream. They dreamt of a tool that could bring change, make the sales process more productive, more compliant, and facilitate alternative private banking. Not only did they dream, but they decided to make this dream a reality. Thus, InvestGlass was born.
At the time, the CRM landscape was dominated by giants like Salesforce and Microsoft. With their deep pockets and vast resources, these companies were formidable competitors. But the founders of InvestGlass, including Alexandre Gaillard, were not daunted. They saw a need in the market for a more specialized CRM system for the Swiss financial sector. They realized that the country's prestigious private banking industry could be modernized with the help of technology, specifically in the areas of sales and compliance.
They also saw the potential for more inclusive financing through Fintech. The world was rapidly changing, and the finance industry was evolving. There was a growing demand for more accessibility, transparency, and inclusivity in finance.
---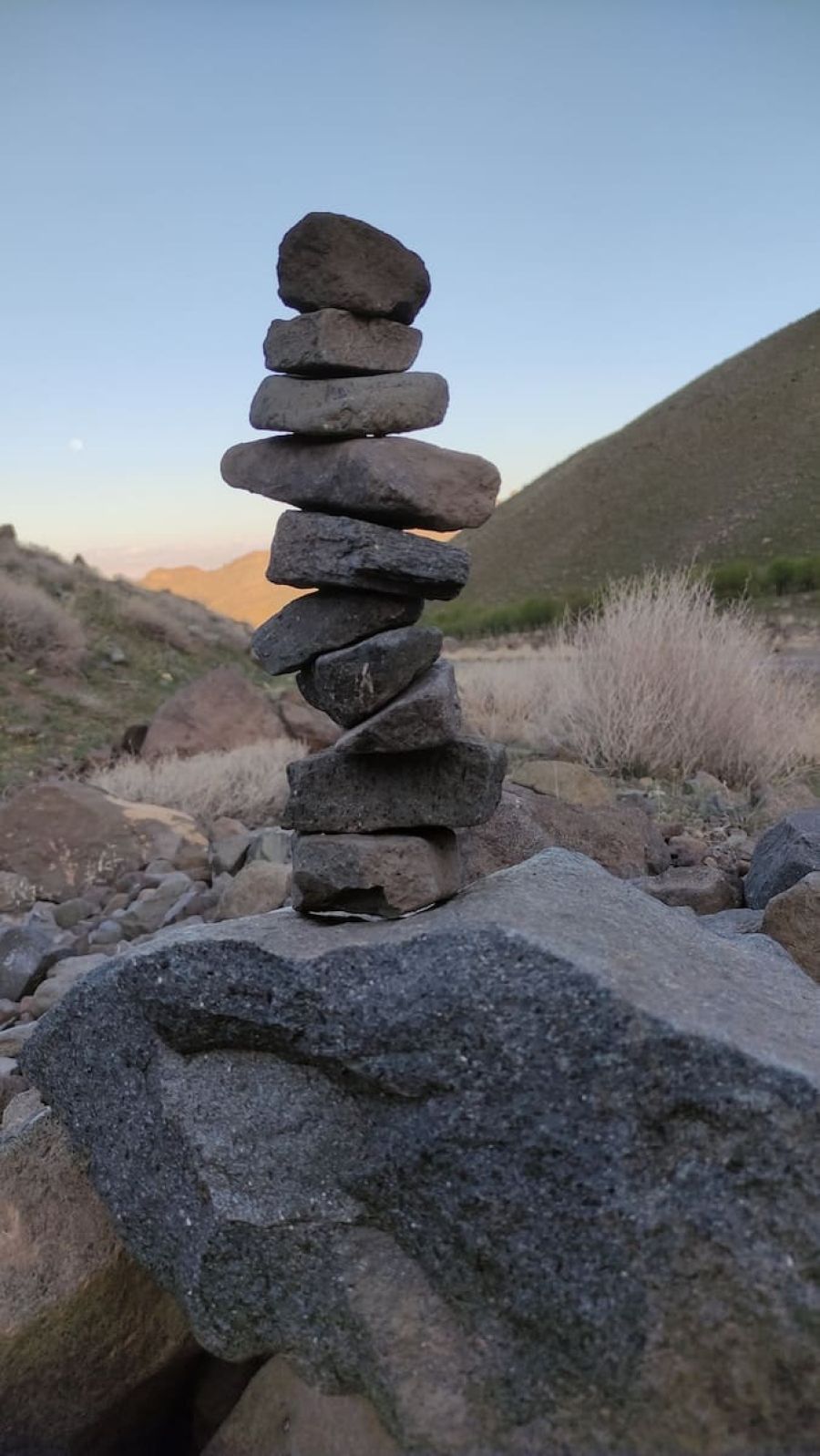 Vision and Resilience
And so, they embarked on their journey, armed with the mantra "Another private banking is possible, inclusion financing is possible thanks to Fintech." They created InvestGlass, an AI-driven platform that aimed to automate the sales and compliance process in the Swiss financial sector.
InvestGlass was a Swiss startup that dared to challenge the status quo. Built upon the idea of inclusion financing, it was an ambitious attempt to leverage the power of technology to democratise the world of private banking.
However, it was not a smooth journey. They faced countless hurdles along the way. Yet, they persevered, determined to create an innovative product that could help banks streamline their operations and increase efficiency. They worked tirelessly, day and night, fine-tuning their platform and adding innovative features that would revolutionise the banking sector.
---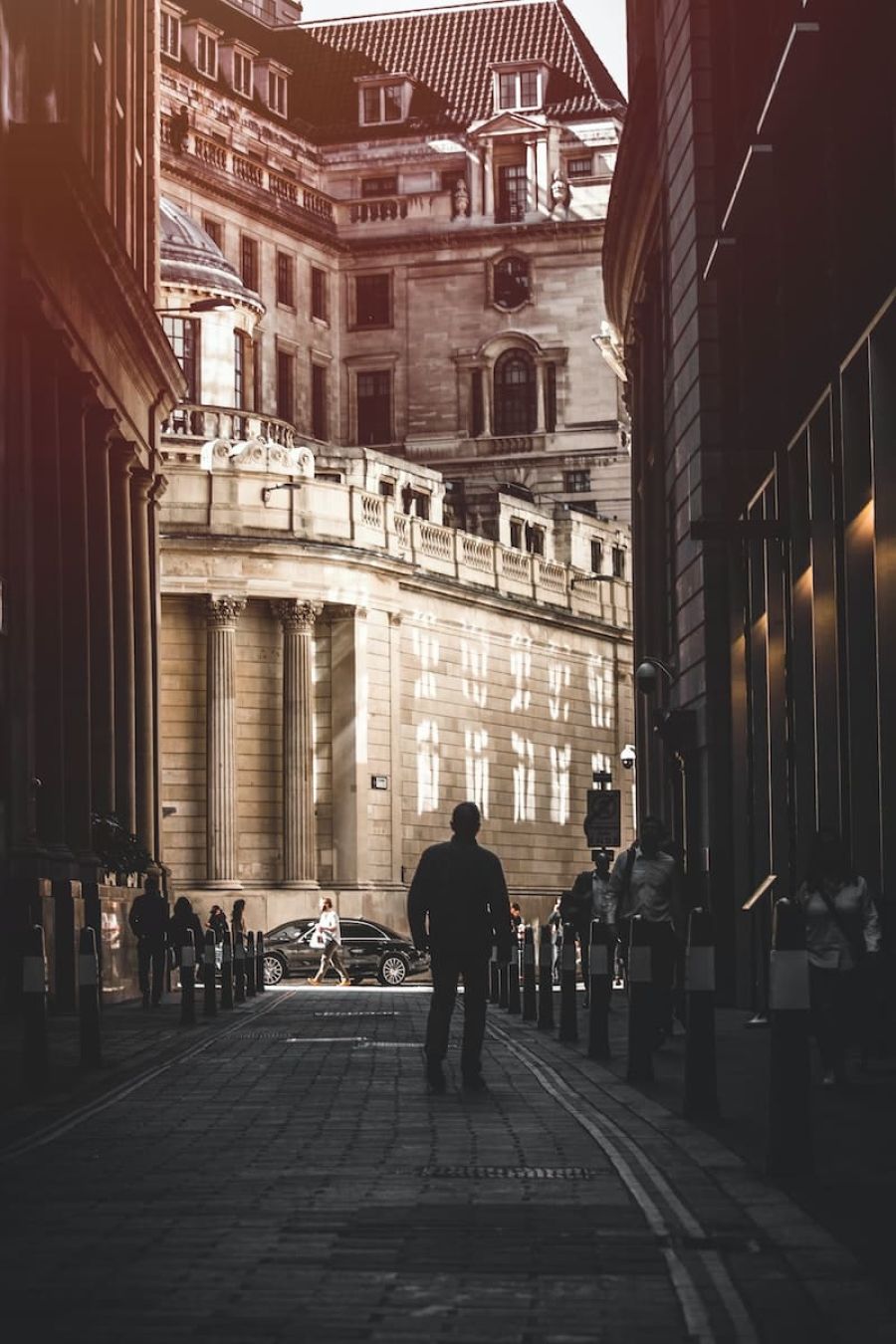 Growth and Innovation
InvestGlass's efforts began to pay off. Banks began to take notice of the startup and its powerful platform. They began to realise that InvestGlass could save them time and resources by automating complex processes and ensuring regulatory compliance. Moreover, it could help them provide a more personalised service to their clients, enhancing customer satisfaction and loyalty.
The entrepreneurial story of InvestGlass is a testament to the power of innovation, determination, and a belief in a dream. They dared to challenge the giants of the CRM industry, and they did so with a product that was more than just a tool – it was a vision of a more inclusive and efficient financial world.
Using their core belief as the foundation for their product, the founders of InvestGlass created a solution that redefined banking in Switzerland. They showed that with perseverance, dedication, and a well-articulated vision, even the most formidable challenges can be overcome.
Today, as we look at the remarkable journey of InvestGlass, we see the embodiment of entrepreneurial spirit – the courage to dream big, the resilience to overcome obstacles, and the determination to turn an ambitious vision into a reality. It is a story that reminds us that even in a world dominated by giants, there is always room for innovative ideas and bold entrepreneurs.