InvestGlass
CRM for Online Retail
Customers are the ones who hand over your money in exchange for your goods. You need to cultivate a good relationship through mutual trust, respect, and goodwill to get them to buy. CRM is essential to manage all contact points in the store. Sales increases due to technology have ranged from 10% to more than 30% of the time spent on managing the store. CRM software is among the most successful with sales increasing from 15 to 30%.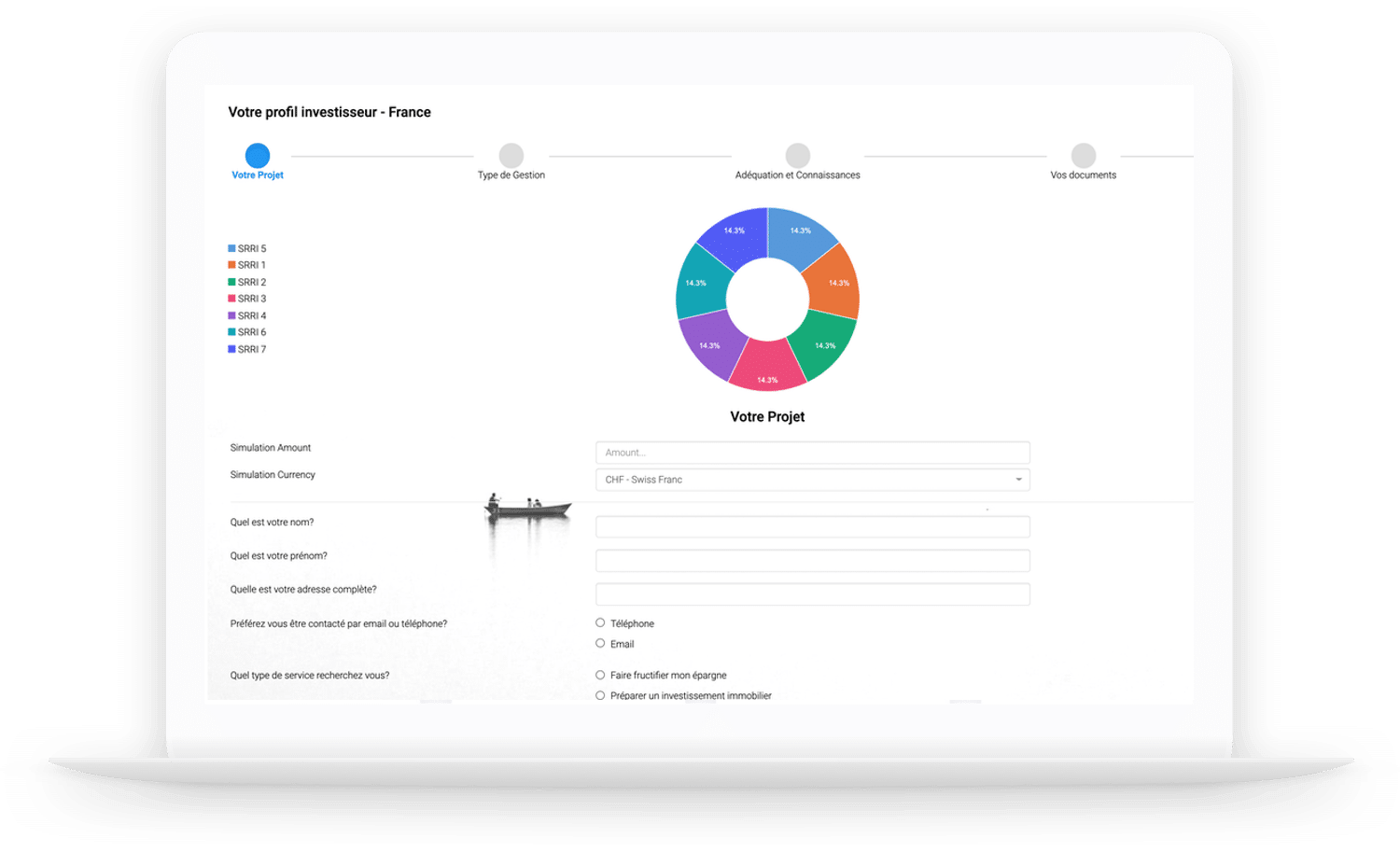 Online Store Customer Relationship management
CRM is the communication bridge between your business and your customers. It is an integral element to any business strategy by keeping track of customers' browsing habits. CRM software can do more than manage customer data such as catalog and fulfillment data. It can also be used to send the right notifications at the right time to keep your business on top as well as your customer satisfaction. InvestGlass features have proven to increase sales and customer satisfaction for many online eCommerce businesses.
Ecommerce Business template
A good ecommerce CRM lets you keep track of customers as your store grows. You can filter by actions they've taken and cater to different customers. With some filtering, you can get to people with specific needs and hyper-targeting them is super-easy: InvestGlass's customer segmentation functionality will help you cater to your customers without slowing you down.
CRM for eCommerce makes it possible to increase sales by offering related products, providing personalized promo codes, gift discounts, and other benefits of loyalty programs. CRM solutions provide businesses with lots of tools for encouraging their customers to make extra purchases. Using CRM tools is certainly going to attract customers and increase sales.
Any system for managing a company's interactions with clients can be called a CRM system. CRMs come in handy for a variety of organizations, from healthcare institutions to logistics companies. An efficient CRM solution for ecommerce stores must give a clear customer journey map so you can come up with better marketing strategies and increase sales. The key to ecommerce CRM systems is to be tailored specifically to sales. It must provide as much customer-related information as possible: shopping habits, interests, shipping preferences, and more.
Get in touch, or create an account