BInvestGlass
CRM for Insurance Brokers 
Customer relationship management software for insurance companies is designed to automate and simplify the entire insurance workflow. Starting with lead generation and moving into the application, policy rating, and policy issuance, insurance CRM software will reduce data entry and the need for physical case folders.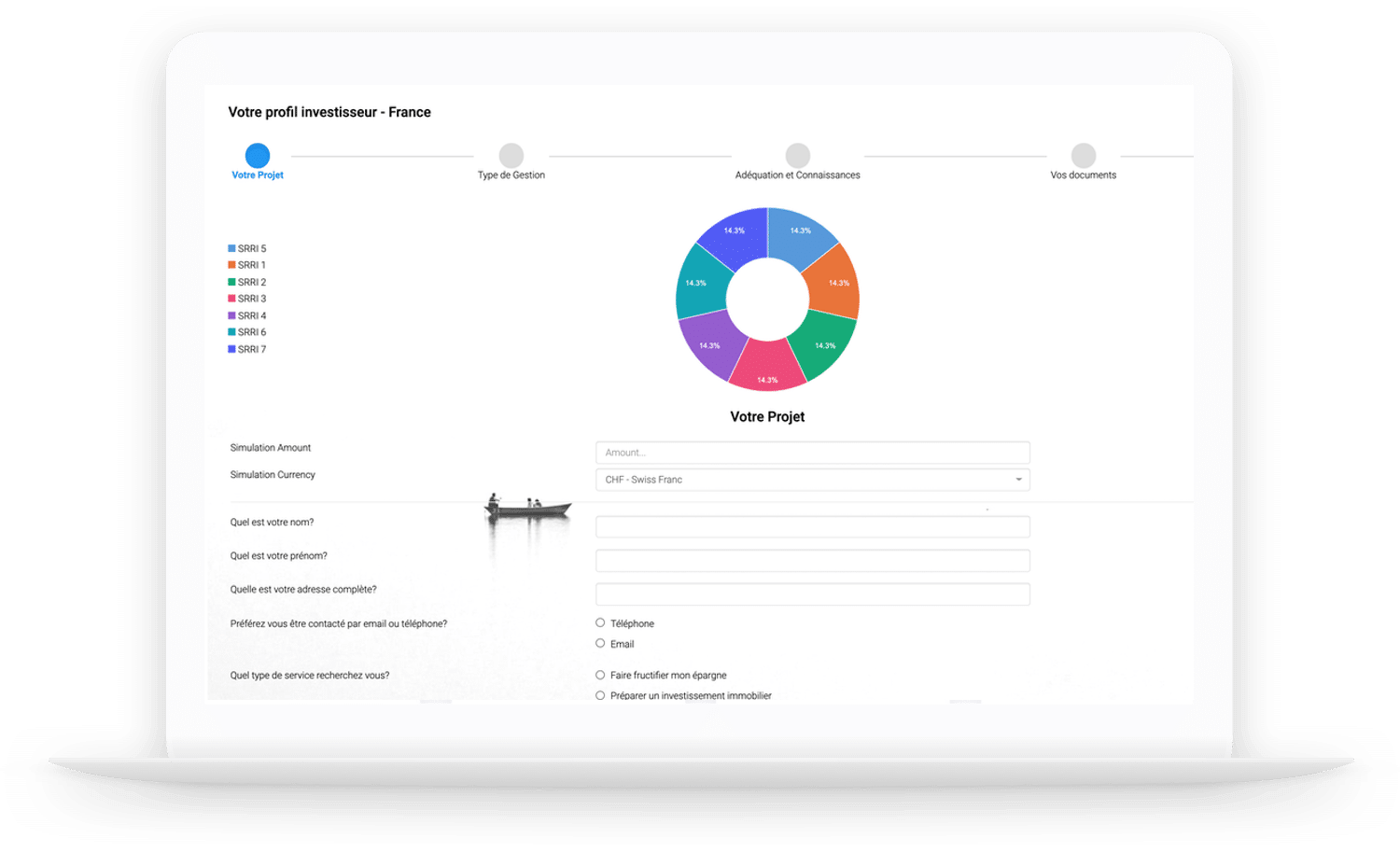 How is CRM important for insurance agents and brokers?
Insurance agents and brokers need to build trust with their prospects by providing a great experience, contextual communication, and resolving claims quickly. An Insurance CRM helps insurance businesses to organize prospects, track opportunities, and automate activities, allowing you to focus more on addressing your customers' needs. CRM is a great way to organize your business and make sure it is ready. Enhance customer loyalty by facilitating the sales process using marketing automation. Retain customers and assess the customer lifecycle and customer satisfaction with extensive marketing tools.
Simplify sales by using quality leads and short sales cycles. Use surveys and forms to manage multiple policies and customer profiling. Depending on the interests and level of risk, tailor your offering to your clients. 
Competitive advantages of Insurance CRM
Insurance agent technology eases repetitive data entry for insurance agents. Efficiently keeps track of clients and policies and increases lead generation. Insurance brokers can then develop superior customer service enabled by rich customer data.
Insurance companies think not about how they will do business today, but how they'll do it tomorrow. This extrapolates the importance of a CRM system for insurance brokers that gathers data and automates via Artificial Intelligence management of the client relationship.
Get in touch, or create an account