InvestGlass
CRM for Oil and Gas Industry
The oil and gas industry is booming and it can be difficult to keep track of all the data that comes with running a successful business. If you are looking for an effective toolkit to help manage your customer relationships, then you may want to consider a customized CRM system.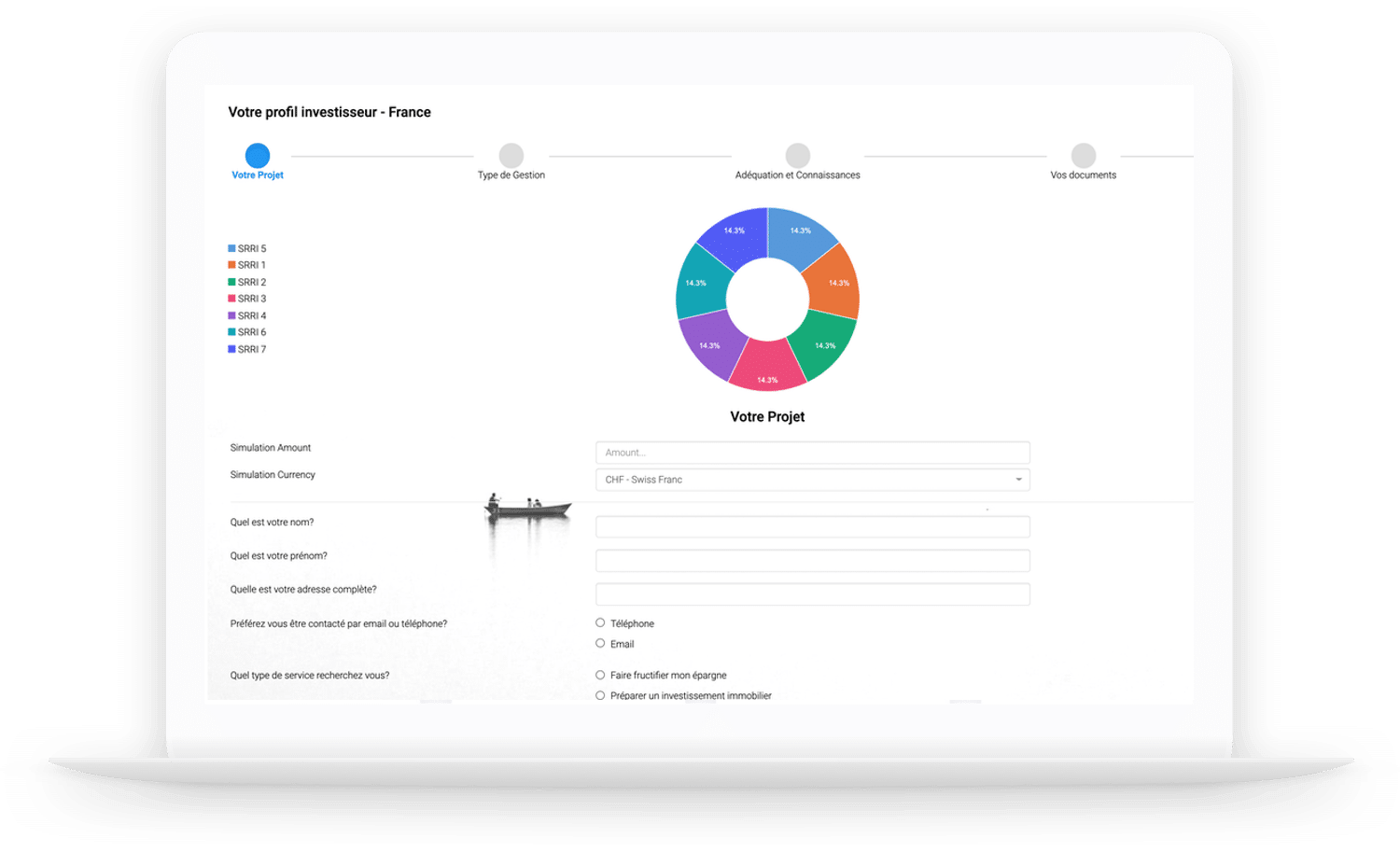 Best CRM Software for Oil & Gas Businesses
Find the right CRM Software for Oil & Gas Industry for your business. We've helped 100+ of businesses choose the right oil & gas CRM software with an out of the box template tailored for oil and gas companies. Get free Demo Now.
Oil and Gas Industry
Customer Relationship Management (CRM) in the oil and gas industry is different from the more traditional approach as centres on being project-focused and based on key contacts.
The sales team needs accurate, real-time data to collaborate with other members of their team, make decisions about what to do next or how best to adapt in order to operate as efficiently as possible.
CRM helps with this type of project-based pipeline management can be by providing estimates of gross profit, volume and closing dates. The CRM is a tool that helps the sales team to collaborate, decide and adapt easily as well as to increase sales.
The Relationship Pyramid
The traditional approach doesn't always work in this sector, because business developers are focused on a more project-based sale as the source of business rather than solely via a particular customer or company. At the early stages of a potential opportunity, customer engagement and marketing are the focus of key players. The leading operator hasn't been identified yet, so it is difficult for other CRM systems to link to a lead customer account and to attach any activity, value or forecasting. In InvestGlass CRM with a project at the top and centre, contacts across many businesses can be assigned and linked to.
Get in touch, or create an account