500'000+ users in over 120 countries growing their business with InvestGlass






What is InvestGlass?
InvestGlass #1 Swiss Sovereign platform designed for professionals looking for a NON-US Cloud Act platform. We provide a suite of tools that are meant to streamline various processes such as client management, investment strategies, digital onboarding, compliance monitoring, and more. The software is a unique Client Relationship Management (CRM) system designed in Switzerland.
Get a demo to learn about our Swiss quality CRM platform features, or get started with our full suite of free tools and upgrade as you grow.
The CRM solution available for both Cloud and on-premises deployment.
Solutions for every business
InvestGlass automate your business, safer in a Swiss cloud.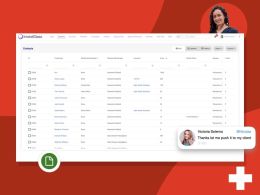 1. Fast setup
With our CSV import tool, you can swiftly import your Leads and Contacts within minutes. Additionally, our free migration tool allows a hassle-free transition from more than a dozen CRMs with just a single click.
2. All-in-one selling
With InvestGlass, your team can effortlessly prioritize and engage with high-quality leads. It seamlessly integrates with your custodian feed, email and calendar right from the get-go. Moreover, it comes with built-in features like calling, SMS, and a Sumsub integration for added convenience.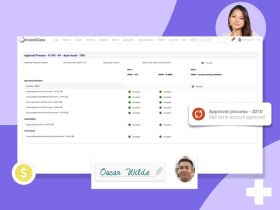 3. Automate outreach
Leverage Sequences, Approval Process, Automation and automated reminders to significantly boost response rates without exerting extra effort. This will enable you to see a return on your InvestGlass investment in a matter of weeks.
Maximise ROI with a Safe Swiss CRM
Bank & Financial Services

Learn the how + why of InvestGlass in 10 minutes.

Healthcare

Get the Swiss CRM to power your business

Governments

Automation helps government focus on the most important tasks.