Automate your sales
Easily build, run, and scale your workflows and digital platform with InvestGlass CRM. Incorporated and Hosted in Switzerland.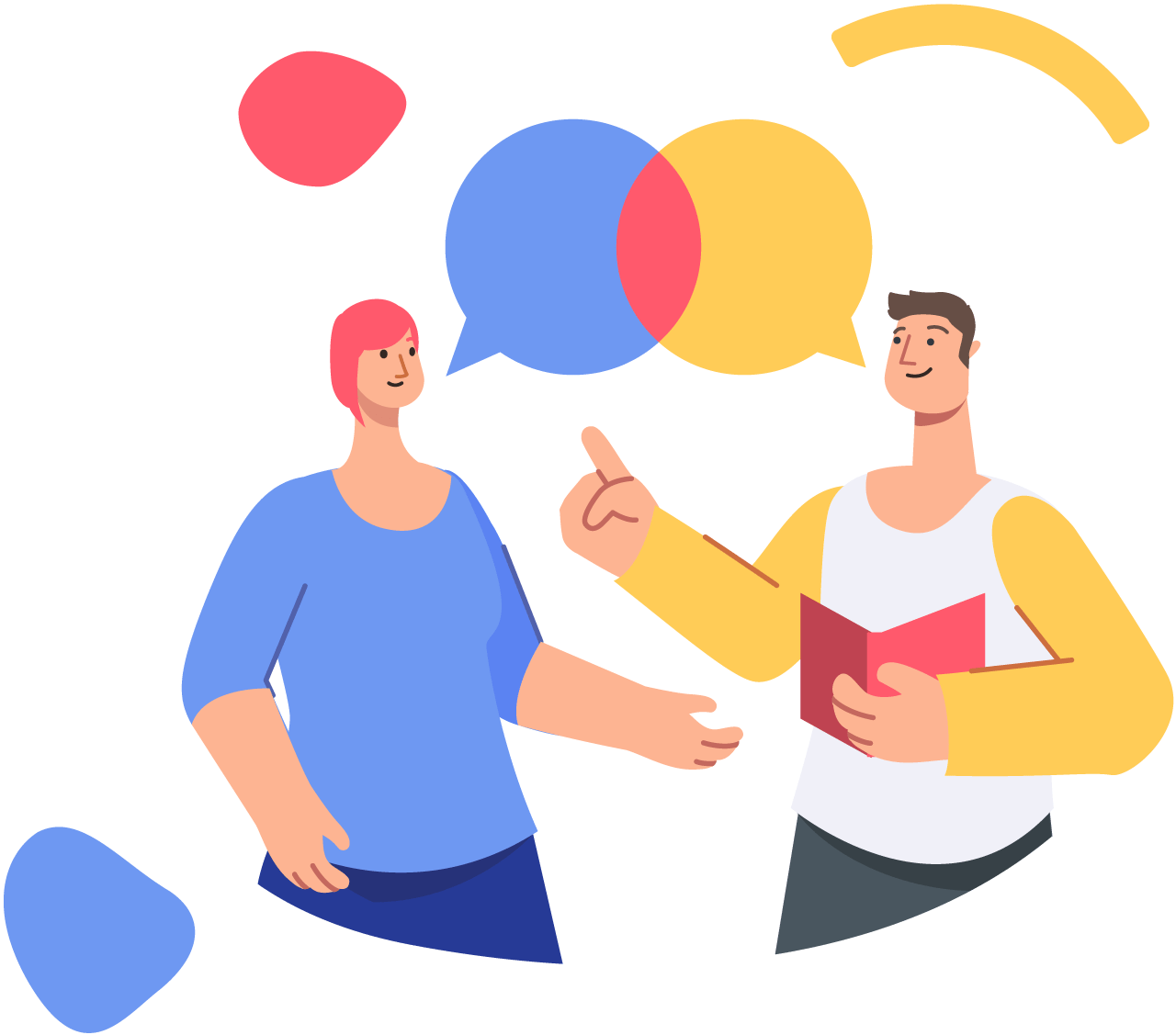 Forward-Thinking Companies Think Alike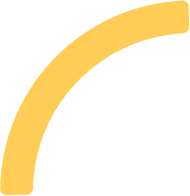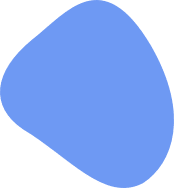 Learn what InvestGlass can do for you
Focus on your customer, grow your business
Stay ahead of your customers with a single, agile Swiss Cloud platform.
Digital onboarding
Digital onboarding is an online process to bring in new customers.
CRM
Client relations managers are professionals who work to build, maintain and strengthen a company's relationship with a client.
PMS
The Portfolio Management System is fully integrated with the core banking platform and easily interfaces with satellite solutions.
Marketing Tools
Connect sales to customers in just one click with hyper personalised sales campaigns designed by marketing. Understand how prospects are engaging, and use real-time alerts.
Automation tools
Automation is a set of tools designed to streamline and simplify some of the most time-consuming responsibilities of the modern marketing and sales roles.
Client Portal
InvestGlass Customer Experience Platform helps organizations create rich, interactive web portals and mobile applications.
Trusted by the
World's Leading Companies
24/7 customer support
Our team is here to provide you with personalized and outstanding service in French, English, Spanish and German. We also offer a range of self-learning tools.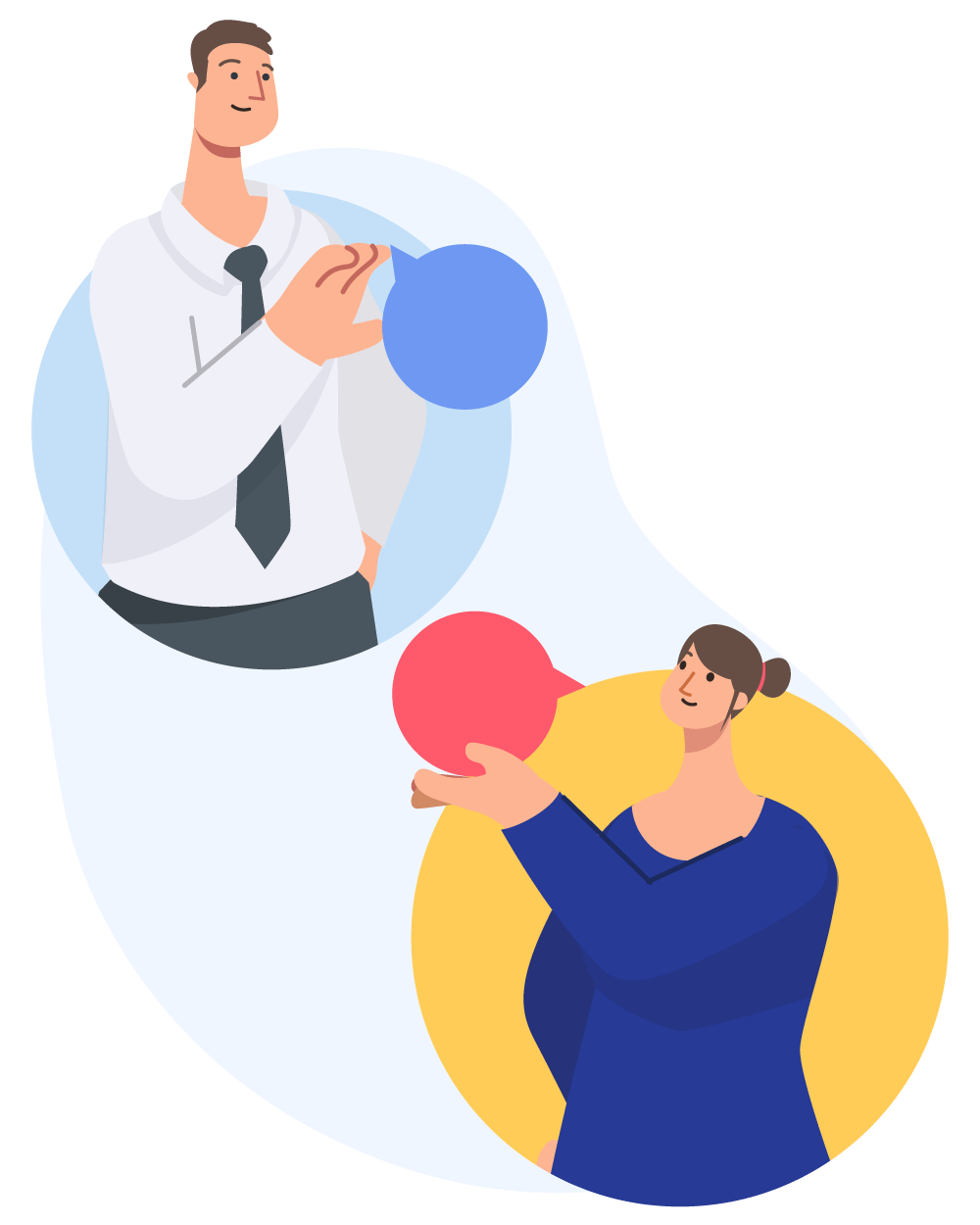 Learn new skills from anywhere,
all content to help you grow.