How any company can build a neobank?
If you are looking to build and launch your own neobank, there are three main paths you can take:
Become a bank
Partner with a bank
Use the Banking-as-a-Service play
The Financial Times recently reported that a growing number of companies are looking to build neobanks. This is not surprising given the significant potential for disruption in this space. But how do you go about building one? The first step is to identify what problem your neobank will solve, and then think through what processes need to be created or automated in order to achieve this goal. From there, it's time to start building! Check out these three steps for launching a successful neobank.
This blog post shares in 5 steps what you need to know to start your own bank.
New start-up will benefit from banking as a service plug-and-play approach.
1. What is a neobank versus a traditional banks?
Neo banks usually do not have a banking license, but you can partner with banks to offer services: personal loans, trading, mortgage, tax advisory. Neo banks offer a better user experience. User experience is key to facilitate account opening. A financial institution can help you get a banking license umbrella in the country your company starts. These banks usually have a lot more features than neobanks: they provide saving accounts, checking account services, and loans. You might know – WeBank by Tencent, NuBank, digibank (by DBS) or Marcus by Goldman Sachs, Yolt, and Moven are examples of neo banks. These digital banks mostly use completely new technology platforms, thereby reducing dependencies on their parents.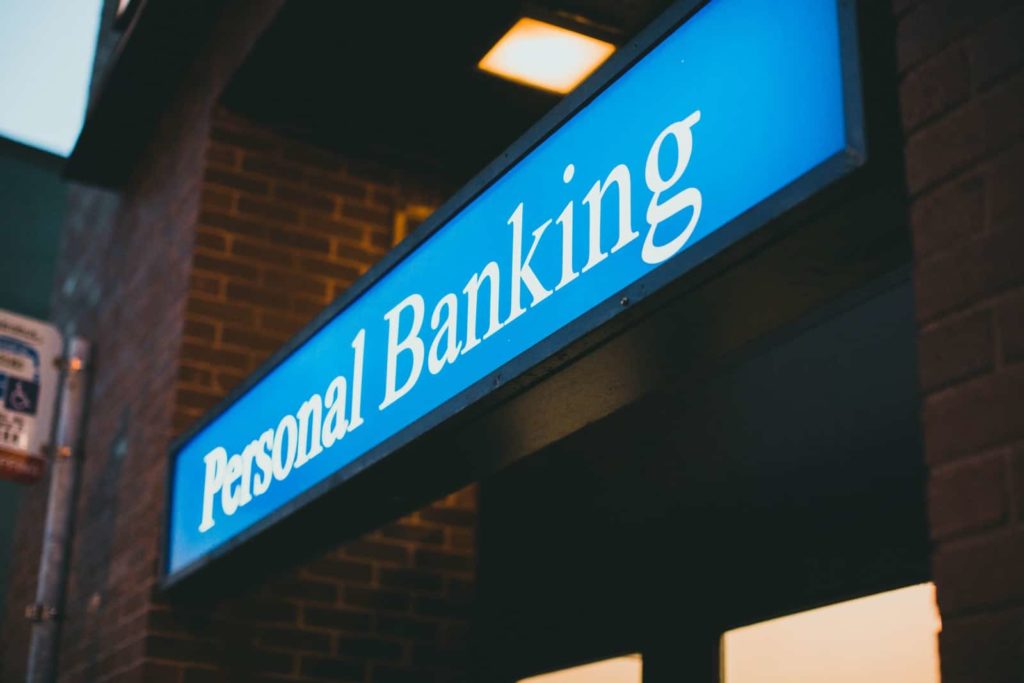 2. Why setting up your own bank might be beneficial to you – do you need a banking license?
You don't need a full baking license to start your neo bank. You can create your digital bank without your own banking license. Most challenger banks started with simple core banking systems and an umbrella license. An umbrella license is a license you are sharing with a traditional bank.
A banking license can be extremely expensive and long to obtain. Finding the right banking partner, or financial institution can be an easy way to start your business.
For card issuing, you'll find in most countries local vendors that will produce prepaid cards and even offer a technology infrastructure and reporting tools.
3. Setting up a neobank from scratch which product do you need with traditional bank infra?
The objective is to be a one-stop shop. Building digital will start with digital tools such as a CRM and the client onboarding digital form and good digital marketing tool to efficiently manage distribution channels. You must have a powerful CRM because this is key to collect future client data.
The rest is composable architecture. It is key that your neo bank service offers a lightning-speed digital account opening process. You should also look into payments processing solutions and KYC remediation. InvestGlass team is glad to share with you our knowledge.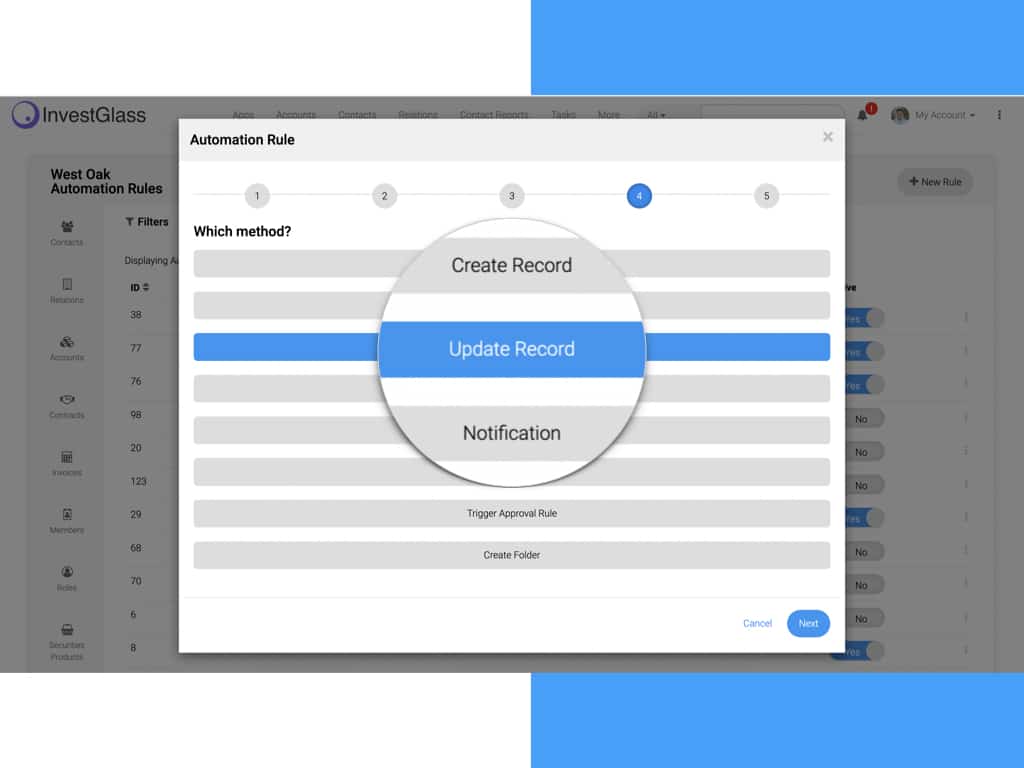 4. Things to consider before opening a new style of financial services
If you don't have sufficient funding to start a modern banking solution we suggest you look into growth hacking. Growth hacking is about finding Viral's methods to increase client attraction. Very few banks are using growth hacking techniques as most of them prefer spending on Google ad words.
You can be fully digital but physical branches could also be a nice way to welcome your clients outside the digital world. As you will start a financial institution it is important to set yourself apart from traditional banks and legacy systems. You can compete on security with a better cloud computing solution. All neobanks have a mobile phone solution so it's not there where you will make a difference. Focus on customers journey from their current account to trading account. Focus on consumer experience is new financial institutions will stand out from existing banks.
5. Get your company ready for a neobank mindset
Well, the first step is to contact us and we will share with you our best tips for building a digital bank and create innovative products. It is incredibly easy for a starter to kick off without a banking license. With pre-integrated key features of Investglass and he will find all caught banking systems, you are expecting to offer modern financial services. Based on your client's preferences you might want to offer debit card, google pay bridge. Most probably you will be interested to connect with Foreign Exchange, Savings Accounts, Micro-Lending, or Cryptocurrency. You should start with basic functionalities and make sure that you collect user consent. Be aware that each new service, even if you externalize it with another fintech company it will be regulatory challenges in the mid-long term. Keep track of personal data and perhaps limit yourself to basic money transfers, new to credit customers, payments first. Set the right direction to your IT team. Make sure that they will integrate their roadmap with open fintech community.
As we studied several business models, we can guide you to find among traditional banking status quo which regulatory environment will be optimal for your own start-up! Niche market and underserved market segments will be key to grow your company at a faster pace.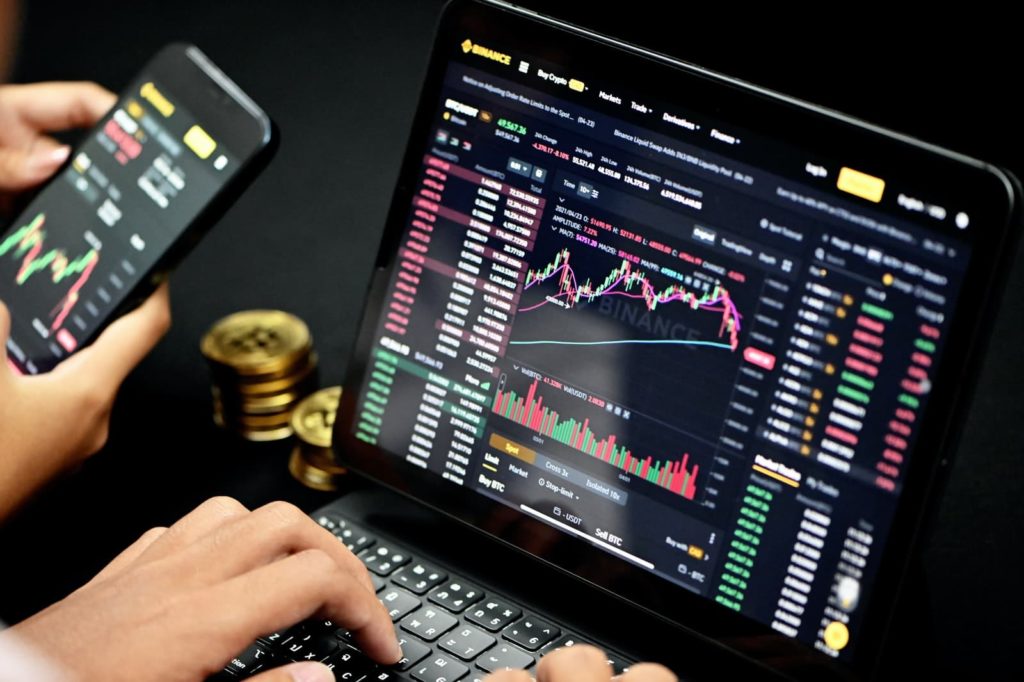 How much money do you need for this neo banking services?
Digital banking is very accessible as you don't need to create your own core banking platform to start, digital onboarding, KYC remediation… it will also depend on the business challenges you are looking to take. Digital banks must check banking api capabilities before they are building their experiences.
You might want to server your existing customers, then you don't need a large-scale plan. You will focus on absolutely essential functions, with user-friendly mobile app. We suggest you to build your banking service one by one before you go for a full banking license.
InvestGlass team as experienced as a launchpad for your fintech experiences. We are used to work with multiple consumer segments from retail to private banking. We are connected to payment gateway solution and connect to a branded client portal. Nowadays more and more people are getting comfortable making online payments through Google Pay, Paytm, PhonePe, and more, now more than ever.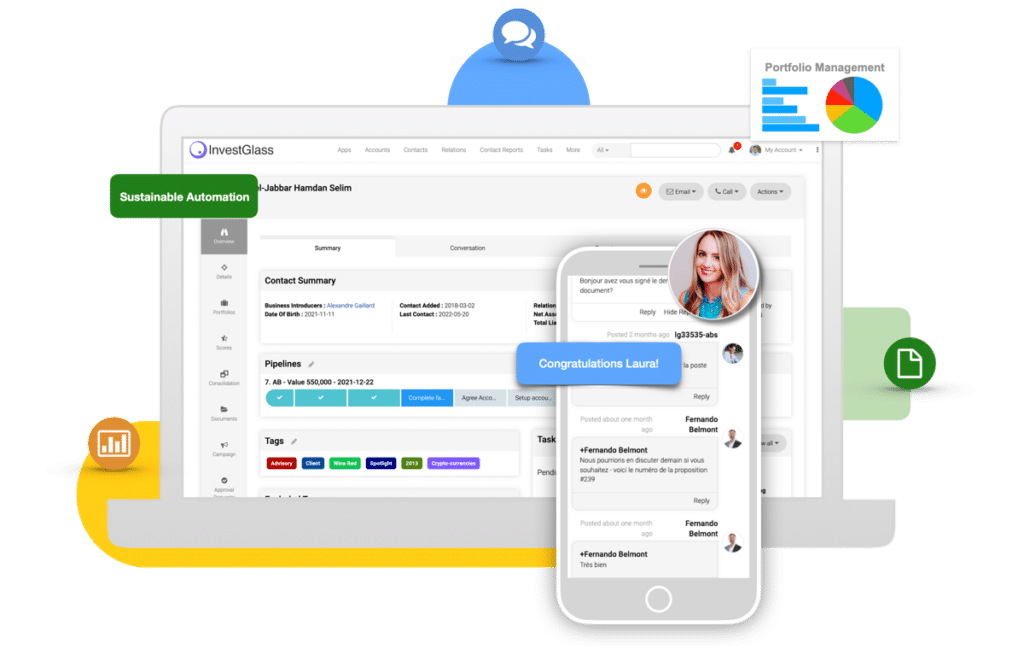 InvestGlass is the perfect tool to start your neobank in weeks. The company has been helping organizations with their digital transformation for a decade, and they have already helped more than 25 banks around the world get started on building their own brands in this new market. If you're ready for the 2021 challenge, then we can help you build your custom bank by leveraging our expertise and knowledge of how to innovate through technology so that you can remain competitive going forward.