How is CRM implemented in the banking industry?
Customer relationship management CRM is key for your growth in 2021 !
CRM stands for customer relationship management. It's a system that helps businesses track and measure their interactions with customers, as well as the customer's interactions with the company. CRMs can be software or hardware-based, but they all have one thing in common: They help you find out what your customers want from you so that you can give it to them! Would you update a traditional bank or create a neo bank, the CRM is a must-have.
Where to start if you are a bank?
When your bank the best way to start is first to start with the compliance and risk department. They should be the first to buy into this data collection process. Remember that CRM is before anything else a data collection process. Data collection is extremely sensitive.
The question is : who sees what?
Recall permission is limited via rules: visbility tags, roles and company-wide permissions. With those rules your bank CRM can restrict access to records as well as fields that you were only specific employee to access.
Is the core element of a CRM in the bank industry. With an audit trail system you can later make sure that each information was accessed by authorized collaborator. The audit trail ledger will also make sure that data export or edit were accomplished by authorised collaborators.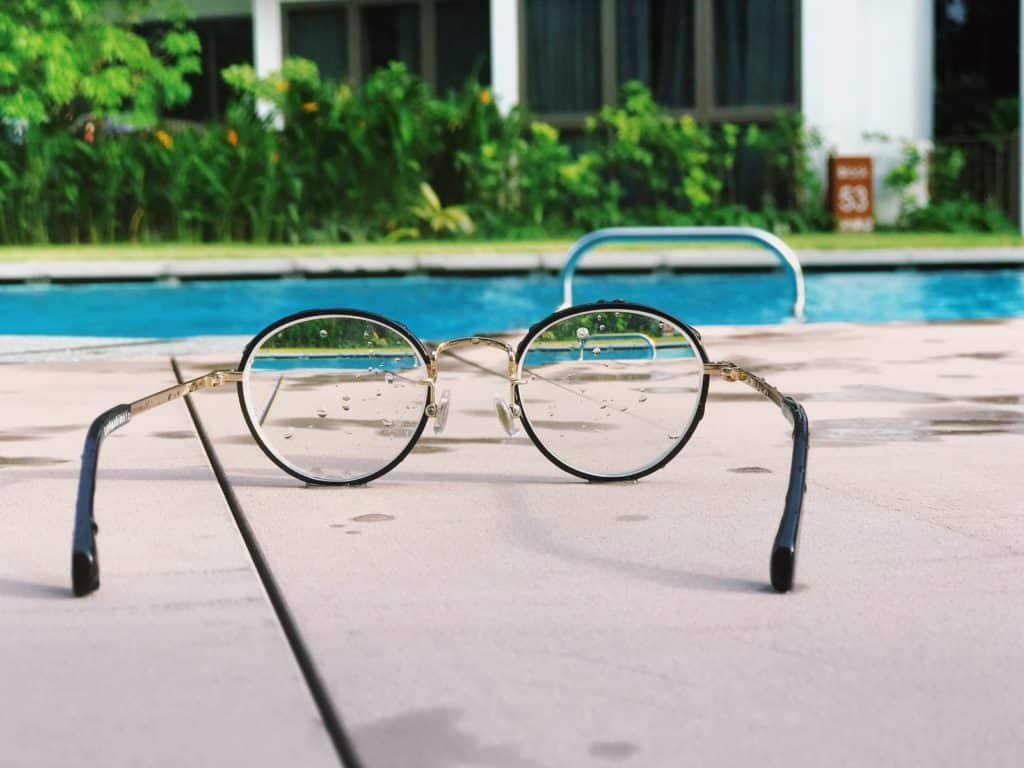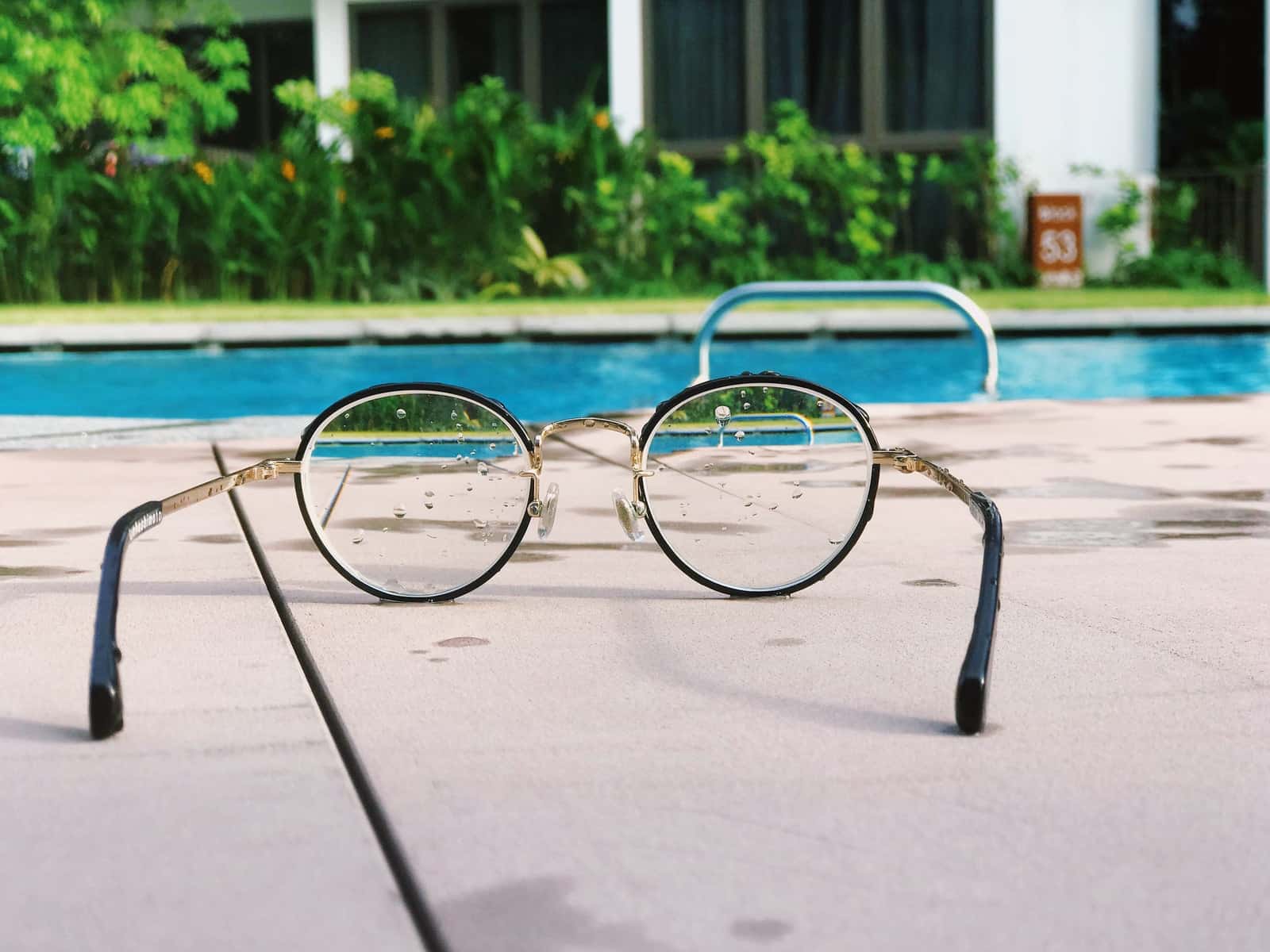 What are the types of CRM?
Operational CRMs. Operational CRMs give your marketing, sales, and customer service departments the possibility to better support your existing and potential customers.
Analytical CRMs
Campaign management CRMs
Strategic CRMs
How to choose a CRM for your business?
You have to choose a CRM based on your bank mindset. Hubspot, Salesforce and Microsoft are US-based CRM that is ruled under the Cloud Act 2018. This new regulation can be a problem for your bank so you should better have a look first.
If you struggle with choosing a CRM, specify your business goals:
Do you want to automate your marketing or sales?
Are you looking for solutions to analyze your customers?
How would you like the departments at your company to collaborate? 
Do you focus on long-term relationships with your customers?
You can start by answering these questions and then you'll know which CRM you should use. It is very unlikely that you will find out-of-the-box CRM. Make sure that you feel comfortable working with the CRM team to build the ideal bank.