Alternative to Hubspot made in Switzerland? Meet InvestGlass CRM
[et_pb_section admin_label="section"] [et_pb_row admin_label="row"] [et_pb_column type="4_4″][et_pb_text admin_label="Text"]
Hubspot is one of the leading blog platforms, but it has a glaring issue. It requires a lot of time and effort to make each post stand out because there are no templates or styles available for users. This is where InvestGlass comes in. With this platform, you can create a professional-looking collaborative portal with just a few clicks!
Alternative to Hubspot made in Switzerland
InvestGlass CRM is carefully built and hosted in Switzerland. Switzerland is well known for its strict privacy laws. Lead generation can be done from our public cloud in Geneva Switzerland or if you run a large business you can ask for an on-premise CRM platform. The cloud solution is scalable and it is ideal for small and medium-sized enterprises.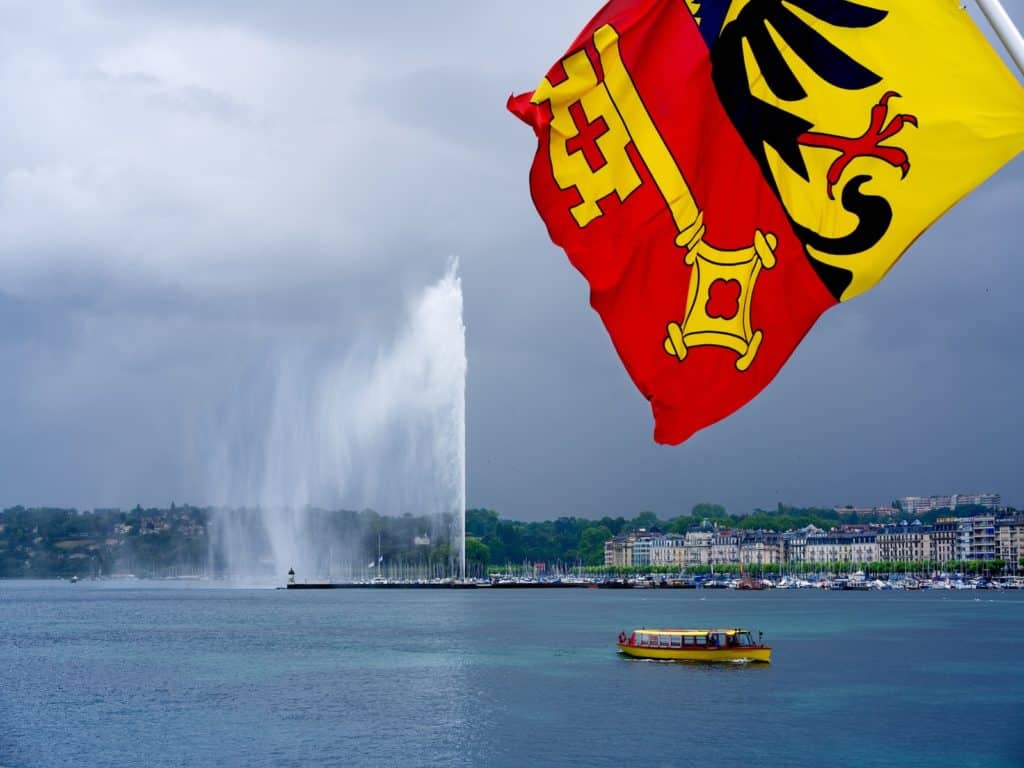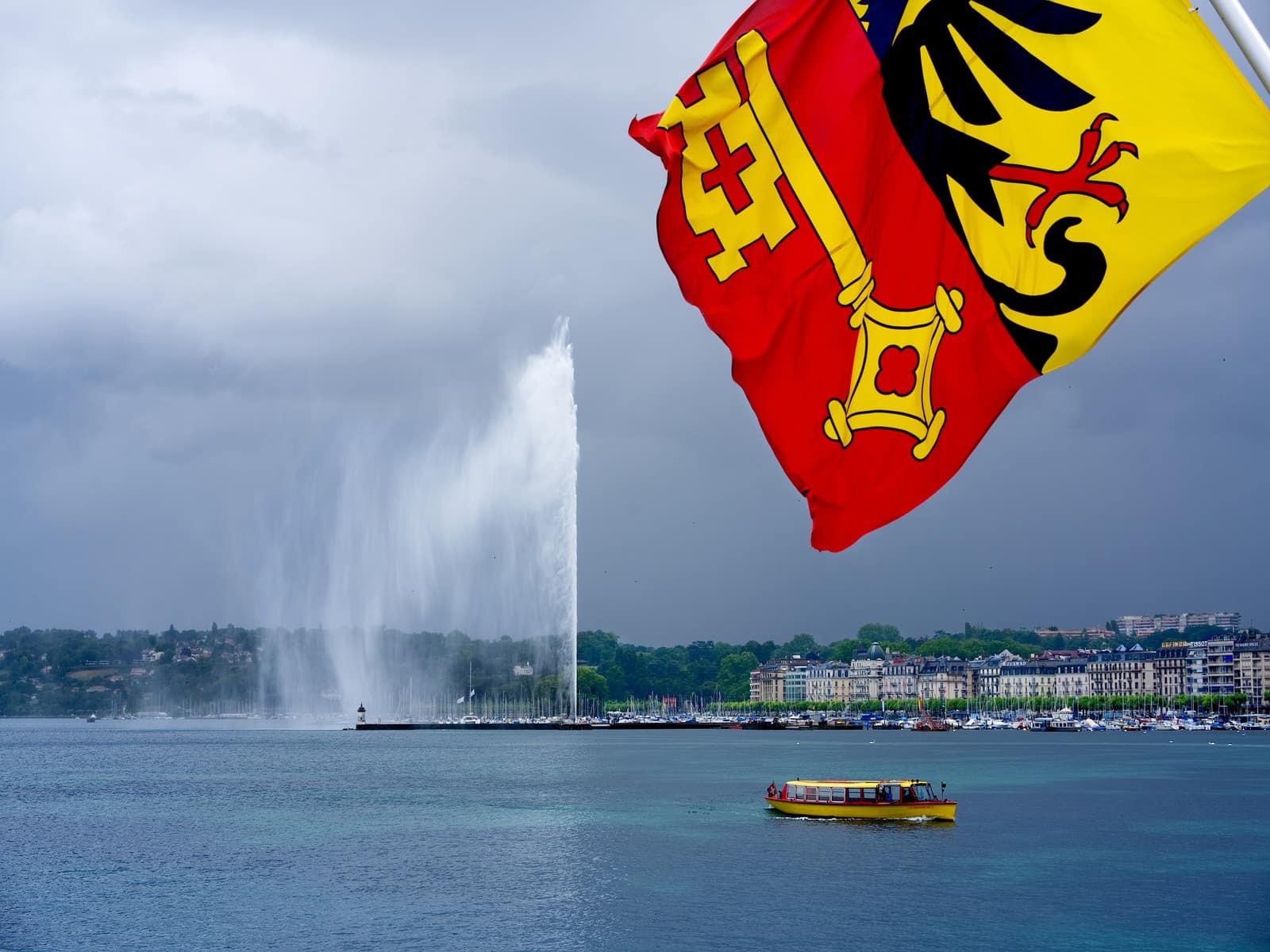 We don't believe free plan is a soluiton – and when you start paying for the CRM you find that you pay a lot for your marketing software! We decided to adapt with very comprehensive pricing.
InvestGlass CRM has a fully-fledged document management system integrated, which provides support for team collaboration on existing documents or creating new ones. Documents are not just stored in the cloud but they're also indexed by Google Document tools so that you can search for them easily. This gives
InvestGlass CRM is the only post creation tool that has a fully integrated collaboration portal, featuring instant notifications and updates to every user on your team in real-time! Use our smart drafting feature to synchronize all of your ideas into one draft, then share with colleagues for feedback before you publish it live.
The product can be connected to Hubspot API but also to Hubspot competitors like ActiveCampaign, Marketo, Mailchimp or Salesforce but it best work when you keep it in the same environment.
Hubspot alternative how do we migrate?
InvestGlass offers a lazy import plan perfect for small businesses' data import. It's an agile CRM so you can import your leads, clients, products into the Swiss hosted CRM. Marketing and sales teams will appreciate that the solution is easy to use for email campaigns and lead nurturing.
A big advantage is that InvestGlass with the product dimension will facilitate email marketing tool, inbound marketing.
CRM features are very similar to what your sales team are used to play and the marketing team will appreciate InvestGlass collaborative portal. If you have existing tools like a live chat – you will add the code snippet to run your chat.
Email automation will have to be created into InvestGlass but it's quite easy to replicate and our team will make sure your marketing efforts are 0.
Although InvestGlass doesn't offer a free plan, only paid plans, InvestGlass team will assist you when you start your free trial !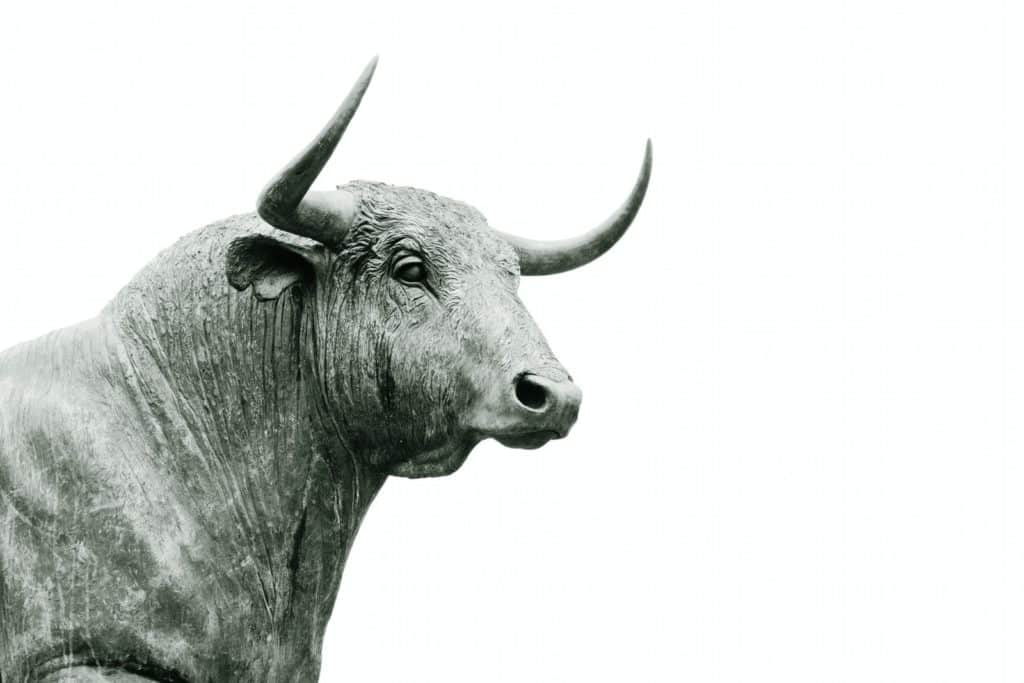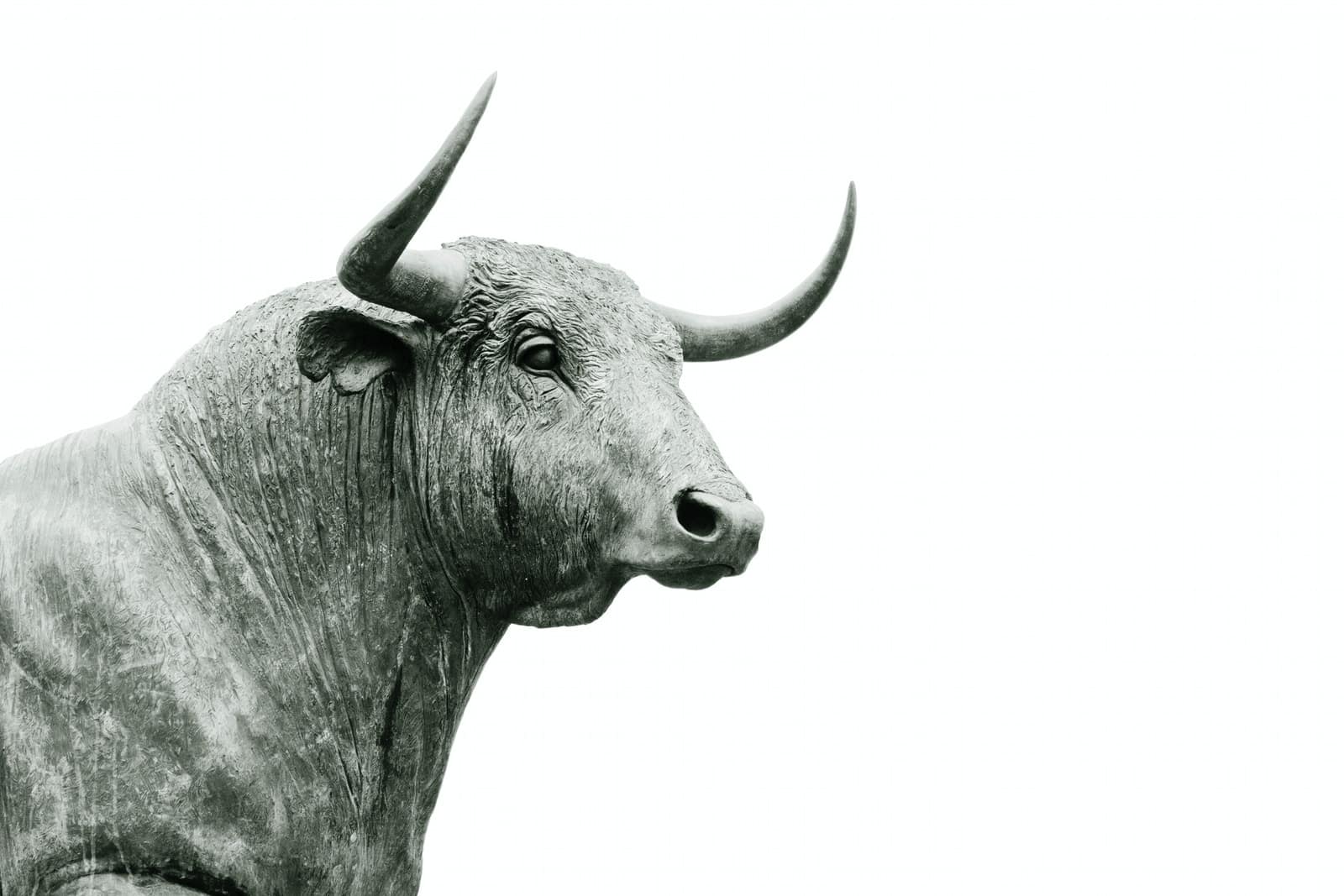 From eCommerce business and fintech neobank builder
Most CRM platforms are disconnected from the landing page builder. InvestGlass offers a landing page builder you can customize in minutes. Marketing automation features will open widgets on the landing page based on the customer segment. Customers will find the right information at the right time and in the right format. Sales and marketing teams will have less work to do thanks to the automation process. Customization options will fit your corporate branding.
eCommerce is booming and with InvestGlass, the entire marketing process will be more streamlined. eCommerce business owners appreciate InvestGlass because it is easy to use and customizes perfectly.
Digital marketing is now a must for eCommerce companies looking to capture new leads and launch hyper – targeted email marketing campaigns. Email campagins will also benefit from template, scheduler and a b testing tools. Automation tool will schedule email email automation at the right time. Email variables will add in the email body and title email address, CRM information such as the first name, or a catchy word we call an icebreaker.
Would it be inbound or outbound marketing, the email marketing should specific with a call to action your customers will understand.
And for neobanks customers?
Fintech neobank builders will also find InvestGlass an excellent choice for marketing automation features. InvestGlass paid plans to include all you need to build neobank digital onboarding, email marketing, lead nurturing and KYC remediation. Create landing pages for your neobank in minutes.
We have business owners of business banks using InvestGlas landing pages for their POC. POC means Proof Of Concept. We are seeing a lot of business banks using InvestGlass because it is so easy to use and then they can decide if they want to implement the product for their business or not.
Are you ready to consider alternatives to Hubspot?
Sales and marketing teams will find with InvetGlass all features and sales automation to increase lead capture and conversion.
Get more productive and less busy !
[/et_pb_text][/et_pb_column] [/et_pb_row] [/et_pb_section]