Digital Onboarding for Agricultural Bank: A New Era of Financial Inclusion
In the rapidly evolving financial landscape, digital onboarding for agricultural banks has emerged as a game-changer. As financial institutions strive to enhance customer experience and operational efficiency, the digital onboarding process has become an integral part of their strategy. This innovative solution is particularly beneficial for agricultural banks, which often serve rural and remote areas where traditional banking services may be limited.
The Digital Onboarding Process: A Customer-Centric Approach
The digital onboarding process is a customer-centric approach that aims to streamline the customer acquisition process. It replaces tedious paperwork with a user-friendly digital platform, allowing new customers to open a bank account online with ease. This process makes sense in today's digital age, where customers expect seamless and personalized service from their financial service providers.
Digital customer onboarding involves several steps, including electronic KYC (Know Your Customer) procedures, system-guided data validation to minimize data errors, and the use of digital signatures. The process also includes stringent security measures, such as biometric pattern recognition, to ensure the safety of customer information.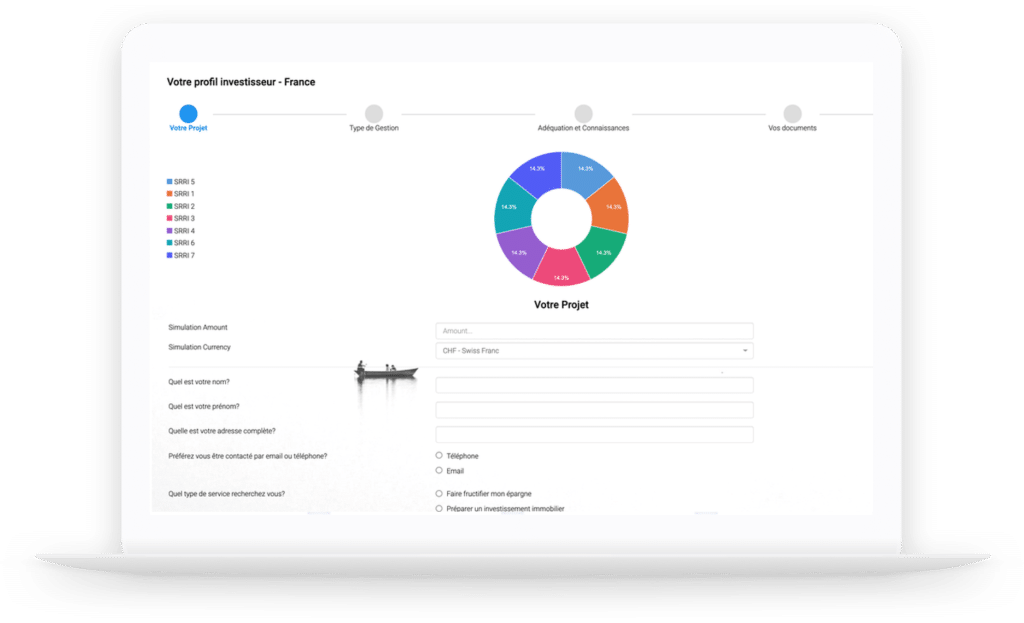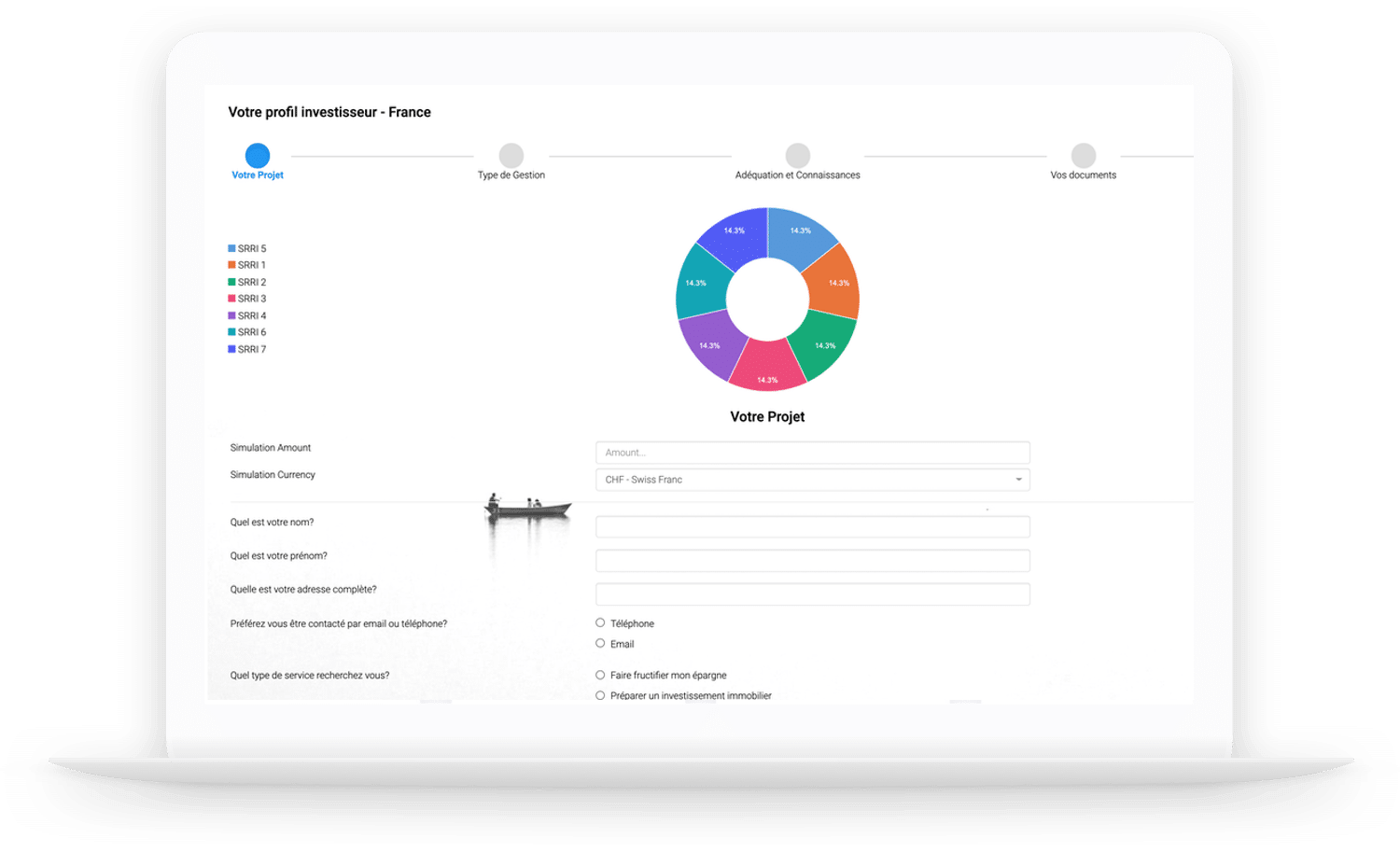 The Role of Financial Institutions in Digital Transformation
Financial institutions, including agricultural banks, play a crucial role in the digital transformation of the banking industry. By adopting digital onboarding processes, these institutions can provide customers with a seamless and efficient banking experience, thereby increasing customer satisfaction and loyalty.
Digital financial services, such as mobile banking, are becoming increasingly popular, especially among underserved customers in rural and remote areas. By enabling these customers to access banking services through their mobile devices, financial institutions can promote financial inclusion and reduce onboarding costs.
The Impact of Digital Customer Onboarding on the Banking Sector
The impact of digital customer onboarding on the banking sector is profound. Many traditional banks are now embracing this digital transformation, recognizing that it is the only sustainable way to compete with digital banks and other financial institutions.
Digital onboarding not only enhances the customer experience but also improves the internal handling effort of banks. By leveraging financial technology, such as robotic process automation, banks can streamline their operations and make more informed decision-making.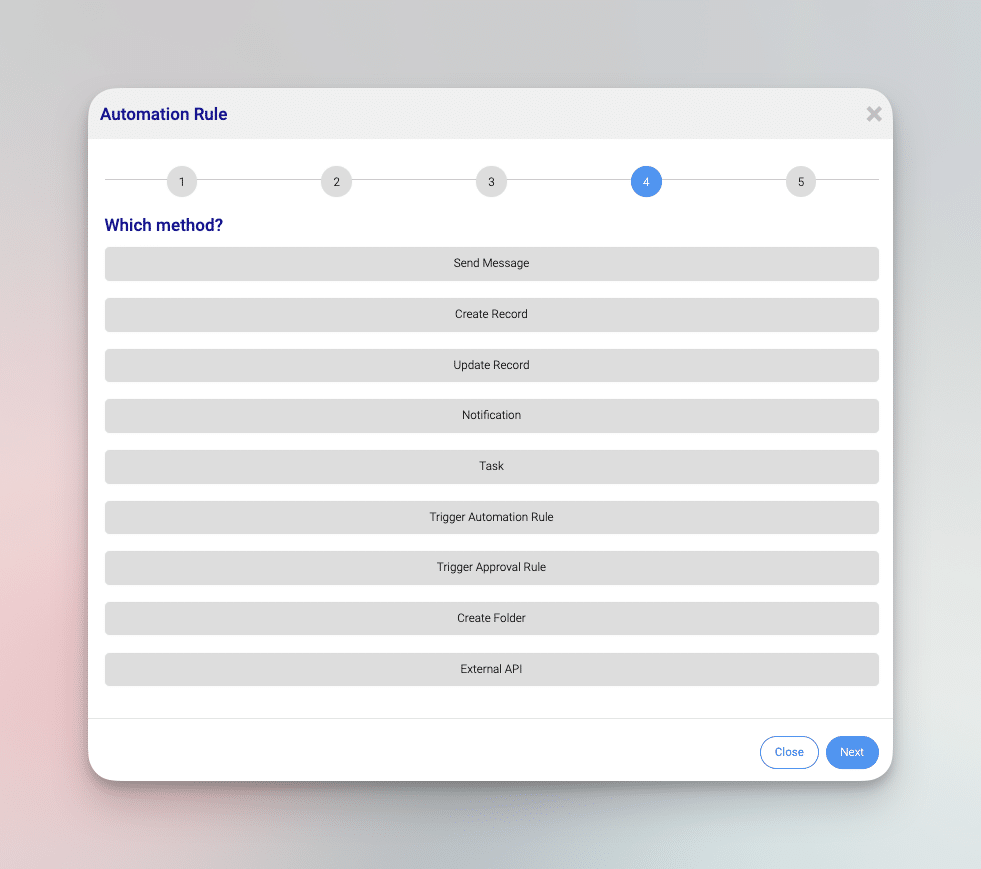 Regulatory Compliance and Security in Digital Onboarding
Regulatory compliance is a key aspect of the digital onboarding process. Banks must comply with KYC regulations and anti-money laundering (AML) guidelines to prevent suspicious activity. Digital IDs and electronic KYC procedures can help banks meet these regulatory requirements while also providing a more efficient onboarding process for customers.
Security is another critical concern in digital onboarding. Banks must implement stringent security measures to protect customer data and maintain trust. This includes the use of digital signatures and biometric authentication methods, which provide a higher level of security than traditional methods.
Is it time for your bank to digitalise ?
InvestGlass, with its cutting-edge technology, has emerged as the most adapted solution for agricultural banks. One of the key features of InvestGlass is its ability to manage digital identity. This is crucial in the digital onboarding process where verifying the identity of a customer is paramount. InvestGlass's digital identity management system is designed to ensure that the identity of a customer is accurately established and securely stored. This not only enhances the security of the banking process but also builds trust between the banks and their customers. The system is designed to be robust and secure, ensuring that the digital identities of customers are protected from any potential threats or breaches. This level of security is essential in today's digital age, where identity theft and fraud are significant concerns. By using InvestGlass, agricultural banks can ensure a secure and efficient digital onboarding process, thereby enhancing customer trust and satisfaction.
Why InvestGlass Banking Solutions are the Ideal Blueprint for Modern Banking
The trajectory of digital onboarding, especially for agricultural banks, is clearly on the rise. As digital services become more prevalent and the need for user-focused banking solutions intensifies, digital onboarding is poised to be an industry norm.
By integrating InvestGlass banking solutions, agricultural banks stand to benefit immensely. They can offer services that are not only more streamlined and cost-efficient but also meet the highest standards of operational proficiency and regulatory compliance. Such an approach not only amplifies the customer journey but also aligns with the greater objective of expanding financial access, especially for those in underserved rural and distant locales.