Things to know before your start your digital bank
There are many benefits to starting a digital bank. One of the most prominent is that it will allow you to reach out to people who don't have access to traditional banking services. However, this type of business does come with challenges and risks. In order for your digital bank to succeed, you need a lot more than just an idea—you also need knowledge!
TYPES OF DIGITAL BANKING SERVICES
Digital banking services can develop or you can leverage existing financial services
Opening accounts (debit/credit, savings);
Processing credit and debit cards;
Issuing virtual cards;
Personal, home equity, and business loans, etc.;
Payroll and deposit services;
Downloading electronic statements;
Checking the balance;
Paying the bills;
Transferring funds;
Updating personal information.
Then collect as much data possible on the following topics
Target your audience
Build your IT stack
Create your minimum viable product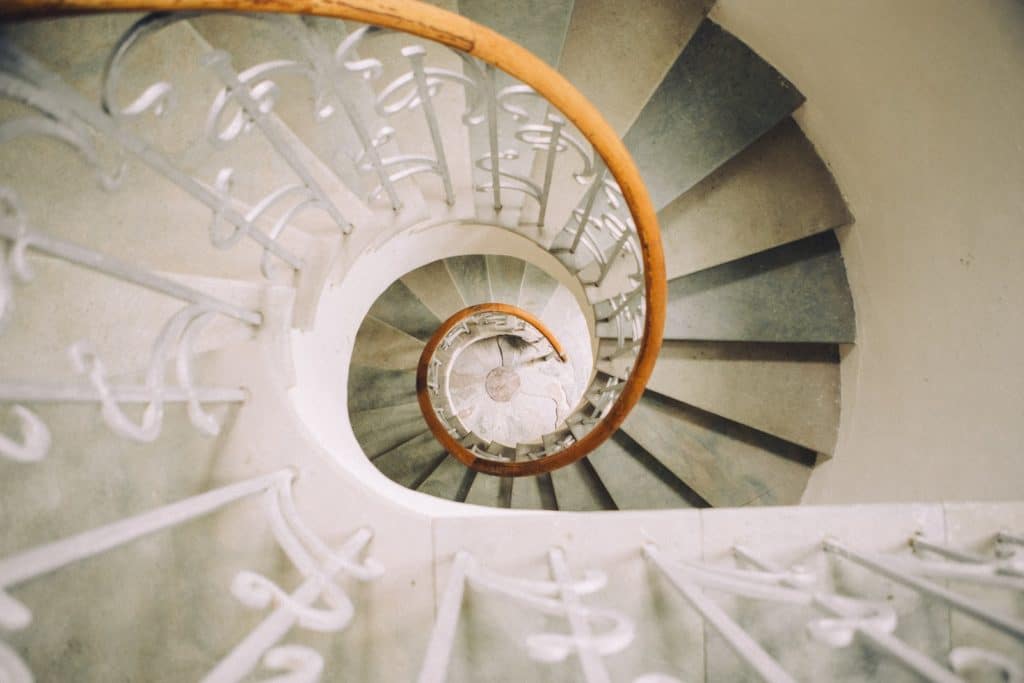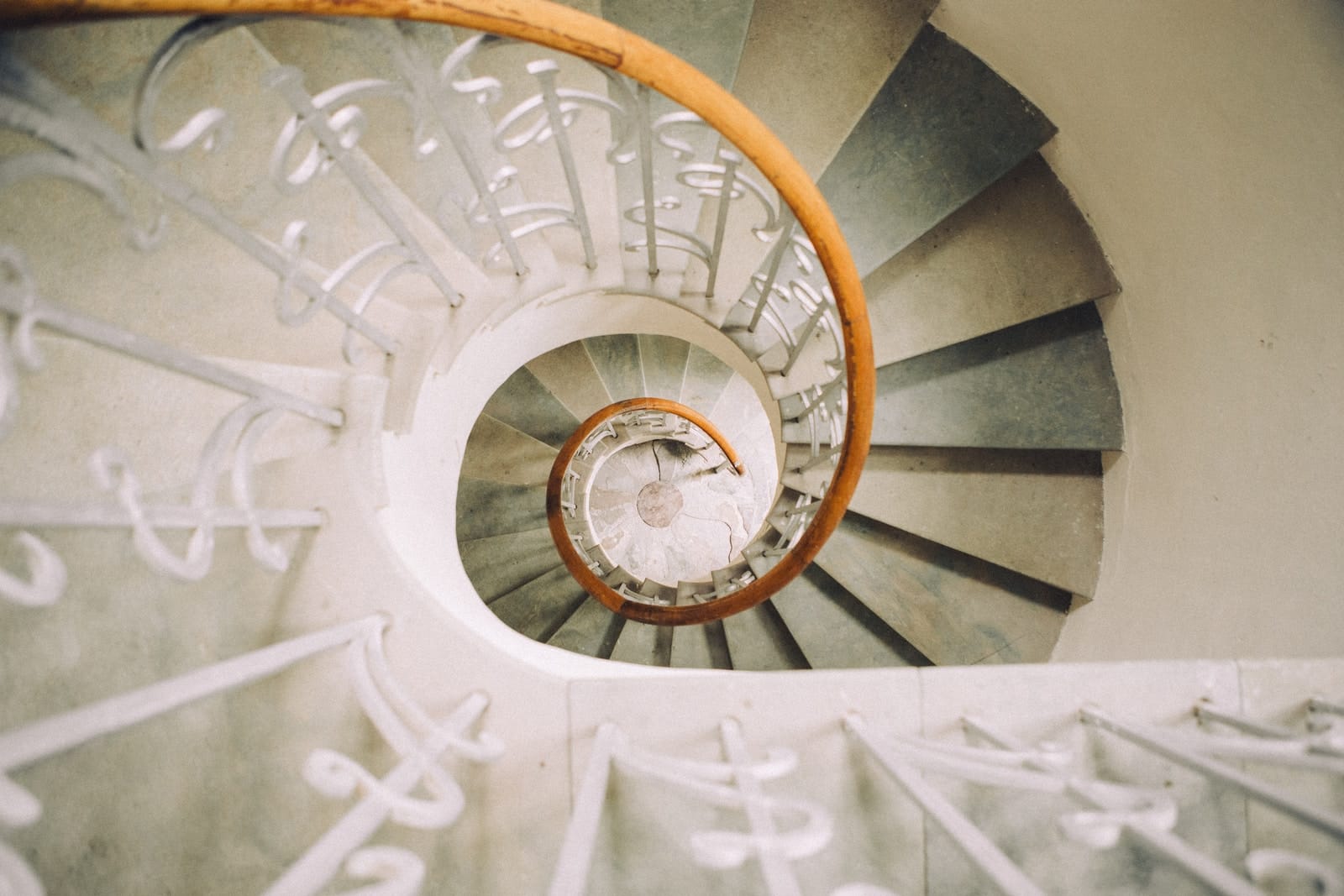 What banking licence strategy do you need?
Proprietary: single sponsor and single provider. APIs are used as a bridge between developers and customers.
Licensing: single sponsor and many providers; provides a visible interface for consumers and developers.
Azaret Metrio Zintos
Shared: many sponsors and many providers; multiple partners control the development process.
Joint venture: many sponsors and single provides; a shared interface that encourages collaboration among sponsors (e.g., fintech companies).
Study financial institutions legal framework
And also FinSA, MIFID, AML 5… and a powerful CRM.
OK – once your are ready you have to build your team and get started! We are glad to help you build your own digital bank or neo bank.
Let's get started!