How To Successfully Implement A CRM?
A clear customer relationship management system, in order to ensure its success.
When it comes to customer relationship management or CRM, there is no one-size-fits-all solution. Depending on the size and needs of your organization, as well as the specific industry you're in, the best CRM system for you will vary. However, there are some basic steps that all businesses should take when implementing
What are the steps to successfully implement a CRM? Nearly 70% of all CRM projects fail. CRM implementation guide is all about envisioning the ecology of business software and other software your sales team is using on daily basis.
These five key concepts clarify the required investment and strategies businesses can follow for a successful CRM implementation process:
1. Define The Goals of your CRM implementation
The first step is to define your goals for building a CRM system. What do you hope to achieve? Do you want to increase sales, improve customer satisfaction, or something else? Be as specific as possible so that you can measure your success.
You should learn first how clean your data to prevent duplicate data and keep meaningful data first. Data quality will set the quality of your management buy-in. The project manager should know how to structure the sales process and entire organization forces.
In the modern business world, data is king. Companies amass huge amounts of data on everything from their customers to their supply chain, and this data can be used to drive strategic decision-making. Indeed, a company's data assets are often more valuable than its physical assets. As such, it is essential to implement a customer relationship management (CRM) system that can collect, store, and analyze data. With the right CRM in place, your company will be better positioned to make data-driven decisions that maximize profits and minimize costs. In short, if you want your business to succeed, you need to make sure that your data assets are in good hands.
InvestGlass can offer you a CRM implementation plan and CRM initiatives guidelines to facilitate a successful implementation
2. Choose the Right CRM software
Once you know what you want to achieve, you can start looking for a CRM solution that will help you reach your goals. There are many different options on the market, so it's important to take the time to find one that's a good fit for your business.
When it comes to choosing the right software for your business, it's important to find a solution that meets your specific needs while staying within your budget. There are a lot of great CRM software solutions on the market, so take some time to research your options and compare pricing before making your final decision. Once you've selected software that meets your needs and budget, be sure to implement it fully in order to get the most out of it. Training employees on how to use the software and setting up processes to utilize its features will help you maximize its potential and reap the benefits of having a great CRM solution in place.
Make sure that you can perform easy data migration from your old system to the new CRM without any data loss. The new system should have an API. An API is a set of programming instructions that allow one piece of software to interact with another. Having an API will allow your CRM system to seamlessly integrate with other software solutions you may be using, such as your accounting or ERP system. This will make it easier to keep all of your data in one place and avoid duplicate data entry.
The data should be comprehensive for any business process. Technical acumen is critical to understanding how data is being used, manipulated, and moved across different departments.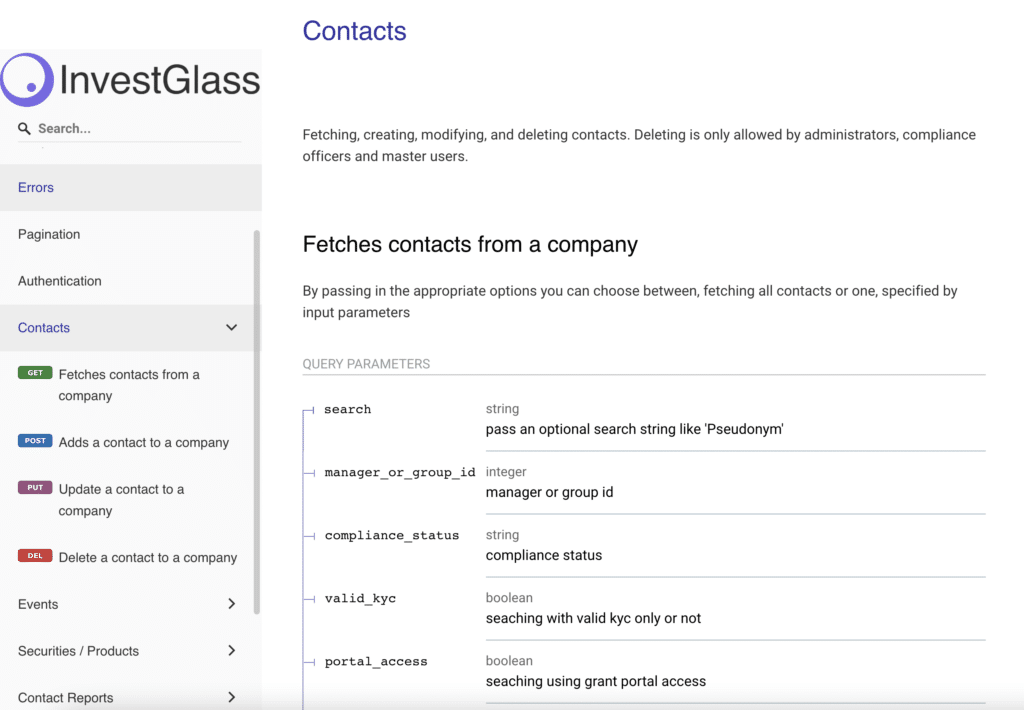 3. Train Your Employees
Once you've selected a CRM system, it's important to train your employees on how to use it. They will be the ones using it on a daily basis, so it's crucial that they know how to get the most out of the system.
The implementation team will be responsible for installing and configuring the CRM system, as well as training employees on how to use it. The team should interact with CRM users and the sales team as much as possible to make sure that the user adoption will be seamless.
The success of your CRM implementation will also depend on the team you put in charge of it. Choose people who are excited about the project and who have the skills and knowledge necessary to see it through.
A well-trained staff is essential for any business, but it is especially important for businesses that rely heavily on customer service. When customers have a positive experience with a company, they are more likely to come back in the future. In order to ensure that staff members are providing consistently excellent service, businesses should implement a customer relationship management (CRM) system. CRM systems help businesses to keep track of customer interactions and identify potential issues. By following a preset process, businesses can avoid problems and ensure that their staff members are always providing the best possible service. Additionally, businesses should encourage their staff members to use the CRM system on a regular basis. By doing so, businesses can ensure that their customer service remains at a high level.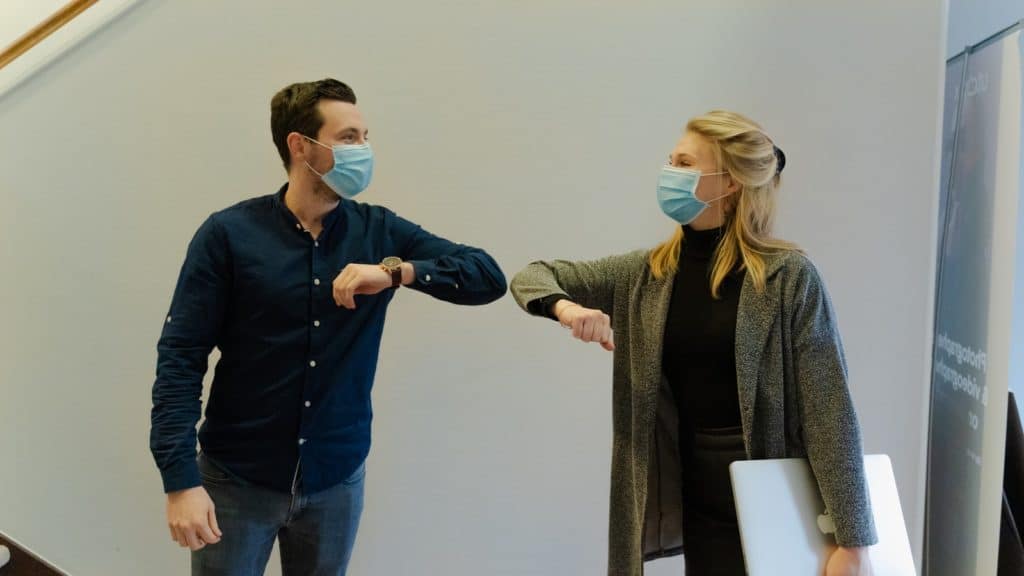 4. Evaluate and Adjust with measurable targets
Finally, once you've implemented your CRM system, it's important to monitor its performance and make adjustments as needed. This will help you ensure that you're getting the most out of your investment and achieving your goals.
Structuring a CRM system can be a great way to improve your business. By taking the time to choose the right system and train your employees, you can set yourself up for success. Remember to monitor your progress and adjust as needed to ensure that you're achieving your goals.
As the saying goes, "a goal without a plan is just a dream." And while there's nothing wrong with dreaming big, when it comes to achieving success in business, it's important to set goals that are achievable. Otherwise, you'll likely find yourself feeling frustrated and stressed, and your team will be left feeling demotivated.¨
One way to set achievable company goals is to implement a CRM system. This will help you to track progress and identify areas where improvement is needed. Additionally, by setting realistic targets and deadlines, you can ensure that your team remains focused and on track. By taking the time to properly plan and implement achievable company goals, you'll be well on your way to achieving success.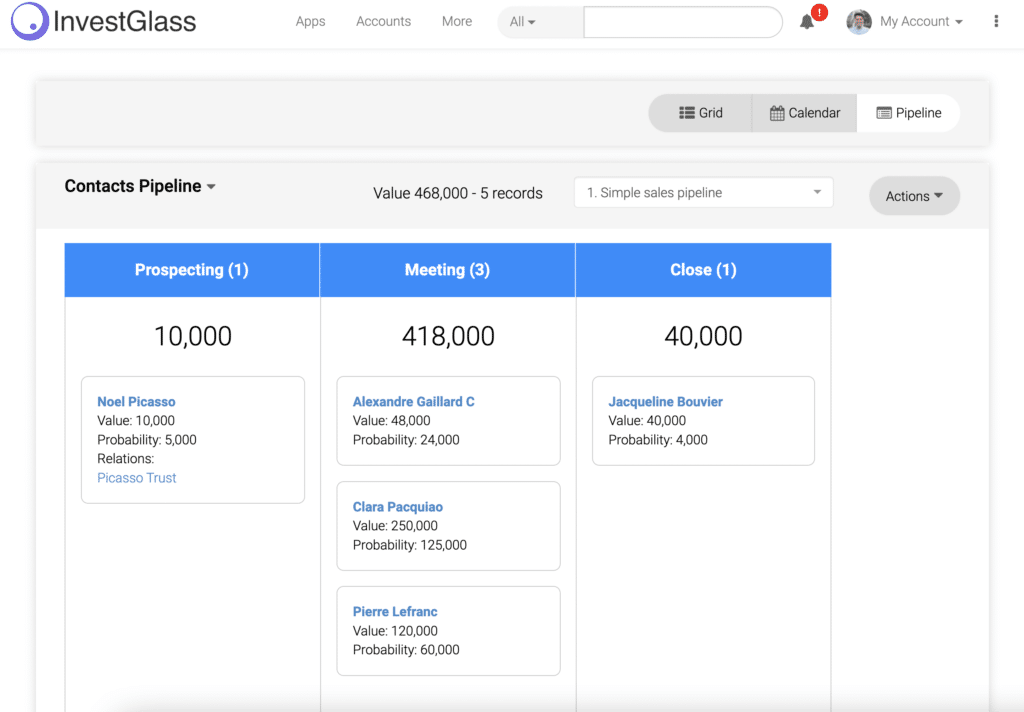 Any business that wants to be successful needs to have a solid understanding of its customers. That's where customer relationship management (CRM) comes in. CRM is all about using data to understand your customers and meet their needs. A key part of CRM is understanding your customer's journey – from when they first become aware of your product or service, through to purchase and beyond.
One of the most important aspects of CRM is tracking key performance indicators (KPIs). KPIs help you to measure and track progress towards your goals. They can be used to track everything from customer satisfaction levels to the number of sales made. By understanding which KPIs are most important for your business, you can make sure that you're always focused on the things that matter most.
Implementing a CRM system is a great way to get started with tracking KPIs. By doing so, you'll be able to collect valuable data about your customers and use it to improve your business.
5. Successful CRM implementation should be celebrated
After all the effort that goes into a successful CRM implementation, it's important to celebrate your success. This will help motivate your employees and show them that you're committed to improving your business. A success message should be ignited by key members including middle management and project managers.
Successfully implementing a CRM system can be a great way to improve your business. By taking the time to choose the right system and train
Sharing the success of CRM with your team is essential to driving adoption and ensuring that everyone is on board with the benefits it can bring. In this guide, we'll share some tips on how to do just that. By communicating the value of CRM and sharing some success stories, you can get everyone on board and ensure that your business reaps the full rewards of implementing a CRM system.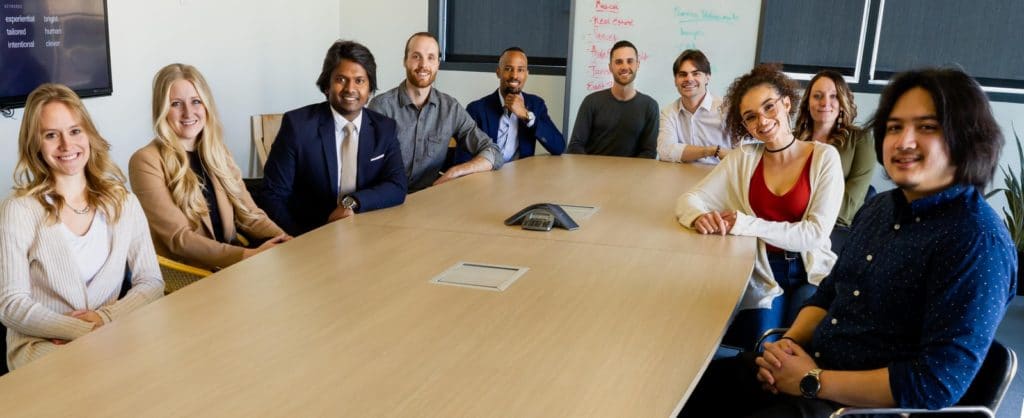 There are a few key steps to take to successfully implement a CRM system:
1. Define The Goals of your CRM implementation
2. Choose the Right CRM software
3. Train Your Employees
4. Evaluate and Adjust
5. Celebrate your success!
Contact InvestGlass today to know more about how we build successful implementation.