How to Efficiently Digitalize your Onboarding Process?
All sectors widely use the term "Digital onboarding"; however, its meaning varies. In banking and financial services, digital onboarding means the creation of banking accounts or similar records online. Focusing on CRM, the meaning is close to one of the businesses using the CRM system and its onboarding tools.
Since 2016, FINMA has enabled customer onboarding in purely digital form. Identity verification solutions made the onboarding process secure and the customer identity verifiable via machine learning technology.
Digital onboarding will in a medium to long-term view overtake paper forms and traditional KYC data gathering. This digitalization enables the reduction of the workforce and costs for firms and companies, especially in the banking industry and bank account opening workflows. Once on board, customers are easily manageable and become users of the CRM interface. We can share the provision of a client portal, KYC remediation, or supplementary onboarding necessities such as file upload (ID, proof of address, and so forth) via the platform.
Using the CRM, employees can tailor the onboarding solution and influence the onboarding journey. Employee onboarding can also enhance the company's capabilities by enabling flexibility of the human resources team with efficient talent management at hires.
Digital Onboarding – Financial Services with InvestGlass
At InvestGlass, we provide an all-in-one CRM solution that includes a complete onboarding process. Our clients have the choice between full digital onboarding, full paper onboarding, or a mix of both; even if remaining with paper increases the manual workload. Digital onboarding can be split into three main stages. First, the customer needs to fill in a form or multiple forms to enter his/her information correctly into the machine. Second, the launch of approval processes and ID verifications. Finally, KYC remediation may have to be pursued at a later stage.
The invitation to data collection may take several forms depending on the wanted user experience. Banks need to digitalize their onboarding forms which can then be dispatched to specific prospects. You can send these forms via email or embed simple signing forms into your website. Depending on the organization's privacy policy, prospects may already be granted a client portal, in which case the forms may be shared directly via the portal. Prospects simply fill in the necessary information and files via the forms and you receive a notification once their job is done.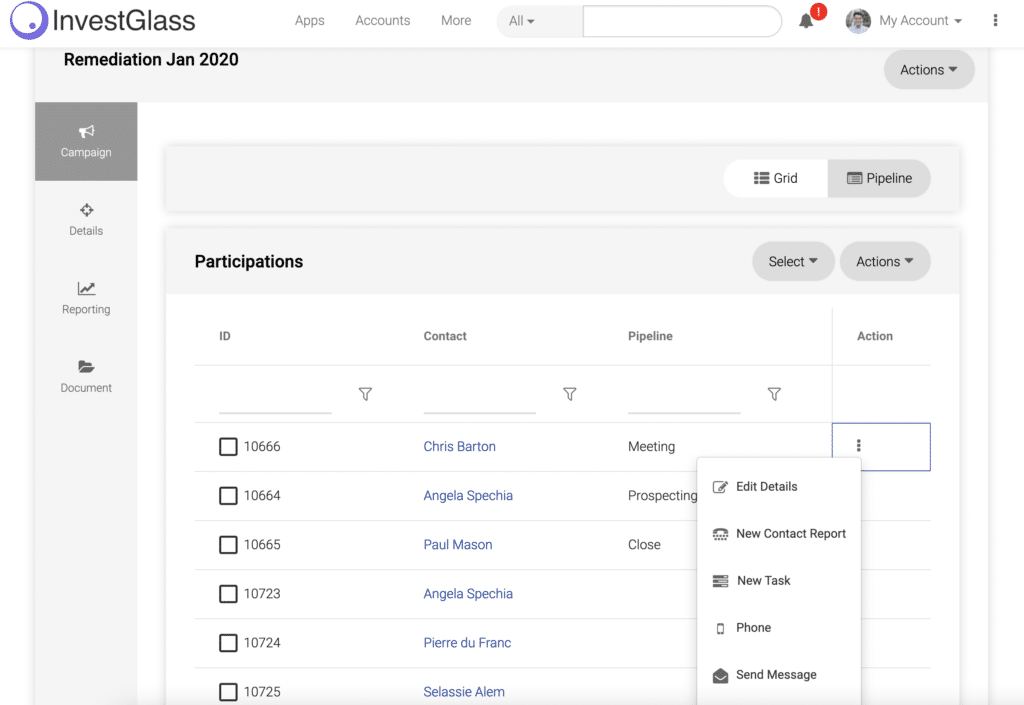 Digital onboarding aims to simplify customers' and consumers' adoption by deciding whether to accept or reject said prospect. Businesses also want to verify the identity of prospects and check their names in AML and warning lists. In order to verify individuals and people filling the forms, you can use a variety of partners from AML checks to facial recognition ID verification. It is possible to automate these checks or launch them manually depending on your needs. Once a prospect is in a category, e.g. low risk, medium risk, or PEP individual, you can launch (again automatically or not) an approval process. Approval processes allow accepting or rejecting prospects depending on their answers, risk level, and so forth. You set the rules of the game.
Once a prospect is accepted, you can create a client portal access, launch communication, share documents, create investment proposals, and use all the features and products of the solution to create strong and long-lasting relationships. More importantly, you can create marketing automation and easily develop KYC remediation processes. E.g., you may want to set a KYC remediation check if a user changes his address, nationality, or marital status. KYC remediation represents checking customers' information. Usually, it is timely or at special events. Via InvestGlass, you can notify remediation on any device, and share remediation forms via email or client portal. Obviously, traditional ways such as phone calls or in-person meetings are still doable but we want to turn digital!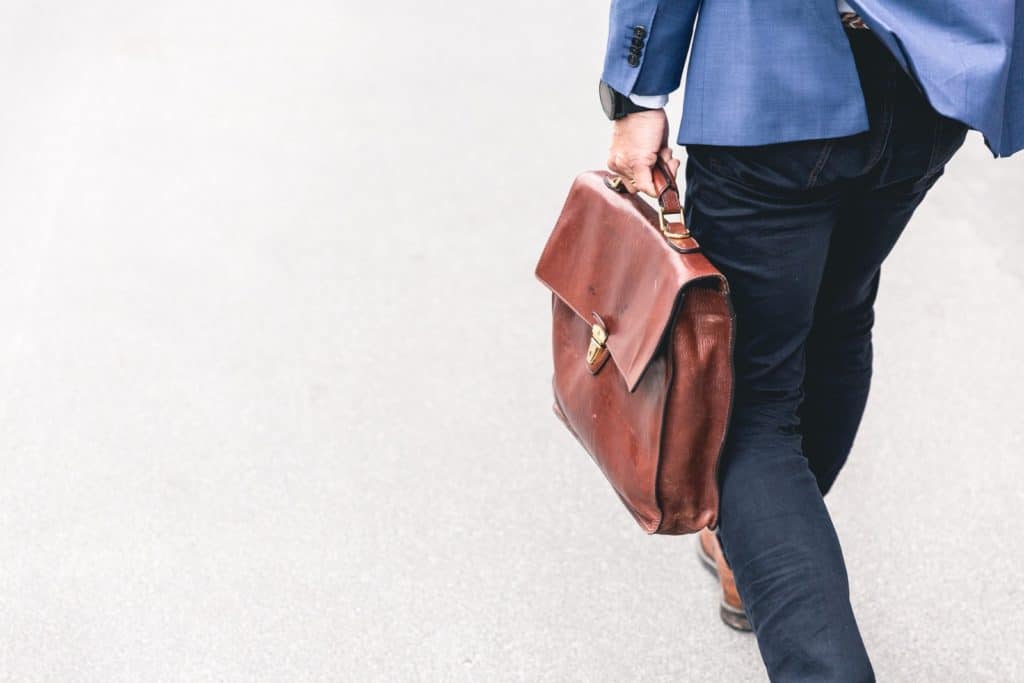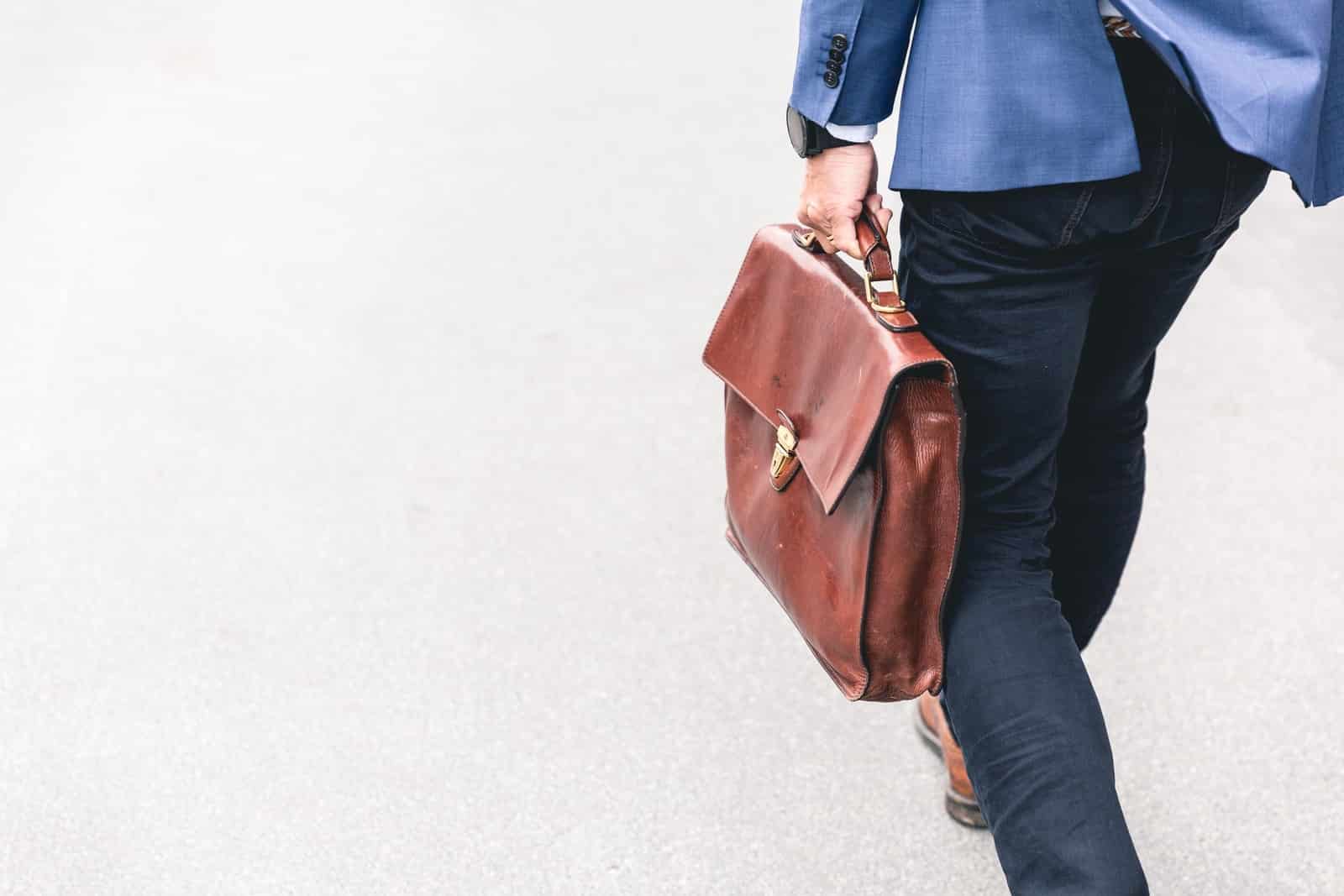 Do not forget the client is human!
Let's focus on tricks and tips when onboarding prospects. Whether you are a challenger bank or an established one, they might trigger your interest.
The organization is everything. When setting up your forms and onboarding process, make sure that the workflow and each step are clear and complete.
Remain simple and fast. You should not ask a prospect to fill in a form for more than 10min.
Spread onboarding. In order to maintain the engagement of your prospect, spread your process over several steps or stages.
Set clear expectations and goals. This will help you to assess metrics and your onboarding quality. Thus, helping you maximize your customer acquisition.
Get feedback regularly. Enable feedback from your prospects and clients in order to improve your workflows. Adopt digital onboarding and expect an 80% increase in your retention rates! Yet, monitor closely your process as 60% of customers abandoned digital onboarding last year for multiple reasons such as complexity, length, etc.