What is a SPAC Special Purpose Acquisition Company and how does it work?
Many people are excited about the rise of SPACs. This is a new form of a public company that is looking to change investing for the better. In this blog post, we will discuss how companies should go about fundraising and why SPACs can be good for your portfolio.
SPAC means Special Purpose Acquisition Company. It is a company that has been created to buy other companies, but will not be around for very long. Prior to an IPO, a company is considered a private company, usually with a small number of investors (founders, friends, family, and business investors such as venture capitalists or angel investors). If a SPAC is not required to provide shareholders with a proxy or information statement (for example, when a SPAC is not required to obtain shareholder approval of the transaction), you will receive a tender offer statement that contains information about the target business and your redemption rights.
Once the special purpose acquisition companies management team and the shareholders of the acquisition target company have agreed on the conditions of the acquisition and the merger of the target company into the SPAC, the SPAC shareholders need to approve the envisaged acquisition.
Since the SPAC is only a shell company, the founders become the selling point when sourcing funds from investors.
There are many benefits to SPACs and they can offer some great opportunities in the marketplace.
Some of these advantages include:
Low cost financing
Favorable capital gains tax rates
Better than IPO – provide a faster and less expensive way of taking a company public
According to a March 2021 study – A Sober Look at SPACs, 6 SPACs failed to merge. Those SPACs had to be liquidated when 47 successfully merged! This amounts to a failure rate of 11% from January 2019 through June 2020.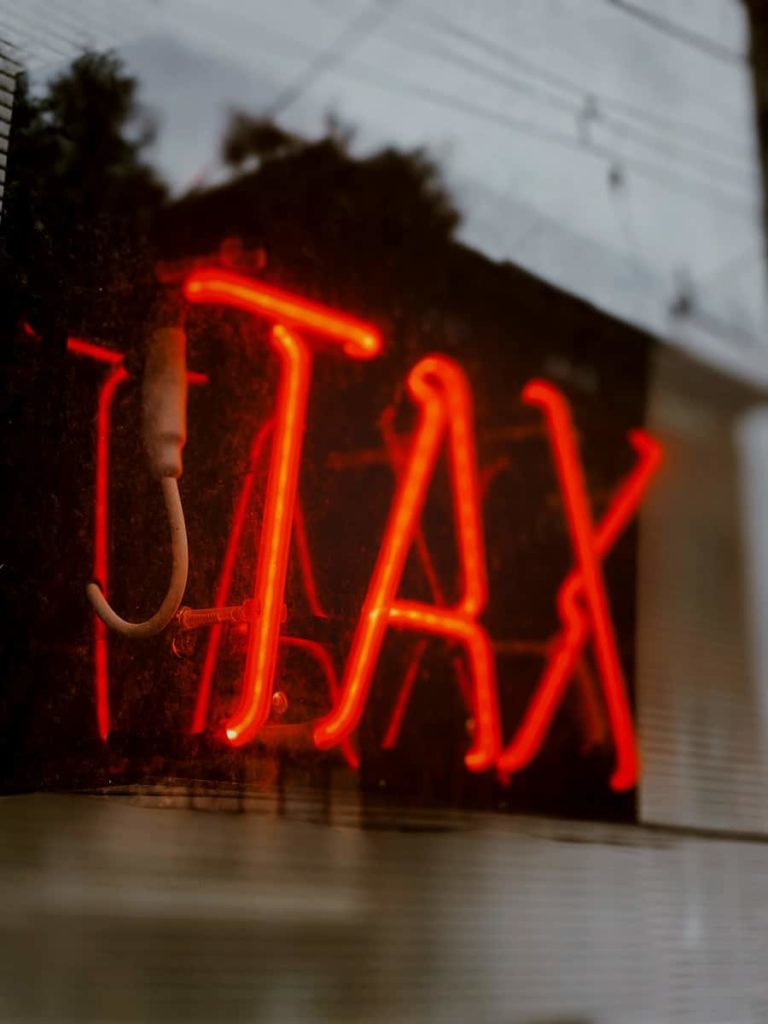 What is a Special Purpose Acquisition Company and how does it work?

Europe has been slow to catch on to the boom in blank check companies. We see oversaturation in the United States but not in Europe.
European sponsors have previously been more inclined to list their SPACs in the US than domestically. Recent examples include German investor Rocket Internet, which launched Rocket Internet Growth Opportunities in March, and former Credit Suisse CEO Tidjane Thiam, who co-founded Freedom Acquisition I Corp.
SPACs would look for EBITDA-positive companies. Since 2020, things seem to have become more flexible.
Collect all your SPAC business into the InvestGlass deal flow management pipeline. The CRM is used to target companies and collect enough data to analyze the potential for your next raise capital campaign. With InvestGlass email marketing you will send targeted emails to investors..
How InvestGlass can help you raise money for your SPAC?
1. InvestGlass a complete CRM solution and enforce due diligence
InvestGlass Swiss Cloud, our private markets software, offers to industry #1 tested tools to meet the needs of General Partner firms of all sizes. Private equity and venture capital firms in growth mode can quickly replace spreadsheets with a turn-key solution. InvestGlass is customer-centric and data-solution to help you make investment decisions faster, at scale, raise money.
InvestGlass approval process system will enforce due diligence on the SPAC you decide to distribute to investors . The approval process will reduce email and paperwork while enforcing a transparent decision process for your teams.
2. InvestGlass offers a powerful campaign suite
InvestGlass offers marketing automation and a campaign suite to track your investors' interests and engage them while staying on the same page. Campaign management software is a powerful tool that helps sales and marketing professionals create, launch, and maintain investment campaigns. InvestGlass marketing automation tools assist teams in automating repetitive tasks such as email, social media, and other digital advertising practices. With InvestGlass FORMS you can collect investors interest and book the trade into InvestGlass portfolio management tool.
3. InvestGlass is a Swiss sovereign solution
As a non-US-based company, InvestGlass offers a unique alternative to Salesforce and Microsoft. Most CRM on the market for under the cloud act 2018 regulation. InvestGlass is a Swiss-based company and runs on its own code. Therefore your data are safer with InvestGlass.