3 Steps to Launch a Robo-Advisor Software Platform
When it comes to investing, there is no one-size-fits-all approach. That's why InvestGlass has developed a robo-advisory platform that takes into account each individual investor's needs and goals. But what exactly is a Robo advisor, and how does it work? In this blog post, we will answer all of your questions about Robo advisors and provide an overview of our own digital onboarding process. Let's get started!
1. What is a Robo Advisor and how does it work
When it comes to robo advisors in private banks, the process is a little different than when you are working with a standalone robo advisor. In a private bank setting, your relationship manager will work with you to create a portfolio that is tailored to your specific needs. This could include factors like your age, investment goals, and risk tolerance. After your portfolio has been created, the robo advisor will take over and manage your investments according to the parameters you have set.
InvestGlass is a robo advisor white-label platform that offers digital onboarding, tax optimization, and goal-based portfolio management. We believe that everyone should have access to quality financial advice, which is why we offer our services on a subscription fee and not based on your asset under management. Our platform is easy to use, and our team of experts is always available to help you reach your investment goals.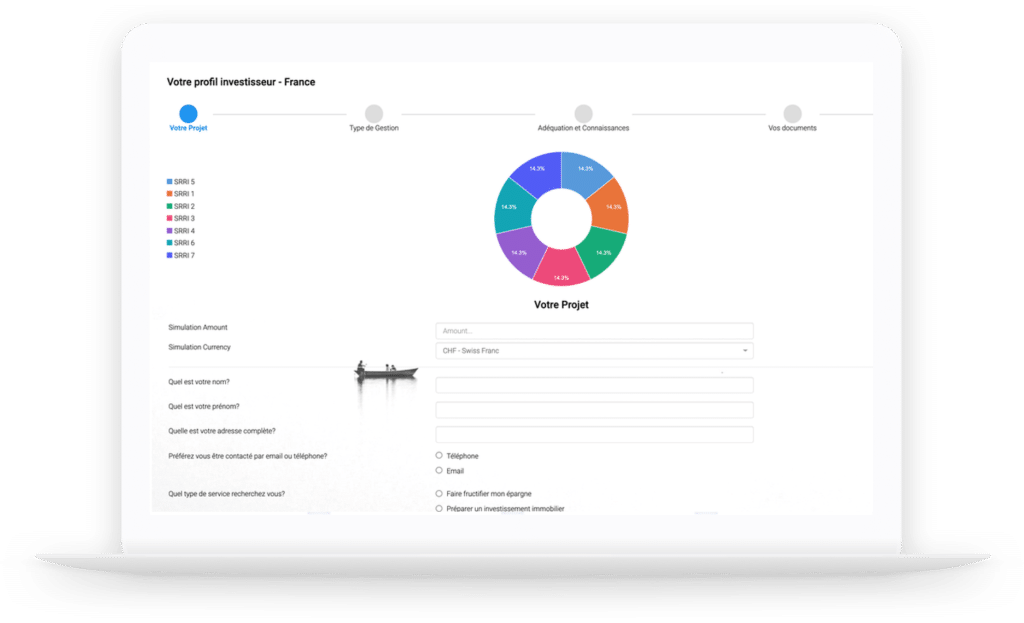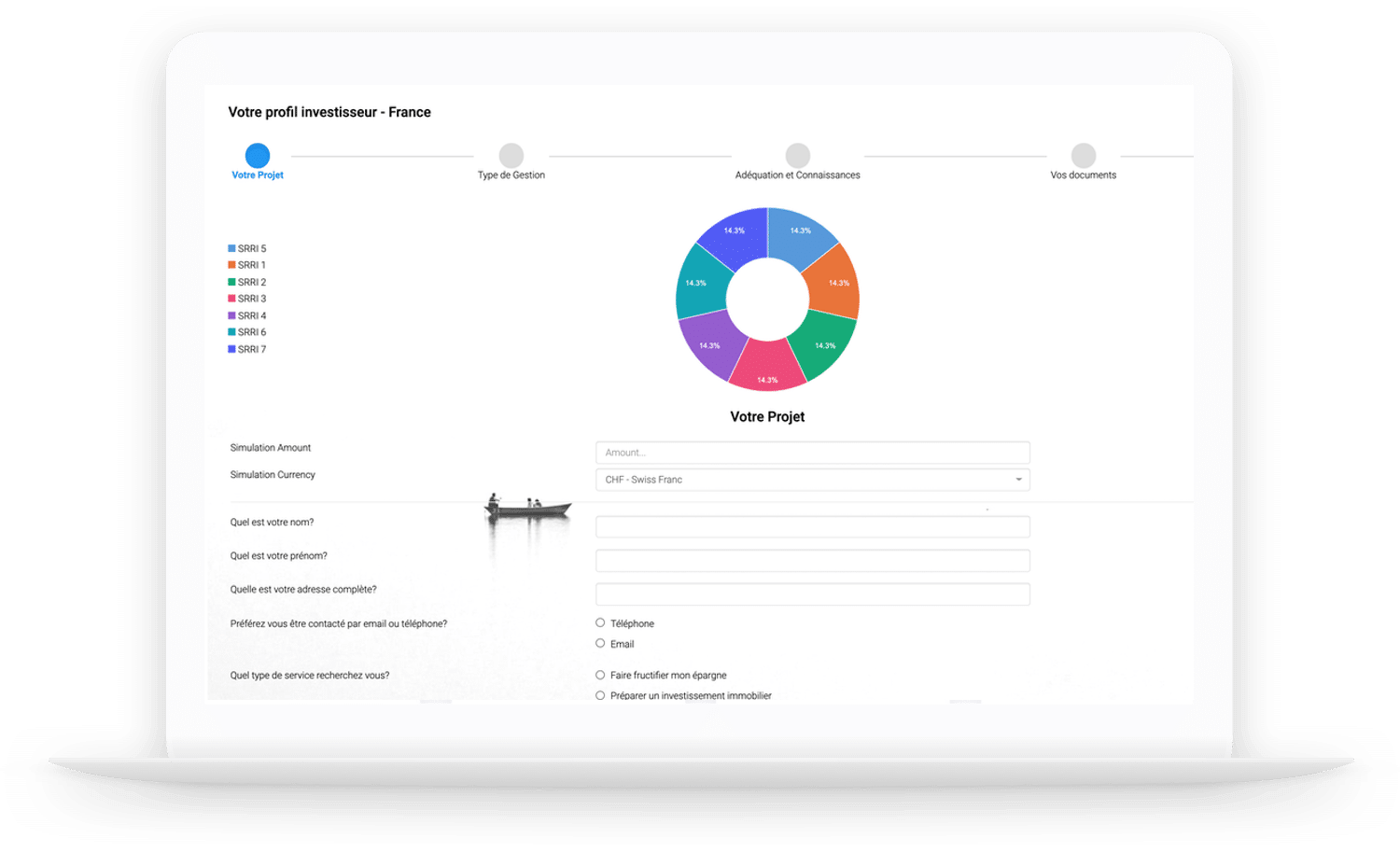 There are a few instances when you should not use a robo advisor. If you are looking for a hands-on approach to investing, a robo advisor may not be right for you. Additionally, if you are looking to make short-term investments, a robo advisor may not be the best option.
Some well-known Robo advisory banks are Wealthfront, Betterment, and Schwab Intelligent Portfolios. These platforms offer a wide range of services, including portfolio management, tax optimization, and goal-based planning. They are also incredibly easy to use, making them a great choice for investors of all experience levels. With InvestGlass you can offer the same investment management onboarding.
2. InvestGlass – the perfect robo advisor for individual investors
InvestGlass is a digital platform that offers private bank-level investment advice to everyone on a subscription-based. We have a team of experts who will work with you to create a portfolio that is tailored to your specific needs and goals. We believe that everyone should have access to quality financial advice, and our platform is easy to use and easy to navigate.
With the InvestGlass digital platform, you can very easily launch your own robo advisor. The first step is to create your own data fields, which are fields you're looking to record for regulatory purposes. Then the next step is to create your own model. In this model, you can add mutual funds, Exchange-traded funds, portfolio options, and your own investments, in any acid classes. A system can be used in coordination with fun managers tools such as Bloomberg or Morningstar screening for financial analysis. If you're a fan of modern portfolio theory, you can connect your models directly to InvestGlass tools. No code is needed to create your own robot advisor.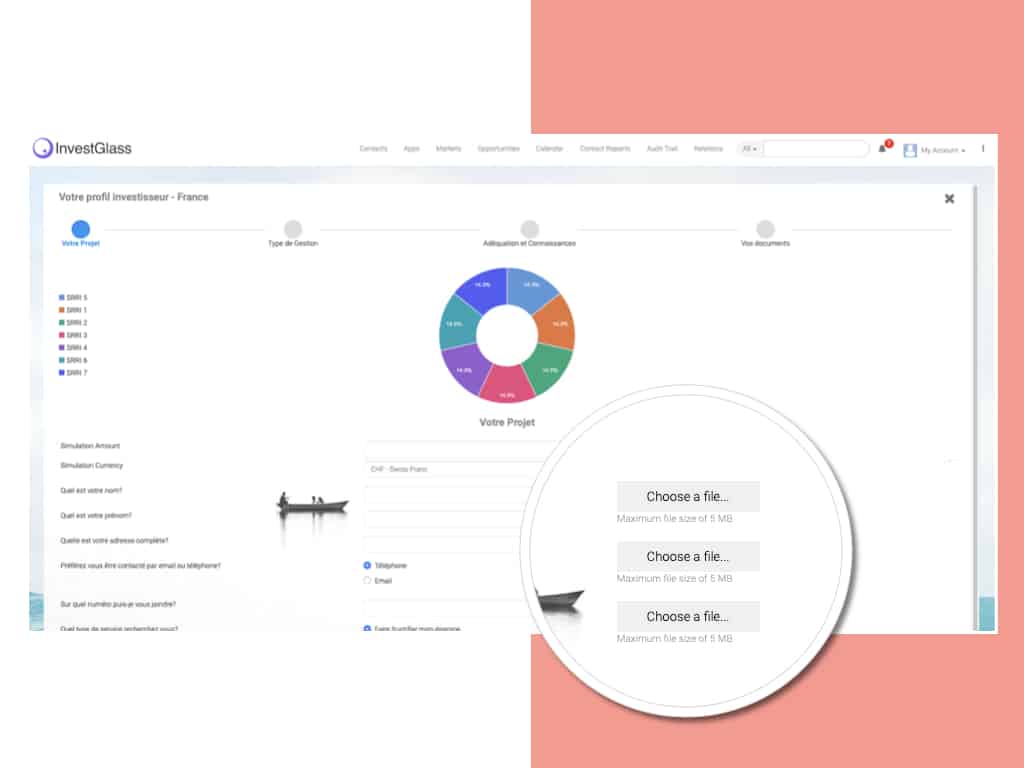 Simply select the weights that will be used to guide financial advisors or your customers while selecting the best investment mandate. Wealth management is made super easy and also attracted younger investors with this type of tool. The tool will present financial goals and fund fees or annual fees in a very clear way. Once answers are recorded, portfolio examples will be presented including portfolio value, account minimum, in all actively managed funds for this investment profile.
This digital form can then be posted directly on your website or inside your investor portal. Investglass also offers is an investor portal that you can customize. We found that it's usually easier to use Investglass in the investor portal and show the right Robo advisor based on the client's expectations.
3. Tax optimization & Compliance and investment portfolio
Tax optimization is a very complex topic as it changes very often. Investglass includes tools for financial managers to present correctly potential tax optimization with the portfolio. However, we suggest you to contact our team to make sure that your Robo advisor will also include your local tax optimization schemes. Investglass works with financial advisors in the UK, Europe, and the Middle East to improve the model portfolio format. Tax loss harvesting is a substantial project and we encourage you to speak to our team to make sure that the initial investment and fund manager will find the right balance in the constituents, and weights of asset classes.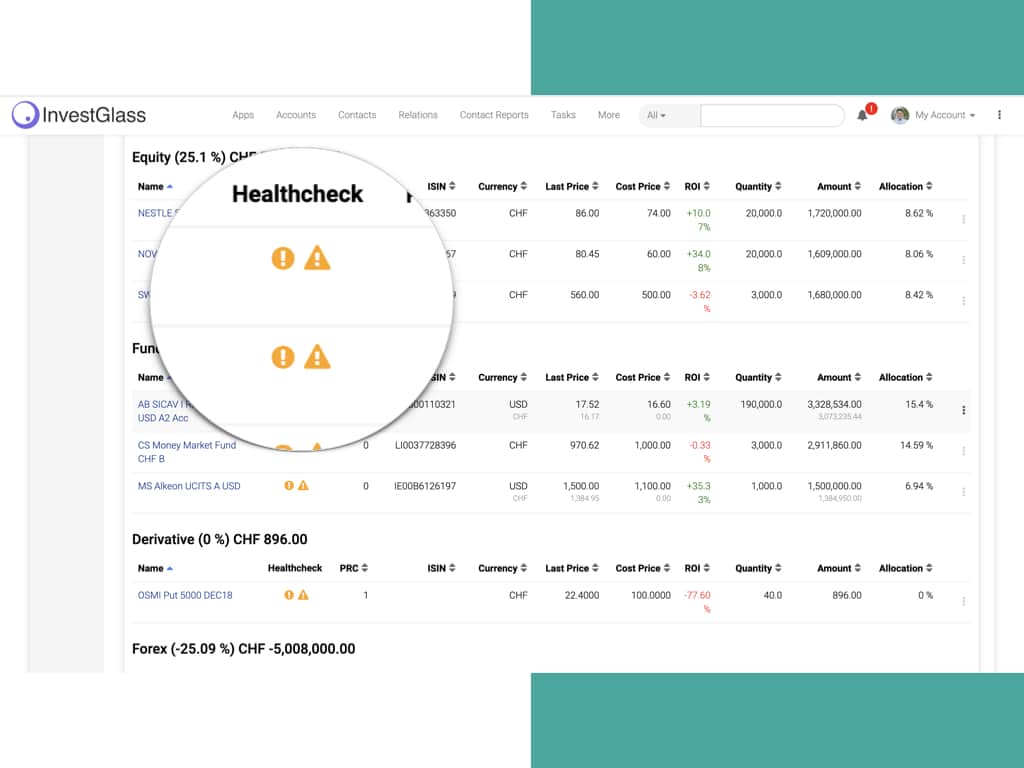 Robo investing usually means one-fits-all. However in a world where suitability and appropriateness or key for investor protection, Digital financial advice has to include regulatory and compliance elements. At Investglass we are working to offer this type of tool to investors located in Europe. Based on investors' knowledge, some acid classes Minot be acceptable. And yes what do you want to do in spices from here talking about
Ready? What is the future of Robo advisors versus human financial advisors?
The cheapest robo-advisor onboarding will definitely not be an answer to high net-worth clients onboarding. As InvestGlass will believe that a hybrid approach is needed by financial institutions if they want to harvest clients as different as those we are seeing using InvestGlass:
Islamic bank
LGBTQ+ Bank
Evangelist bank
Young bank
Retired bank
Cross-border business specialists
Retirement accounts onboarding
With our solution, traditional advisors will always have the right to offer Robbert advice when it's needed for face-to-face advice. Managed portfolios, minimum investment, trading account specifications, and management fees will be communicated in a modern way.
Robo advisors are a great way for people to invest their money, and they offer many benefits that traditional financial advisors cannot. They are cheaper, easier to use, and more tax-efficient. InvestGlass is the tool you are looking to start robo advisory firms.