The Effective Onboarding Strategy that Works for Every Bank
Onboarding is a process that banks use to get new customers up and running with the bank's services. A successful onboarding strategy can be the difference between your customers staying or leaving you for another bank. However, some of these strategies are more effective than others in converting new customers into long-term clients. We will discuss what makes an effective customer onboarding strategy to understand which works best for your bank!
The customer journey can be different for private and retail banks.
Private banks typically have a more in-depth customer journey, which is often broken down into three stages: opening an account, engaging with the bank, and receiving financial advice. The onboarding strategy for private banks should include all of these steps so that customers are fully engaged from day one. A digital strategy will work with emails too.
Retail banking can be much simpler since the service is simpler and the customer journey is shorter. The retail bank should primarily focus its onboarding strategy on acquiring and retaining customers, aiming to keep them as active as possible for a long period of time.
In order to choose an effective customer onboarding strategy that works for your bank, you need to know what type of bank you are!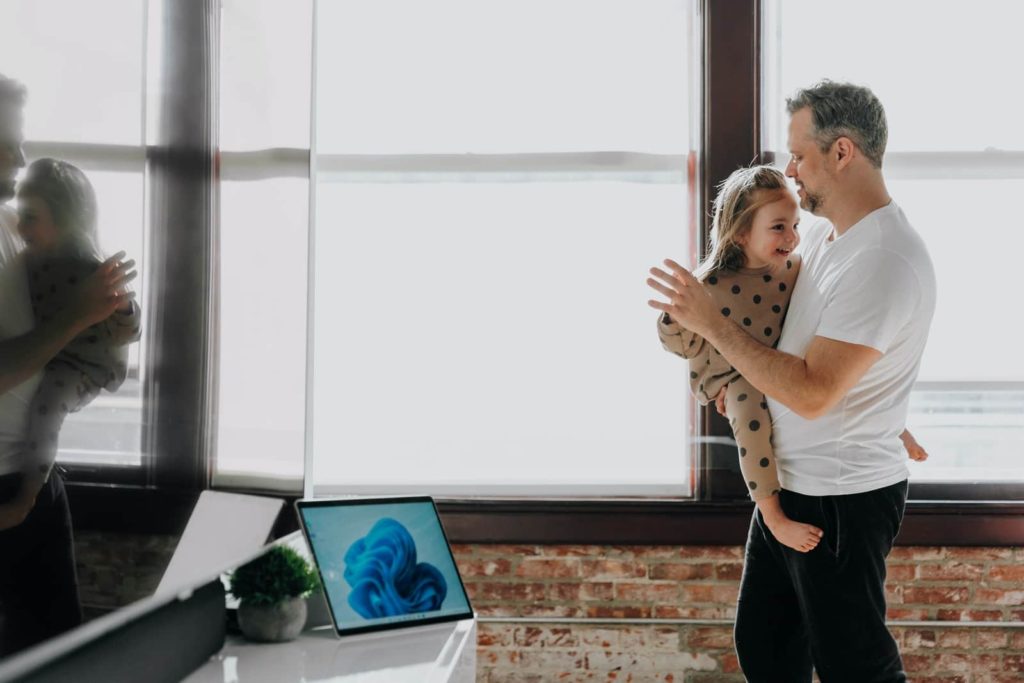 What kind of onboarding process should you have?
We recommend limiting the onboarding to a simple 10-30 minutes maximum to make sure that you will comply with regulations while delivering a successful onboarding to new customers. The customer onboarding process should be collecting just the right documents and information.
The risk if you add more complexity is that your forms are too complex and new customers drop the onboarding because it's too complex.
Bank onboarding made simple
With InvestGlass CRM we build a customizable onboarding process without code. The compliance department can work easily with marketing teams to make sure that the onboarding process will include customer data and onboarding for the product or service you are selling.
Forms will help the new customers to subscribe to their right solution. The new customer journey is simpler and easier to understand. Good documentation and sales will help new customers to focus on your value and not the software you are using or the KYC complexity
The solution is cloud-based and InvestGlass CRM technology is easy to use. We provide a free trial and banking-related support to build your ideal customer onboarding process.
Customer onboarding is so easy
Let's start today with pre-built resources for banks and asset managers. The form builder doesn't require any programming. To create the forms you just need to have an existing process or we will help you with our templates.
We strongly suggest you start your onboarding process by collecting the risk and legal department requirements! The future of KYC is now and InvestGlass can help.
An effective customer onboarding strategy is paramount for the success of any bank, but it's not always easy to implement. The first step in the process is understanding your ideal customer profile. It will dictate what type of paperwork you require before they can access their accounts.