How to Start a Fintech Company: 6 Steps to follow
The financial industry is changing rapidly. There's never been a better time to build your own fintech company! In this blog post, we'll show you how to start from scratch and create an innovative business in one of the most lucrative industries on earth.
If you are wondering how to start a fintech company successfully, below are the 6 steps you need to follow:
1) Establish a great name for your company
Establish a name for your fintech company. A good one needs to be catchy and memorable, but not too long or complicated. The domain might already be taken by another fintech business or fintech app so use a few different variations of the same word until you find something available that works with what you're trying to do as well as having an easy pronunciation.
2) Make great partnerships within the fintech startups ecosystem
Banking and finance industries tend to create valuable partnerships in the global market that help them reach a greater audience, minimize costs and share valuable expertise. It is crucial for a promising new fintech startup to create these mutual fintech industry partnerships in order to be able to grow sustainably and at a higher rate.
InvestGlass connects to a dozen applications in the fintech, food tech, health tech thanks to a modern API.
The Solution
InvestGlass artificial intelligence or A.I. is removing the complexity by unlocking the complexity of building enhanced intelligence. The solution is InvestGlass any point API enabling any financial advisor to deliver smarter, hyper-personalized, and more predictive investor experiences.
InvestGlass API can sit on top of any existing software to help them talk to each other. InvestGlass is the only platform to help to connect to any mainframe to optimize key performance indicators that matter to your business.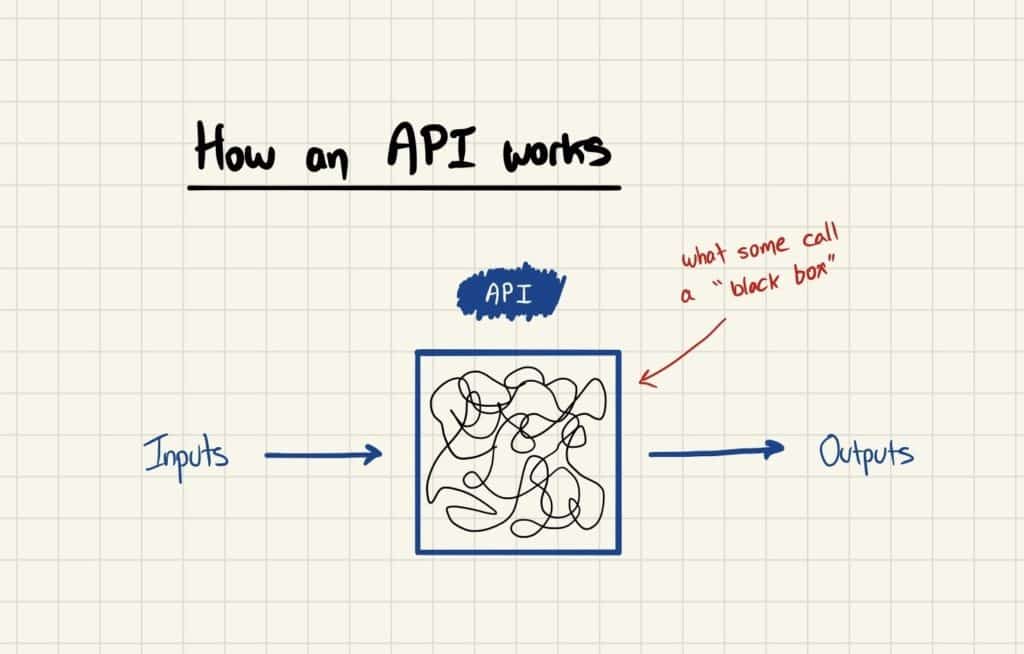 3) Get to know the regulations of the fintech companies scene
The changing regulatory environment of financial services and fintech startups should play an important role in the decision-making of any entrepreneur seeking to start a fintech company. A potential new regulatory framework might help a fintech app development team to create a niche fintech product but at the same time, it can potentially help a fintech company go out of business. A recent example is the 1 trillion infrastructure bill in the US, that was proposed in August and it involves a taxation framework for the blockchain and cryptocurrency world. If the act moves forward, it will have a major impact on the crypto markets since it will become more expensive to trade cryptocurrencies.
Regulations, restrictions, cross-border issues, and so forth are the main problems in today's financial investments. InvestGlass and our partners provide a platform that automatically indicates when regulations concerning a client's assets or securities change. An alert also arises when portfolio propositions are not compliant with cross-border regulations or other laws.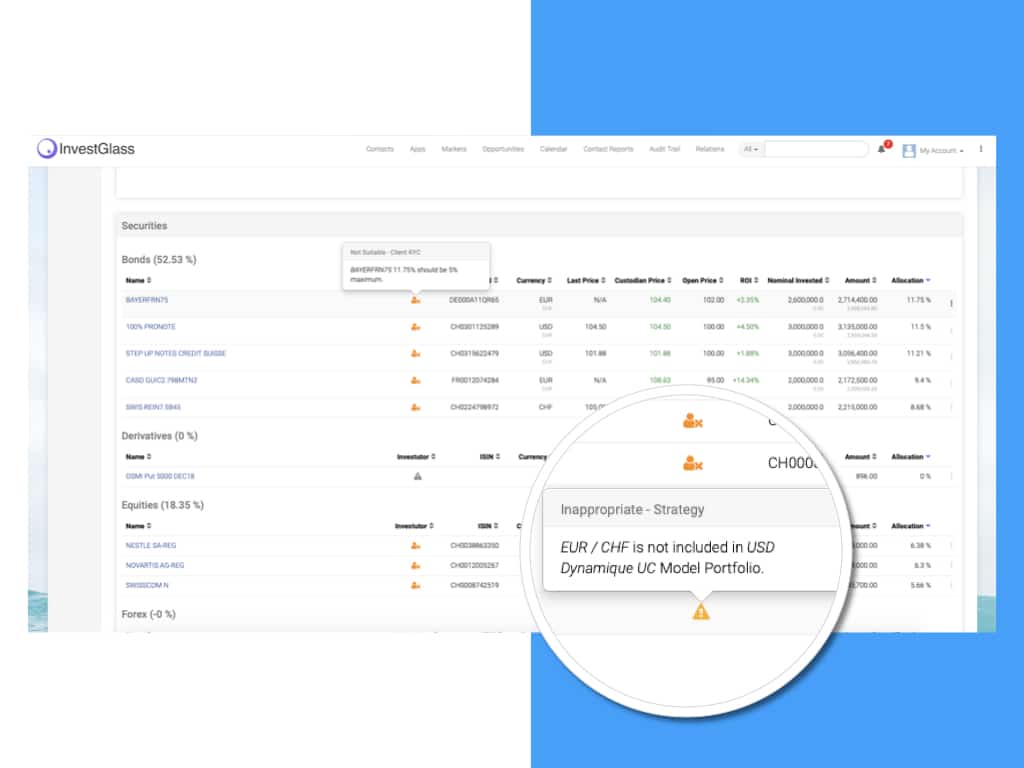 4) Hire a great team of IT professionals
Since an incredible product requires talent, teamwork should be a top priority. It is crucial for fintech startups to acquire fintech talent. You need to develop a positive business culture and trust amongst your team members, as the driving force behind your new fintech company. Financial service industries tend to invest heavily in people since it is clear that the driver for innovation in the fintech industry is always a talented workforce.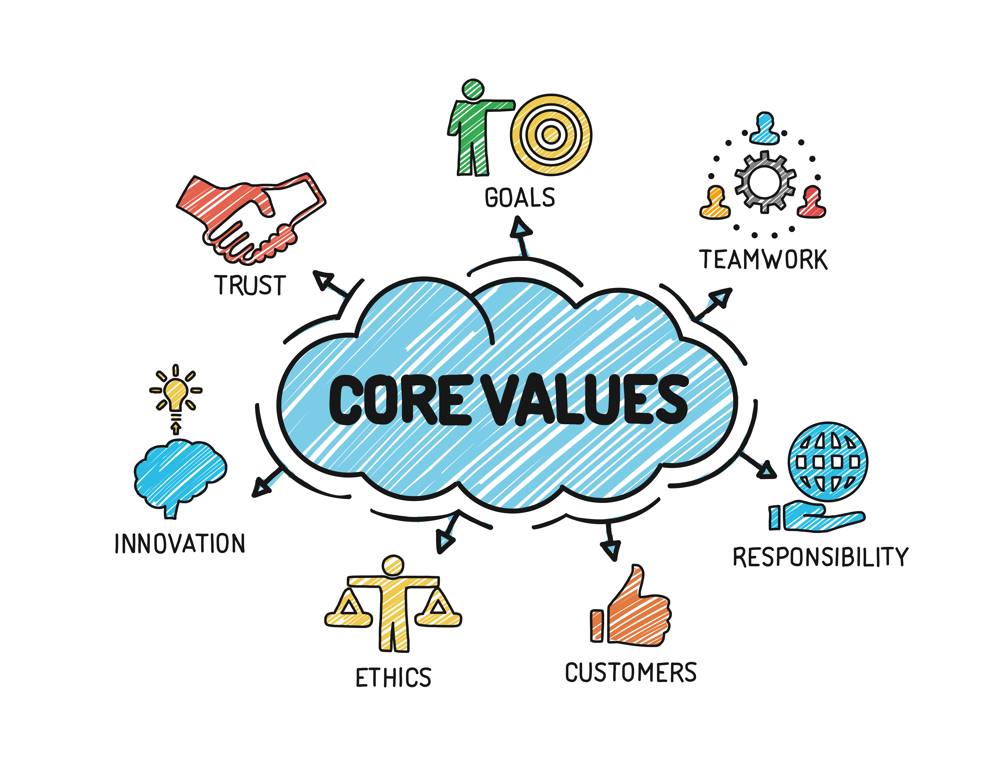 5) Choose your software provider wisely
Every fintech company should take under consideration the framework, database, and programming language they are going to use for their product. They need to ensure top-notch cybersecurity and strong infrastructure for their fintech app development. This will ensure limited or no data breaches and more safety for the client-sensitive data.
6) Find adequate funding for your fintech busines
it is crucial for fintech companies to be able to secure sufficient funding from both financial institutions and private investors in order to be able to finance their business operations, financial management tools research, and distinctive business offering of their fintech company. This can be achieved from multiple rounds of presenting your successful fintech app to target market venture capital companies.
Pro tip: Create a clear pitch that does not exceed 20 minutes in length and no more than 10 slides.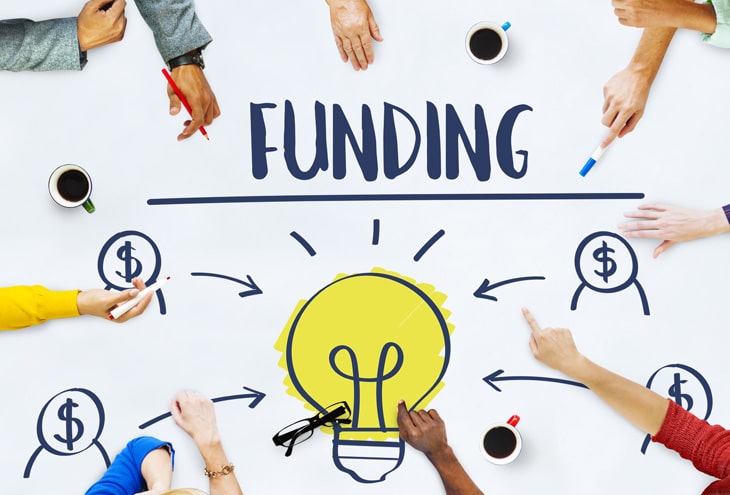 With more and more people turning to digital banking rather than traditional brick-and-mortar banks, there's an opportunity for a new generation of entrepreneurs to get in on the action with innovative ideas and build a truly successful financial technology startup.
But what are the important aspects you need to consider if you want to start your own fintech startup? We can help!
InvestGlass fintech consultants and our digital tools of automation, AI, and digital marketing can assist your newly built fintech company to reach more customers, automate your processes and create more efficient campaigns.
So, if you want to build your own successful fintech company, Contact Us Today!
fintech, Fintech ecosystem, Fintech Startup, future of finance, Startup