What do Fintech Consultants do?
The consultant should be the evangelist for your fintech. They are responsible for educating, understanding, and collaborating with you to ensure that the solution is something that matches what you need as a client's organization or company. Consultants have deep knowledge of technology and markets; because they know how to read trends in the FinTech landscape. And this reading helps them derive insights about possible solutions and identify opportunities on behalf of clients
Which firms are financial services specialists?
Accenture.
The Boston Consulting Group.
Capgemini.
Deloitte.
EY.
KPMG
AlphaFMC.
Chappuis Halder.
Aliancy.
McKinsey.
Which type of financial consultant should you pick?
We would be glad to discuss this with you if you are not on this list. We worked already with some of you here and had experienced a truly different build phase thanks to your intervention as an "intermediary" partner. Investglass aims to connect the best Fintech companies together we are working hand-in-hand with Fintech consultants and business strategy specialists. Building a modern bank or wealth management is a true challenge and we believe that only builders should listen. Fintech consultants collect unique expertise by asking the right question at the right time.
You will find consultant specialists for payments, capital markets, trading, wealth management and each financial consultant come with their innovation guidelines. Following experts should be done carefully as challenges will vary as well as fintech solutions.
We strongly suggest your company to know before you start with consultants which innovation you wish to implement. Technology jump can offend your staff and you should make sure that investment will be worth it! Financial consultants will answer your questions and drive the future of your firm with the most innovative fintech.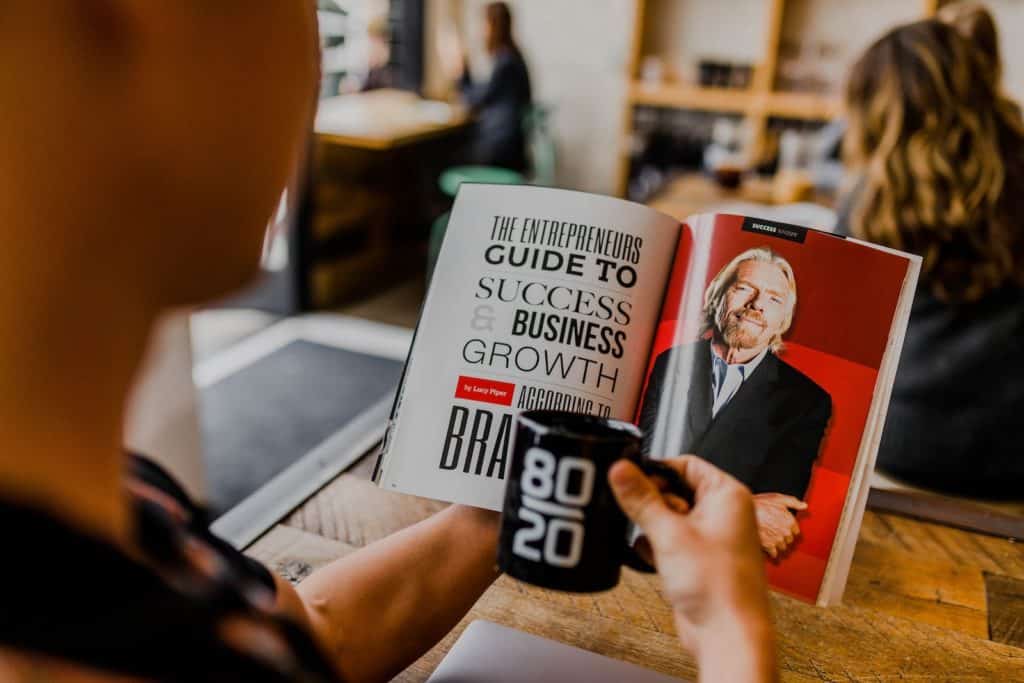 What skills do you need to become a fintech consultant?
Well, when we see our favorite consultants… 🙂 Daniel, Joe, Paul, Nicolas, Olivier, Benjamin…. well… passion… they breathe fintech companies' spirit and understand their development standard. They are perfect mediators to create growth and often know when to remove the marketing hype to make sure that your firm will find answers through requests for information or request for proposals.
AH! RFI and RFP… a poem. 200-400 questions asked to fintech companies to assess their capabilities to answer your firm requirements.
A good consultant is a hard-working professional, with strong analytical skills and of course a perfect understanding of banking and investment regulations. A great fintech consultant is a team player and knows how to negotiate with clients and fintech companies. Their expertise is then needed for the build phase which is the connection between your existing software, habits, and the new fintech company solution. Challenges can start again here as fintech needs some space into your bank… and yes innovative schemes can provoke client rejection.
Are financial consultants part of the Fintech CRM revolution?
We know that you work hard to build your business and we want to help you grow it even faster. That's why we built a CRM that was made for consultants like you. With our intuitive interface, you can easily manage all of your clients in one place without having to switch between systems or spend hours on data entry. You'll be able to focus more on what matters – building relationships with your customers and making them happy!
InvestGlass is a company that specializes in connecting the best FinTech companies together. Our unique approach to building instead of just talking about things we don't have sets us apart from other companies in the industry. We understand that bringing innovation to financial institutions is a challenging process, one which requires the right resources and expertise. If you don't believe just ask us for a trial and you will discover how we can build a bank or a fintech in a weekend.