55 Iconic Company Slogans and Taglines
What do Wendy's "Where's the Beef?" commercial and Nike's "Just Do It" have in common? They're both iconic company slogans and taglines that have been ingrained in our culture over the years. Slogans are a very important part of a company's marketing strategy, as they can help create brand awareness and differentiate a company from its competitors. In this blog post, we'll take a look at 55 of the most iconic company slogans and taglines ever created. So sit back, relax, and enjoy!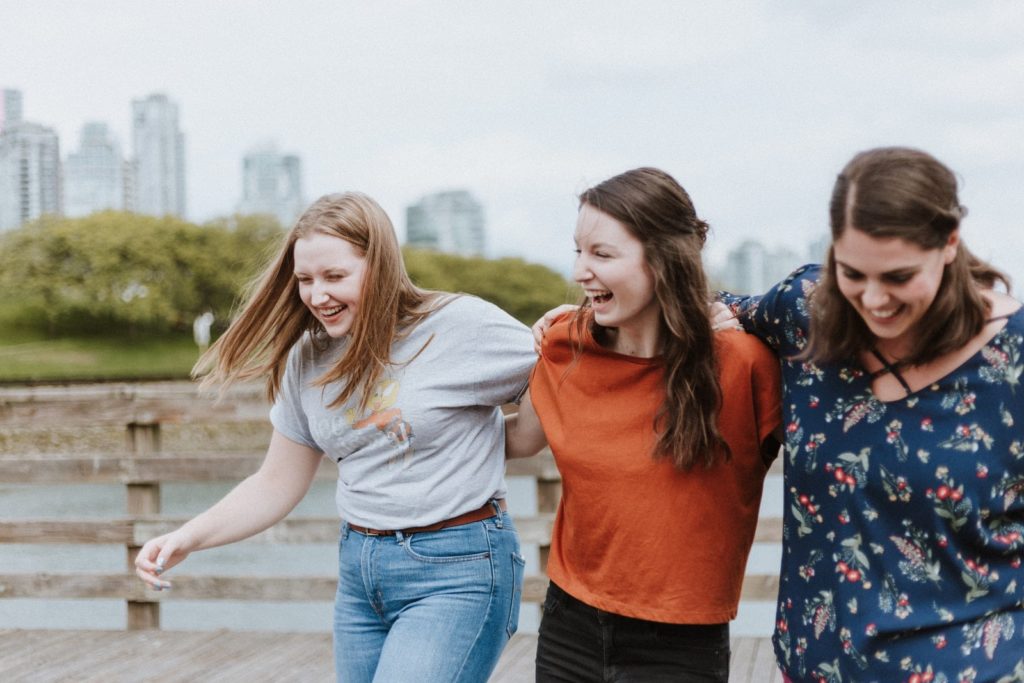 Here you will find some cool ideas and brand's name.
Just Do It Nike
The Best a Man Can Get Gillette
Think Different Apple
America Runs on Dunkin' Dunkin' Donuts
I'm Lovin' It McDonald's
Think Outside the Bun Taco Bell
Think Big IMAX
Taste the rainbow Skittles
Red Bull gives you wings Red Bull
What's in your wallet? Capital One
The Quicker Picker Upper Bounty
Shave Time. Shave Money. Dollar Shave Club
Fly the friendly skies United Airlines
Have it your way Burger King
All for Freedom. Freedom for All. Harley Davidson
Quality never goes out of style. Levi's
Live in your world. Play in ours. PlayStation
The Happiest Place on Earth Disneyland
Eat Fresh Subway
Belong Anywhere Airbnb
I want my MTV! MTV
Open happiness Coca-Cola
Because you're worth it L'OREAL
Is it in you? Gatorade
Can you hear me now? Verizon
Diamonds are forever De Beers
Everywhere you want to be Visa
It's finger-lickin' good KFC
Gotta catch 'em all! Pokemon
The Ultimate Driving Machine BMW
You're in good hands Allstate
Save money. Live better. Walmart
Impossible is Nothing Adidas
King of Beers Budweiser
It keeps going, and going, and going… Energizer
Go Further Ford
When you care enough to send the very best Hallmark
Obey your thirst Sprite
Have a break. Have a KitKat. KitKat
Where's the beef? Wendy's
Don't leave home without it American Express
Let's go places Toyota
Challenge everything Electronic Arts
Snap! Crackle! Pop! Rice Krispies
We try harder Avis
How do I choose a slogan for my business?
There is no one-size-fits-all answer to this question, as the best slogan for your business will depend on factors such as your industry, target market, and company values. However, there are a few general tips you can follow to create an effective slogan for your business:
Keep it short and sweet
Consistent — use it everywhere, really
Make it catchy and memorable
Align it with your brand identity
Think about what makes you unique
Brainstorm with your team
Get feedback from customers and employees
Different — Differentiation
This will be key to your business. A slogan should communicate what makes your company unique and better than the competition. The best slogans are short, sweet, and to the point. Keep your slogan under 10 words for maximum impact A catchy slogan will stick in people's minds, making it more likely
Timeless — For the future
You want a slogan that won't date as your business grows and evolves. Avoid using trendy slang or references to current events, as these will quickly make your slogan feel outdated. For example, "We're the Uber of XYZ" might be popular now, but in a few years, it will be meaningless.
Brand identity is about values and personality. Your slogan should reflect these and help you connect with customers on an emotional level. Consider your company values, such as creativity, trustworthiness, or innovation; and how you want people to view your brand in the marketplace
The values will be shared among your staff and customers, so it's important to involve them in the brainstorming process. You could even consider conducting a survey or holding a slogan contest to gather ideas and feedback from your network.
This branding will be added to your communications. For example, your slogan will appear on your website and social media channels, as well as on marketing materials like brochures, packaging, ads and more.
So if you're looking for a powerful email marketing tool that can help connect you with your customers and boost sales, look no further than InvestGlass.
InvestGlass offers a powerful email marketing tool that helps you connect with customers and promote your brand. With our easy-to-use platform, you can create beautiful emails that are personalized and relevant to your audience. Plus, our team of experts can provide guidance and support to help you get the most out of your email marketing campaigns.