What are The Top 5 Advantages of Digital Signatures with RPA?
With this COVID situation – security has become a cornerstone of our values and requirements when dealing with digitalization!
What is Robotic process automation (RPA)?
Robotic process automation (RPA) is the use of computer software 'robots' to handle repetitive, rule-based digital tasks. For example filling in the same information in multiple places, reentering data, or copying and pasting. We combine InvestGlass RPA with a digital signature to obtain unbeatable process efficiency. Digital forms are self-fulfilling and automated processes will speed up documents' signatures. 
Scandals on data privacy issues are making the front page every day. From Snowden to Facebook and WhatsApp, individuals are more and more sceptical and careful when dealing with technology. Without going as far as Dave Egger in the Circle, everyone can agree to the risk of data privacy breaches.
Consequently, the ongoing debate over digital signatures becomes obvious and evident. In this article, we are going to explain what e-signatures are, how digital signature technology works, and how to accept and use digital signatures within a CRM platform, mainly InvestGlass and our API partners; proving the benefits of electronic signatures and the added security of using such technology.
Which e-signature is best?
Can electronic signatures overtake paper document signatures? In our ever-more digitalized environment, the current pandemic has shadowed doubts on the feasibility of in-person meetings and pressure for remote ways to deal with almost any situation. Evidently, this applies to signatures.
What is an e-signature? An e-signature, digital signature, or electronic signature is a legal digital means to give approval or consent on digital documents, forms, questionnaires, surveys, and so forth. In our digitalized society, it can theoretically replace any signing process and simplify the sales and data-gathering processes. Multitudes of digital signature providers exist such as DocuSign, GlobalSign, Signatys, Connective, Skribble, Adobe Sign, etc. E-signature solutions are based on infrastructures called public key infrastructure PKI. Public key infrastructure regroups digital certificates and the public signing key encryption needed to provide a safe signing environment.
How to become an officially recognized eSignature provider? Switzerland, the European Union, the United States, and most states or governments have certificate authorities, institutions, and people governing and ruling over electronic signatures and their applicability. Security requirements are demanding and providers must meet them in order to be able to provide legally binding signing certificates. In Europe, the European Union eIDAS regulation portrays the validation rule.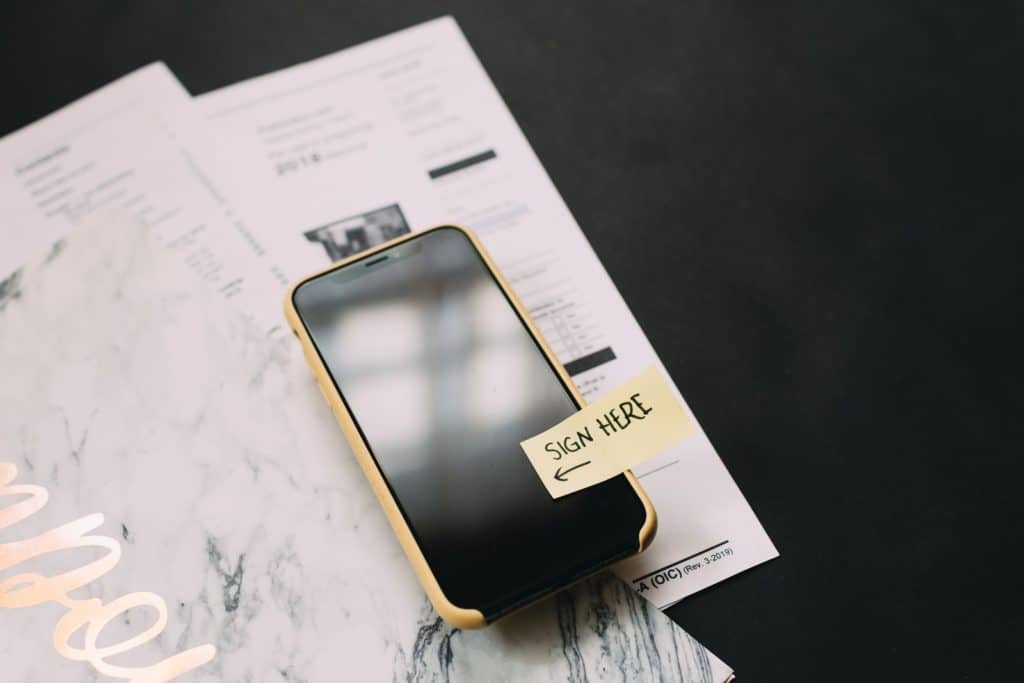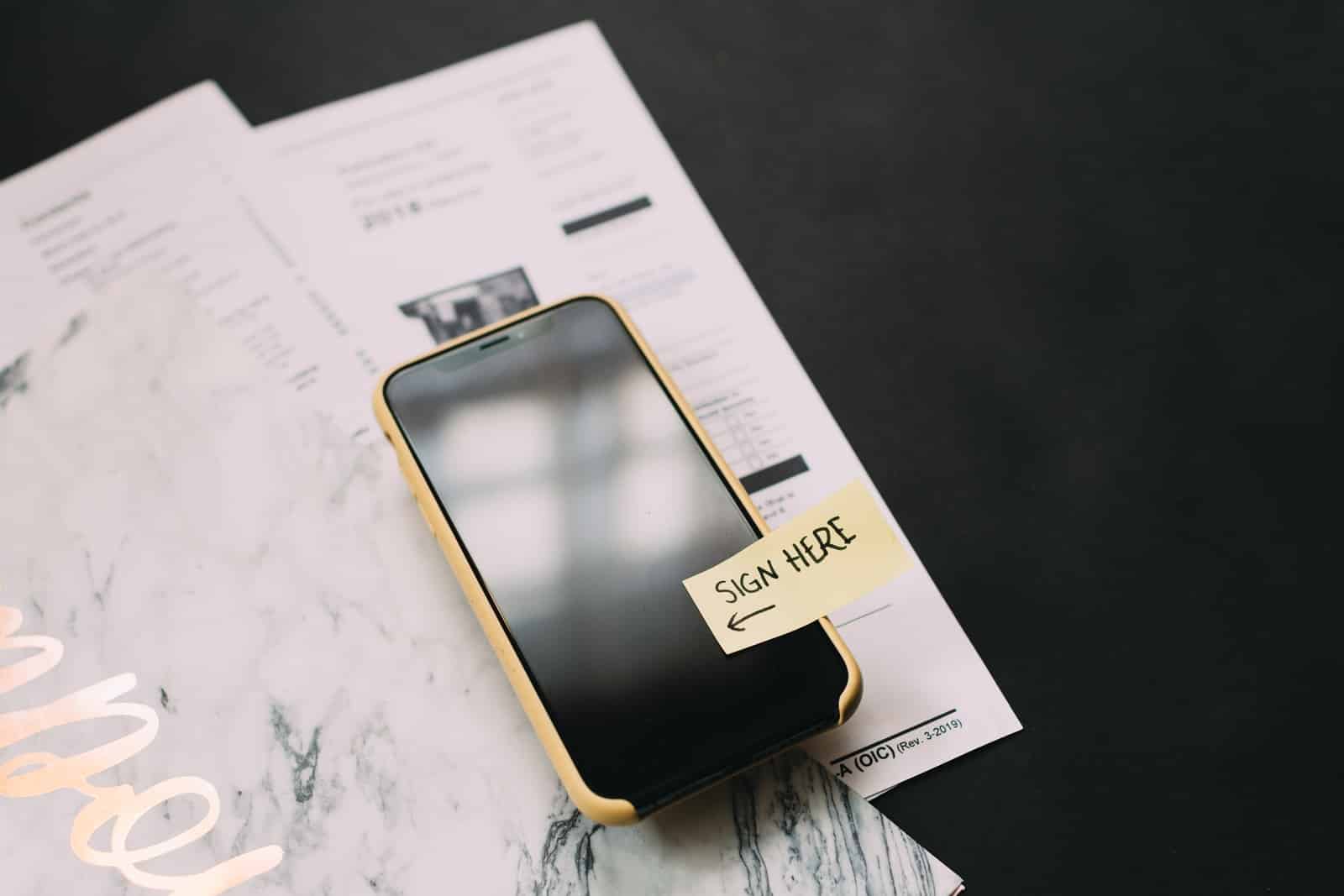 The Top 5 benefits of the digital signature?
1 – Efficiency/Speed
First and foremost, signing documents digitally is not paper equivalent regarding time management and ease of use. During a sales process, many signatures have to be gathered from a range of different individuals. The administrative burden can hinder the sale and, sometimes, cancel the agreement completely. Actually, besides your signature and the other party, collaborators and senior managers may be required to sign which lengthens the process. Using e-signatures in your business may well be the cost-saving solution that makes the difference. Time is money!
2 – User experience
A second underestimated advantage is enhancing the user experience: Signing documents have never been this easy. The process of printing, signing, and scanning to send back the same document is simplified to opening a signing email request. The entire process takes less than two minutes.
Additionally, the user interface is customizable and personalizable with your branding and colours which enables tailoring of your client's experience.
3 – Legal Compliance
Third, digital signature technology embodies clear regulations such as the eIDAS for the European Union. These binding rules set the clear ground for digital signature providers and provide integrity in case of legal dispute.
Further, authenticity requires identification via two factors authentification or even ID checks.
4 – Security
Fourth, as just mentioned, two factors authentification and ID checks provide a high level of security regarding document access and signing capabilities. This fact is actually the most important counter-argument to people complaining about the data privacy issue of e-signatures. Indeed, how is receiving the document per email and then printing it more secure? Additionally, even in cases of security breaches, the encryption of data makes it difficult to extract. This encryption also ensures that no one can modify the document after the signature, meaning there is no risk of someone adding a new page or removing one from the agreement.
If this was not enough, the 2FA – two factors authentification – ensures that no one can copy or falsify your signature and use it in another context.
Regarding deployment options, most digital signature providers are using SAAS configuration; yet, on-premise deployment is a growing trend and we can expect all providers to enable such an option in a near future.
5 – Lower transaction costs
Finally, automating the electronic signature process can mitigate the financial implications of human errors, such as signing mistakes or document loss; errors that slow the process and cause expenses issues if undetected. Electronic signatures ensure everything is in order, preventing fixing problems and their related expenses. Focusing on the expenses, the accumulation of cost-saving on paper, scans, copy, post, packages, etc. seems minimal but sum up to considerable savings.
The digital signature process is more efficient, friendlier, and more compliant than a regular paper document signature. Further, the security enhancement provided by such electronic tools as well as the lower labor and material costs involved is key advantages of e signatures.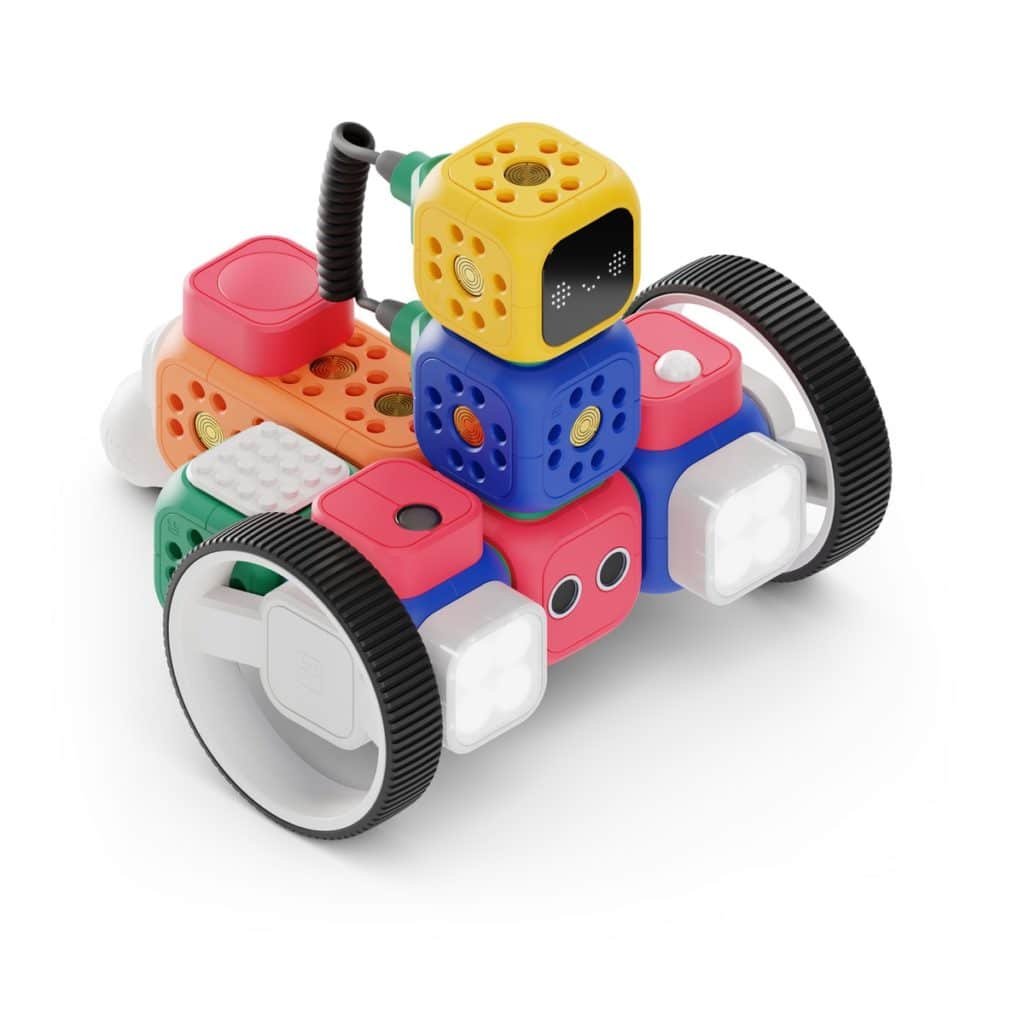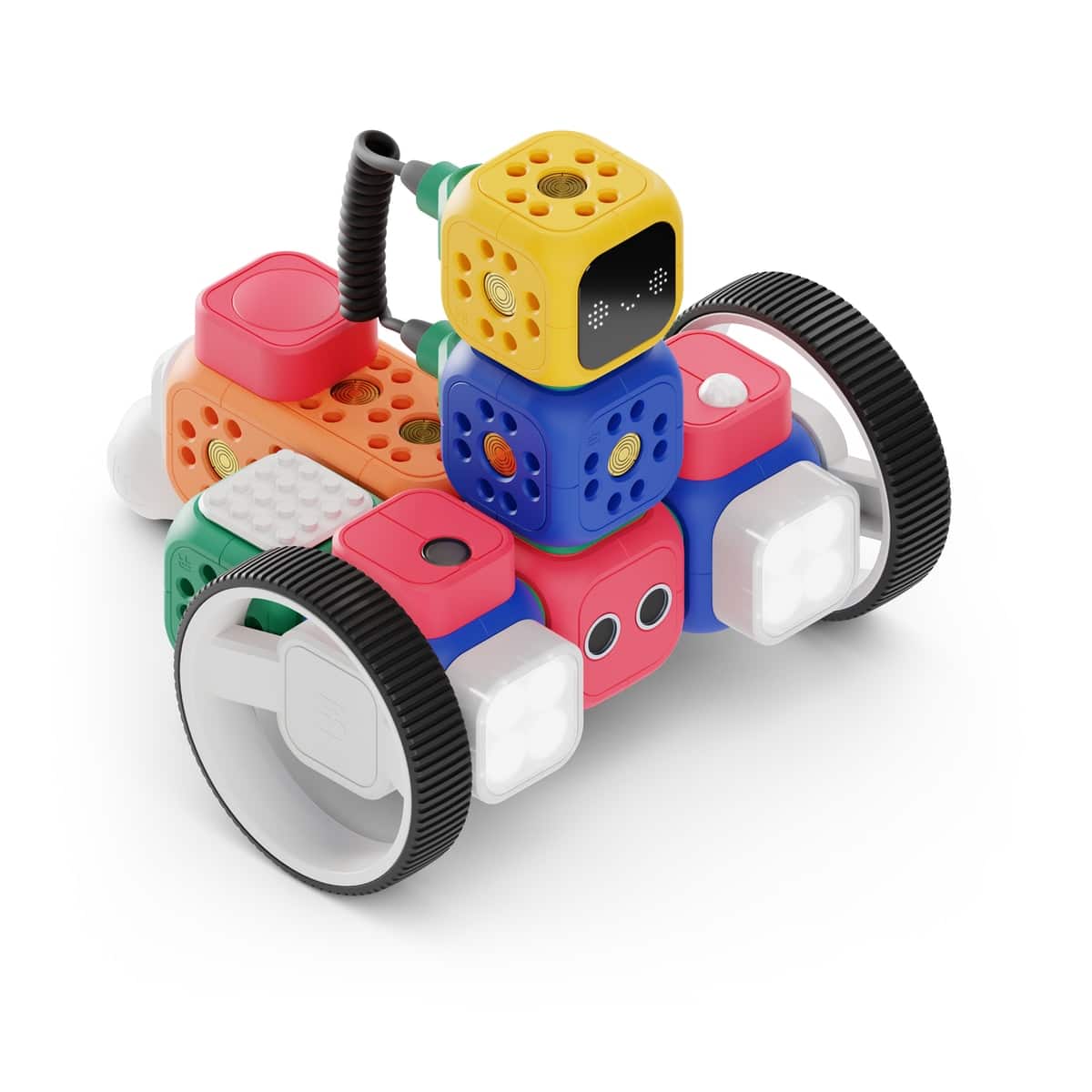 Automate your digital signature process
InvestGlass is a Swiss-based CRM regrouping PMS, Client Portal, and Digital onboarding tools. The platform provides two digital signature partners: Signatys and Connective. In order to use the e Signature system of your choice, please contact the InvestGlass team to activate such a feature.
How can you use digital signatures with InvestGlass? There are two ways:
1. Manually launched a digital signature
2. Automated electronic signature – it's robotic process automation
Manually launched a digital signature
Within the InvestGlass platform, you can save your documents, documents related to prospects and clients, or even documents related to objects such as securities or accounts. From these pdf documents or document packages, you can manually request digital signatures from your contacts or relevant contacts.
Another type of document which might require identification and authentification is forms and surveys. InvestGlass uses the concept of forms for numerous reasons ranging from KYC remediation to Investment proposals, and from lead gathering to specific surveys. Answers from forms might need to be signed in order to prove identity and document integrity. Therefore, once a form is submitted, you can manually launch a digital signature process; yet, this process can also be automated.
Robotic process automation and electronic signature
Any document can be manually requested for signature. However, automation is possible on digital form submission. Therefore, depending on the set rule, digital signature requests are automatically sent on form submission. Two conditions must be fulfilled: the contact's data must possess a valid email address and a valid phone number. Without these two prerequisites, the algorithm will not be able to launch the process. A private key for a digital signature can only be confirmed using a two factors authentification, requiring an email address and a phone number.
Once the process starts, the relevant contacts will receive an email requesting an e-signature on specific documents or contracts. For the first time, the platform will create a digital signature for you, with your identity. After setting the signature, the trust service provider will send you a confirmation code via message, which will increase the security levels.
Don't try, let's do it !
Electronic signatures are ruled by strict and ever-evolving regulations set by a certificate authority. This security enhancement hinders the risk to data privacy and provides some undebatable advantages over normal paper signatures. This new way of signing is especially trendy as the pandemic stabilizes and becomes the new normal.
If you still hesitate – which companies do at the beginning – we also serve mixed service blending paper and digital format in the same approval process – to ensure business continuity during your digital transformation.
By default, InvestGlass provides you with two partners in e-signature, Connective and Signatys, which have specific differences. In terms of support, do not hesitate to contact our team by email or by phone and we will gladly answer all your questions and help you decide on the best solution depending on your needs.