InvestGlass
CRM for Governments & NGO's
MAXIMIZE YOUR ADMINISTRATIVE PROCESS AND CIVIL CITIZENS SERVICING WITH INVESTGLASS SWISS CRM.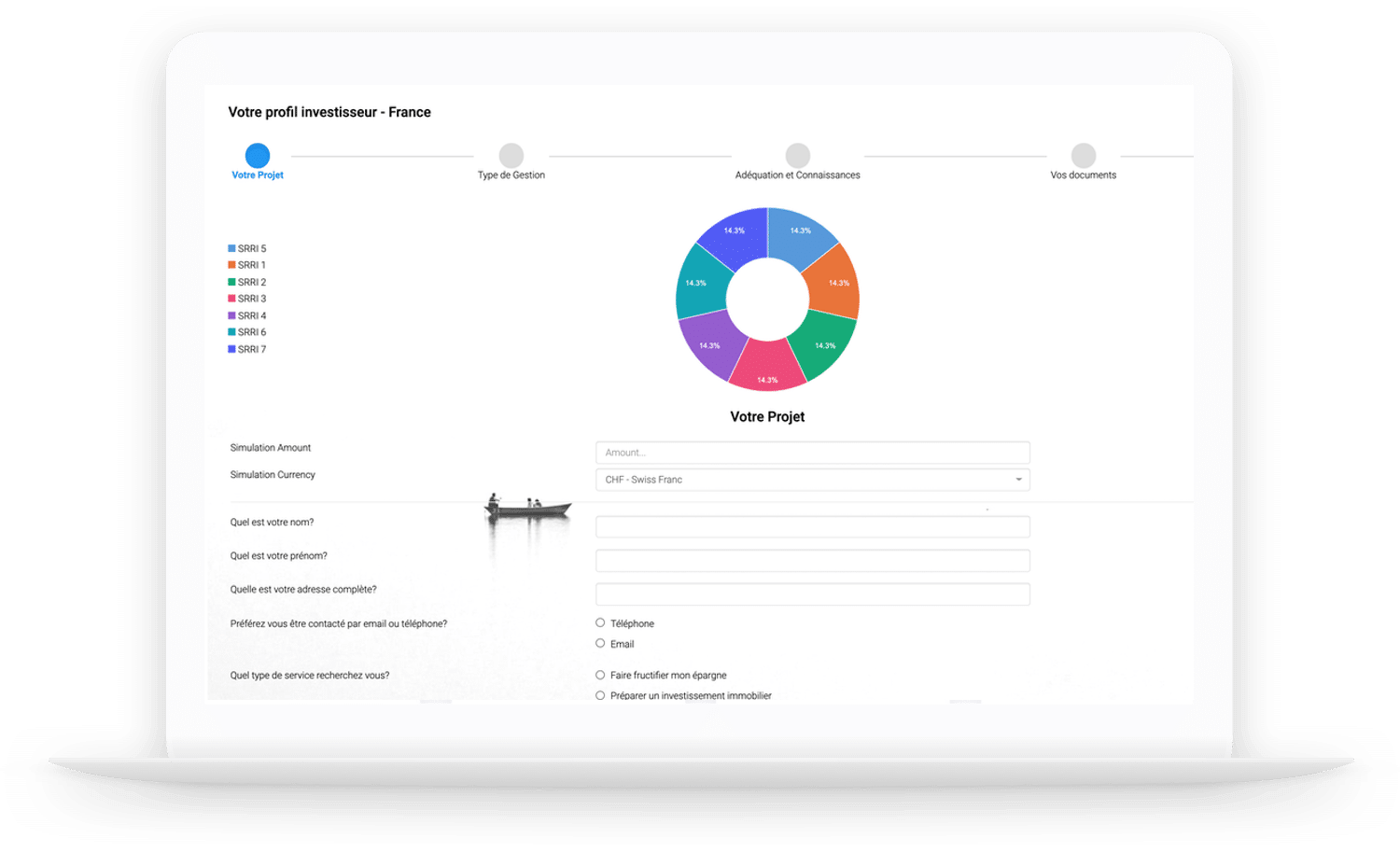 Governments are not exempt from utilizing CRM software. Governments also need to stay on top of their outreach and public relations efforts, as well as maintain a steady flow of business process automation. Government agencies can use these tools to ensure they're using the best possible methods in all facets of their marketing endeavors: social media, SEO, marketing automation, case management, self-service digital forms, email campaigns, and more.
Customer relationship management software
for governments & NGOs
InvestGlass CRM is made in Switzerland. Switzerland is well known for its banking system and stable political system. InvestGlass is a family-owned business – this is unique in the CRM system. Most CRM solutions are US-based CRM software which means that they are linked to the Cloud Act 2018. InvestGlass offers a user-friendly alternative with all the modern marketing automation you will need for civil servants.
InvestGlass CRM software is hosted on the public cloud in Geneva and Lausanne or you can have the CRM system hosted on your governmental servers. The solution is cloud-based and is used as desk software or on your encrypted mobile app phone. As a modern government CRM, the system can evolve with new digital transformation trends with a modern and cost-efficient API.
InvestGlass CRM the Swiss CRM for Government agencies and non-governmental organizations
The CRM tools are built to restrict access to government services and share data with public sector agencies approved. The local government can leverage a modern tool that civil servants will find user-friendly.
Decision makers will find all contact information into live events reporting, manual tasks, and manual processes will be automated and dispatched to respective owners. The approval process and automated workflows will be key features for public sector agencies' cost reduction. Efficient cost reduction will improve human resources management and employee productivity.
All operations are recorded in the audit trail. Government agencies can produce high-end reporting in a timely manner. InvestGlass is an effective government CRM built for public sector efficiency.
CRM software for governments deserves a secure and modern technology to manage with efficiency their citizens' requests. InvestGlass team will help you with the build of citizens analysis and automate your paper processes with the future of government CRM.
Get in touch, or create an account