Young Bankers – We Don't Have Time for That!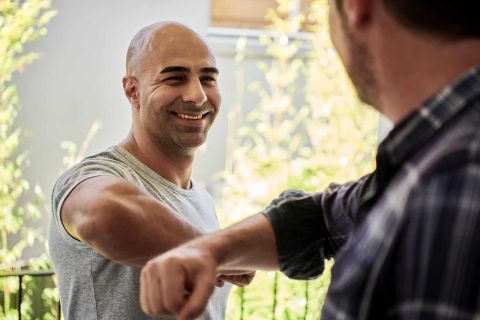 5 reasons young bankers don't have time for that
As a young banker, it can be difficult to keep up with all the demands of our job. We have so many clients and meetings that we barely find time for ourselves. With everything going on in our lives, how are we supposed to take care of our personal needs? Well, I am here to tell you that there is no need for you to go at it alone! There are plenty of ways that you can make time for yourself and still be successful as an investment banker. In this blog post, we will discuss 5 strategies that are perfect for those who don't have any extra time left over after work hours. This is the perfect way to stay in a traditional bank with the neobank growth!
You have been stuck home for several weeks or even a few months… sometimes with beautiful kids… The volatility is spreading like a virus and investors are moving to new institutions and virtual practices too. How to get them all? Why not try InvestGlass CRM tricks?
1. No time to call?
You can easily send personal emails from InvestGlass but make sure you are asking the right question and use a CTA. CTA means "Call to Action."
It is important you keep your clients engaged and happy, so it's best if they are the ones that initiate contact with you rather than vice versa. You can use InvestGlass as a CRM tool for this purpose.
In each email, you must use a call to action or CTA to receive a prompt decision in reply. Good CTA will increase your open rate too. Here are three common mistakes:
You don't have CTA in your email.
You have too many different CTAs
Your CTA is asking too much or it is too fuzzy
Why not a simple – "Does next Wednesday at 10 am or Thursday at 2 pm work for a 15-minute call?" and if you wish to offer more modularity, we suggest you try an amazing app Calendly.com. Save 10 minutes each time.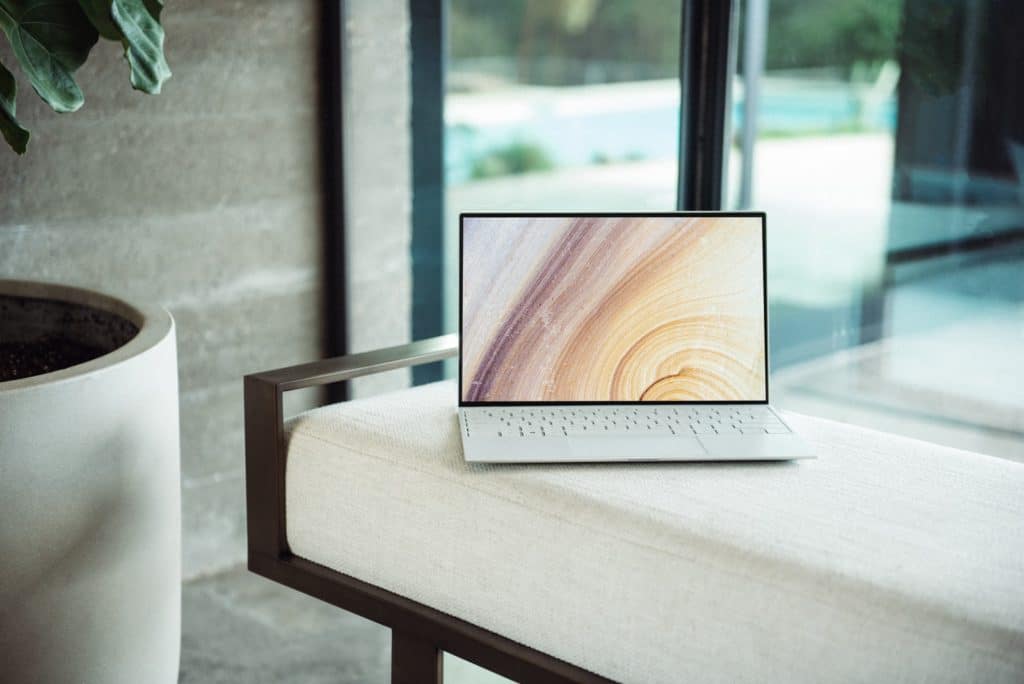 Calendly is automatically connected to your GoToMeeting and Zoom accounts – which means that conference room # is automatically generated and linked to your InvestGlass calendar. Save 3 minutes each time! Once the meeting is finished, send a follow-up email with the attachment (portfolio rebalancing, structured product offer, private equity cashflow projections) – email + a contact report with a tracking number. Save another 2 minutes.
2. No time to write?
We heartedly suggest you try a fantastic solution Gorgias.com widget to automate email sequences as you see below. This trick is perfect to write fast and smart investment rationales and of course, individualised for each investor. Save 2 minutes each time. You could also try the latest artificial intelligence tools such as copy.ai or conversion.ai.
3. No time to track senior bankers' job?
You know the famous: Do it, delegate it, drop it? Well, let's DO IT and make this work! You have too many things to do and you don't remember what are your client's priorities. We suggest you use InvestGlass task feature. Here you can set a reminder to yourself or your colleagues and track priorities in InvestGlass group calendar.
To track investment ideas, a fantastic trick is to add a watermark. Simply trigger the watermark feature and this will print the pseudo, name or number account on each PDF. Save 3 minutes each time.
Now you are ready for the re-open.
4. Mental health of junior investment bankers
The most important is to have physical health and active social life. With the COVID-19 situation, it is very difficult for active investment bankers to party in nightclubs or exchange business cards with charities. Personal relationships however will remain and bank associates will spend more time talking with clients for long hours over the phone.
Junior bankers with COVID have to protect their mental health. We keep saying that you should stand up at least once every hour and drink a lot of water. Well-being is key for junior bankers working from home. Banks will return to normal activity in the coming month and junior bankers will return to their offices to bury themselves in gruelling hours under the scrutiny of a managing director.
Or not? Work-life balance will change post-COVID-19 maybe not for everyone but we know that investment banking institution like Goldman Sachs is changing their approach to young people. Not everyone on Wall Street will have to keep working until Sunday night.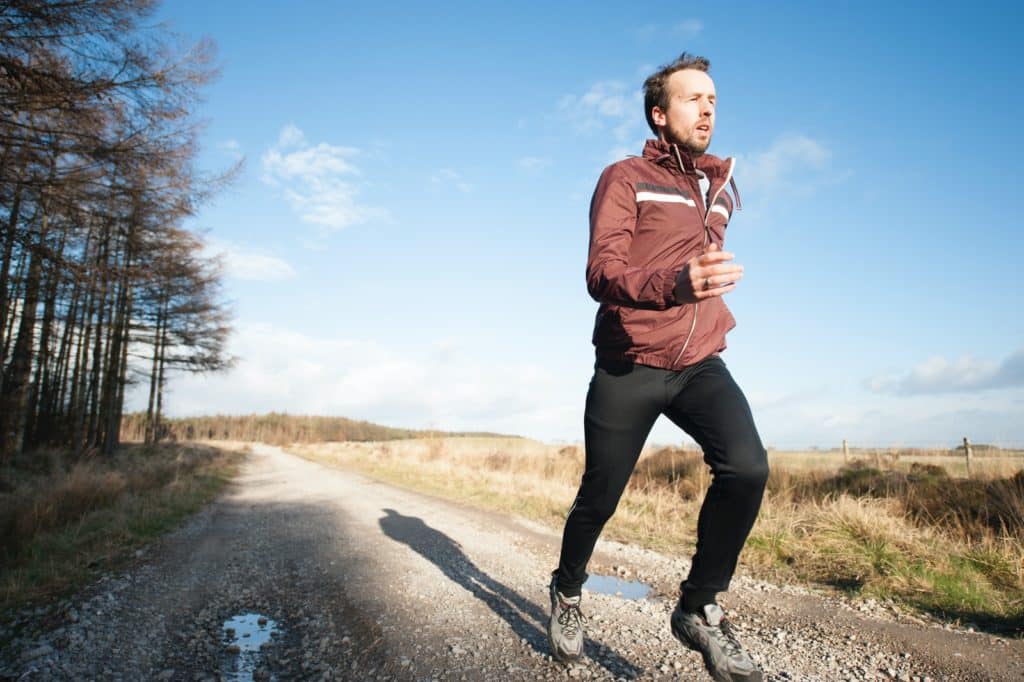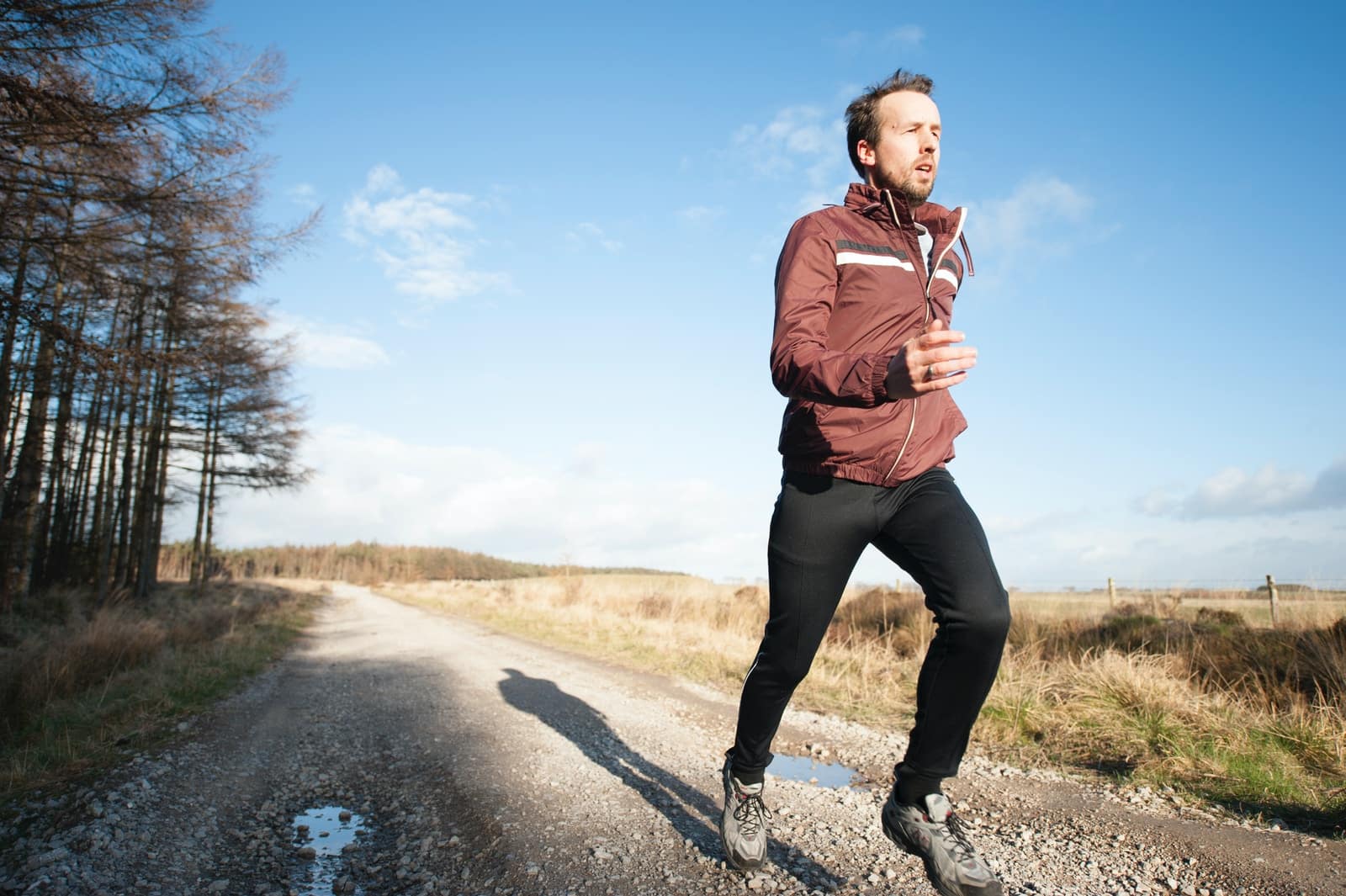 5. Reinventing investment banking
Investment banking is seeing its historical profit centres eroded by old technology. Banks are starting to develop new areas of business, such as online lending. They will have time for that! You might think: should I start my own bank?
Reinventing State Capitalism analyzes the rise of new species of state capitalism that are now prevalent in China, India, Brazil and other emerging markets.
The Price of Inequality: How Today's Divided Society Endangers Our Future by Joseph E. Stiglitz is one of the best books on inequality out there. In this book, Joe argues how our economic system helps create a society with huge wealth and a junior banker cares about the new ESG topics. ESG means "Environmental, Social and Governance".
Another topic is the Impact of Blockchain on Investment Banking. Here we discuss how blockchain will change the way banks operate, from a technology perspective. NFT and new blockchain technology will be huge.
If you are junior investment bankers call us and will share the best fintech practice for a successful career!