8 Simple Tips for Creating Better Onboarding Forms with InvestGlass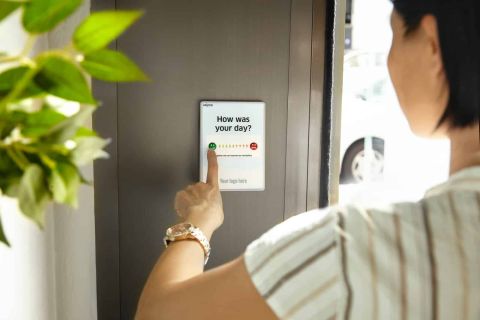 InvestGlass is the best onboarding form creator on the internet, and it's for a reason. Our platform has helped +80 companies create better forms, get more conversions, and make more money– all in less time than you would have spent doing this yourself with standalone form tools.
Here are 8 tips that will help you do the same!
1. Make your form – digital tools – as short and succinct as possible
In real life, people hate to answer questions. So you better have a very short Digital form. We suggest usually limiting to a maximum of 30 questions. People have to understand also why they are answering your questionnaire. Make sure that they understand what you demand. Questions have to be simple enough and you can also add some video to make sure that your form will be lively.
2. Keep the questions relevant to what you are looking for
Make sure that your questions are short and if you think it's necessary you can add also a description. No, only use a description when you believe that investors, employees, new prospects would need to understand a question to clear up ambiguity. The form is made for basic forms to collect answer but also to build your own robo advisor.
3. Use clear, straightforward language that is easy to understand
You can also use emoji's, emojis are helpful to convey an emotion or even charge a meeting. They will give an intonation that the text might not be revealing.
Obviously, if you're using forms for Sirius and boarding like Banks you might not be excited by does marketing tricks. Now, this can also show another face of your marketing. Why not trying?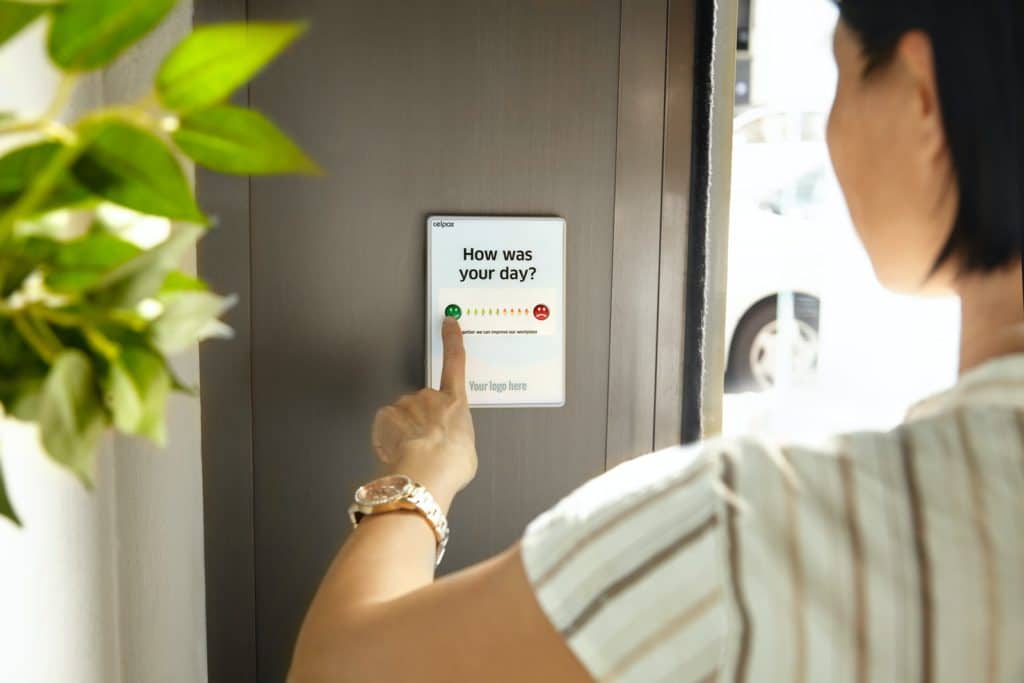 4. Include an option of not answering any question if it feels uncomfortable or irrelevant
If you're asking a question that could be difficult to answer we suggest you use the radio button or job down with fixed answers. This will prevent clients' hesitation to finish the form or having them answering with a vague answer.
5. Offer incentives to fill out forms, such as discounts on future purchases or free shipping
You can nudge people to finish the questionnaire with something that halfway through, boards near the end. Whatever is your questionnaire, it should not take more than 15 minutes to be answered.
6. Host the digital onboarding tools platform where you need them to be
InvestGlass offers digital portal onboarding tools which can be hosted directly into your WordPress websites but also into any other WIX or Drupal. InvestGlass offers also its' own client portal digital onboarding solution.
If you're looking to connect via email you can use the InvestGlass power email system to send the forms embedded into each individual email. That's right – each email will be linked to an individual form!
7. Leverage InvetGlass client portal – #1 Swiss Based CRM
The idea is to ask the right question to the right customer at the right time. Collecting visitors' feedback, opening bank accounts, onboarding new employees. All those forms can be built with minutes with Investglass. Investglass is a Swiss-based CRM which means that all the data remains on the switch server. The best part is that you will save paper!
8. From form submission to automation
Once you collected all those answers you want to trigger another functionality you want to trigger a business process. InvestGlass has automation functions and powerful productivity tools which are triggered once your visitors, your investors submitted their answers. For example, once you submit a form you wish that this customer signs with a 2-factor authentification electronic signature or you wish to set the prospect with a sales pipeline to start the customer journey… This is simple and easy to build with InvestGlass and our partners' solutions.
After you collected that information, the automation feature can also analyze the collected data and share alerts to your head of sales or head of compliance if a field is triggering a risk signal. This is very useful if you are doing a KYC PEP sanctions check. We can connect with a tool called Polixis for that robotic process automation. InvestGlass form will include: save, review, remote access on any device browser, payments link, score, performance, and analytics functionalities. Our technology is a pure swiss based CRM PMS.
Now that you have learned how to make forms more engaging and effective, it's time to get our hands dirty. Ready? Let's capture those emails. In order to do this, we need a form for people who are interested in hearing from us about products or services they might be looking for as well as one of these specialty versions depending on what your business is all about: newsletter signup (newsletters), lead generation (sales leads) or customer service inquiries.
We hope you find the perfect fit!