What app is best for first time investors?
If you're a beginner investor, the investing world can be overwhelming. There are so many investment apps to choose from and it's hard to know which ones will work for your goals. In this blog post, we'll go over 10 of the best investment apps that beginners should consider using when they start their investing journey! We will explain to you how to build you own app too with InvestGlass cloud CRM and portfolio management tool.
What is the best investment app for beginners?
Those applications might offer free trade simulators or Robo advisor service. Now if you wanna trade on mutual fund, stock trading, you might be looking for a more sophisticated platform. Does trading applications usually have an account minimum and they are well-built for stock and ETF trades. Some of them will offer tax-loss harvesting, lump-sum account, personal finance, and retirement accounts optimization tools.
and in Switzerland? Yova, Selma, Findependent and Swissquote Robo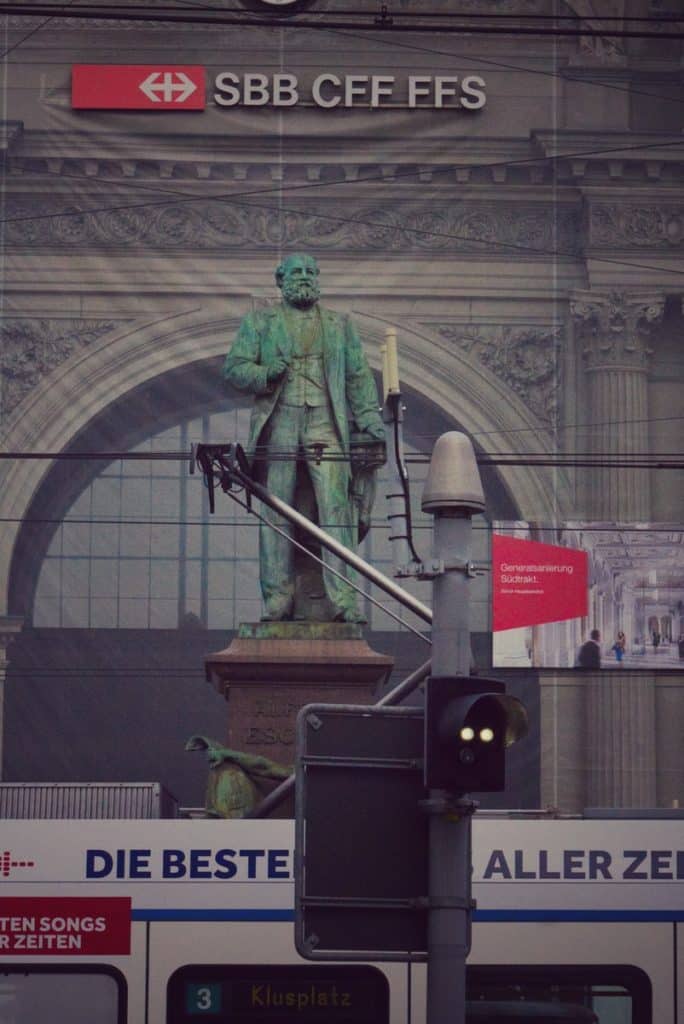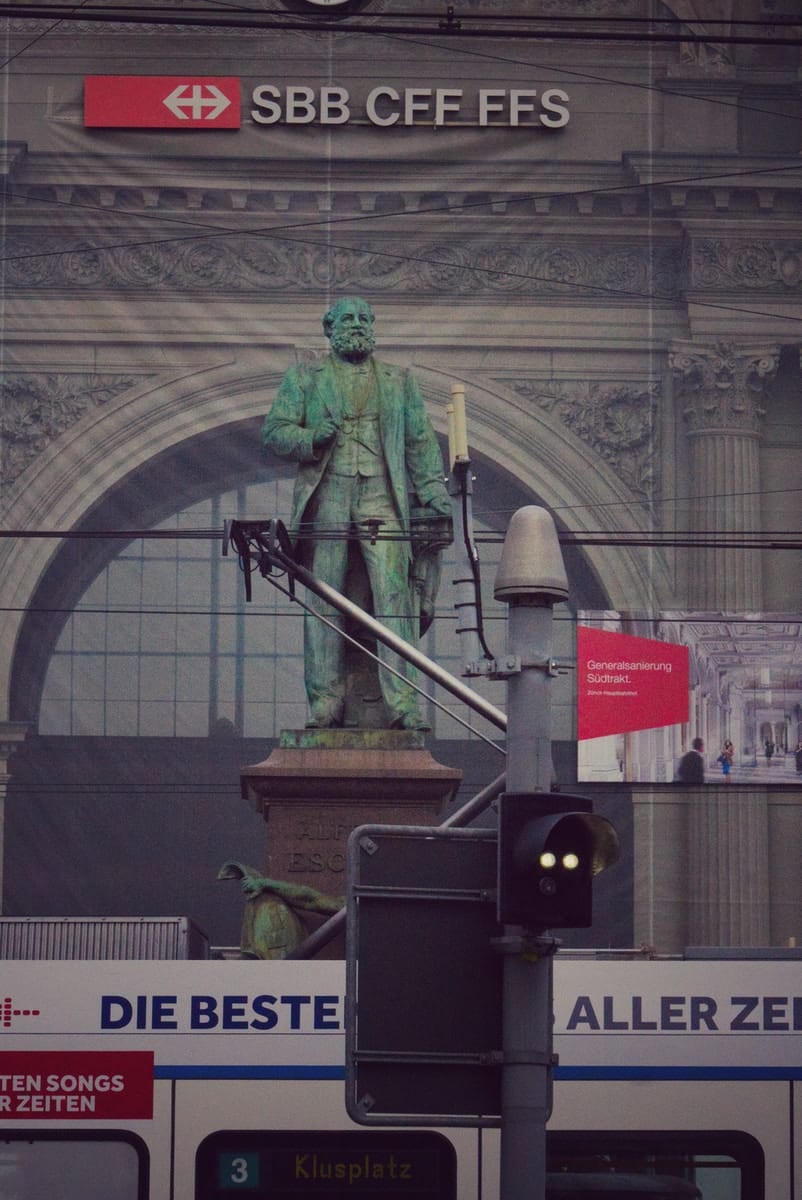 What about investment apps for beginners in Asia?
In Asia we like Tiger Trade to spot the market trends. Syfe is great for automated ris-management and also to represents the risk appetite. You might know StashAway with a wealth accumulation system.
Some applications will offer free trading, free debit card, and minimum investment in specific attic classes. Those applications are usually connected with your bank accounts so you can also use them as a pure investment advice tool. Most apps offer simulation tools with an account minimum.
The best investment apps have a good balance and progression beyond beginner level
We build banks apps with different journeys for cash management account, debit cards subscription, credit card, account balances, pension drawdown services, socially responsible investing, which connects to their legacy trading platform.
Our strategy is to offer a solution that can very easily be customized based on the flavor of the month. The most solution that you find above is the hardcoded app which involves costs when you want to update them. With Investglass you can start building your own Robo advisor in less than an hour. This means that you will be able to create not only one but multiple Robo advisers based on multiple investor segments. This also means that you can create a Robo advisor for retail investors that will be different from the one for qualified investors. Therefore you will be managing your platform fee based on a different customer segment.
Build your own investment app with InvestGlass the Swiss bank-grade CRM
All answers are stored into Swiss based CRM. Dissolution already has suitability and appropriateness logic to shoot with your investment advice regulation: MIFID, FINSA…The system will help you also with KYC remediation. Investglass helps you create a Robo-advisor for any customer segment without having to worry about running into regulatory hassle at all times because of CRM automation. The KYC remediation tool of InvestGlass is meant to speed up remediation for mass retail and a large volume of investors!
InvestGlass portfolio management tool will then be used to manage all brokerage account portfolios and generate invoices for trading fees, transaction fees or advisory fees.
The best investment apps should include flexible options to address any investor segments from ETF, any stock market, socially responsible investment why not more mortgage back, and credit score too.
The three elements embed into InvestGlass are the digital onboarding, the CRM, the portfolio management tool you can run your own solution with no coding. We've got you covered and will be glad to discuss this with you.
acorn, betterment, investment apps, invstr, selma, swissquote, yova