CRM: What is It and Why Does it Matter?
Customer relationship management CRM is key for your growth in 2021 !
CRM stands for customer relationship management. It's a system that helps businesses track and measure their interactions with customers, as well as the customer's interactions with the company. CRMs can be software or hardware-based, but they all have one thing in common: They help you find out what your customers want from you so that you can give it to them!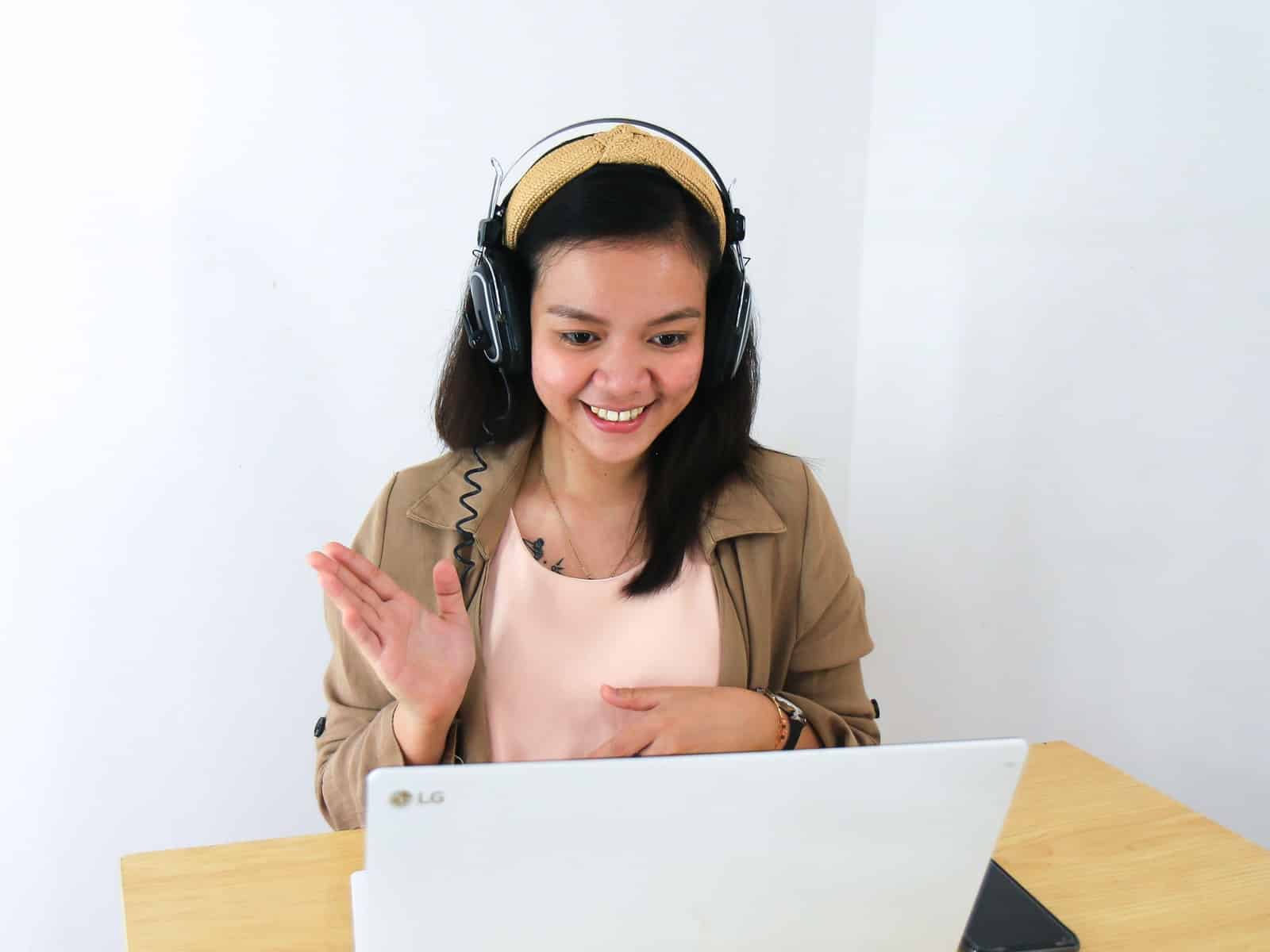 Why you should care about CRM system?
CRM is not only a system for keeping track of customer data, but also a way that businesses can keep their customers satisfied by providing them with what they want.
Why Customer relationship management is key to increase loyalty?
CRM is key to building loyalty with your customers. The more you know about them and their needs, the better able you will be to provide what they want in a timely manner. This can significantly reduce customer churn as well as increase customer satisfaction which generally improves business performance over time.
To measure customer satisfaction you can set goals for customer satisfaction. How do you plan to measure it? What are the long-term effects of not achieving this goal?
With a CRM you can analyze customer feedbacks– both the good and bad– to see what you can do better. A CRM also helps with customer retention, service delivery, marketing tactics, product development (to match customers' needs), research, and planning for global growth
How do you plan to measure it? What are the long-term effects of not achieving this goal?
The sales teams have to be convinced that the CRM will help them to close more deals. Sales teams will benefit from a cloud-based CRM. As a cloud-based CRM dissolution can easily be connected to other software. The connectivity is extremely easy and will help sales teams to collect contact information from business cards for example. The connectivity will also be very helpful to connect to third-party solutions for customer loyalty programs, phone call tracking, lead management, generating marketing materials, and other customer interaction software.
CRM systems are not the same – InvetGlass is the only one based in Switzerland and why it matters?
We are based in Switzerland and you can host the solution on our public Swiss cloud or directly on your own server. All the customer data from your leads, to your secret business interactions, will be safely stored in Switzerland not on US-based servers like Amazon or Microsoft servers. CRM data is stored on a non – US server and no US company. This is truly imperative if you wish to benefit from a cloud CRM and
CRM meaning for small or large business
Would you be a small or large business we invite you to start a free trial of our CRM technology. Small businesses will appreciate the easiness of the system and how management of sales becomes easy. Where large businesses will appreciate customizations, marketing automation, lead scoring, and full modularity of the CRM.
Let's get them all with a Swiss Made Cloud CRM ! We have all you need to build your SAAS Fintech !