5 Helpful Sales Email Tools to Support your Outreach
Email marketing is the single best way to grow your business. It's a tried and true strategy that has been around for decades and isn't going anywhere anytime soon! But how can you send better emails? The answer lies in tools. In this blog post, we'll be discussing 5 helpful sales email tools (to support your outreach).
1. Email address lookup tools
For your sales emails to succeed, you first need to have the right email addresses for your prospects. Here are two tools we recommend for this:
Both solutions will help with sales outreach. Dropcontact.io is a premium paid service but Hunter will provide you with free email addresses that are accurate and updated when they change jobs (via LinkedIn). We use to drop a lot.
This way you will check customer data and engage prospects with their email while respecting GDPR. You might not find all companies though. Those prospecting tools are outbound sales best friends.
2 . Sales email templates for power sales reps
Now your sales cycle can start! InvestGlass email will email you and send personalized cold emails and automated email sequences. Email campaigns are tracked and cole emails too. The metrics are stored in InvestGlass sales CRM and the sales pipeline is initiated if your prospects wish to follow-ups.
Cold emails are a long-term strategy. One tool that stands out is Salesflare which has a good CRM and smart templates for emailing large companies or small teams with the right message at the right time.
Email marketing automation software like InvestGlass provides you with easy-to-use features for your sales outreach with prescheduled emails. It's about sending just the right time message and reducing the marketing efforts with automation when you would have done repetitive tasks.
When you create a cold email you have to imagine which persona the same way you would engage customers. It's sales conversations you are trying to start so the first element you should work on is the subject line. Cold sales email should start with a simple subject line
<problem> …. <contact / speak> … <your company>
between <> you will inject prospect or customer data with InvetGlass email. This will remove manual tasks of writing initial sales emails one by one.
You can attach files or forms to your email. Make sure that your files or sales decks are not too heavy. Concerning images we recommend not to put images into your message. You might be excited to send customized images into your sales email but this might look too glossy and sales-oriented. Yes, it's a "sales calls" but it should be kind enough.
In your email, you should have a call to action – only one! Otherwise, you are splitting the email tracking understanding. You want to offer a free version, a free visit, asking if you are talking to the right person, to the key decision-makers… not all companies will be organized the same way. Therefore don't put the call to action into subject lines but inside the body of the email.
If you have a mutual connection with a prospect it is better to override the cold email outreach tool and write it manually. You want to start a conversation here – sales acceleration should slow down.
Sales team performance will be monitored in the campaign tool Each sales professional will find their response rate and follow-up emails rate in simple reporting.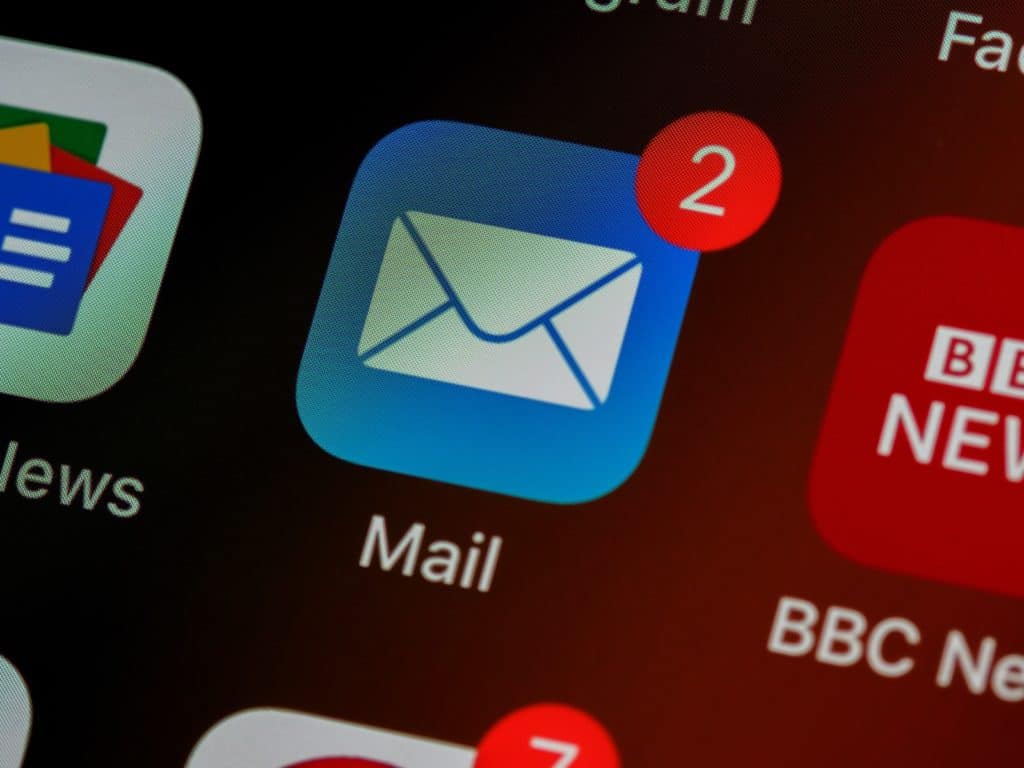 3. Meeting/demo scheduling tools to start your sales process
The prospect said yes I am interested! Your response rates start to show that your outreach email is effective. Now it's time to improve sales operations with a scheduling tool. Scheduling tools enable prospects to just choose an available slot.
We have been fans of Calendly for years 😄. The company name might right a bell right – It's the ultimate potential customer meetings app. As your prospects book a meeting, they can share personalized messages with you. You can manage your sales team's calendar with Calendly.
Calendly is an automated scheduling tool that you can personalize. This tool is great to include in your email outreach for one-to-one meetings and demos. Sales performance will increase with this customer meetings app.
During this meeting, it's time again to introduce your mutual connection and present the sales cycle of your solution. You will wait for this meeting to introduce relevant information. Keep these meetings short – 30 – 45 minutes maximum and get ready with your sales stack.
Another good option is a scheduling tool like Doodle where the prospect can pick from their own time slot of availability, or offers different times if they want to get back with you first before choosing an available time slot.
4. Conversational selling tools for your sales team
When interaction is too dense or you wish to host a communication tool inside InvestGlass client – we recommend you have a look into Intercom.
Intercom is a suite of tools for customer support, marketing, and sales. It has a variety of features such as:
– email like messaging tools;
– in-app chatbots that help answer questions about the product or service they are interested in without ever leaving your app (it's called "conversational selling");
– personas – automatically triggered based on
Alternative to Intercom are :
– Drift (chatbot builder, software)
– Chatfuel – chatbot creator;
These tools are usually free to use with a monthly subscription or payment per message sent. You can send canned messages or personalize messages too. Intercom is an easy-to-use platform. It will help with the help desk and document tracking. The solution can track customer behavior and conversation will be stored back into InvestGlass contact report. The sales workflow is perfectly tracked and you will automate manual tasks.
5. Virtual meeting tools for your sales rep
With travels restriction – your sales rep needs to meet virtually every hour with the prospect and they will use
Zoom is a video conferencing tool and it is free for up to 25 participants.
– Zoom for online meetings
– Join – video calling app from Google which also works with Facebook Messenger, WhatsApp, or WeChat;
– UberConference ;
It's a good idea to have your sales rep give the prospect their Skype ID so they can contact them outside.
The difference between Teams and Zoom is that Teams is a communication tool and Zoom is strictly for video conferencing.
Protect your data and email content with #1 Swiss Based CRM – InvestGlass
InvestGlass offers the best sales tools from lead generation to customer success. Our solution is hosted on Swiss servers and that is quite unique for marketing automation tools.
InvestGlass offers an all-in-one customer relationship management tool built for modern sales reps. Sales teams will enjoy sales prospecting tools and pre-built email templates. As InvestGlass hosts product and security dimensions, your sales teams will share more deals opportunity in their sales email.
You import contact and more leads with an easy import tool. It's the perfect outreach process tool to send more sales emails. Swiss-made sales tools are another insurance that data is safe here in Switzerland.
Sales emails are leaving InvestGlass through your credentials. Sales conversations would you use Intercom, Calendly, Qwil.io, will be recorded into contact reports and all contact information will be stored in one place.