How to Create a Professional Invoice
An invoice is a document that records an organization's income. It details what was sold and how much the sale price was. This post will teach you to create professional invoices in 3 easy steps!
Customise the look and feel
Use the invoice template to create a professional looking document!
Include your company logo and contact information.
Customise fonts, colours and other formatting options like line spacing or alignment of text. This alsoSeller contact information
Add seller information
Adding seller contact information lets your clients know how to contact you if they have any questions but also your banking details.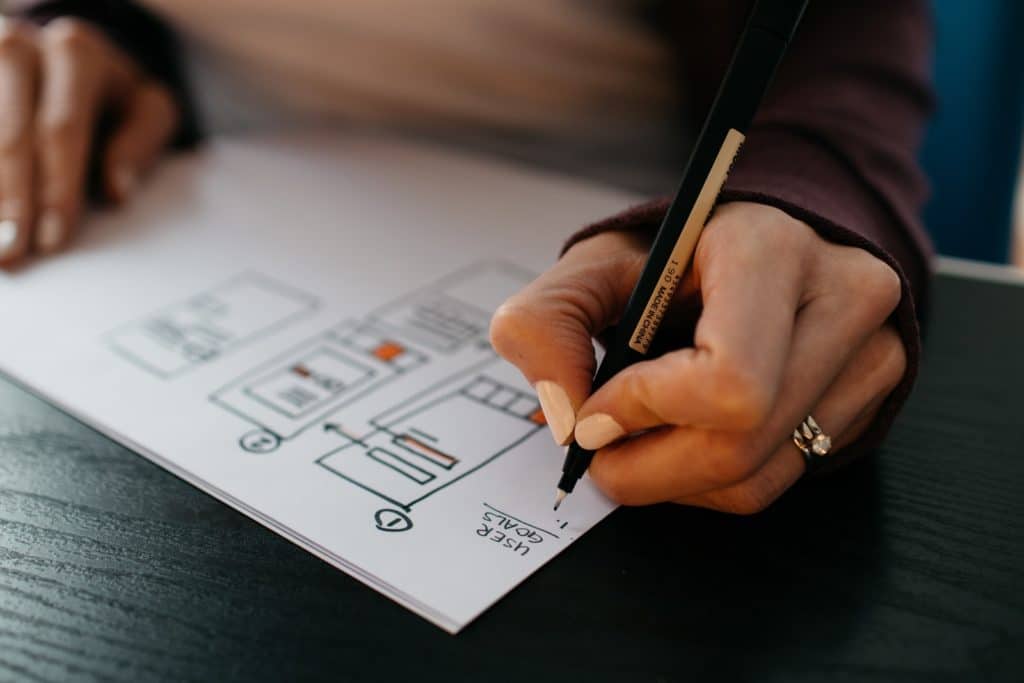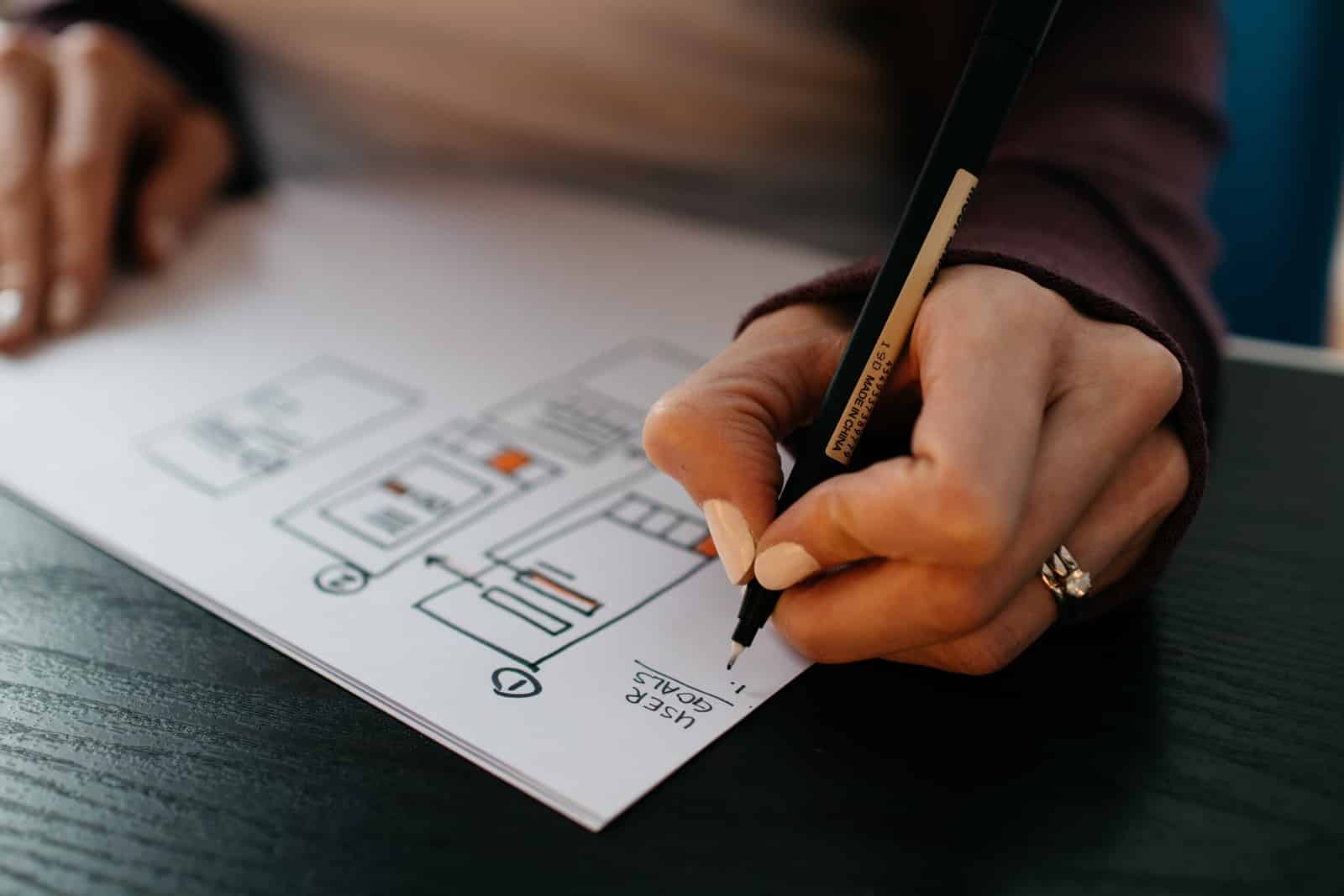 Add the product or service sold
Add your company logo with contact information. Then add the products you are selling. Include a description, quantity and sale price of each item on the invoice. This is also where it's important to include any other costs like shipping fees or taxes that will be applied to your client as well! You can specify different VAT.
Invoice number
You can set your invoice number to stay organized and make the tracking easier.
Payment terms
You will specify you payment terms. You can set your payment terms to be due upon receipt of the invoice, net 30 day or some other arrangement you have with your client.
Date and signature
Your date and stamp will let your clients know when they are expected to pay by- this is important for all invoices! You'll also want to include a place where you signThere are three main types of payments terms small businesses use.
Notes
Write a simple and personalized note to leave a good impression with the client and increase the chance of an invoice getting paid faster. There you will include payment instructions, warranty information or discount details.
Your invoices can be connected to InvestGlass Travel Request feature to calculate your team expenses and budgets.
With InvestGlass Invoice you can go digital very quickly and collect more payments.