How to Scale up your sales team in 2022?
Automating the sales process is a critical step in scaling up your sales team. By automating repetitive tasks, you can free up your salespeople to focus on selling, not administrative work. There are a number of ways to automate the sales process, but one of the most effective is InvestGlass automation. InvestGlass automates the entire sales process, from lead generation to customer relationship management. It's an AI-powered platform that helps you manage your entire sales pipeline in one place. InvestGlass is the perfect solution for businesses looking to scale up their sales teams in 2022. With InvestGlass, you can focus on selling, not managing your sales team. InvestGlass will take care of everything else.
Onboard with digital forms and face recognition solution BasisID
Perfect the sales process with repeatable sales cadences
Convert your best leads using click-to-call Aircall or Genesys Dialer within InvestGlass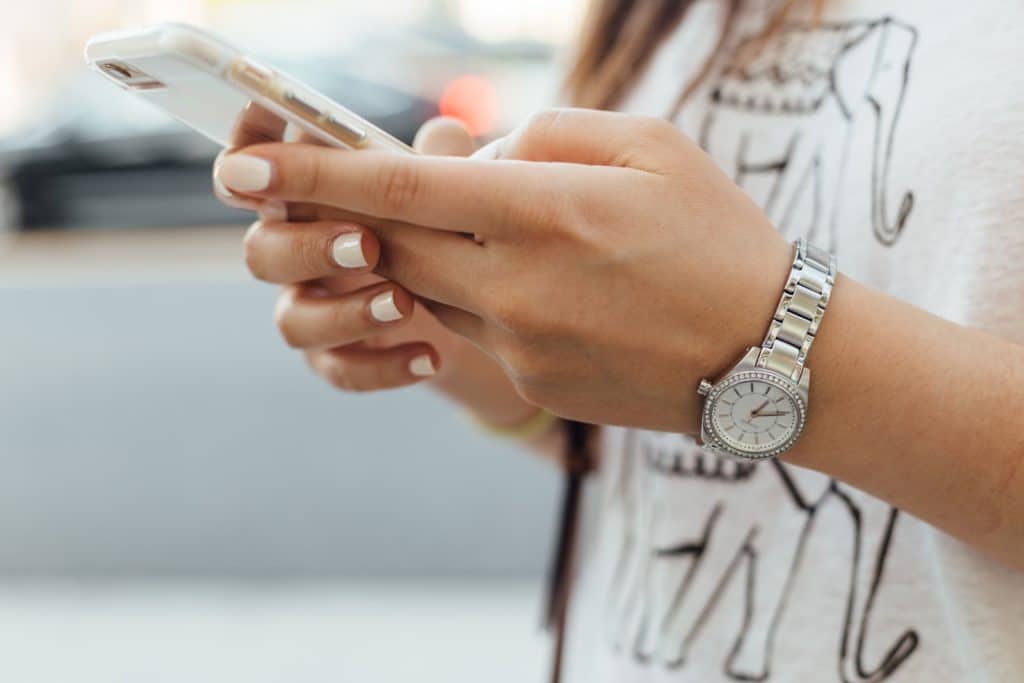 What is digital onboarding?
Digital onboarding is a new way to bring your employees on board that goes far beyond a quick email and an employee ID. This solution lets you create digital forms that will be filled by the candidate themselves.
No more lost time or miscommunication between both parties, now everything is recorded in an online collaborative environment where both employer and employee can track what has been done. We are working with two digital signature partners – ONFIDO and BASISID. During this webinar, we will show you how to integrate BasisID inside InvestGlass digital onboarding process.
Why you should use a CRM?
You should use a CRM for every business. Because every business is about its customers. And a CRM is the best solution to reach out to your customers, qualify them and track them from start to end of their journey with you. During the presentation, we will show you how easy it is to organize your clientele inside InvestGlass and engage with your most important prospects using sales.
Is CRM using automation?
Automation is key to preventing doing twice the same operation. We build our CRM to make sure you will save time and not waste time clicking on each page. We worked with InvestGlass Automation to build automation inside the CRM because we believe in their vision for an easy-to-us automation platform. More than 90% of our automation is built using their API and WE LOVE IT! We will show you how easy it is during this presentation!
What is VOIP systems?
During this webinar, we will show how to link digital onboarding to sales automation and then connect to the best phone VOIP systems. We believe that prospects should be called with a given frequency and we will show you how with a live demo of AirCall and Genesys.
VOIP is Voice Over Internet protocol. It's a technology that allows you to make phone calls over the internet. This way, companies can escape from traditional telephony costs and also work with a lot of new features for their business.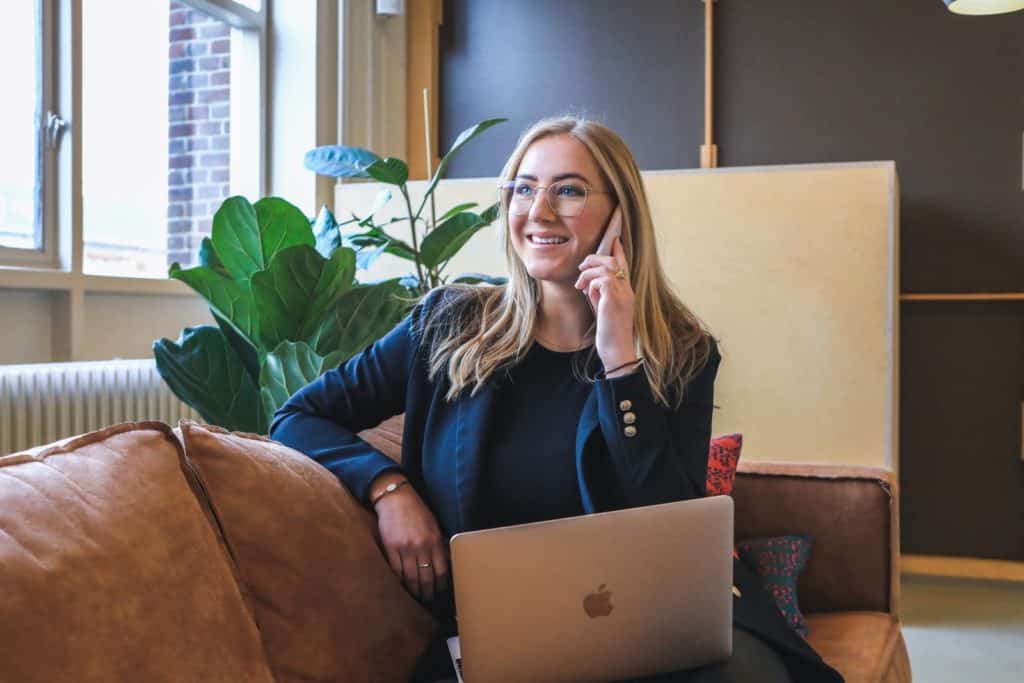 What is the sales pipeline used for?
A sales pipeline helps you forecast the future. It enables you to plan your business, handle peaks and troughs in demand, manage opportunities efficiently and make informed decisions about allocating resources. Sales management is responsible for ensuring that there is enough leads/demand for everyone on the team to be effective. We will show you how to produce your own pipeline and keep track of business activity.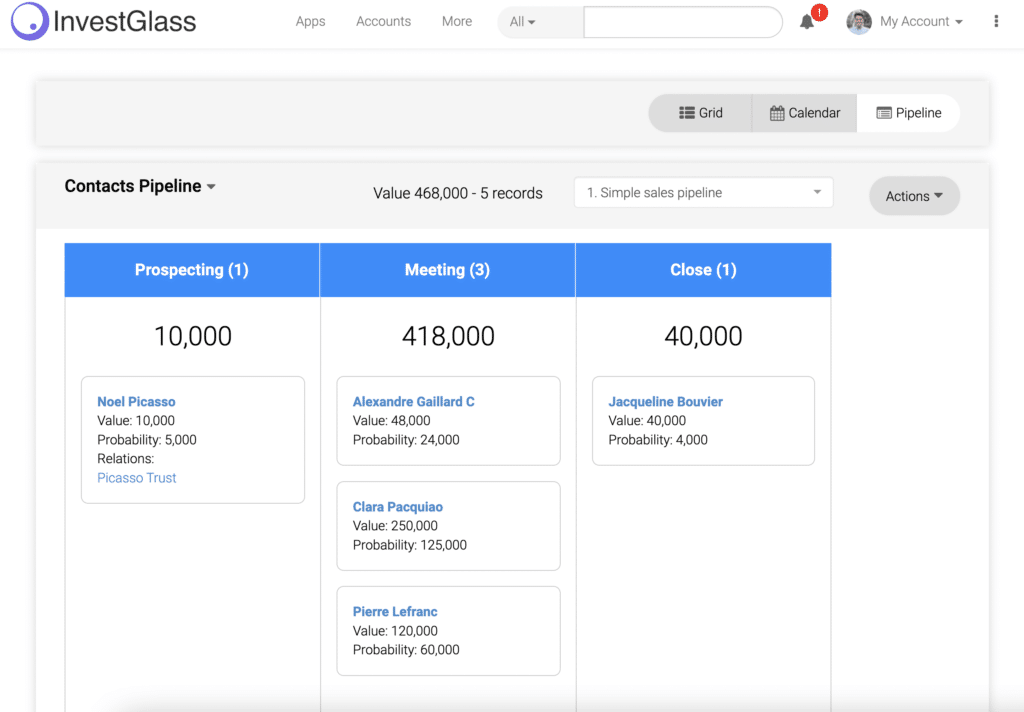 This webinar is made for InvestGlass users. If you don't have an account we suggest you start a free trial account before the meeting. Let's catch them all!