Predictions for the property market in 2022
With so many changes occurring in 2021, making predictions for the property market in 2022 can be challenging. However, there are some key trends that investors should be aware of including rising living costs, an increase in interest rates and the continuation of working from home advice from the government. Despite uncertainty, lockdowns and new variants, 2021 saw a huge rise in the average UK house price but whether that growth will continue remains unclear.
Escaping to the countryside
As of January 2022, the government is still advising that wherever possible, employees should work from home and this has been a major driving factor in the number of people choosing to relocate to more rural areas. Property prices in the countryside have risen sharply, with high demand from buyers and a limited supply providing further opportunities for investors. Locations such as Cornwall, Scotland and North Wales have seen higher asking prices than ever before and demand continues to outstrip supply in these areas. In some Welsh counties, average house prices have risen by up to 31% showing just how much people are willing to pay to live in a rural location.
Slow and steady house price growth
In 2021, we saw a huge growth in house prices in the UK, with a 10.6% average annual rise and buyer demand far outstripping supply. In fact, the average UK home was valued at £20,000 more than before the pandemic. Most experts think that this boom will slow down in 2022 but house prices are expected to continue rising, potentially by around 5%. As the demand for housing intensifies around the country, it's still an ideal time to invest in UK property.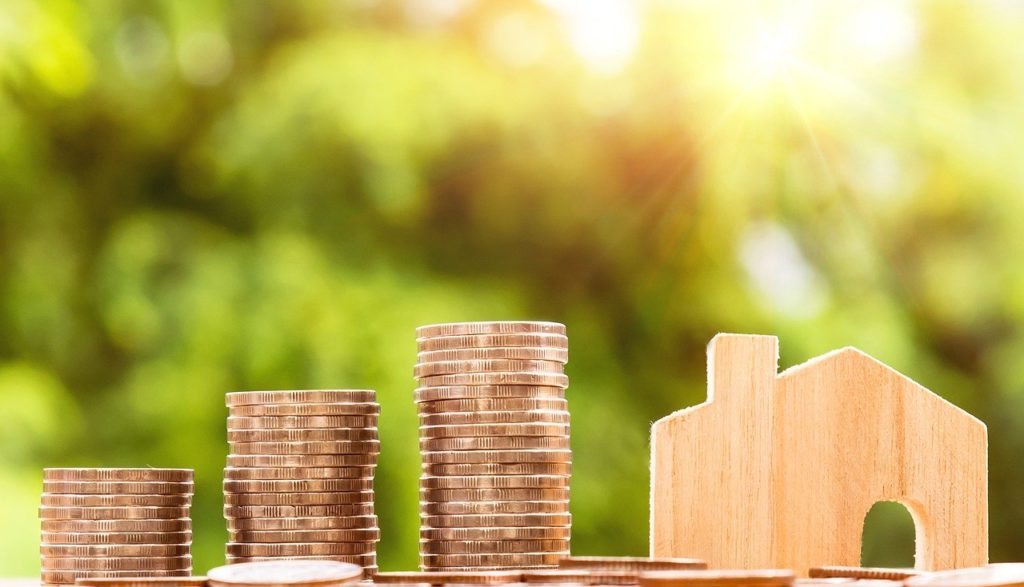 Rising rental rates
Another trend that continues in the UK in 2022 is the rising price of monthly rent across the country, hitting a 13 year high in some UK city centres. There is still a huge gap between the demand and supply of rental properties and it seems like tenants are willing to pay a premium for their location and amenities like co-working areas and gym facilities. Cities like Manchester and Birmingham saw rental rates rising by up to 17.5%, with factors including:
– New job creation
– Property shortages
– Regeneration
– Lifetime renters
– Increased investment
…driving this demand for city-centre property from tenants. As more workers return to the office in 2022, the price of high-quality, well-located city centre rental properties may also rise.
Adoption of new technology
One trend many investors will have considered is the greater adoption of new financial technology in the property sector, with most transactions taking place online, virtual viewings and some estate agents even accepting property payments in cryptocurrencies. Another key change in the property market will be the greater adoption of CRM for estate agents with more digital tools available and the property market's shift to the online space truly cemented.
End of the stamp duty holiday
Another factor that will affect predictions for the property market in 2022 is the end of the government's stamp duty holiday which saw a flurry of activity as property transactions tried to close before the deadline. The policy ended in September 2021, however, property prices continued to grow in the last quarter of the year. Effective CRM for estate agents has allowed for this growth in the number of property transactions too, despite delays due to staff shortages, lockdowns and online-only viewings.
Get in touch
At InvestGlass, we are proud to provide a variety of innovative and effective CRM solutions for businesses like estate agents, to help them introduce more digital and streamlined operations. Contact us today to find out how we can transform your business in 2022.