How InvestGlass CRM can be utilised for non-profits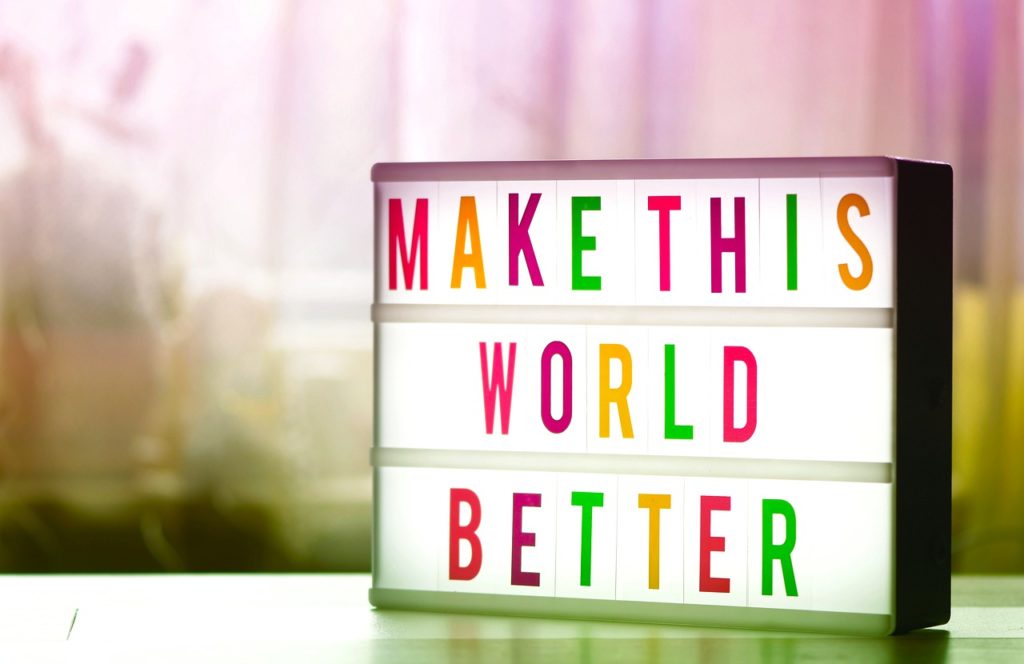 While they may not have clients and customers in the same sense as a conventional for-profit business, non-profit organisations of all niches can still see massive benefits from the features provided by customer relationship management (CRM) software.
In today's digital-first world, CRM software has become an essential tool for managing leads, existing stakeholders, and new connections within an organisation.
Furthermore, they help to keep these relationships in hand while fresh new opportunities come to the fore, supplying data analysis, automation, and a whole host of other versatile functions.
To help you better understand how non-profit CRM software like InvestGlass can help you find and nurture opportunities in your organisation, here's a short overview of what CRM software is, and how it fits into the non-profit space.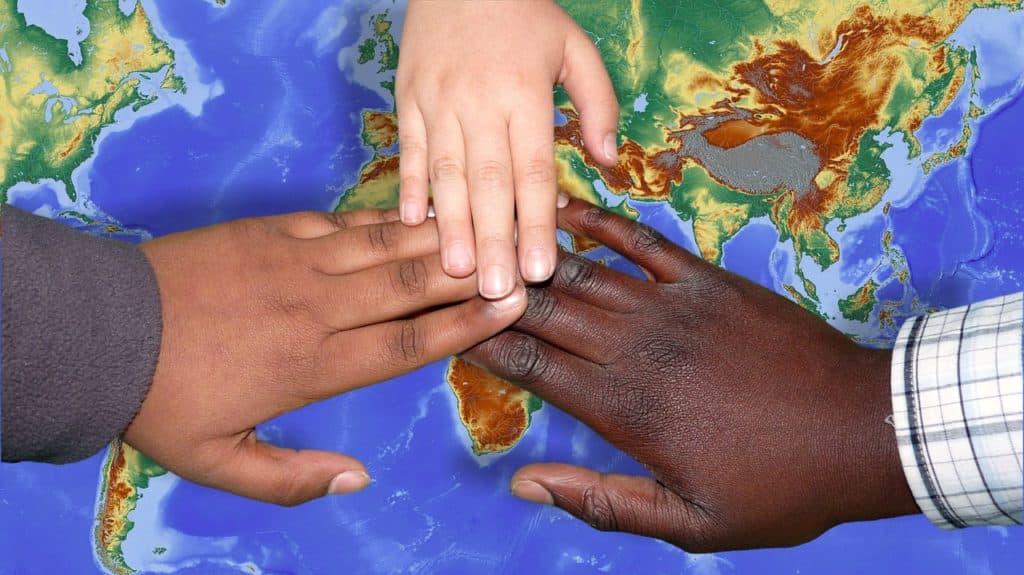 What is CRM Software?
Customer relationship management (sometimes constituent relationship management in a non-profit context) is a process within the operations of an organisation that seeks to manage relationships between a given organisation's leaders and a separate entity.
In a broader sense, it's one of the many functions used in enterprise resource planning, but its better-known feature is its ability to nurture bonds between a given target audience and the inner operations of an organisation.
In the context of a conventional business, CRM software is generally used to nurture new sales leads, most often in a B2B context. In some cases, these leads will only be contacted once in the process of onboarding. In contrast, non-profits will usually contact their prospects several times, for example during a fundraising drive.
How a Non-profit can Utilise CRM Tools
CRM tools are considered a must-have within the for-profit space in large part because they ease the process of conducting sales and uncovering new opportunities through granular data analytics. Here are just some of the ways you can utilise a CRM suite for your non-profit:
Better Programme Reporting
More and more non-profits are adopting CRM software and using it to get a more 3-dimensional view of their organisation's operations, and the interactions taking place with outside entities. This functionality is a standard feature of modern CRM systems and gives non-profits the means to report quickly and accurately on stakeholders such as trustees, seeing where to invest their resources to improve these relationships.
Organise Marketing Comms
Integrated marketing automation is one of the most sought-after features of modern CRM suites. This can help non-profits massively, empowering them to respond to their customers through tracked, automated workflows. With more bandwidth to handle your presence across social media platforms, you'll be able to enjoy communications that are quick, personalised, and well-targeted, helping you drive up positive engagement.
Manage Online Operations
Many CRM systems allow non-profits to simplify the ever-important task of income management from online fundraising. Your CRM software will have plenty of tools for cataloguing and categorising data from various revenue sources, including grants, fundraising, and ecommerce purchases, giving you greater visibility and control over your cash flow.
Managing Volunteers
Aside from donors, beneficiaries, and supporters, charities can also leverage CRM systems as a tool for better coordinating their volunteer workforce.
Raw data from your volunteer workforce calendar, such as schedules, hours worked, and hours available, can all be integrated into a CRM suite, and integrated with details such as specific skills, training, and personal preferences for projects.
The automated marketing tools available with CRM tools can also be used to communicate with your volunteers, acting as a platform for things such as announcing new events and the results of charity projects. This can be a powerful tool in maintaining rapport with your workforce, and keeping them informed, engaged, and motivated.