5 Easy Steps to Sign a Pdf Document – We'll show you how
Signing a document has never been easier!
This Friday we will showcase the 5 Easy Steps to us e-signature, you can sign any PDF document with just your finger. It's the most secure way to sign documents on your phone and it's so easy that anyone can do it. You don't need an expensive scanner or printer – all you need is InvestGlass.com and Connective.eu.

And both solutions are instantly connected! Imagine how much time this will save for you and your team! Now everything is digital. And because we're cloud-based, there are no servers to maintain in order for you to use our service. We take care of all the heavy lifting so that you have more time for what matters most – growing your business!

Sign up here for Friday at 11 AM CET – and become a super digital hero 🦸🏻‍♂️🦸🏼‍♀️ in 30 minutes!

Your future is remote sales. This pandemic is just accelerating it. The soon your master remote sales and the better 2021 will be for your team.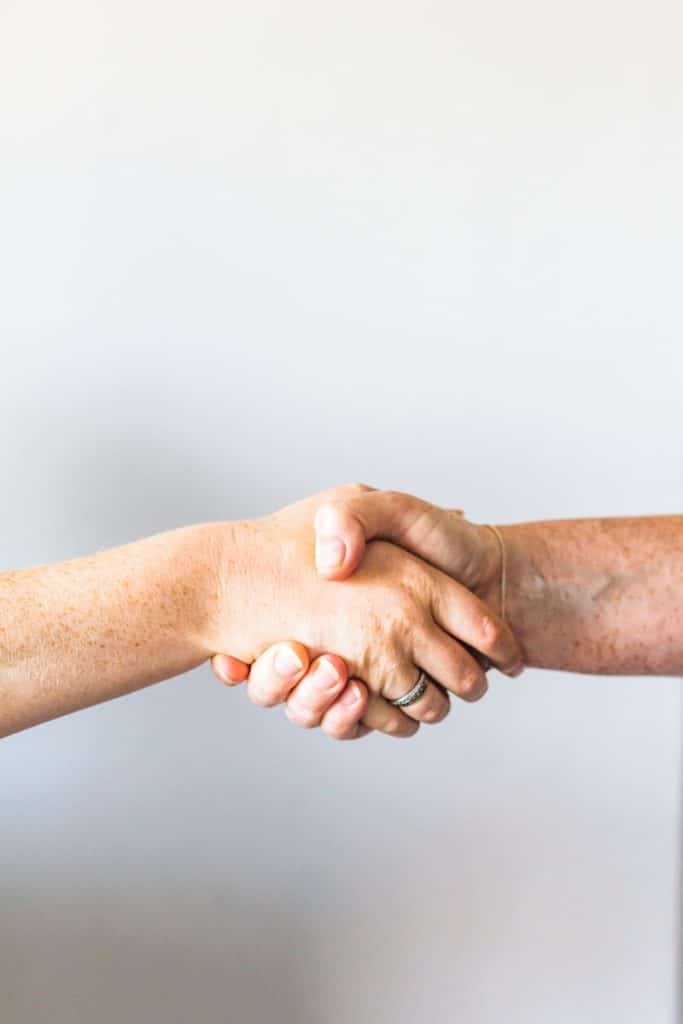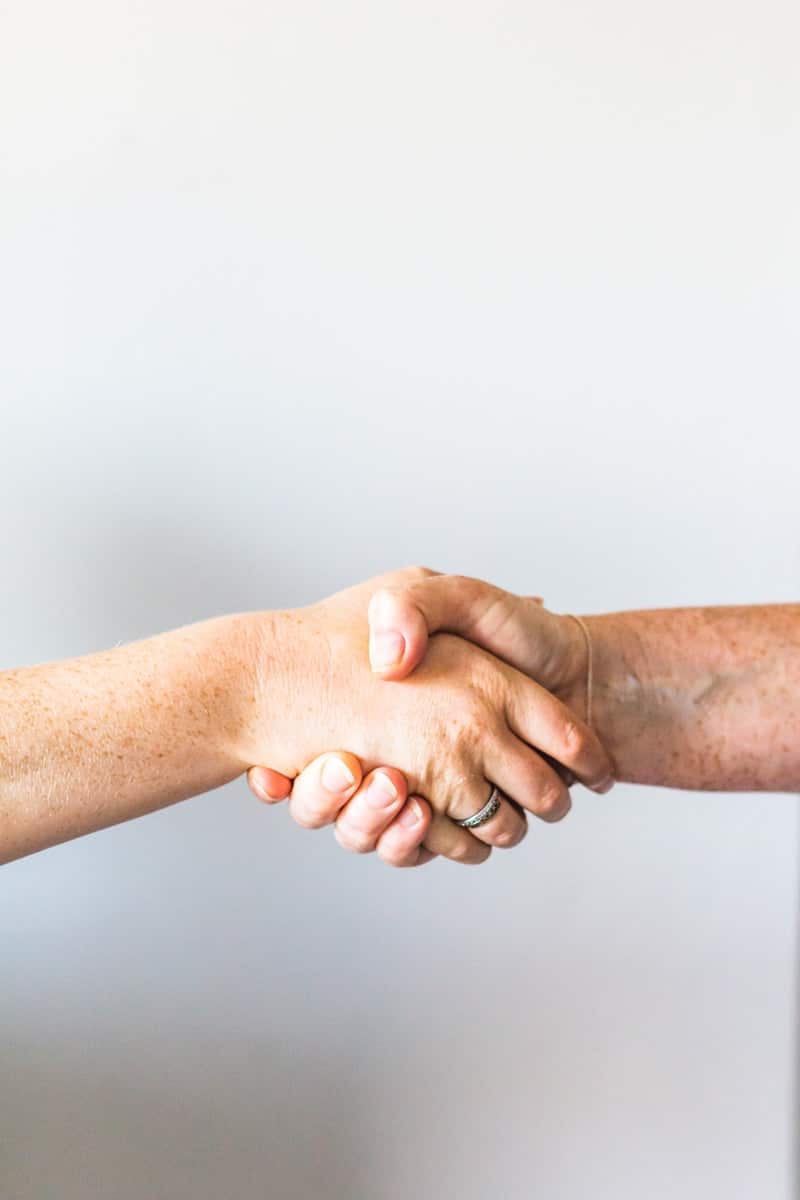 Leverage InvestGlass.com with Connective.eu: a focus on the eIDAS regulation.
Are you still using paper forms and signatures? We introduce an automated and seamless way to sign your PDFs and documents. Modernize the way your clients sign and trump your competition.
Connective and InvestGlass support you in the integration of electronic signatures and the digitalization of forms within your company. Join us as we highlight the Connective E-signature feature and the advantages of providing such a solution on InvestGlass. Use an all-in-one CRM and marketing automation software. We will show a KYC process.
How to Use a Digital Signature Certificate and robotic process automation?
In this session, Alexandre Gaillard of InvestGlass and Magali Biron of Connective will present and showcase the two fintech solutions to optimize and automate digital signature workflows.
You'll learn how to:
Understand the e-signature advantages with complex regulations – eIDAS, WYSIWYG
Recognize Connective's approach to complying with these regulations
Use Connective e-signature easily and seamlessly within the InvestGlass automation
Digitalize paper documents with InvestGlass including passport
This webinar is made for:
Lawyers
Accountants
Head of Compliance
Head of risks
Private equity officer
Business owners
This webinar will be recorded.