What Is a Prepaid Account?
What are the different types of prepaid accounts if you are looking to build a new bank or upgrade your bank to the digital World?
A prepaid account is a type of financial product that allows users to store money in an account without having to go through the usual bank verification process. It also provides users with quick access to their funds whenever they need it, making it ideal for those who don't have time or patience for long waiting times associated with banks.
What are the two types of prepaid?
In general, there is a variety of prepaid card types including:
Opened-Loop Prepaid Card: A card with a network logo on it (for example Visa, MasterCard, American Express, and Discover).
Closed-Loop Prepaid Card: A card we are merely able to use at certain places.
Visa and Mastercard are fintech-friendly companies, they allow you to use their network and offer an opened-loop prepaid card. This type of card are accepted in most places around the world. Both companies offer API's that make it easier for you to access your funds. The cards they offer can offer also direct debits, and insurance expenses… of course, with Visa you can also weith
The invention of prepaid accounts is attributed to multiple innovators and entrepreneurs. One of the earliest records of a prepaid account comes from the 19th century when Alexander Graham Bell invented a telephone credit device in 1879. This device allowed customers to deposit money into an account, and then use that money to pay for their telephone calls.
The invention of the credit card is credited to a number of innovators and entrepreneurs. In the late 19th century, there was a period of intense experimentation in new payment methods, spurred on by a need for more convenient methods that went beyond cash and checks. One of the earliest records of a credit device comes from an American banker John Biggins.
Prepaid cards versus debit cards
Prepaid cards are different from debit cards in that it does not require a bank account, and the money loaded is not associated with any bank account. This makes them ideal for those who are unbanked or underbanked and do not have access to traditional banking services. Prepaid cards also offer an added level of security since funds spent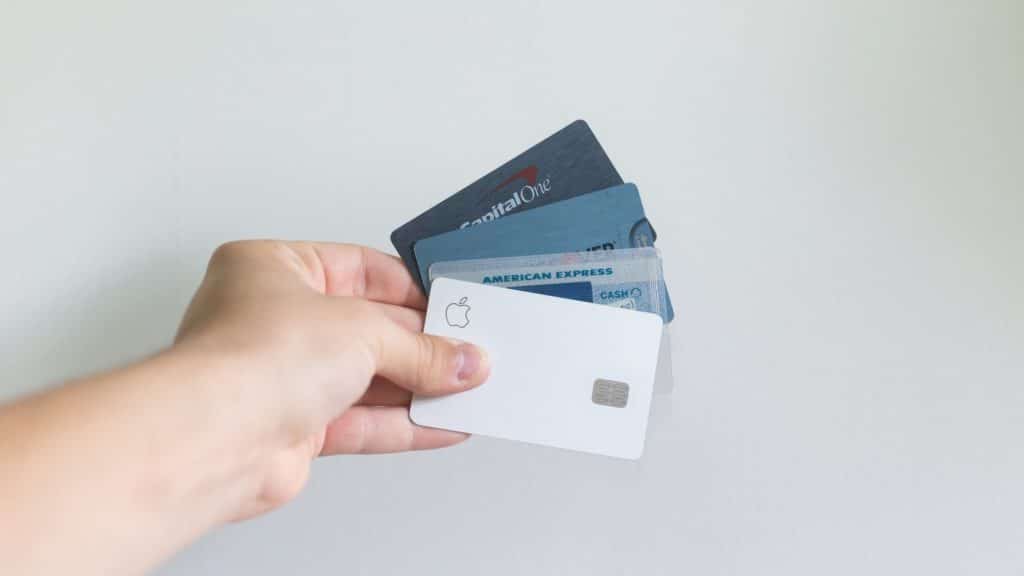 Prepaid cards versus credit cards
Prepaid cards are very different from credit cards. This can be confusing because both types of cards may have a card network logo such as Visa, MasterCard, American Express, or Discover on them. When you use a credit card, you are borrowing money.
Most fintech companies offer debit cards first in their MVP. MVP means that you should offer the most basic features to your customers, when they have grown and therefore have higher trust in your company, you can upgrade them to an opened-loop prepaid card.
What are the benefits of prepaid?
The benefits of a prepaid are that it offers the same convenience and security as a debit card. They are also generally easier to use than traditional bank accounts, as they require no paperwork or credit check. Prepaid cards can be used for shopping, paying bills, and even receiving payments from other parties. Additionally, prepaid cards often come with features such as rewards programs and added insurance benefits.
Prepaid cards can be an effective tool for budgeting and managing finances. By loading funds onto a prepaid card in advance, users know exactly how much they have to spend each month or week and are better able to stick to a budget.
What is prepaid in e-commerce?
Prepaid e-commerce is the use of prepaid accounts to make and receive payments online. This method allows customers to pay for goods or services with their funds before they arrive, making it a secure, convenient option. Prepaid e-commerce can be used on websites such as eBay, Amazon, and Etsy. Additionally, many online merchants accept prepaid cards as payment.
Prepaid accounts are a great way for customers to shop online without having to provide their personal financial information. Additionally, since funds are loaded in advance, users can easily monitor and manage their budgets. This makes them a popular choice for those who wish to stay on top of their finances and be informed of all their spending. E-commerce solutions like InvestGlass or Shopify connect via API to offer money management tools. Sometimes it's not possible to connect directly with the bank and monitor bank transfers. Then we will suggest using solutions like Stripe or like Datatrans for Switzerland.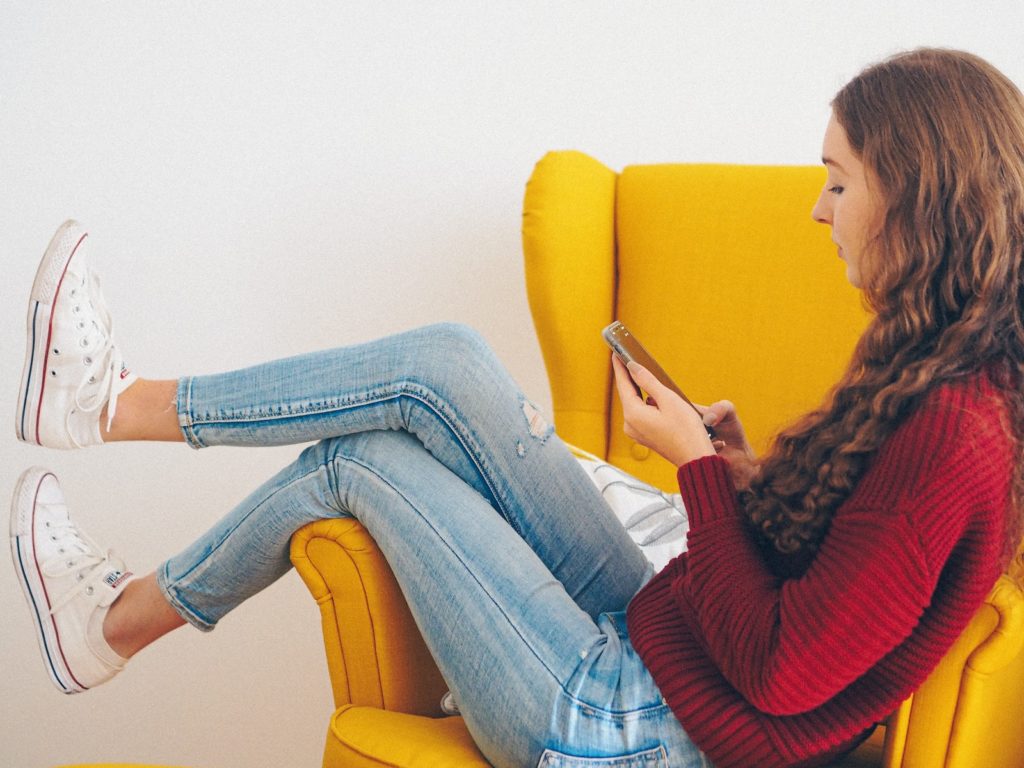 How do prepaid cards benefit consumers?
Less risk of overspending as prepaid cards offer less risk of overspending than credit cards.
Safer than cash in most countries
Easy to use and reload
It offers an alternative to banks.
What are the disadvantages of prepaid?
There could be some hidden fees.
No interest which means that money stored on prepaid cards does not accrue interest.
No credit-history boost – here we are talking of credit rating if customers have been declared bankrupt
When starting your fintech, you have to see also how you will harvest data from those direct debit transactions. Some companies will prefer to reduce costs but introduce a monthly fee. There are no free lunches, right!?!
Another important trend is to buy now pay later. BNPL is a payment processor that allows customers to purchase goods or services upfront and then pay for them in installments. This type of payment method is often used by businesses to help their customers with budgeting and can be beneficial for both the customer and the business.
BNPL companies are now active in the fintech sector and you should consider giving your customers payment options. Overall, prepaid accounts can be a great way for consumers to manage their finances, budget, and shop online without having to worry about security or providing personal financial information. They also offer an easy alternative to traditional banking services and can help users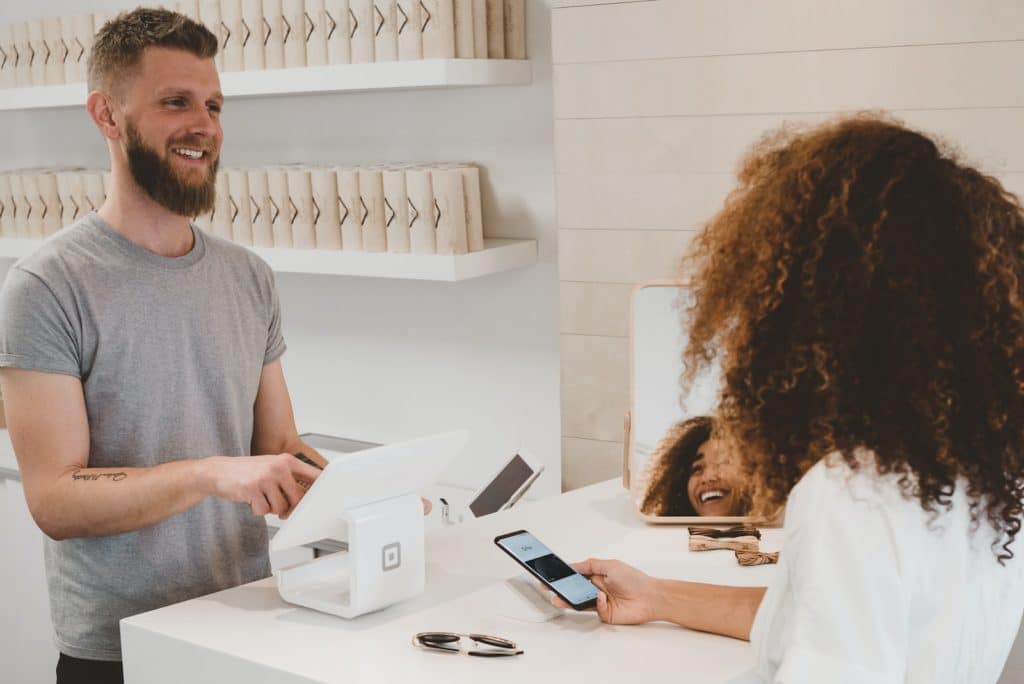 How does prepaid work with InvestGlass?
InvestGlass is a Swiss cloud solution built for banks and neobank, fintech. It offers a financial management platform that helps users to manage their finances and investments. It also offers a prepaid digital form allowing you to quickly onboard and help your customer apply online in minutes.
In the portfolio management tool, your customers will find all their personal financial information, insurance expense, cash withdrawal history and transform money. The system works with a name or account number. Journal entries will help customers recognize expenses related to the recorded prepaid period. It will also show to customers if they have standing orders and enough money in their bank account. You can connect to your core banking tool to facilitate balance sheet analysis and produce income statements with your own logo.
As InvestGlass main features are the CRM and automation tools, it will be easy for you to control transfer money detection and abnormal cash withdrawals on a filtered accounting period.
Digitalization has revolutionized the banking industry, saving businesses time and money by streamlining processes and operations. By using modern technology such as artificial intelligence and cloud computing, banks can access data faster and more efficiently, reducing complexity when it comes to customer service and operations. Digitalization can provide a range of benefits to banks and customers alike, from increased security to improved customer service. InvestGlass is your key partner for digital banking transformation, offering a comprehensive suite of products and services tailored to the needs of both banks and customers. With our own prepaid app, you can start using this technology in no time.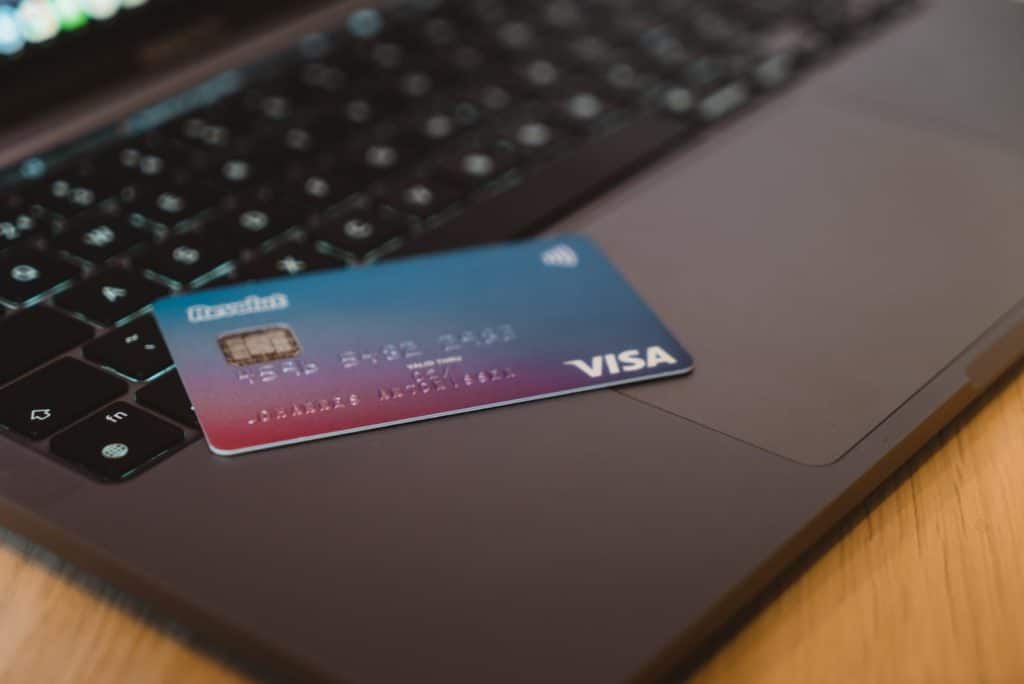 Let's connect prepaid accounts to bank accounts together
Prepaid accounts are a great way for consumers to manage their finances, budget, and shop online safely. With InvestGlass's prepaid digital form, customers can quickly onboard and apply in minutes. This technology not only offers increased security but improved customer service as well. Banks will benefit from the time-saving features of digitalization such as artificial intelligence and cloud computing that reduce complexity when it comes to operations. InvestGlass is your go-to partner for taking advantage of these benefits with its comprehensive suite of products and services tailored to both banks' needs and those of their customers alike. It's never been easier or faster to get started on this journey into the world of modern banking!