Why L-QIF will replace AMC?
Switzerland is a leading fund center with a long history of providing efficient and reliable services for investment funds. Now, the introduction of the limited qualified investor fund (L-QIF) will further strengthen Switzerland's position as one of the world's most important financial centers. The L-QIF will provide new opportunities for both fund sponsors and managers to raise capital in an innovative way while also creating more options for investors looking to diversify their portfolios. This new type of vehicle has already been adopted by other countries, so it stands to reason that its introduction into Switzerland could revolutionize how funds are managed there.
This reality is for the first half of 2023. We believe that many investors will move their assets out from AMC – actively managed certificates.
What are the advantages of the L-QIF?
The major change is that the L-QIF does not require a license from the Swiss Financial Market Supervisory Authority (FINMA). This will speed up the entire launch process. It will be a perfect vehicle for short-term time-to-market for new investment ideas for advisory firms and a perfect vehicle for HNWI. The boom of L-QIF will benefit also private equity firms and real estate investors.
The L-QIF is not subject to any rules on possible investments or risk diversification which simplifies suitability and appropriateness obligations. However, the risk has to be mentioned in the fund prospectus. We can foresee that the burden of the work will be left to MANCO companies.
Strengthening Switzerland as a fund location
Well… Europe does not want to play fair anymore with Switzerland! The L-QIF-type funds were previously established in foreign fund domiciles in Europe.
You might know about Luxembourg's RAIF (reserved alternative investment fund), which is also recognized and valued by Swiss institutional clients. Now the L-QIF now provides an opportunity to build on European experience and comprehensively meet this investment need in Switzerland!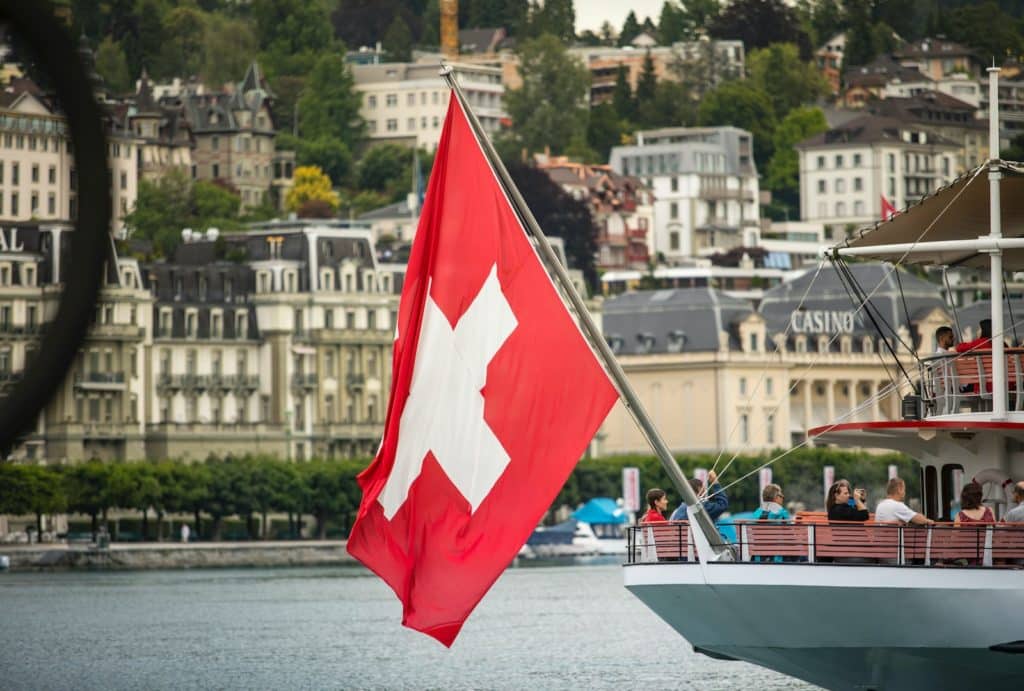 Integrating an L-QIF into InvestGlass portfolios
InvestGlass is a powerful enterprise wealth management platform designed to meet the needs of financial advisors and their clients. The platform helps advisors easily manage their client's wealth, with advanced risk and performance analytics, portfolio modeling and trading capabilities, automated compliance monitoring, and client communication tools all in one place. InvestGlass is compatible with new L-QIF.
The fund sponsors and investments managers can work with solutions or Société Générale Security Services or Credit Suisse Asset Servicing specialists throughout the fund lifecycle. InvestGlass will help with the onboarding and representation of the fund brochures.
InvestGlass network is strong with banks and brokers and we are glad to connect our technology stack to their stack as well.
The objective is to digitalize the fund sponsor and share the right information during milestones achievements. InvestGlass offers a white-label investor portal to present relevant positions and documents behind a password-protected platform.
Let's build it together in Switzerland!