Top 5 Digital Banking Conferences to Attend
Digital banking is one of the most important topics in the modern banking world and attending conferences that discuss this topic can be very beneficial. From staying up-to-date on the latest advances in digital banking technologies to learning from industry experts, attending a conference dedicated to this field could give you a valuable edge. To help you make the most of your digital banking education, here are the top 5 digital banking conferences you should attend:
1. FinovateSpring – An annual conference in San Francisco that focuses on innovations and technologies in financial services and digital banking. Here you will get to hear from speakers about the latest trends, challenges and opportunities in the industry, as well as network with peers.
2. Money 20/20 Europe – This conference takes place in Amsterdam and provides attendees with a comprehensive overview of the digital banking landscape, including topics such as payment solutions, analytics and customer experience.
3. FinTech Connect Live – Held in London, this event is designed to facilitate learning and networking between banks, investors, FinTechs and tech innovators. Attendees will have the chance to hear about industry trends, explore new ideas and discover emerging players in digital banking.
4. Money2020 – Held annually in Las Vegas, this conference provides a platform for banks and startups to showcase their technologies and gain insights from other stakeholders in the digital banking field. The event also offers a range of professional development and networking opportunities.
5. Digital Banking Summit – This summit is held in various locations around the world, including Berlin, Tokyo and San Francisco. Attendees will benefit from keynote speeches, panel discussions and interactive workshops devoted to digital banking topics. At this event you can gain valuable insights into how digital technologies are transforming banking, meet potential partners and learn from industry experts.
And also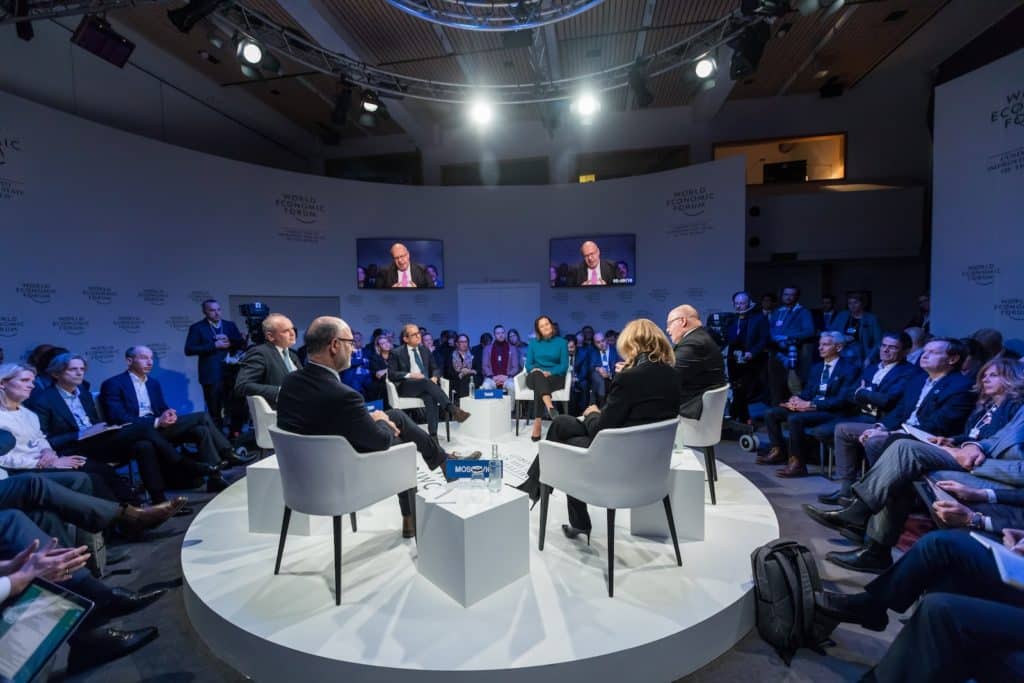 These conferences provide valuable opportunities for banks, investors and tech innovators to explore digital banking solutions. If you are looking to stay up-to-date on the latest innovations in the field or network with key players in the industry, then these events are a must-attend. So make sure to mark your calendar and sign up today!
About InvestGlass
InvestGlass is a digital banking platform designed to provide banks, investors and tech innovators with the tools and resources needed to remain competitive in today's fast-paced marketplace. Founded in 2014 in Geneva, Switzerland, InvestGlass offers an end-to-end solution that helps financial services firms stay ahead of the curve when it comes to digital banking.