The Marketing Approval Process in InvestGlass: A Swiss Solution
In the world of digital marketing, the marketing approval process is a crucial step that ensures all marketing content aligns with brand guidelines and meets the necessary regulatory standards. This process involves various internal and external stakeholders, including marketing managers, creative directors, and brand partners.
Understanding the Marketing Approval Process
The marketing approval process falls into several key approval stages. It begins with the content creation process, where marketing teams and graphic designers produce marketing content. This content then goes through a review process, where internal and external reviewers scrutinize it for alignment with brand guidelines and marketing compliance.
The Role of InvestGlass in Streamlining the Approval Process
InvestGlass, a Swiss solution, offers an efficient marketing approval process that accelerates project delivery timelines. This project management software integrates with email and marketing systems, providing a centralized location for all marketing projects. It offers an approval workflow that keeps all the stakeholders on the same page, reducing time chasing feedback and ensuring a smooth review and final approval process.
The Benefits of an Efficient Marketing Approval Process
An efficient marketing approval process is crucial for marketing teams to meet their project delivery timelines. It ensures that marketing assets, such as content for marketing campaigns, are approved promptly and accurately. This process also minimizes the risk of errors, ensuring that only current or approved versions of marketing content are published.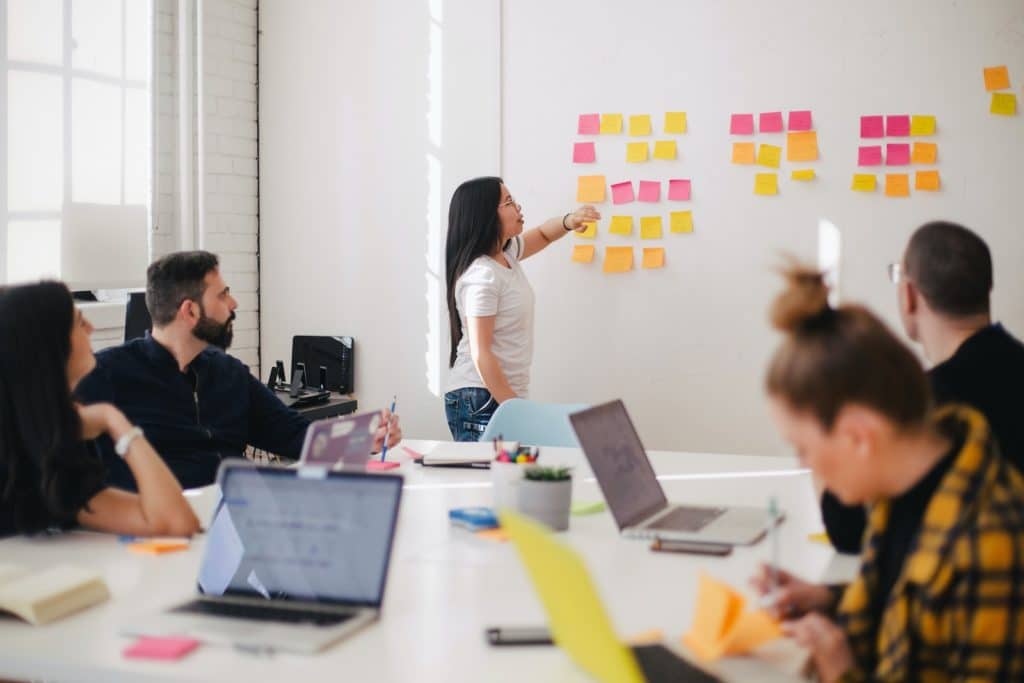 The Entire Marketing Approval Process in InvestGlass
InvestGlass's project management system provides a comprehensive view of the entire marketing approval process. It allows marketing leaders to track the progress of marketing projects from creation to final sign off. The system also provides an audit trail of all approval processes, ensuring transparency and accountability among internal and external teams.
How InvestGlass Facilitates Collaboration Among Stakeholders
InvestGlass's approval system facilitates collaboration among internal and external stakeholders. It allows marketing teams, creative teams, and external stakeholders to work together seamlessly, ensuring that marketing assets meet brand guidelines and regulatory standards. The system also allows for easy change requests, ensuring that all stakeholders involved can contribute to the marketing approval process.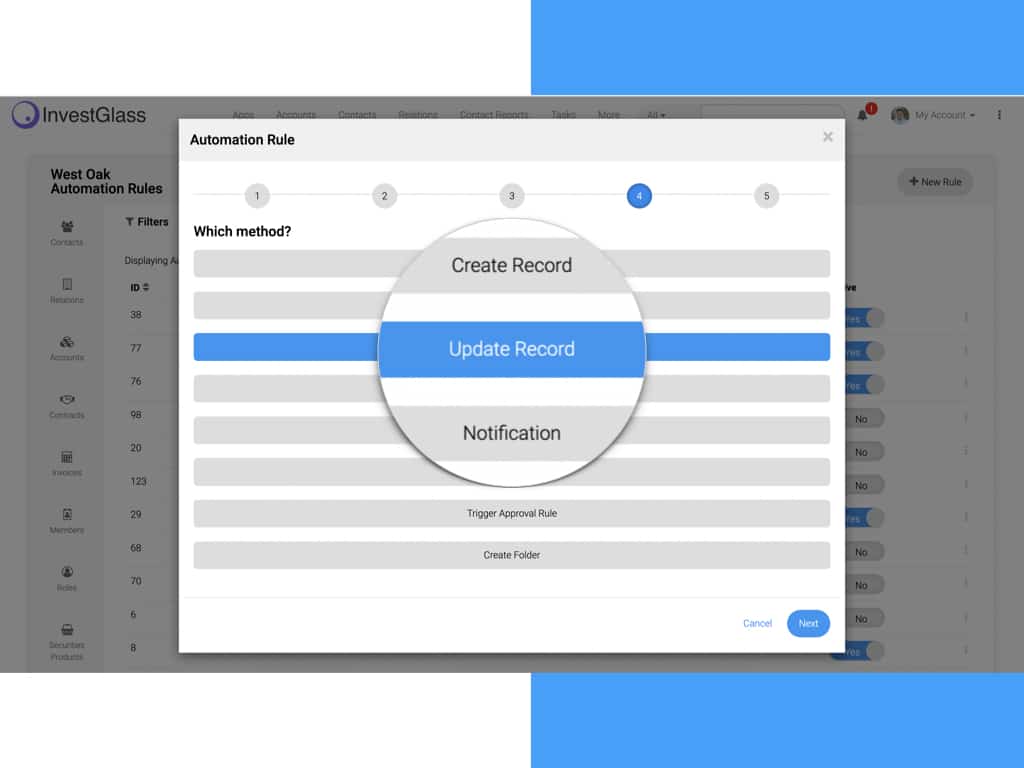 Automation Made Easy with InvestGlass
InvestGlass simplifies the marketing approval workflow by automating the entire business process. This efficient approval process allows marketing teams and creative teams to focus more on creating marketing content and less on administrative tasks.
The platform's content management systems streamline the review stage of the content approval process. It automatically routes marketing assets to the relevant stakeholders for approval, ensuring a smooth and efficient process. This automation not only accelerates project delivery timelines but also ensures that all marketing approvals are accurately tracked and recorded.
Digital marketers will find the platform's online proofing software particularly useful. This feature allows for real-time collaboration and feedback, making the process of approving marketing assets quicker and more efficient. It also integrates with video hosting sites, allowing for seamless approval of multimedia content.
InvestGlass's online proofing platform also keeps track of different file versions, ensuring that only the approved versions of marketing assets are used in marketing campaigns. This feature is particularly useful in the marketing production process, where multiple versions of a marketing asset may exist at different stages of the marketing project.
In conclusion, InvestGlass's automation capabilities make the whole approval process more efficient and less time-consuming. By automating the marketing workflow, InvestGlass allows marketing teams to focus more on their core tasks – creating compelling marketing content and executing successful marketing campaigns.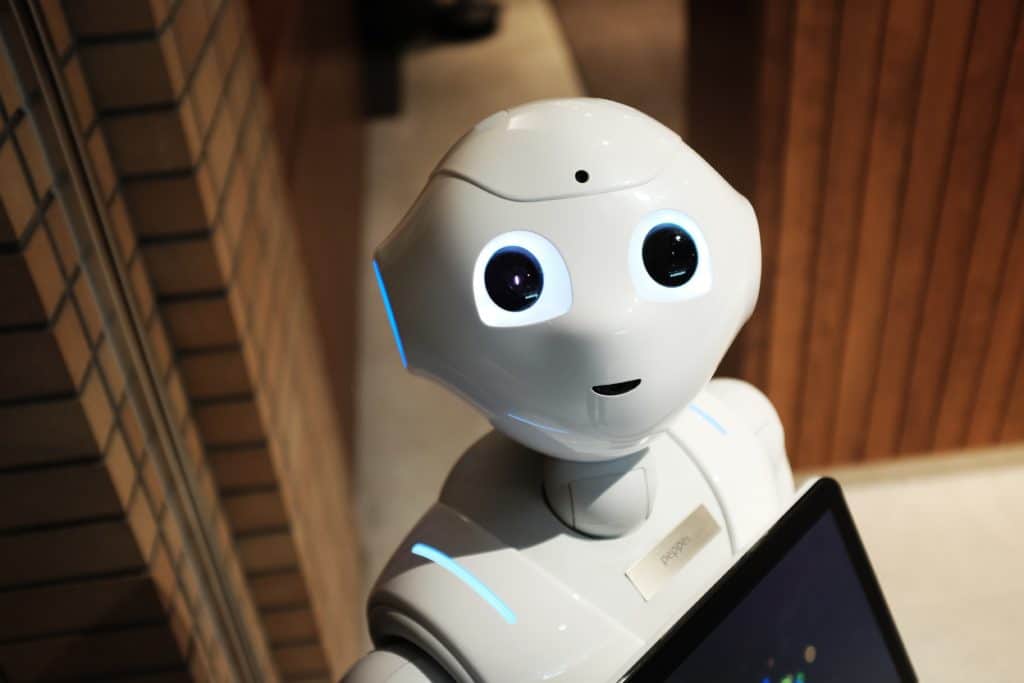 Conclusion: InvestGlass – A Game Changer in Marketing Approval Processes
In conclusion, InvestGlass is revolutionizing the marketing approval process by providing a platform that streamlines the review and approval of marketing assets. It ensures that marketing teams, creative teams, and external stakeholders are all on the same page, accelerating project delivery timelines and ensuring that all marketing content meets brand guidelines and regulatory standards. By adopting InvestGlass, businesses can ensure a strong marketing approval process that aligns with their marketing goals and objectives.