Digital Saudi 2030: Envisioning a Technologically Advanced Future
The Kingdom of Saudi Arabia has long been a growth leader in the Middle East, with its ambitious goals reflecting its desire to establish itself as a global powerhouse. As part of this ongoing evolution, the Saudi government has embarked on a comprehensive digital transformation initiative, known as "Digital Saudi 2030". This initiative is an integral part of the Saudi Vision 2030, a broader national transformation program that aims to diversify the economy and reduce Saudi Arabia's dependence on oil. The digital economy is a key focus of this program, with the intention of creating a digital landscape that fosters innovation and business applications while also enhancing human knowledge.
The Saudi vision is to build a new kind of digital economy
The Digital Saudi 2030 initiative is a three-pronged approach that focuses on the government, the private sector, and non-profit sectors. The government's role is pivotal in this transformation, with the newly formed Digital Government Authority spearheading the effort. The Authority is tasked with developing the necessary infrastructure for digital services and working with various government entities to achieve digitalization. With a goal to develop a comprehensive platform for digital services, the Authority is also ensuring the inclusion of edge computing and cyber security in its strategic plan to safeguard the interests of the Kingdom and its citizens.
The private sector is already embracing digital transformation
In the private sector, Saudi Arabia is actively encouraging companies to embrace the digital economy. By developing partnerships with local and international companies, Saudi Arabia aims to foster a culture of innovation and technology adoption. This involves investments in new technologies, business applications, and digital skills training. The first phase of this process is already underway, with Saudi Arabia hosting several keynote presentations and panel sessions to gain ideas and forge partnerships.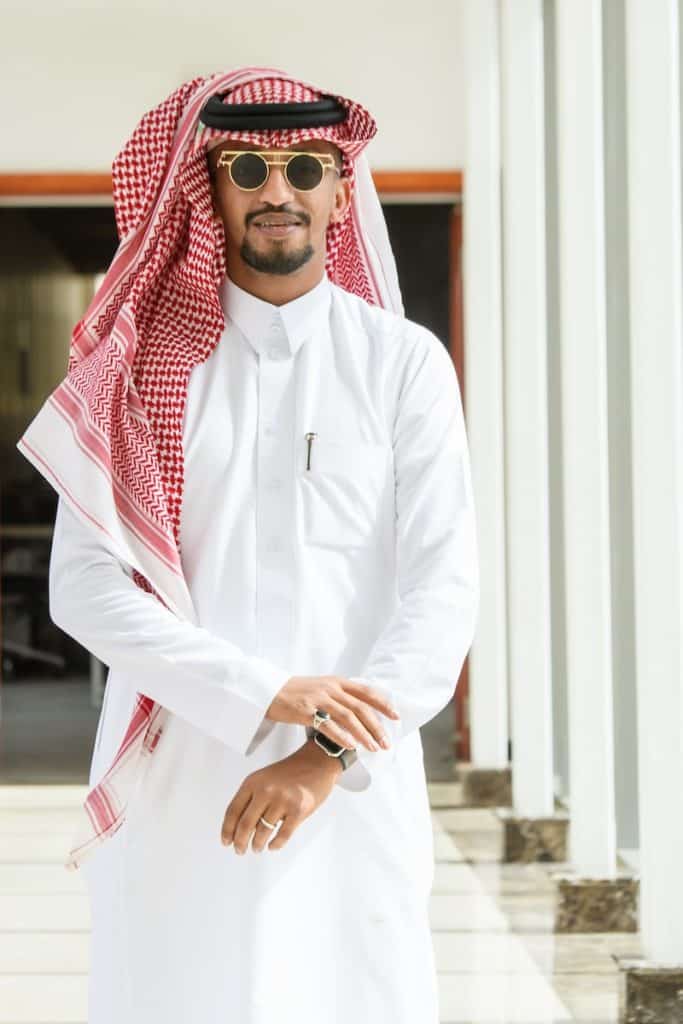 Digital government authority with new skills set
Meanwhile, the non-profit sector is not left behind in this digital revolution. Emphasis is placed on enhancing the digital skills of young people and human resources in general. This is executed through programs that enhance human knowledge in information technology, leadership skills, and other relevant digital skills. With these initiatives, the vision is to create a population ready and able to drive the digital economy forward.
Looking at the road ahead, Digital Saudi 2030 appears poised to revolutionize the Kingdom's digital landscape. The initiative is not just about infrastructure and services but also about innovation, partnerships, and developing human capital. It's a bold vision, a testament to Saudi Arabia's commitment to creating a vibrant digital society and economy. In the end, Digital Saudi 2030 is about more than just technology; it's about preparing the Kingdom for a prosperous and sustainable future in a rapidly evolving digital world.
Why InvestGlass for Saudi Arabia?
InvestGlass, a Swiss-neutral company renowned for its integrated, automated, and customizable features, can play an integral role in Saudi Arabia's ambitious digital transformation journey – the Digital Saudi 2030 initiative. The platform offers a comprehensive suite of services, encompassing client relationship management, portfolio management, robotic process automation, and automated invoicing, to name a few. The solution can create business uses cases for the government, and investment companies (banks, asset managers, brokers, insurance). The cloud solution can be hosted in a local cloud solution and opened to existing technology stacks thanks to an open API. By bringing these services to the Kingdom, InvestGlass can help power the digital economy, a critical component of the Saudi Vision 2030.