5 Useful Tips for Effective Team Management in 2023
World War 2 generals taught us the importance of team management: "talent wins wars, but teamwork and intelligence win battles."
InvestGlass CRM is a cutting-edge customer relationship management system that can help your team manage and nurture customer relationships more effectively. It's an essential tool for businesses in 2023, and here are six ways it can help you achieve success.
What is team management?
What makes an excellent manager?
Why is effective team management important?
5 essential tips for effective team management
What is team management?
Team management is the manager's role in guiding and motivating a group of people to work towards the same goal. It involves creating an environment where everyone can work together effectively, setting clear goals, distributing tasks, providing resources and support when needed, and coaching team members to reach their full potential.
Managers are different from C-level as the responsibility lies in organizing and managing the team, which entails setting objectives, delegating tasks, and analyzing results. InvestGlass CRM helps managers stay on top of their teams by giving them real-time insights into the performance of each individual member.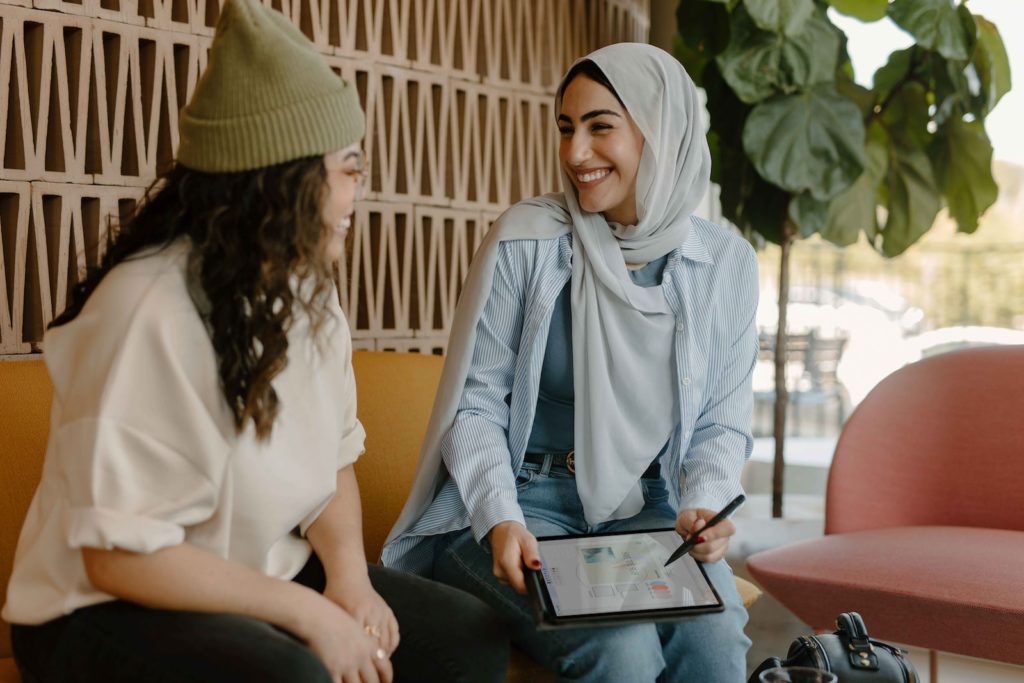 What makes an excellent manager?
There is one single type of leadership skill that stands out as a prerequisite for excellent management: the ability to build relationships. This means creating an environment where each team member feels valued and listened to, while also encouraging collaboration and open communication. InvestGlass CRM helps managers keep track of these interactions so they can make sure that everyone is on the same page.
Here are three key aspects we can share :
A clear understanding of their responsibilities
An obsession to achieve team and company targets
Regular check-ins by team leaders
They have to make sure that the team individually has the right tools and resources to achieve their goals. Delegate tasks are a key for the entire system equilibrium.
We met so many managers that are missing deadlines because they don't delegate to their teams. Assigning tasks is a key element as well as discussing teamwork at least once a month with employees.
A good manager also has to be careful about employee retention and employee engagement. In 2023 employee morale will be a constant to monitor well before we were talking of job satisfaction. To boost collaboration, managers will have two builds beautiful office space which makes job easier.
Why is effective team member management important?
1. Team management can lead to happier employees
It's part of a team leader or manager's role to ensure employees feel good about where they work, as it can have a positive impact on the business's success. InvestGlass CRM provides managers with an easy-to-use interface, automation, approval processes, that allows them to track employee engagement and satisfaction levels in real time
To increase employee joy, managers can:
Encourage and collect act on team feedback
Prioritize work-life balance
Be transparent by staying involved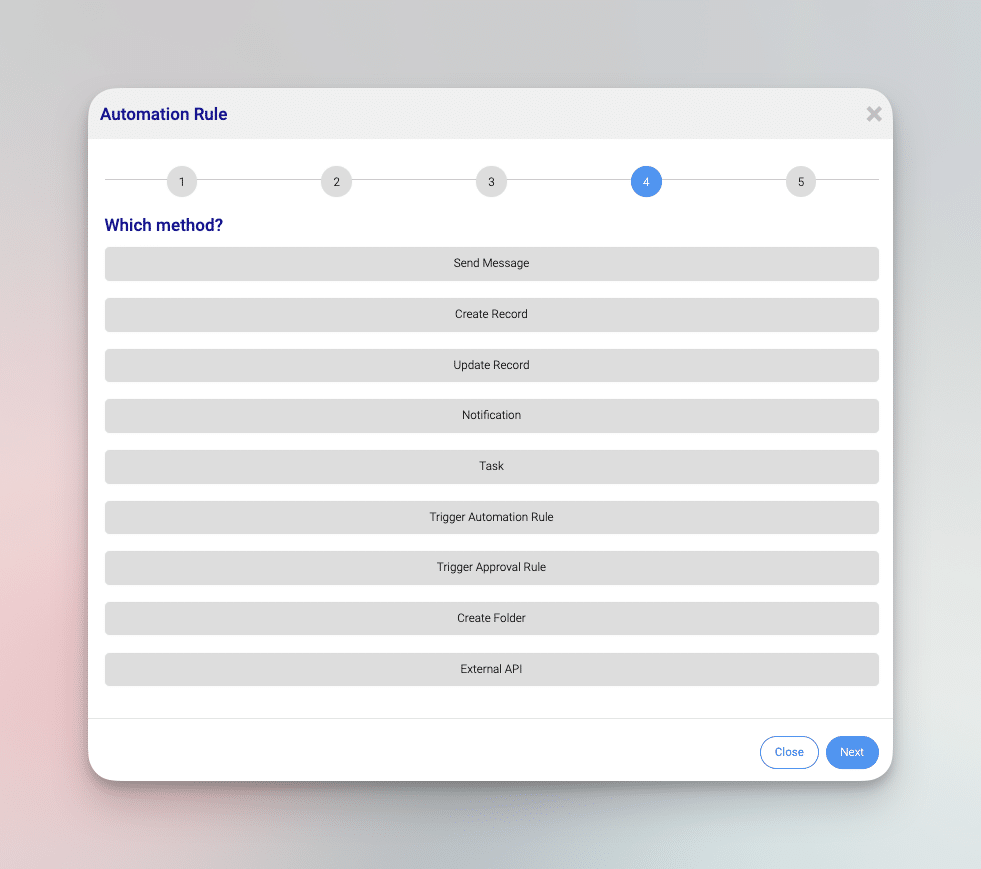 2. More productive employees with better notifications
To shape a culture where employees thrive, you have to find how to engage most employees and set boundaries of your expectations and ways to reduce fractions with what I call positive reinforcement.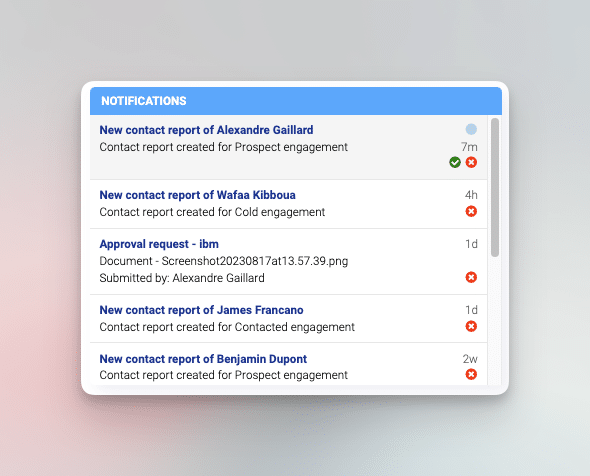 Positive reinforcement is a management technique to motivate employees to perform better. It's an essential tool for managers in 2023, and InvestGlass CRM helps them track employee performance so they can reward the best performers. I will manage the team and will always find a way to reduce friction in a positive way. Usually, team building looks to improve the team goals but in reality what we should look into is how to optimize teams' priorities. Good managers should build this type of culture. Here are three key elements to improve that:
Participate to team progress
Recognize those doing and those not
Define goals together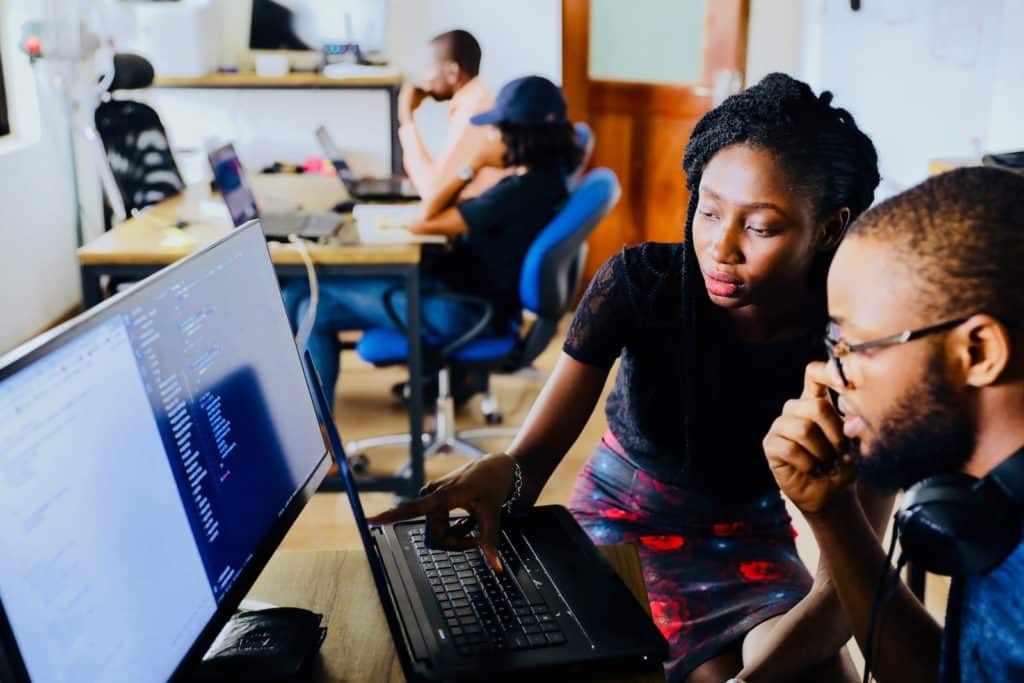 3. It reduces employee turnover
In a 2019 survey, we read that more than 80% of business owners said that "turnover was a costly problem."
Hiring the right people at the right time is an important aspect of managers' day-to-day tasks. This is a key decision making as your company should irradiate with positive vibes.
Team members working on the same project should have constructive discussions to solve problems. If goal setting process is not institutionalized in your company, hiring new candidate means that you have to make sure that he/ she will fit into the team structure. Therefore we suggest you:
Understand if this new candidate would fit in with your team and company culture
Hire slow with team feedback
New candidates should meet team members
5 essential tips for effective team management
As we have discussed above a good manager should find a way to solve with informed decisions potential conflicts. A good manager should make sure that no missed deadlines and find the right communication channels to make sure that individual contributions will be driving your team to success.
1. Communicate directly and transparently
And efficient communication will ensure that each team member has clarity on tasks, deadlines and goals. Managers should provide insight and not hide to team members the goal of the company. Some leadership styles could be the opposite, hiding the real objectives and pretending real-life scenarios to boost teams. We don't believe that this is the right way to motivate, engage and boost team performance in the long run.
2. Offer a clear vision
We found out in the management study by Hypercontext, that majority of managers said that keeping their team on track to achieve goals was a crucial part of their day.
Managers can use the InvestGlass task management and approval process to keep teams' priorities and leadership tactics running in a constructive way. Individuals' contributions can you be monitored with the task management tool.
3. Encourage team collaboration
To boost collaboration in reduce team conflict you have to use a designated management platform where your team members can allocate different tasks and keep everyone informed. A strong leadership will share priorities, assign tasks, discuss details of each individual task, and enable an open inconsistent communication channel.
4.Consistent communication
Managers should be careful to keep a method of communication that is regular. The project's productivity will be guided by a "consistent" message. Consistent communication should be present for the following topics:
discuss teamwork
team's priorities if colleagues are sick
projects' productivity key performance indicator
if miss deadlines
conflict resolution
constructive discussion guideline
performance reviews and clear expectations
congratulate individual's contributions
delegate tasks effectively
adjusting positions
Team priorities will be clear and leadership roles distributed with consistent communication. This template should be used to motivate your team with short pep talks. Be careful of one-on-one encouragement sessions as this could book or destroy the whole team's morale.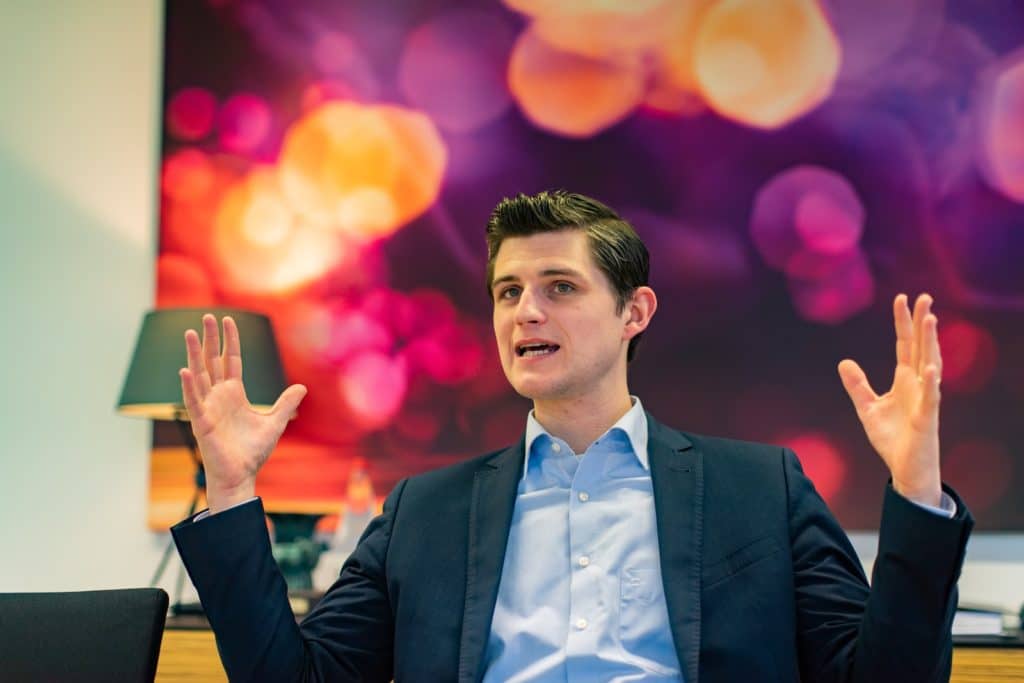 5. Constructive feedback culture
Feedback is the process of providing information to another person or group of people about how their actions affect the outcome of a task, project, or goal. It is essential for team management and performance success as it helps bridge the gap between what is expected and what actually happens.
Constructive criticism is an important component of feedback as it helps managers to identify and address issues early. It also creates an environment for team members to receive honest, direct feedback so they can improve their performance. It's important to build a positive vibe in your team, if there are issues or disagreements, make sure that they won't be escalated and will be solved with constructive conversations.
Openly listening to ideas from your team members is key to successful team management. You should create an environment where everybody feels comfortable sharing their opinions and criticism openly. If achievable goals are impossible, then the manager should be informed in a way that is comfortable for extroverts or introverted collaborators. In 2023, keeping the team motivated will be super important in hyperinflation, the Ukraine war, and post covid time. And now that COVID is over – perhaps you will do again an escape game and other good work-life balance activities.
In 2023, more than team management skills will be needed for a modern team leader
In conclusion, effective team management in 2023 requires advanced leadership skills, a clear vision, and an understanding of the roles and responsibilities of the team members. The team manager should be careful of the positive work environment setup and hold team building events.
InvestGlass is an innovative cloud-based task management and approval system that helps businesses improve their team's productivity and performance. With InvestGlass, managers can easily assign tasks, collaborate with team members, monitor individual performance, and set clear goals. The platform also helps to reduce risk by providing complete visibility into the progress of each project.