5 Surefire Ways to Capture Email Leads in 2021: Strategies for the Digital Age
In 2021, the internet will be a vastly different place than it is today. With new technologies coming out every day and more people getting online each year, there are tons of opportunities to capture email leads in this digital age. In this blog post, we'll explore 5 surefire ways to start capturing those leads now!
1. Create a blog post that answers the question "How do I capture email leads?"
Collect email address or phone is the first way to generate leads. . You can do this by asking people who visit your blog post to give you their email address or phone number.
On your website landing page, or with an exit intent pop up, you will ask 1 to 3 questions to signup. This is an opt in form. The form should include GDPR consent. GDPR is the General Data Protection Regulation in the European Union.
This is a form where you ask for your contact information, their email address or phone number and company name. This should be on every page of your website so there are no surprises when they visit other pages.
New subscribers will receive marketing email and direct mail. Email marketing is still one of the best ways to keep in touch with your contacts and customers.
As a business, you should always have an opt-in form on every page of your website so people can easily sign up for any type of communication they want from you.
If you send a message to business professionals your email, as they are opt-in with opt-in forms, will not fall into the spam folder.
It's a perfect way to share exclusive discounts as you can target customers with your lead capture form. You can also monitor the call to action to target customer interest
2. Reach out to people you know who are in the industry and ask if they would like to guest post on your blog
Guest post is more complex as you have to monitor the page. However, you can use G2 or Captera to start a referral program. Referral programs are a great way to make money and grow your email list. You need a lead capture form on every page of your website so that people can easily sign up for any type of communication they want from you. Potential customers will read the comment and this will :
fasten lead generation
push to your landing pages
increase existing customers brand loyalty
drive traffic from people talking about your specific offer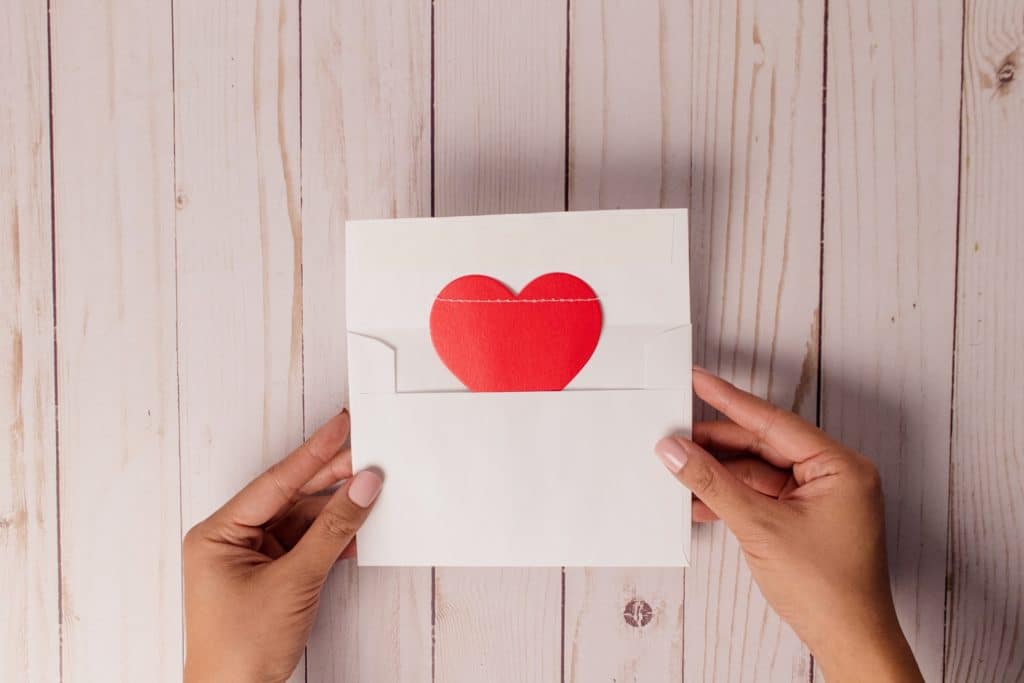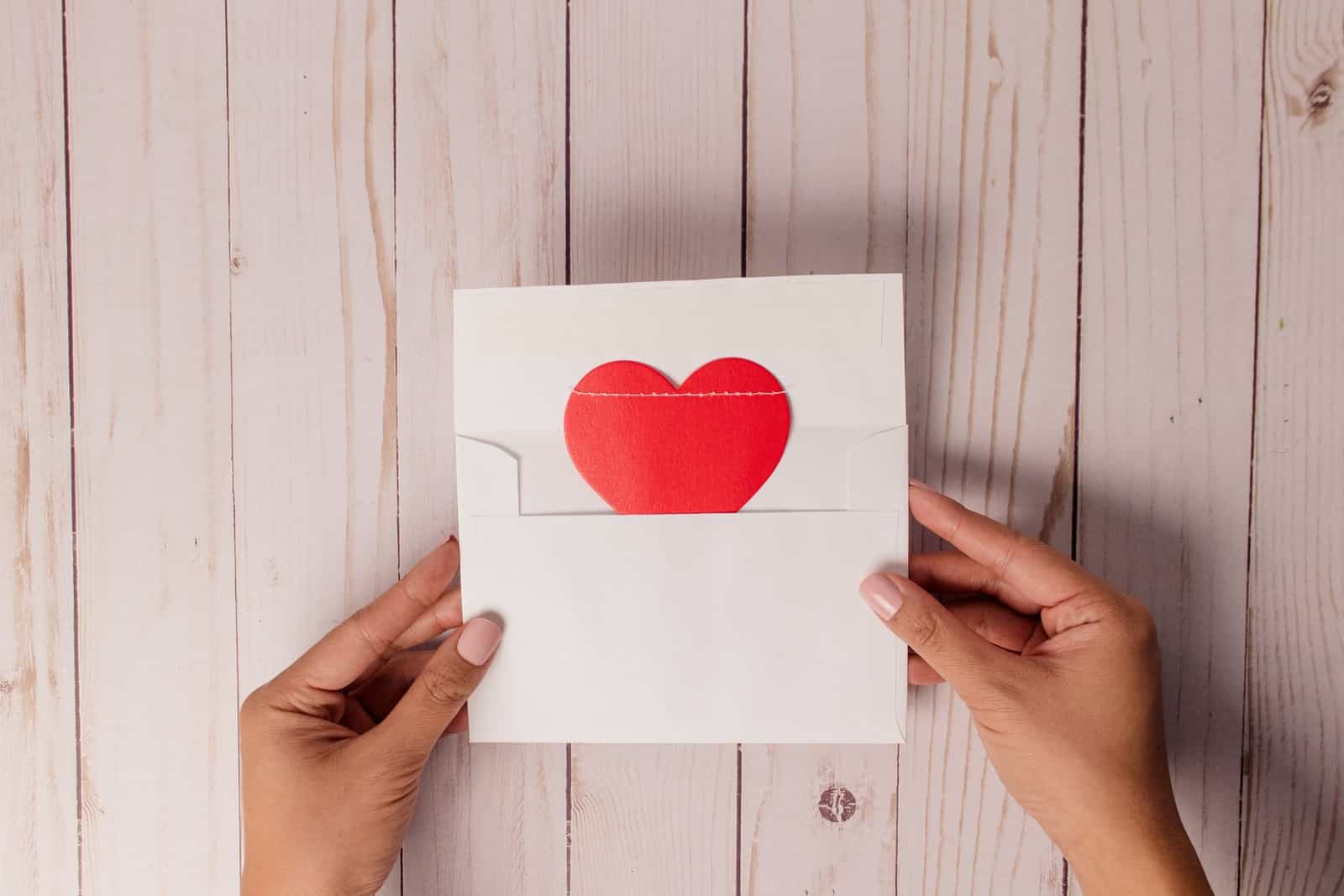 3. Create an eBook about capturing email leads and offer it for free on your site or give away at events
eBook is content your share about specific topics such as existing clients' success, content upgrades. ebook is free content with high value to your readers. It's not a great way to boost engagement I think, and it's free content.
Possible titles for the eBook: "The Complete Guide To Capturing Email Leads" or "Capture More of Your Website Traffic With These Strategies."
With InvestGlass forms, you captured targeted emails, as they need to input their emails to download the content!
4. Offer a webinar about your key know-how – free or paid media
Landing pages and email marketing work well with webinar. Make sure that if you are using a Livestorm or Zoom for your webinar the leads capture process is connected to InvestGlass API.
Webinars is a collect leads machine! Collect email addresses with webinar tools is easy and less intrusive than landing pages pop ups.
Capture leads in webinar thematic to hyper target your prospect and customers.
5. Put up ads on LinkedIn, Facebook, Vimeo, Twitter, YouTube etc., targeting keywords related to capturing email leads and use compelling headlines with links back to your page
You can capture leads via social media and social networks too. Vimeo video is our favourite way to capture emails.
Have you ever wanted to capture email addresses and get more leads without being a spammer? You've come to the right place. InvestGlass is an all-inclusive, easy-to-use CRM that integrates with your website for capturing emails with forms or popups. Our system is working on servers in Switzerland which means that data flow from our form captures will be flowing on servers and NOT US.
Ready to start collecting new contacts today? Sign up below!