Why a Small Payment license is a good option to start a payment business in the EEA?
Starting a payment business can be a daunting task. There are many things to consider, such as what type of payment business you want to start, how you will process payments, and what regulations apply to your industry. One thing that may not be top of mind when starting a payment business is the type of license you need. In this article, we will explore the Small Payment Licenсe and why it may be a good option for your business.
What payment service provider should you consider?
Obtaining a Small Payment Institution (SPI) or Small E-Money Institution (SEMI) license in the EEA (European Union) is a much simpler task than the authorization of a full-fledged Payment Institution (PI) or of course E-Money Institution (EMI).
The initial capital is not the same, documents are simpler, and local team requirements too… you would need an average of 3 to 6 months compared to 12 to 24 months if you are looking for an EMI or PI.
Many entrepreneurs are not that interested by small payment situations as you have a passport restrictions. Services can only be actively sold at the location of the registration. So if you are looking to collect payments from Tunisian or Moroccan citizens who leave in Spain or France for small payment this is usually too complex for this type of licence. There is also a volume transaction limitation, the average value of the payments operations executed in the president 12 months must not exceed €3 million per month this threshold is usually breached very quickly if your business is open and running. Licensing process is obviously easier but will not help you with enterprises with complex situations or customers coming with cash.
If you are looking to build this type of Fintech company, with this legal foundation, a quick calculation will show you that you might not be able to generate more than €35,000 per month after paying all the fees and the correspondence accounts. This model is usually used to test local marketing opportunities and then get ready to conquer Europe.
Then you will decide if you are looking for a more sophisticated payment processing license.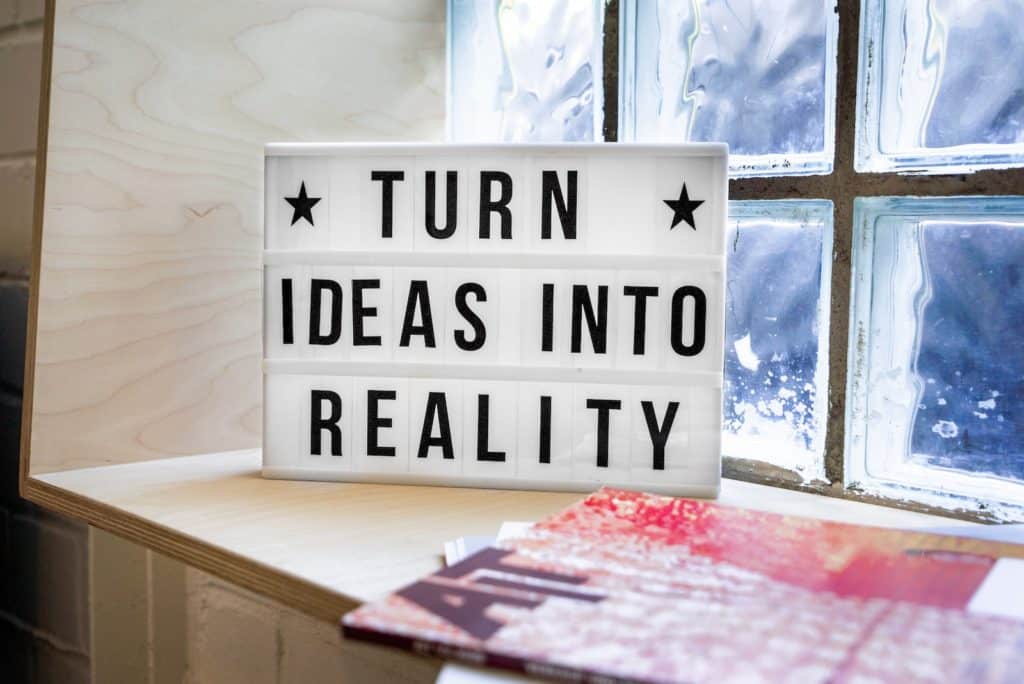 How Spain Small Payment Institution Licences differ from other European Union countries
So how do Spain's SPI licenses differ from those in other European Union countries? Ordinarily, after a small PI reaches the threshold of €3 million in payments per month, you are required to apply for a full PI or EMI license.
Spain is quite interesting as it offers a very welcoming environment and that you are able to work without payment volume restrictions. This strategy will help you to launch your business quickly and without any limitations in terms of payment card. Of course, you will still have some restrictions in terms of cross-border payments, cash, anti-money laundering AML.
The Spain small license is not a passported in other European Union countries. Fintech companies looking to build payment processing services might find that Spain is too limited and will look for another strategy if they looking to expand throughout Europe. However Spain it's still a very attractive intermediary solution to test a business model.
The application in Spain will take you usually 6 to 12 months whereas in the rest of Europe it will take 12 to 24 months also this integration and registration will go faster. You will also be able to participate in the regulatory sent boxed bill by the Bank of Spain. This regulatory sandbox cover all business needs possibly for payment instruments, payment cards, and different types of financial operations.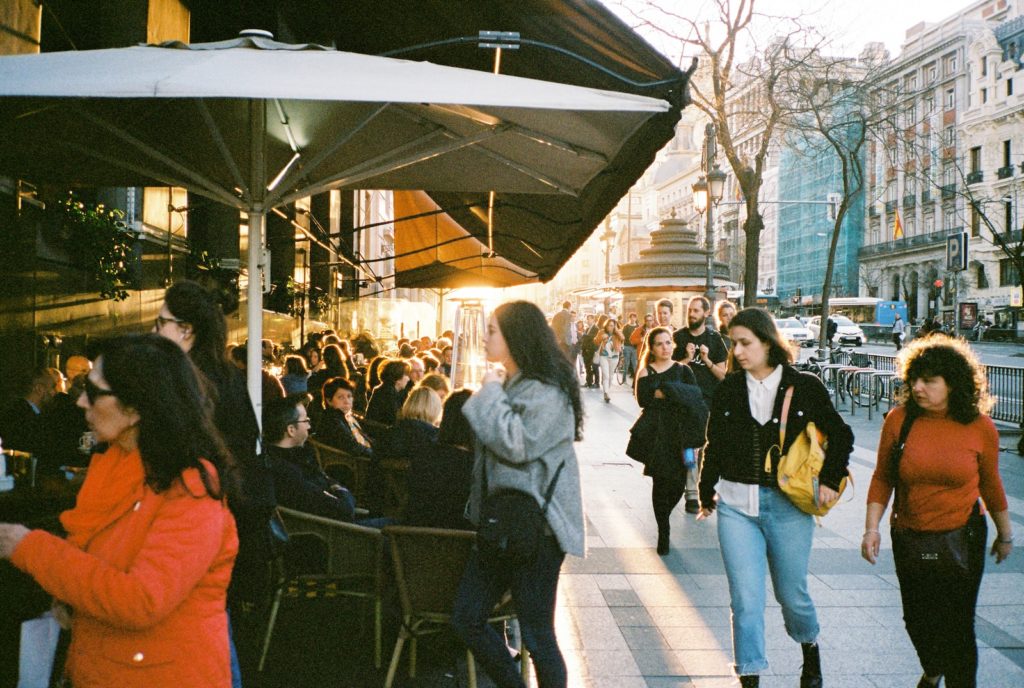 Registration for Spain SPI & information required for payment service users and payment service providers
As stated by the Bank of Spain, small payment service providers with an average value of payment operations executed in the preceding 12 months not exceeding €3m per month are exempt from the general payment institution authorization scheme.
If you as looking to start your Payment Institution Special Registration, your company must comply with the following requirements:
Have its registered office, effective administration & management body, and payment services located in Spain with a bank account in Spain.
Your Directors of the Payment Institution must be of good repute and possess appropriate banking knowledge and fintech experience to perform payment services, as established by the Bank of Spain – no other competent authorities.
Establish internal control and reporting procedures and bodies to prevent mont money laundering and terrorist financing…
Your company will not exercise the freedom of establishment or the freedom to provide services in the rest of the European Union. This can be a short-term issue for start-ups.
Set up a company in Spain, registered with Spanish Companies House, and request the criminal records certificate of the company.
Provide a program of activities that specifically includes the type of payment service to be provided. You should have detailed terms and conditions that will be signed by your users of payment services.
A business plan with the following elements: payment card process, cross border payments flow, individual or company screening, employees' names and titles, mobile banking solution, refund policy, online point-of-sales solutions, transfer explanations…
Draft contracts in Spanish, and English between all parties involved in the provision of the payment services.
Procedures for monitoring, handling, and following up on security incidents and security-related customer complaints.
A description of the procedure established to record, control, track and restrict access to sensitive payment data as we are also in the European GDPR zone. Don't forget to collect and register consent before sending emails.
A description of the principles and definitions applied for the collection of statistical data on results, compliance reporting, operations, and fraud.
A security policy document.
Internal control & reporting procedures and bodies were established to prevent money laundering and terrorist financing. In particular, the mechanisms introduced by the applicant in order to comply with money laundering and terrorism financing regulations.
Measures to safeguard user funds in any circumstances.
Customer service regulations and applicable rights for payment accounts and payment transactions.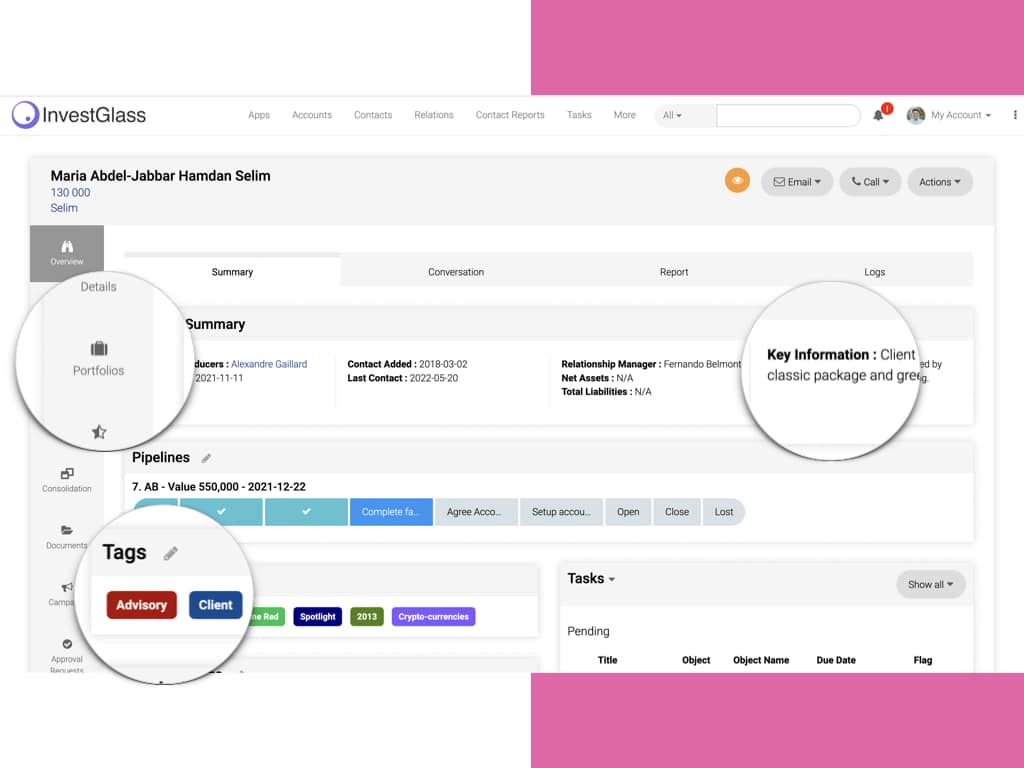 InvestGlass can help you build your small payment license. InvestGlass offers a turnkey solution that will help you every step of the way, from finding the right bank to providing the technology you need to run your business. InvestGlass is an end-to-end solution that will help you get up and running quickly and efficiently.
InvestGlass tools offer digital onboarding, CRM, KYC, AML, and compliance modules that will help you meet all the requirements of the Small Payment Licence. InvestGlass is a complete solution that will help you run your business smoothly and efficiently.
InvestGlass build also KYC remediation solution enabling clients with a large quantity of clients to quickly remediate accounts with missing documents, bad payers, errors, and fully competent authorities obligations.
Small Payment license