Swiss Made Software – The InvestGlass CRM
CRM is a term that has been around for decades. The acronym stands for Customer Relationship Management and it's one of the most popular tools in the world of marketing. InvestGlass CRM is a company that provides CRM solutions to customers all over the globe. If you are interested in optimizing your customer relationships, then this blog post will provide helpful information on how to do so with software made by Swiss-based InvestGlass!
1. InvestGlass is Swiss Made Software, a CRM that integrates with your favourite business realities
Originally made for financial services, the CRM robustness will satisfy 60+ user companies. By default, InvestGlass is hosted on Swiss Cloud in Geneva and in Lausanne.
We hosted our solutions on Swiss servers because they are the safest in Europe, with snowcapped mountains and nuclear fallout shelters.
InvestGlass CRM integrates with a total of +100 software vendors such as Microsoft Dynamics 365, Bexio, Winbiz and Xero accounting tools.
2. Swiss Made CRM which helps you manage customer relationships and leads from start to finish
CRM stands for Customer Relationship Management software. It is a business-critical tool for any company and it's used to maintain customer relationships, manage leads through the sales pipeline, forecast future revenues from these customers or generate reports on marketing campaigns such as webinars.
The CRM includes these sequences of your business
Acquire leads.
Convert leads into customers.
Provide superior customer service.
Drive upsells which means addressing our service to the rest of the family or friends of your customer.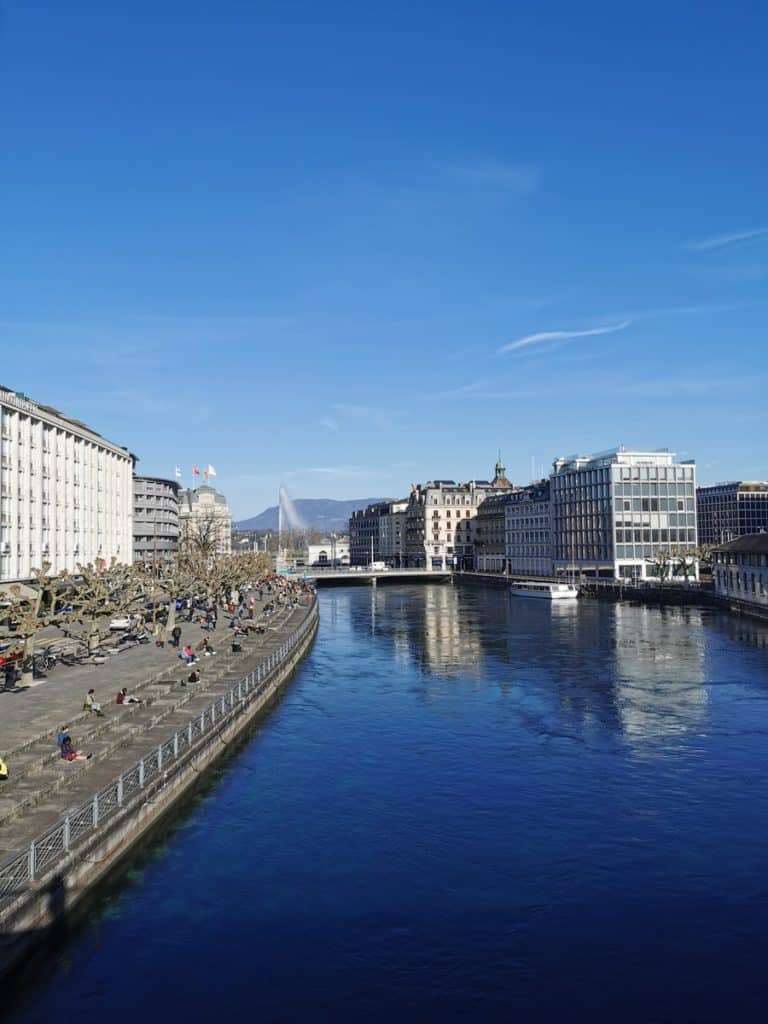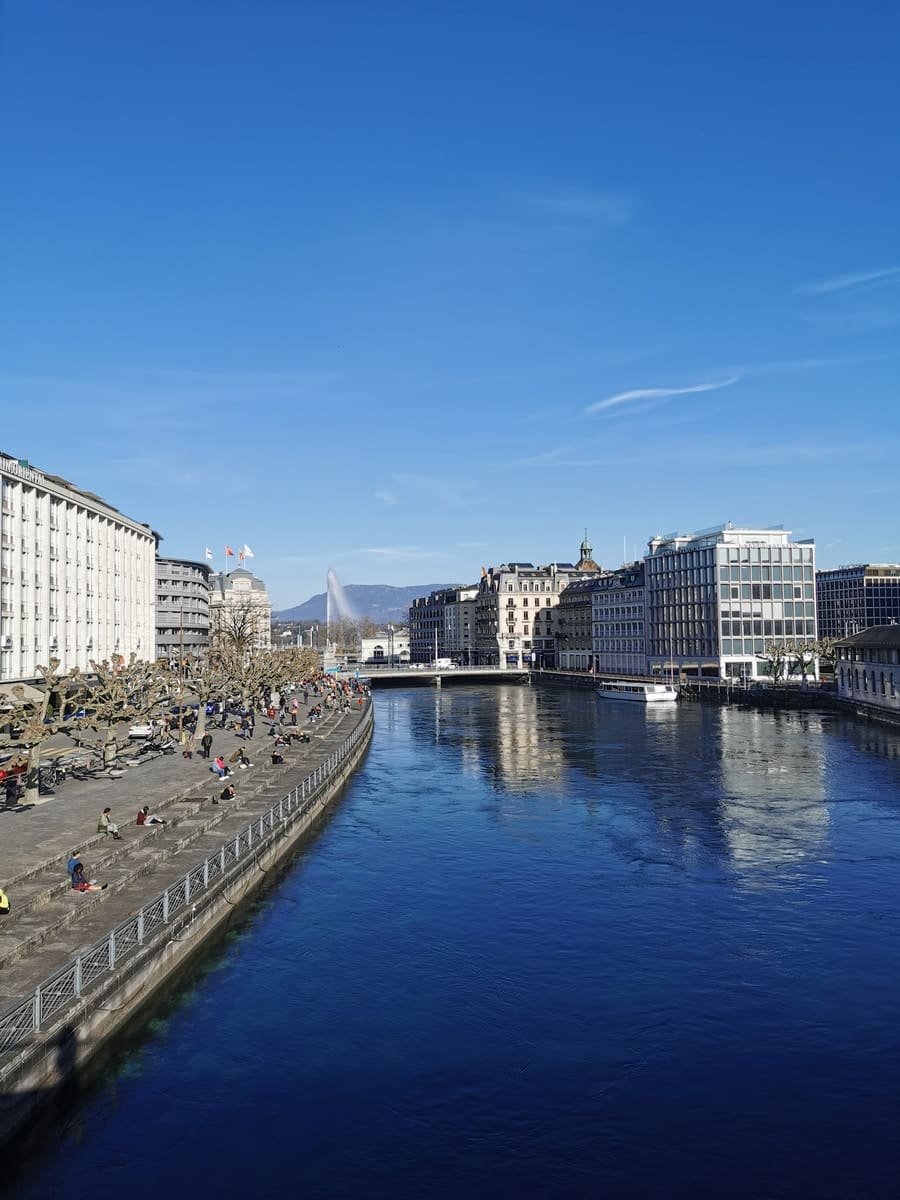 3. You can use it for free for two weeks before signing up, so give it a try!
Like any other SAAS solution, you can try InvestGlass for two weeks before starting for real. While you try InvestGlass you will receive our latest webinars and tutorials.
The best part about InvestGlass is the unlimited storage capacity – there's no limit on how many contacts you can add or messages you can send. You can connect existing with Salesforce, Google Gmail, and Office 365, to our Swiss cloud InvestGlass, which gives users an easy way to keep track of all their projects and deals. at once
And if you are in Geneva come to visit us at 5 rue des Alpes next to the train station.