CRM for FINSA – A Complete Customer Relationship Management Solution
CRM for FINSA a complete customer relationship management solution ready today
FINSA is a company that provides customer relationship management services to many different industries. They have recently launched CRM for FINSA, a CRM solution built specifically for FINSA's needs. This blog post will introduce you to their new CRM product and the reasons they needed it in the first place. InvestGlas CRM is customizable and therefore the CRM solution will provide compliance and reporting for FCA, MiFID II, GPPR
InvestGlass's cloud communications platform covers all 4 layers of 'compliance within the transaction' for FINSA:
The transaction created via voice, video, SMS, chat, email.
Transaction recorded and stored
Search and retrieval enabled via InvestGlass or on your premise server
The analysis enabled with voice and audio recording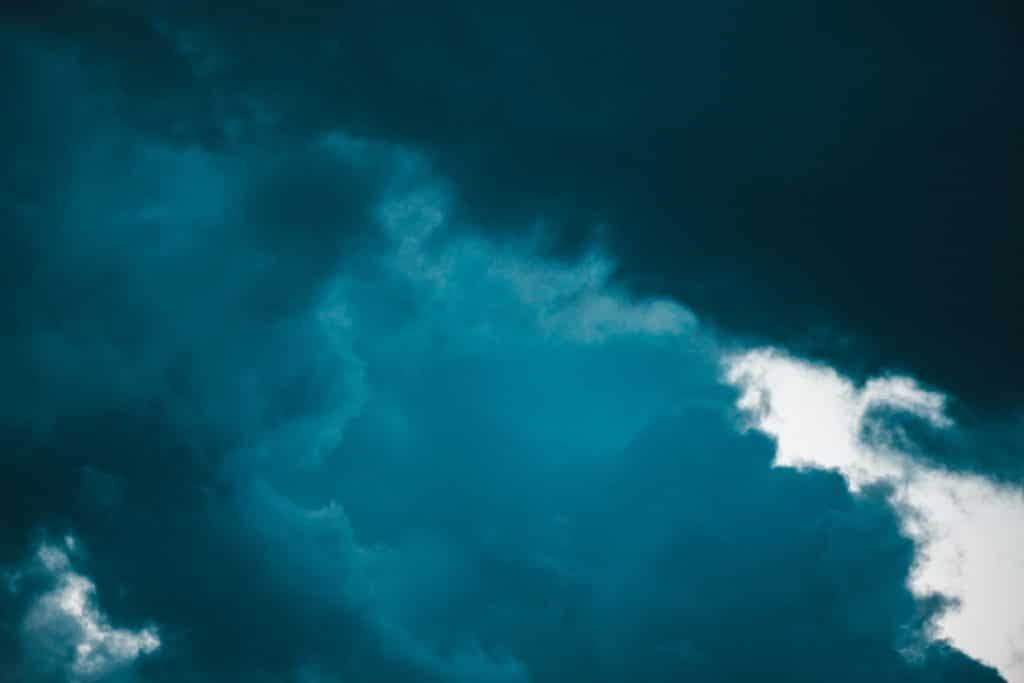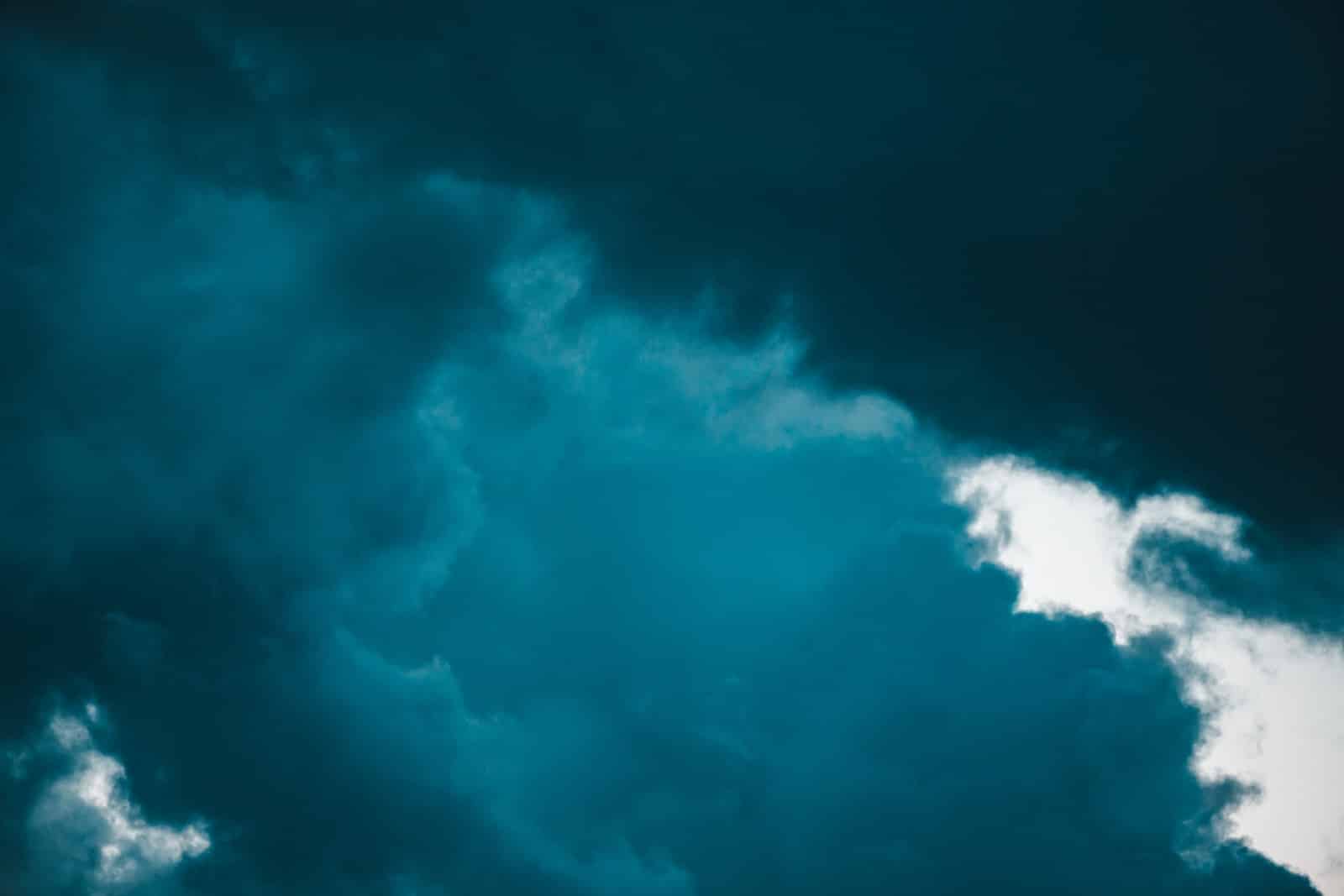 1. What is CRM software and why should I use it for my business
InvestGlass built CRM for FINSA will cover all the topics you would be expecting from the risk, suitability, distribution, knowledge and of course investors' preferences.
InvestGlass CRM is hosted on a secure cloud in Switzerland. The CRM offers full communication channels with email hosted in Switzerland and a client portal also hosted in Switzerland.
2. How can a CRM help me with my business
The CRM will enforce employees' process in distributing investment solicitations based on customer data and market opportunity. All-in-one, the CRM will improve your customer loyalty and speed up your sales pipeline spotting the right financial information to send at the right time to the right investor.
3. Why choose the FINSA CRM system over other systems
A pre-built FINSA CRM offers the tool you need to capture prospects and respond to your challenges today. The solution offers all modern marketing tool to start FINSA compliant campaign management.
4. Common features you'll find in our InvestGlass CRM system
InvestGlass offers a pre-built solution for financial services for customer acquisition with digital forms for digital onboarding. Approval process and automation to filter account opening with efficiency and check automatically your CRM data. Product suitability engine to confront securities data against your CRM data. Smart flag for discretionary portfolio management and advisory services to help your sales with distribution and rebalancing.
5. Pricing options available to you when choosing to use a FINSA-powered CRM solution for your company
InvestGlass is the only solution that offers marketing, CRM, and financial tools into a Swiss Cloud-based SAAS format. It means that you pay based on the number of seats that you activate. Therefore your sales and marketing teams will both have an access to customer information and work together to increase customer satisfaction with positive dynamics!
Customer experience will be very different with FINSA as information will flow in a very different way. We have the key let's be productive and less busy with InvestGlass CRM.