Best Digital Bank In The Philippines (2023)
In 2023, the Philippines will be home to some of the world's most innovative and secure digital banks. Already in 2021, these leading-edge institutions have processed over 1.4 million transactions with a combined value of 8.45 billion pesos—a testament to their success!
Digital Banks have flourished in the Philippines over the past few years, due to a combination of effects from the COVID-19 pandemic and their own convenience. As more and more people shifted away from traditional banking habits, digital banks in the Philippines became increasingly attractive for both individuals and businesses. This transformation has been backed by authorities such as the Bangko Sentral ng Pilipinas (BSP) who have placed stringent safety protocols in place to protect customers.
The Philippines now officially has six digital banks after the Bangko Sentral ng Pilipinas (BSP) recently issued Certificates of Authority (COA) to two more financial institutions, which paved the way for the latter's full operations.
The two new digital banks, UnionDigital Bank Inc. (UDB) and GoTyme Bank Corporation (GTYME), complete the initial roster of digital banks officially allowed by the Bangko Sentral ng Pilipinas (BSP) to operate in the country.
Digital Banks In The Philippines (2023)
Union Digital Bank (UDB)
GoTyme (GTYME)
Tonik Digital Bank Inc. (TONDB)
Maya Bank Inc. (Maya)
Overseas Filipino Bank Inc. (OFBank) – subsidiary of LandBank
UNObank Inc. (UBI)
Union Digital Bank (UDB) the key bank with Raffa
Union Digital Bank is the digital bank of the Aboitiz-led UnionBank. Union Digital Bank (UDB), part of the Aboitiz-led Unionbank, is one of six digital banks officially approved by the Bangko Sentral ng Pilipinas. UDB offers customers all their traditional banking services in a convenient and secure digital format – providing Filipinos with enhanced access to financial solutions for 2023 and beyond! UDB also provides customers with debit cards, credit cards and loans.
Recognized by various industry organizations for innovative mobile banking, winning awards such as Best Digital Banking Initiative and Best Mobile Banking Platform at the 2020 Global Finance Awards.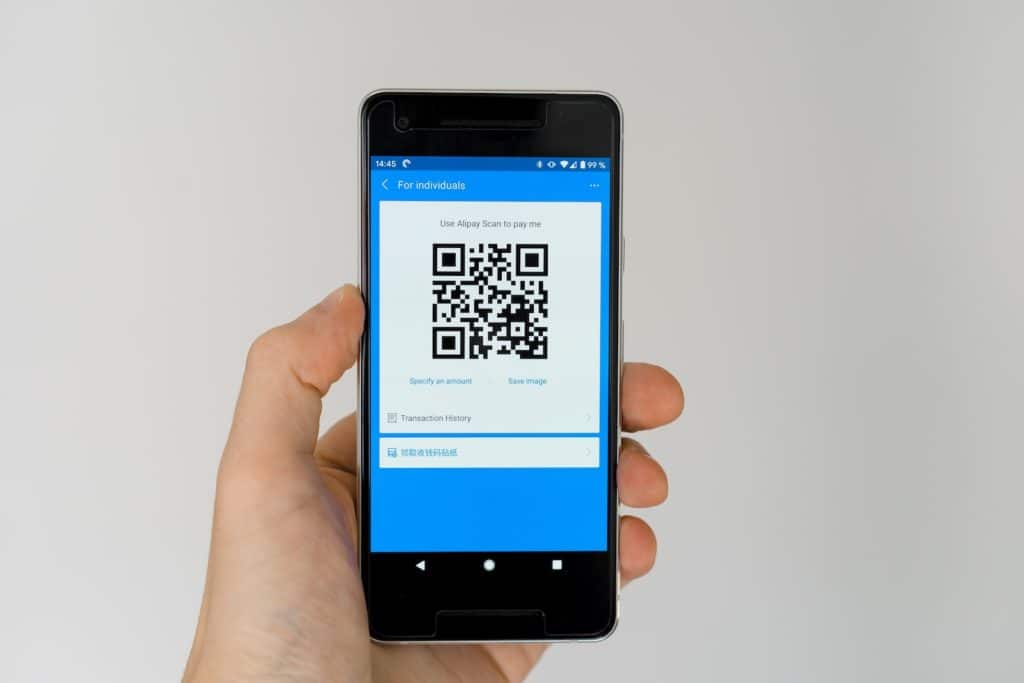 GoTyme the most promising bank in the Philippines
It is the latest digital bank to enter the Philippines, through a joint venture between the Gokongwei Group and Singapore-based Tyme Group. Among others, it promises a more convenient and secure mobile banking experience.
This is the only digital bank in the Philippines that offers a physical VISA debit card within 5 minutes and for free, through its kiosks located nationwide. It is also the only cloud-based company on this list.
The digital banking revolution in the Philippines has been a rapid success, and its success can be attributed to the convenience and security that it provides. Allowing users to perform transactions quickly, without the risk of fraud or theft, digital banks in the Philippines have become increasingly attractive for both individuals and businesses.
Tonik the first neobank
It is officially the first neobank in the Philippines to get a digital bank license from BSP. Being purely digital, operations are done in Manila, Chennai, and Singapore. It is led by a team of retail finance veterans who have previously built and scaled multiple retail banks and fintechs in many countries.
With a primary Tonik account, customers can open 5 stash accounts and 5 Time deposit accounts. Moreover, Tonik has both physical debit cards and virtual cards. Once you order a card, Tonik will charge you PHP 300 for the production fee and delivery. Tonik offers a customizable app according to user preference, with an option to switch off the account for "financial discipline."
Maya Bank is a feature-packed money app that was formerly known as PayMaya. It is a digital financial services platform developed and operated by Voyager Innovations, Inc. The company offers various features including cashless payments, money transfers, airtime top-up services, rewards programs, and so much more.
t combines a secure wallet and a progressive digital banking experience that allows you to save, grow, and invest your money.
Maya Bank is the only digital bank in the list to integrate crypto trading, allowing you to buy popular coins like Bitcoin, Ethereum, Solana, and Tether.
It is a fully-owned subsidiary of Land Bank Philippines, hence it's a digital bank owned by the Government. As the name implies, it's targeted at Overseas Filipinos (OFs), Overseas Filipino Worker (OFWs), and their families or beneficiaries.
Primarily, Overseas Filipino Bank helps Filipinos abroad to send money back to the Philippines faster, cheaper, and more conveniently than ever before. It has become a vital service for millions of OFWs worldwide. Using precise data encryption, Overseas Filipino Bank provides a secure platform for these transactions, ensuring customer privacy and security at all times.
Its unique offerings include a digital wallet, remittance and payments platform, e-commerce services, and access to financial products such as savings accounts, debit cards, loans, investments, insurance. Overseas Filipino Bank is also the only one in this list that has no minimum deposit requirement for opening an account.
UNOBank the credit specialist with artificial intelligence
UNO Digital Bank is a full-spectrum credit-led digital bank. It was founded in 2020 and is operated by Singapore fintech DigibankASIA. This makes the bank quite unique is its artificial intelligence-powered platform that makes every transaction simpler and easier.
The digital banking revolution in the Philippines continues to grow as more and more people become comfortable with a digital-only experience.
The digital banking revolution in the Philippines is an incredible success story, with more and more people becoming comfortable with a digital-only experience. As this trend continues to grow, those looking to create their very own neobank can turn to InvestGlass for the tools they need.
InvestGlass provides businesses and individuals the ability to securely launch their own neobank, while leveraging the latest technologies available. With InvestGlass, a digital banking revolution can be created in just minutes and with no development costs. So if you're looking to launch your very own neobank in the Philippines – consider InvestGlass for the tools you need to make it happen!