InvestGlass the Swiss new core banking system
In today's ever-changing business world, it's more important than ever to have a reliable core banking platform. That's why we're excited to introduce you to InvestGlass, the Swiss new core banking system that is taking the industry by storm. With its cutting-edge features and user-friendly interface, InvestGlass is perfect for any business looking for a streamlined way to manage its finances. Keep reading to learn more about what makes InvestGlass the best core banking platform on the market today!
InvestGlass is a new core banking platform that is being developed in Switzerland.
InvestGlass is a revolutionary new core banking platform from Switzerland that is revolutionizing the way finance and banking works. It allows for comprehensive financial information to be shared in real time, streamlining processes and making managing finances easier than ever before. Business functionality has been improved drastically while providing clients with an even higher level of accuracy and confidentiality. With InvestGlass banks can now handle more business cases and process them quicker, resulting in prompt customer service levels. InvestGlass promises to revolutionize the banking system today and bring it into a whole new era.
The solution is natively hosted on a public cloud in Geneva canton or in your own cloud. InvestGlass new technology, therefore, helps you prospect investors' data and offer a superior customer experience. It is read for a next generation of customers but also a next generation of bankers looking for continuous delivery. Financial insitutions will benefit from the new data platform and AI-based insights to increase efficiencies, reduce costs and improve customer experience.
The core banking system also has a variety of additional features that make it even more convenient for users. An easy-to-use interface makes navigating the system intuitive, while users can take advantage of intelligent forecasting abilities.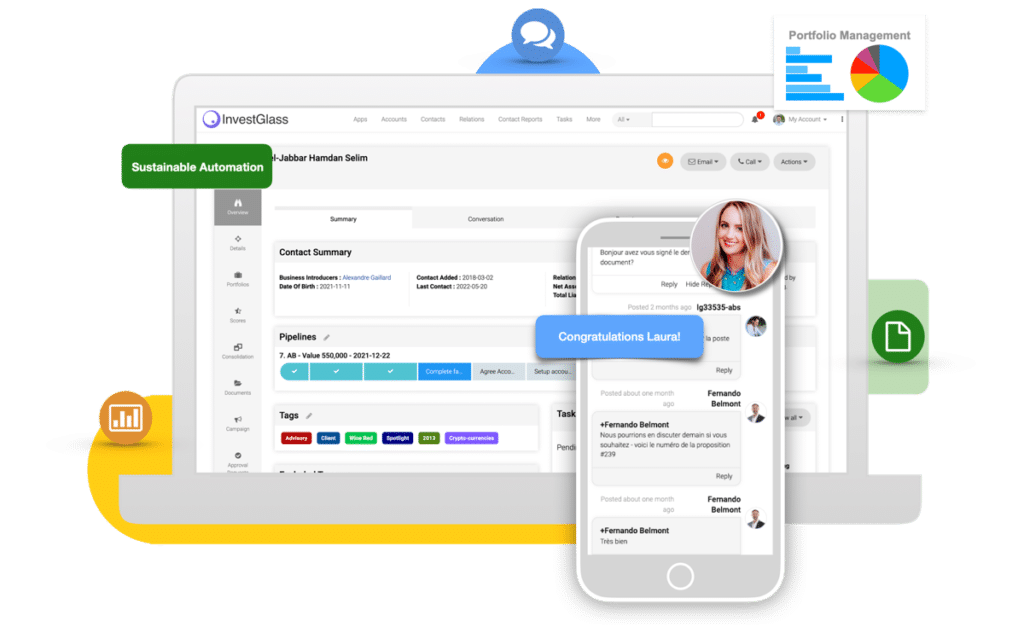 It is designed to be more efficient and user-friendly than current systems.
Our new core banking system is designed to revolutionize the way you bank. It boasts greater efficiency and user-friendliness than current systems, meaning increased speed and less hassle for customers. With fewer manual processes for staff, accuracy and security have been improved, providing an optimal environment for operation. This new platform has the potential to completely change your banking experience – enabling greater control at your fingertips and a secure procedure when accessing resources. While introducing premier functionality with your banking needs in mind, this system offers exciting possibilities in its seamless usage that is transforming the banking industry as we know it.
InvestGlass is built with a meta-programming approach which means that it can accommodate any business processes. InvestGlass can respect your existing value chain and connect it to a new tech stack. InvestGlass can help for digital onboarding and account operating approval processes, AML KYC , automated customer segmentation and more. By using the latest technology such as blockchain, artificial intelligence, machine learning, and natural language processing (NLP), InvestGlass is able to provide higher user adaptivity, improved accuracy in decision-making, faster processing times and a better overall user experience.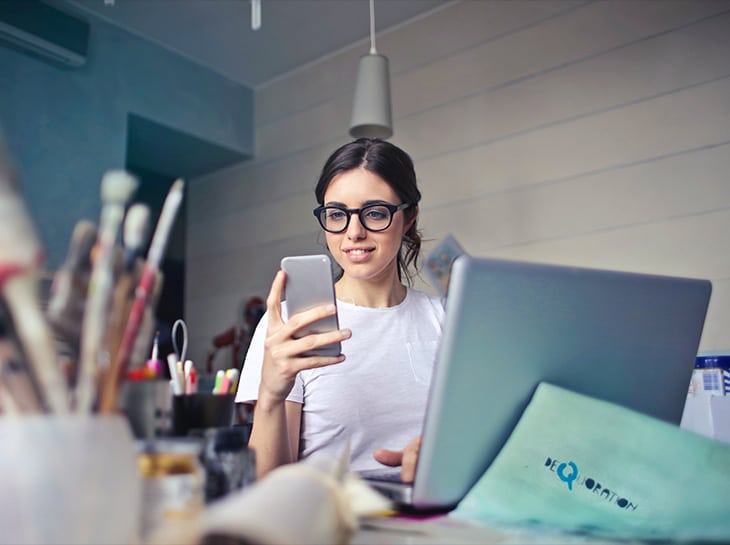 InvestGlass can be connected to other core banking systems
InvestGlass has an open-minded approach. We are glad to connect to another legacy platforms via API or with workers and flat files. Then you can keep you back-office operations in your legacy core banking platforms and connect to InvestGlass for more innovation. InvestGlass is a trusted partner of Skaleet, and SaaScada among other core banking solutions. This open banking approach is mandatory for modern banks looking for operational efficiency.
InvestGlass is a revolutionary digital bank solution that is transforming the way finance and banking works. It provides comprehensive financial information in real-time, streamlining processes and making managing finances easier than ever before. Business functionality has been improved drastically while providing clients with an even higher level of accuracy, security and confidentiality. Banks utilizing InvestGlass can handle more business cases and process them quicker, resulting in prompt customer service levels. With automated processes, a user-friendly interface, and cutting-edge features, InvestGlass is the perfect core banking platform for any business.
InvestGlass will allow bankers to manage their clients' holdings more easily and effectively.
With InvestGlass, bankers across the globe can revolutionize their customer management processes. This new core banking platform will make it easier for bankers to track their clients' holdings and make more informed decisions on behalf of their clients. It will further streamline these processes with automated reminders and notifications that help bankers monitor activity and ensure that their clients are making the best possible investments. As an effective tool for not only managing customers but also enhancing client communication, InvestGlass is set to become a staple of modern banking operations.
InvestGlass digital banking solution can is perfect for incumbent banks creating ecosystems connect to new products. This is the best way to drive innovation. It's also the best way for digital banks which are targeting lucrative niches. This a true open banking approach where financial institutions connect any financial products and build any type of business model.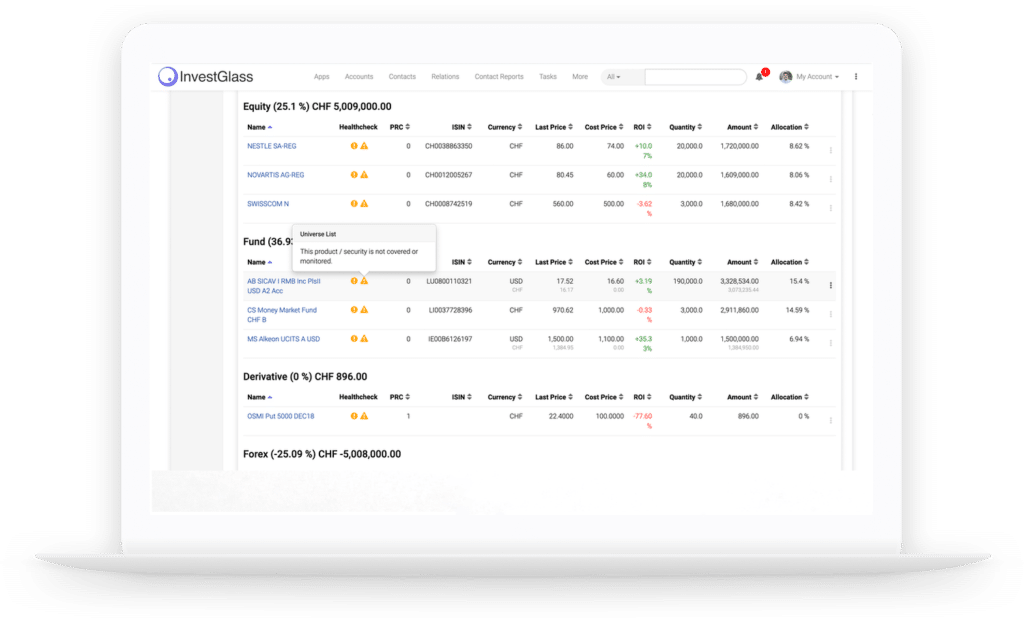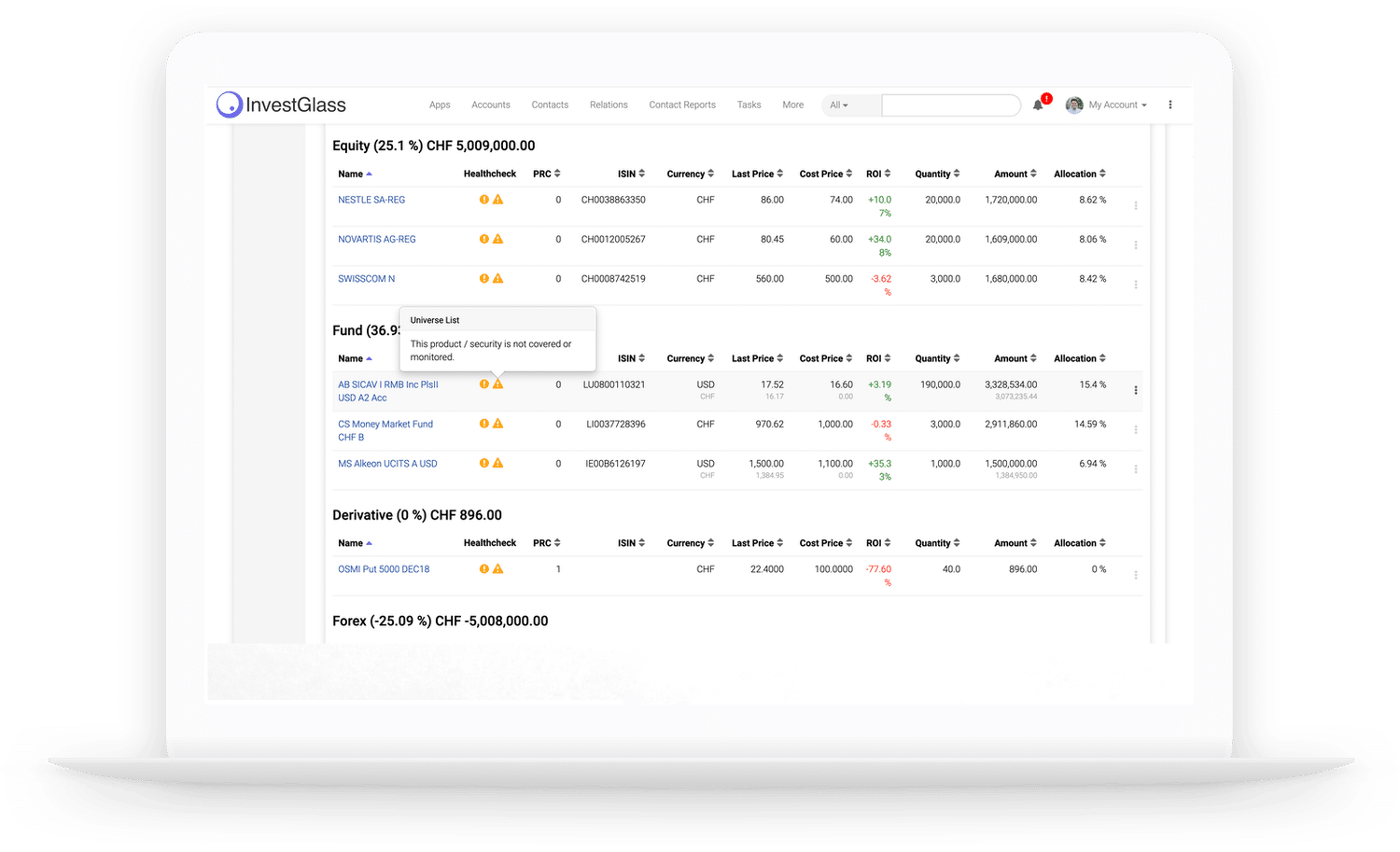 The system is currently being tested by a number of banks in Switzerland, and it is expected to be rolled out soon with chat GPT.
Banks in Switzerland are currently in the process of testing a brand new core banking system that is on the cusp of rolling out soon. This exciting platform will be implemented using chat GPT and is expected to revolutionize the way banks interact with their customers – enabling them to perform back-end banking tasks much more quickly and efficiently than ever before. With this introduction of advanced technology, it opens up new possibilities for financial services providers when it comes to securely storing data and providing faster customer service. Finally, there is much anticipation for this innovative software's debut as banks are expecting tangible improvements in efficiency and cost savings.