InvestGlass Unveils AI-Powered Tool to Revolutionise Reporting of Suspicious Transactions
Revolutionise Reporting of Suspicious Transactions
InvestGlass, a leading software provider for financial institutions, is unveiling an Artificial Intelligence (AI) powered tool designed to aid in reporting suspicious transactions, a critical step in ensuring financial integrity and combating illicit activities such as money laundering and terrorist financing.
The launch of this tool comes at a time when financial crimes enforcement networks worldwide are increasing their efforts to fight financial crimes.
The newly launched tool from InvestGlass is set to streamline this process, enhancing the detection and reporting of suspicious transactions in compliance with these legal requirements. Traditionally, banks and other financial institutions would manually sift through transactions, looking for "red flags" indicative of suspicious activity. This process, however, is fraught with inefficiencies and leaves room for errors.
Leveraging AI for Effective Reporting
This AI-powered tool provided by InvestGlass automates the process of identifying suspicious activity, enabling financial institutions to submit Suspicious Activity Reports (SARs) more efficiently and accurately. The software detects transactions that may involve money laundering, tax evasion, unlicensed money services business, computer hacking, or other illegal activity.
Beyond merely identifying these transactions, the tool also generates a standard form for each Suspicious Activity Report (SAR) to be filed. This SAR outlines the suspicious transaction, providing more evidence and giving reasonable grounds for suspicion. This efficient reporting could prove invaluable for local law enforcement agencies and the Financial Crimes Enforcement Network (FinCEN) in their battle against financial crimes.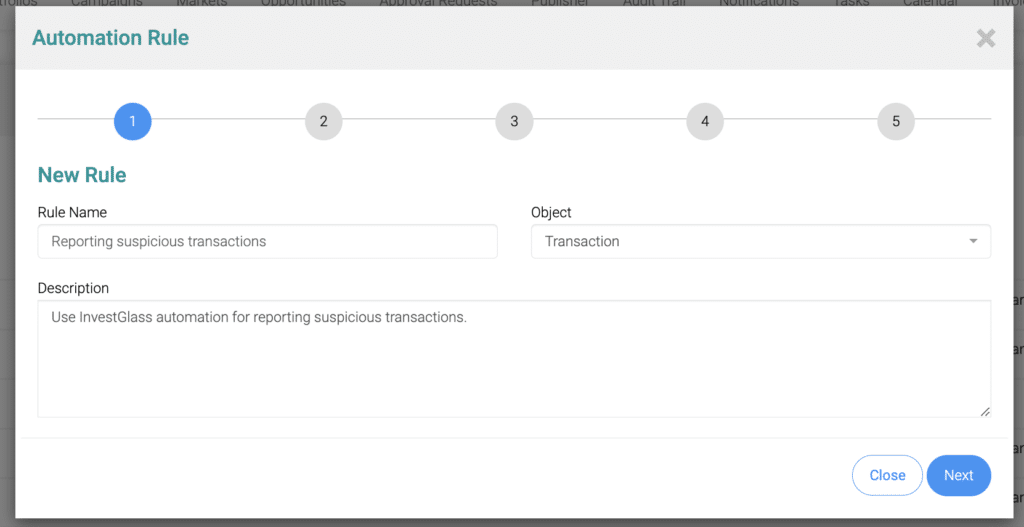 Understanding SAR Requirements
In the current landscape, SAR requirements necessitate financial institutions to monitor all account activity and identify any suspicious activity. FinCEN requires institutions to file a Suspicious Activity Report (SAR) if they suspect any form of criminal activity such as fraud, terrorist financing, tax evasion, or any transactions occurring that seem out of the ordinary. This includes unusual customer behavior or transactions that appear designed to evade regulatory oversight.
The AI-powered tool from InvestGlass also tracks these many different types of suspicious activities, providing a comprehensive solution for financial institutions. Whether it is identifying red flags for money laundering in an account, noting potential tax evasion, or detecting patterns related to terrorist financing, this tool offers an innovative approach to help banks meet their SAR filings requirements.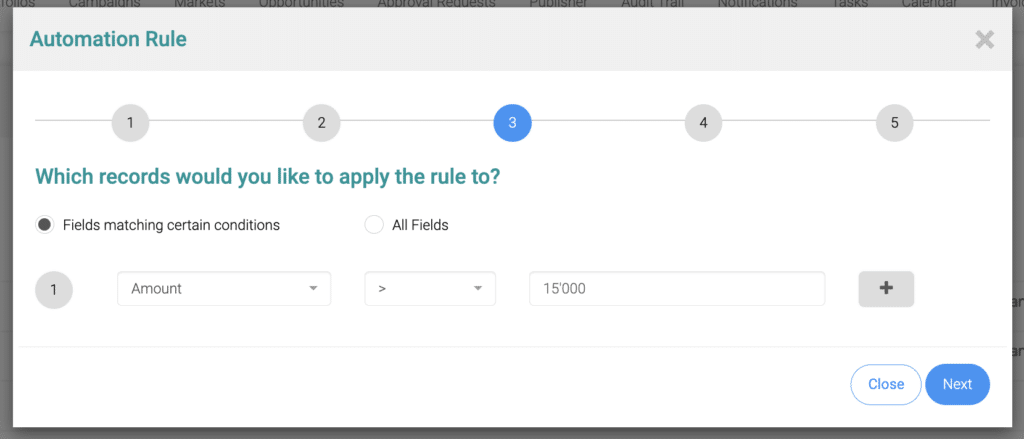 The Future of Financial Crime Detection
This revolutionary tool will allow financial institutions to detect suspicious activity more accurately and report it more efficiently. By implementing InvestGlass's AI tool, institutions can provide robust defenses against financial crimes while also adhering to government regulations.
With the ongoing evolution of financial crimes and the increasing sophistication of criminals, the tool is a major leap forward in crime detection. The automation and increased accuracy provided by AI will prove to be invaluable, especially for banks and other financial institutions that handle a large volume of transactions daily. The tool is built to facilitate the risk monitoring by warning the right relationship manager at the right time. The tool then helps to track those incidents.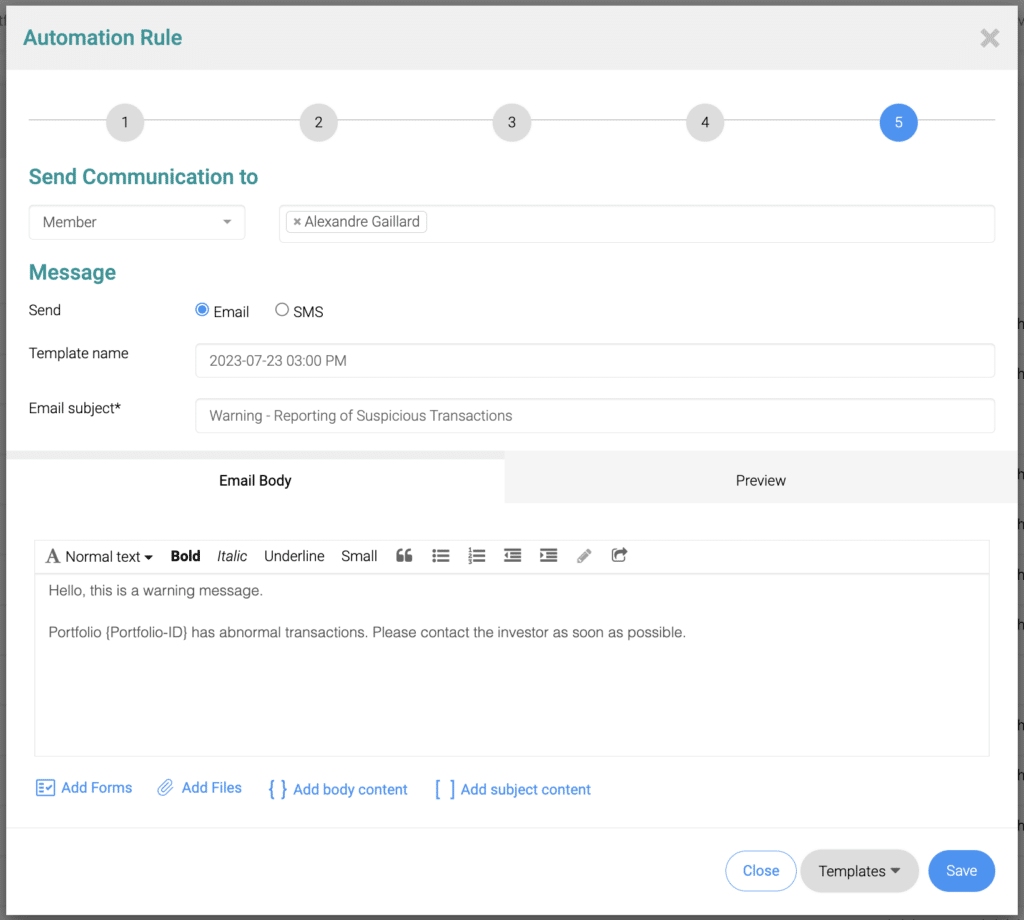 The CRM coupled with the Portfolio management tool and automation, makes InvestGlass an extremely performing tool to track suspicious activité and facilitate the process to file a report.
InvestGlass's AI tool for reporting suspicious transactions is not just about automating a manual task; it is about equipping financial institutions with a powerful ally in the fight against financial crime. With the release of this tool, the future of detecting and reporting financial crime looks a lot more promising.