How to Implement MiFID for Advisory?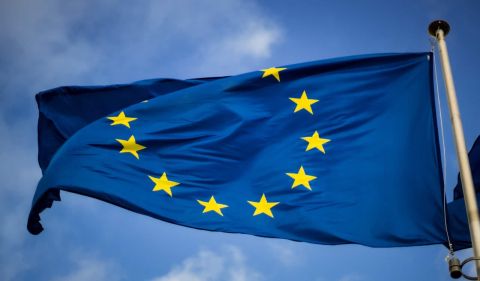 Boost Productivity with InvestGlass CRM and AI Solutions
As financial institutions and advisors face increasing regulatory pressure, implementing the Markets in Financial Instruments Directive (MiFID) for advisory services becomes more essential than ever. This blog post explores how InvestGlass CRM and artificial intelligence (AI) can boost productivity and streamline compliance with MiFID requirements.
Understanding MiFID and its Implications for Advisory
MiFID is a regulatory framework designed to improve the transparency and efficiency of European financial markets. For advisory services, key MiFID requirements include:
Ensuring suitable investment advice and products for clients
Providing clear, concise, and accurate information
Proper record-keeping and reporting
To stay compliant with MiFID, advisors must leverage innovative technology solutions, such as InvestGlass CRM, that streamline processes and improve productivity.
InvestGlass CRM: Streamlining MiFID Compliance
InvestGlass CRM offers a suite of sales tools designed to streamline advisory services and ensure compliance with MiFID requirements. Key features include:
Client Segmentation: Classify clients based on their risk profile, investment objectives, and financial situation to provide tailored advice and products.
Client Management: Easily track client interactions, KYC (Know Your Customer) data, and portfolio performance.
Regulatory Reporting: Generate pre-defined and customizable reports for compliance and regulatory purposes.
Leveraging AI to Boost Productivity and Compliance
InvestGlass offers a range of AI-driven tools that enhance productivity while ensuring MiFID compliance, including:
The Bottom Line
InvestGlass CRM and AI-driven solutions are invaluable tools for financial advisors looking to stay compliant with MiFID and boost productivity. By leveraging these advanced technologies, advisory firms can optimize their processes, ensure regulatory compliance, and focus on delivering exceptional client experiences.
Start streamlining your advisory services and ensuring MiFID compliance with InvestGlass today!