How to implement live chat for customer support?
Because your customer time is money… I should say your customer time is gold, we implemented an amazing new feature InvestGlass Live Customer Chat hosted in Switzerland.
Yes, InvestGlass is the only Swiss-hosted chat. Our servers are located in Geneva and Vaud Canton in Switzerland. This is unique. Live chat is the most dynamic way to communicate with your customers. The live chat interactions can be turned on into the InvestGlass client portal with absolutely no coding. The live chat solution will help you build high-quality moments, memorable experiences and longer-lasting business relationships.
Customers love live chat. In fact, customer satisfaction ratings average 90% for live chat customer support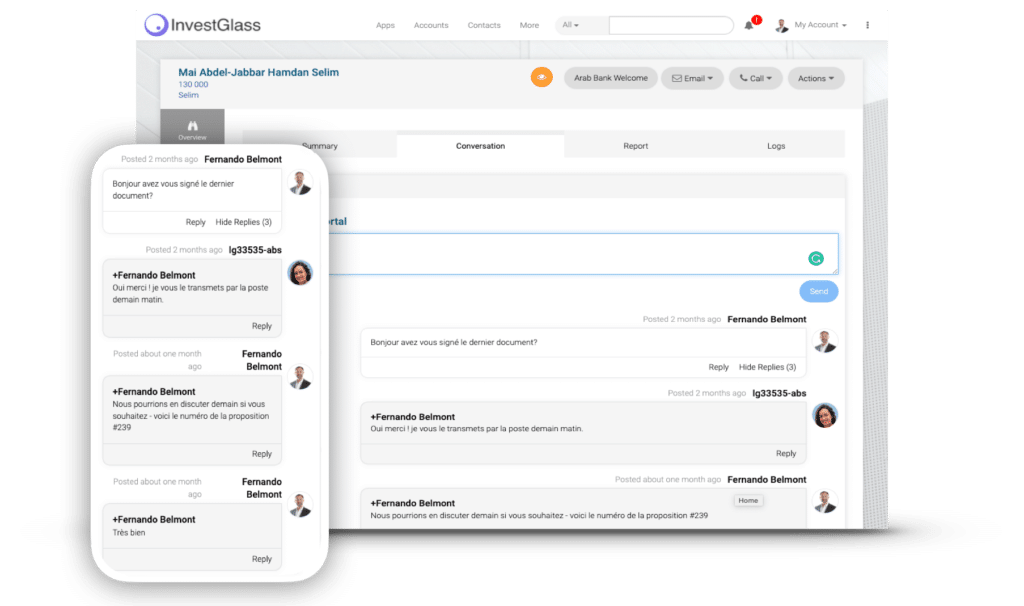 What is live customer chat?
A live customer chat is a chat session that is initiated by a customer and responded to in real-time by an agent. This type of chat allows customers to communicate with businesses in the comfort of their own homes or on the go, without having to pick up a phone.
In a live chat, you can answer complaints, questions on the product, delivery, and much more. The great thing about live chats is that they provide a personal connection between customers and businesses. This type of communication can help increase customer satisfaction rates, as well as sales. Live chat should be linked to key performance indicators. Key performance indicators (KPI) are the factors that you track to measure the success of your live chat. KPI is a sophisticated blend between agent performance, and the customer. instant gratification feeling and behavior measure customer satisfaction.
Some key performance indicators for live chats are:
– Average response time for a new chat conversation
– First contact resolution rate in web chat
– Customer satisfaction rating from the support team
– Sales conversion rate from the contact page, pricing page on from the client portal
You might also talk of the following KPI in the banking industry
Customer Satisfaction Score (CSAT) and Net Promoter Score (NPS) to measure customer satisfaction after live chat interaction or resolution
Chat Abandonment Rate to measure the effectiveness of live chat placement and engagement Agents.
Average Wait Time and Average Response Time to measure live chat support times against industry standards
A good response should be delivered in the shortest time possible. Speed will increase customer satisfaction by 80%.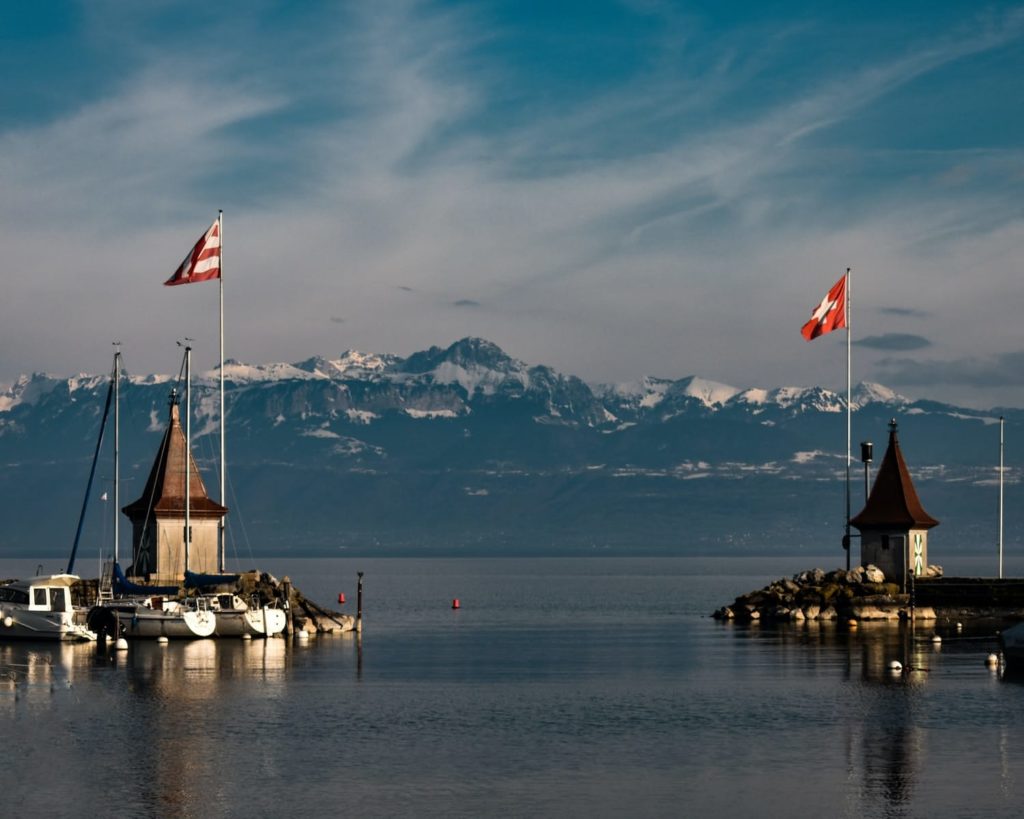 We have recently launched our unique Swiss-hosted chat tool, called InvestGlass Live Customer Chat hosted on a Swiss Server. InvestGlass Live Customer Chat can be hosted on your own client portal. InvestGlass Live Customer Chat is a customer support chat tool that you can install on your own website. It's fast, reliable, and secure.
InvetGlass Live Customer Chat allows you to:
– Communicate with customers in real-time
– Boost customer satisfaction rates
– Increase sales and conversions
– Get feedback from customer
Here are 5 ways to use live chat to help you provide a superior customer experience.
How to implement live chat for customer support?
1. Help customers simultaneously to deliver fast service in real-time with Swiss Servers
Chat support is now expected by any customer. Live chat is a great way to connect with customers and help resolve their issues quickly. In today's connected economy, customers are not stupid, they want to be charged only for a well-spent time. Customer expectations and customer feedback should be collected on a support channel that you keep monitoring with active support teams.
With InvestGlass Live Chat – we offer a chat window that you can host on the customer portal. All conversations are recorded on Swiss Servers which is very important as the chat transfer is not passed to servers in the US. Chat transcripts are converted into contact reports which will be used for customer service representatives and compliance team monitoring.
2. Integrate chat with your InvestGlass CRM and PMS to provide a personalized service
Chat conversations are recorded and with InvestGlass CRM and portfolio management tool you will always be at one click of hyper-targeted advice. With InvestGlass CRM you will have access to all customer profile information such as contact details, order history, portfolio holdings, and of course previous chat transcripts. It's always small details that will make the customer service team smarter, faster, and more relevant.
When a live chat channel is not sufficient, InvestGlass offers a website form, email support channel, and phone VOIP connection to reduce response time and increase exchange efficiency.
3. Live chat widget is made to answer questions to eliminate doubts and fears
Investors or any customers could have doubts about the service you deliver. The live chat software is the best way to reduce average wait time and therefore reduce anxiety. Support agents will appreciate life chats, chat queues, multiple chats, to collect feedback.
With live chat widget on your client portal, you can help people to navigate to the right place when they are looking for specific pages or products. Therefore, it makes sense to add chat to the pages that your customers visit the most such as the portfolio page, knowledge base dictionary, a security/product page etc… If you are selling funds or real estate, the live chat is an efficient alternative to support channels you already use such as emails and calls. Indeed, companies use live chat to capture website visitors, converting them from casual prowlers to active leads.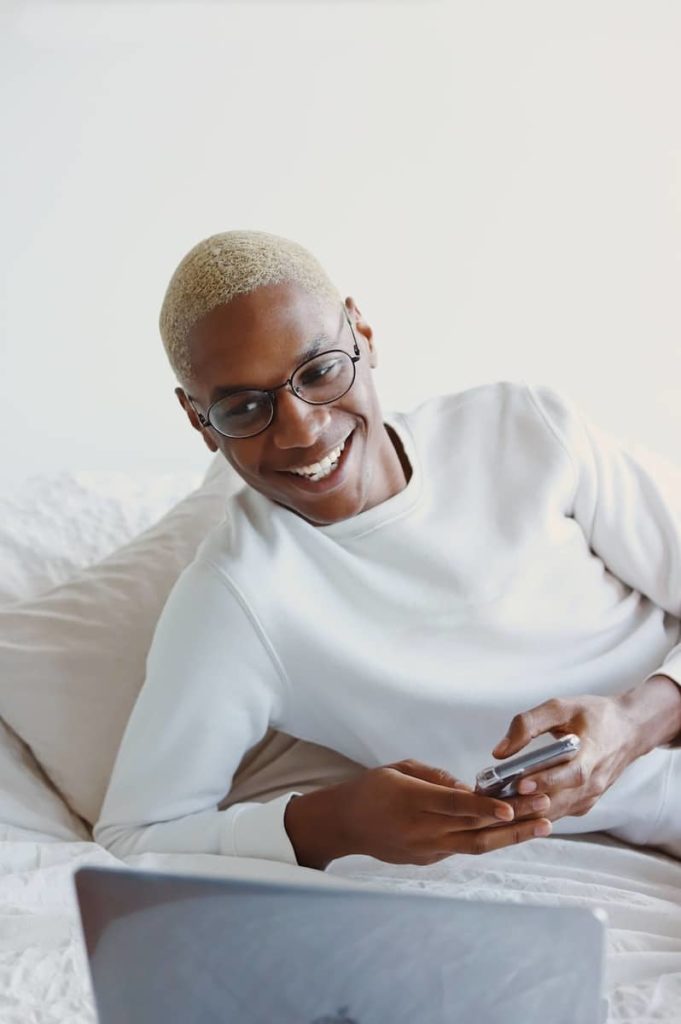 4. Recommend FAQ's so customers can help themselves and bring them to chat widget
InvestGlass live chat, you will offer help and support to your customers. In addition, you can provide FAQ's on your website that will help customers help themselves. This will take some of the pressure off of you and free up time for you to attend to other tasks.
As Investglass is also a content management system it is very easy to cross customer data with security and product data. This will facilitate proactive chats. You can also use Investglass forms to post-chat surveys. Successful chat is usually a collection of data end it is very important to bring your marketing team aware of the data you collect into those live chat app.
5. Live chat implementation and post-service after the chat window
Live chat implementation is easy and codeless with the InvestGlass Cloud solution. InvestGlass will help you to collect multiple channels including video streaming and virtual reality! Your website visitors will enjoy live interactions with your customer support team. InvestGlass manages a chat queue to guide customer service agents with the next interaction. Live chat is connected to other automation tools.
You can set up live chat support with open business hours to prevent urgent questions on this channel if customer service teams not working. InvestGlass chat software can also be used for proactive chat however you must have a thorough understanding of the sales funnel before. Existing customers might know as much as your knowledge-based and proactive chat support could become a missed chat.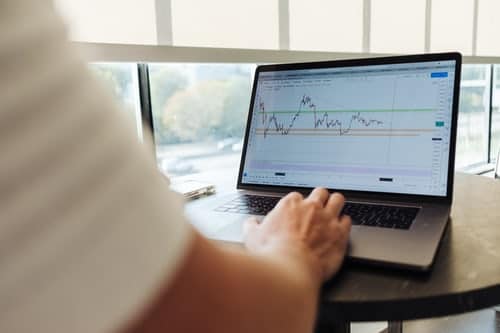 InvestGlass Live chat is a great way to communicate directly with your customers with a conversation fully hosted on Swiss Servers!
Customers will get the help they need and they get it quickly. Live chat functionality is intuitive to use and does not require coding. It's a perfect tool to capture customer conversations and improve your marketing and sales. A website visitor will love it. Your sales team will love it. The live chat tool is compatible with other channels and the CRM InvestGlass makes the pivot between those tools.
To learn more about our solution, sign up InvestGlass for a free trial.
chat for broker dealers, live chat, live chat for retail banking