InvestGlass
CRM for Venture Capital
CRM for Venture Capital is a CRM software that helps you to manage your venture capital. CRM stands for "customer relationship management" and will help you to better organize your customer data, leads, and pipeline. CRMs are an essential tool in the world of business because they enable companies to track their customer's information in one place so that they can efficiently communicate with them.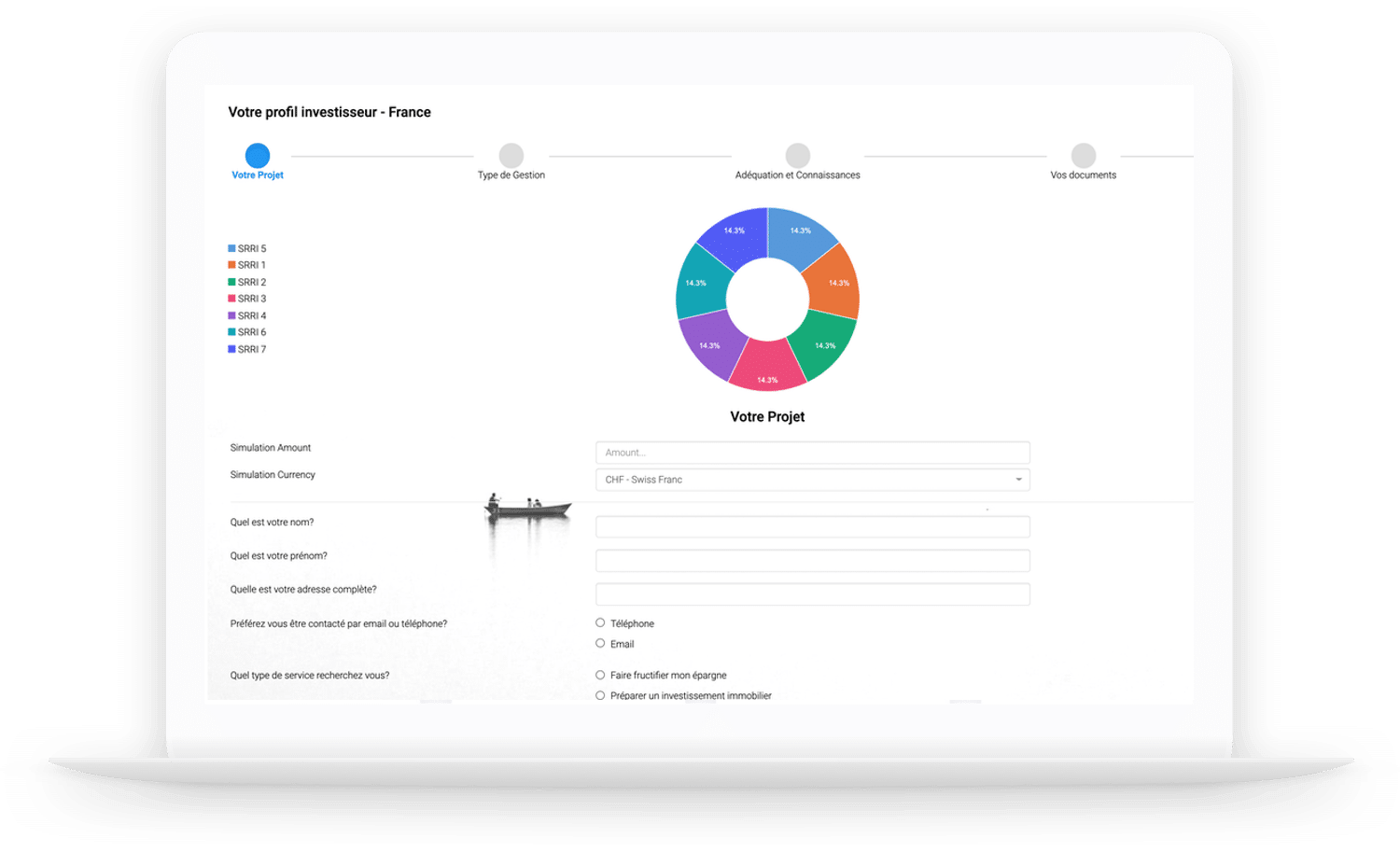 Deal flow management
InvestGlass venture capital software has been called "Excel's smart lists". They are the easiest way for you to manage your deals. Customize your smart lists with people, organizations, or opportunities. Relationship info and your team's collective communication activity will automatically update.
Deal professionals are always looking for ways to improve efficiency and processes across all areas of their business. By enabling application programming interfaces (APIs) between deal management technology and other systems, deal professionals can work more effectively across businesses. Companies need to demonstrate that their current system's limitations are creating sufficient missed opportunities for them to mandate change. CRM is the only way to improve business efficiency and efficacy within the firm's deal management system.
Ready for a VC CRM that is purpose-built for Venture Capital?
Capital markets firms struggle to implement a CRM solution in a way that serves the firm's needs. Capital markets professionals find themselves wasting time on manual data entry and repetitive pipeline updates as they happen. With countless CRM migrations under our belt, we can craft a strategy for optimizing your CRM using a few pieces of information about your firm's size, data, reporting needs, and workflow needs. InvestGlass lets VC firms integrate data from third-party companies into day-to-day deal-making activities. Enrich any field, report, or dashboard with third-party data alongside your firm's proprietary insights.
Company records are enriched with critical information so you spend your time on what matters. Save time on data entry by enriching your company records with critical data. Customize your deal flow management with the stages and information that matches how you work. Tracking your prior conversations and documents with limited partners to help you assess deals. Stay coordinated and connected with team members through tasks and automated reminders. Quickly identify industry and functional experts in your network to assess deal opportunities.
Get in touch, or create an account