InvestGlass
CRM for Public Sector
INVESTGLASS SWISS CRM PROVIDES STABILITY AND EFFICIENCY. THE AVAILABILITY OF ON PREMISE SOLUTION PROVIDES THE HIGHEST SECURITY AND COMFORT FOR BUSINESSES IN THE PUBLIC SECTOR.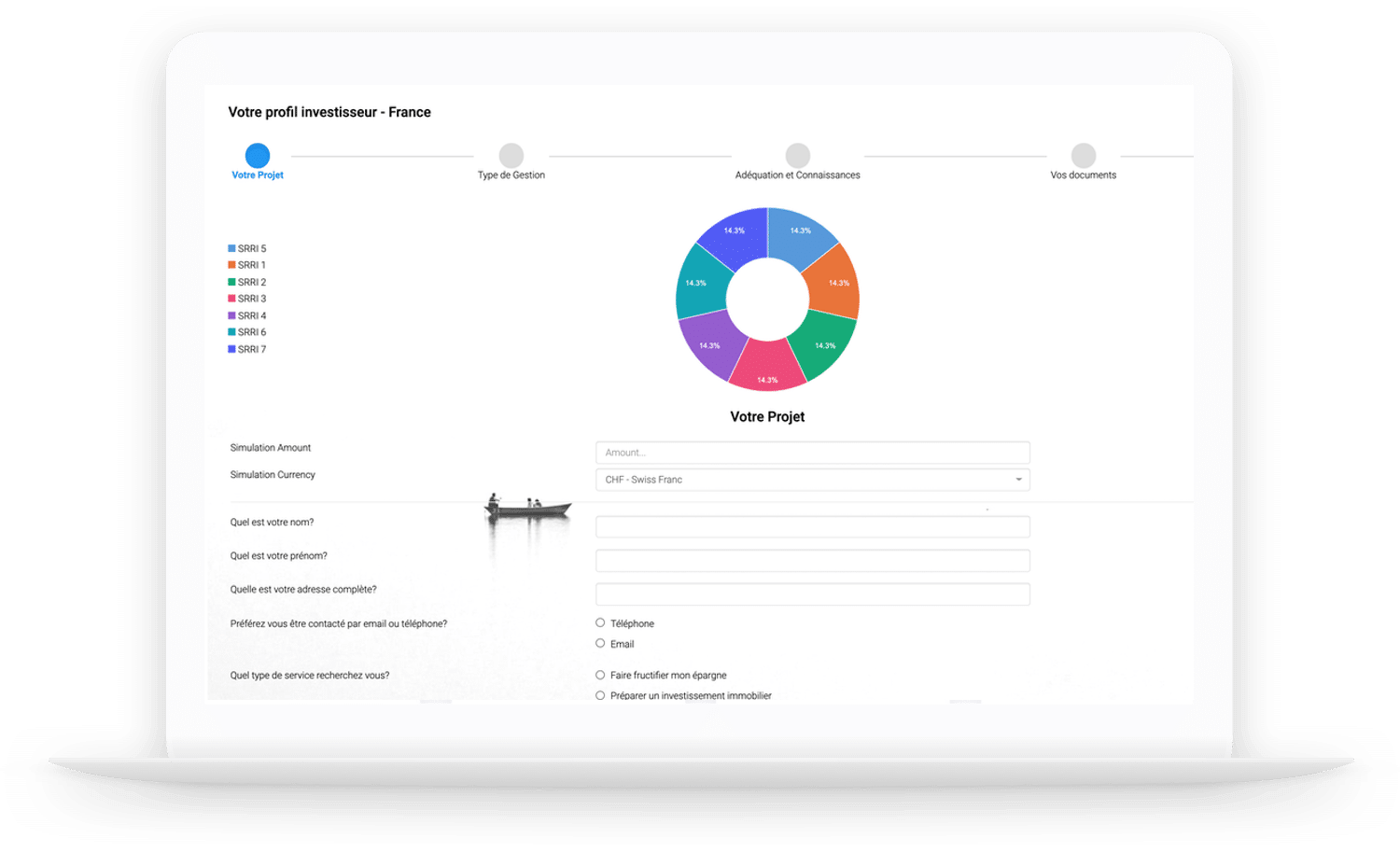 Information and Public Sector CRM Software
While our society is facing the current pandemic, public services in all spheres are in the first line in terms of essentiality and risk. CRM solutions' focus is on team and time management in order to efficiently provide the service needed. Yet, many other challenges are present. Due to the economic situation, many public businesses, such as governments, government agencies and service providers, are aiming at cutting costs, which contrast with customers ever-higher expectations and the market competition. Remote work and "e-governance" is only beginning and managing communications, customer information, and business activities efficiently demands a CRM software.
CRM for public sector with top grade security 
InvestGlass all-in-one CRM solution provides a Swiss-based platform as a credible alternative to foreign tools and products. Our complex client management interface foresaw the shift to remote work and the need to increase team management efficiency. Our no-code CRM enables customization with minimum effort and minimum implementation time. Generate and dispatch tasks remotely and in a user-friendly way. Send personalized emails to clients and colleagues. In short, trump your competitors by focusing on your clients. Ultimately, the machine will be able to automate all the time-consuming actions and onboard clients via forms and templates with seaming less effort.
InvestGlass templates enable tailoring the product's features to any company such as government services or service delivery providers. Using partners integration, your business processes can be personalized to maximize user experience.
Start a free trial of the Swiss #1 service solution.
No credit card required. No software to install.